Abby Wambach Running To Her Wife After The World Cup Will Destroy Your Tear Ducts
The USA striker knew exactly where to find her after the final whistle.
Despite the fact that Abby Wambach leads both men and women as the top international scorer (183 goals in 274 games, nbd), the Rochester, New York, native had not won a FIFA Women's World Cup. Until today.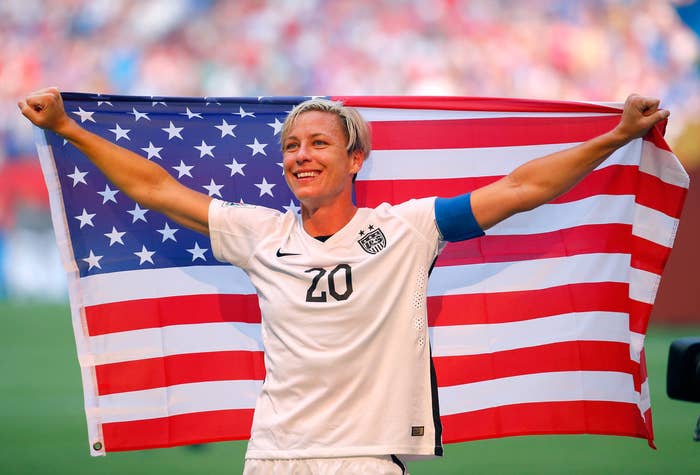 Wambach married Huffman, a former women's professional soccer player, in October 2013.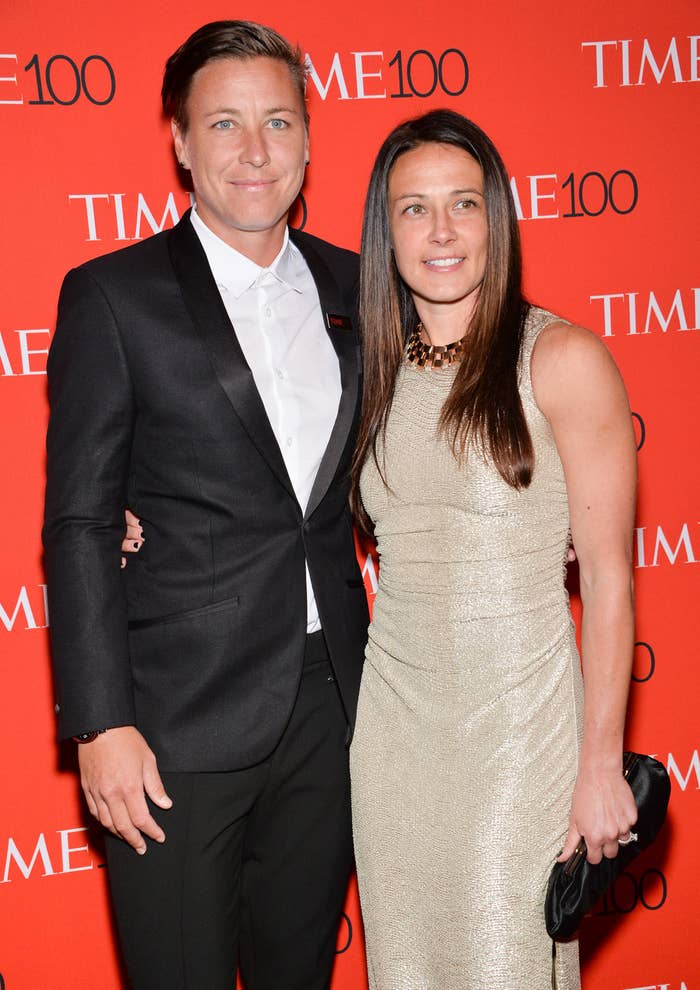 #LoveWins and #WambachWins 💞 ⚽️ 🌈