1.
Freak the fuck out and stack on all winter attire at once.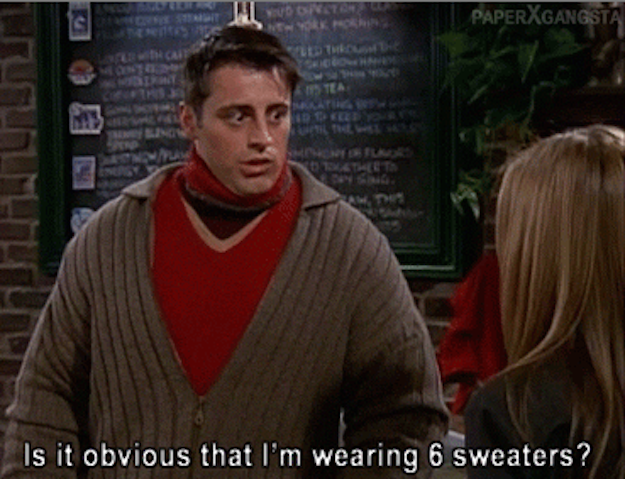 2.
Have a slight breakdown over whether to wear pants or stick with shorts.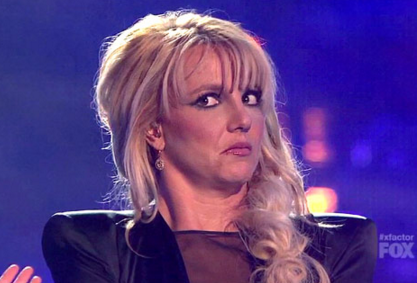 3.
Have a bigger breakdown over having NFI what to wear.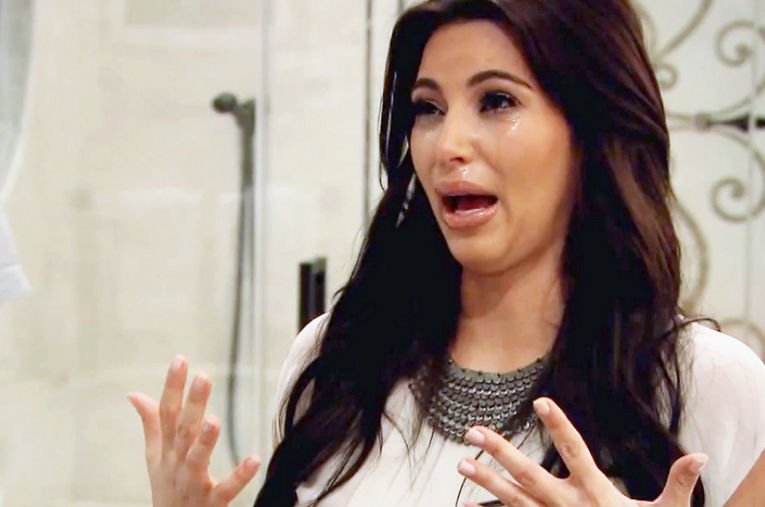 4.
Still optimistically wear thongs...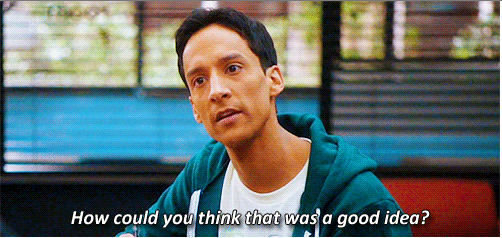 6.
Complain about buying umbrellas because for some reason, the rain always catches people off-guard.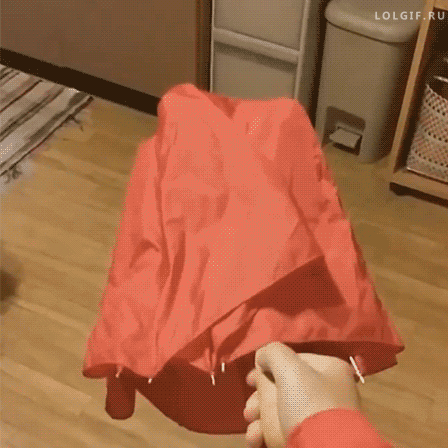 7.
Complain about how every shop jacks up their umbrella prices because they know everyone's in dire need.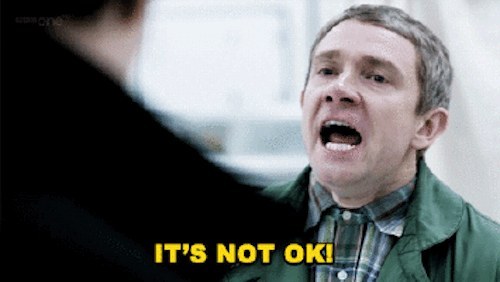 8.
Then keep complaining about how useless umbrellas are.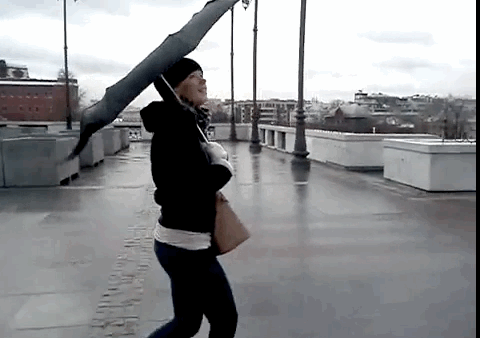 9.
Take umbrellas into crowded stores and drip water over everyone else, seemingly unaware.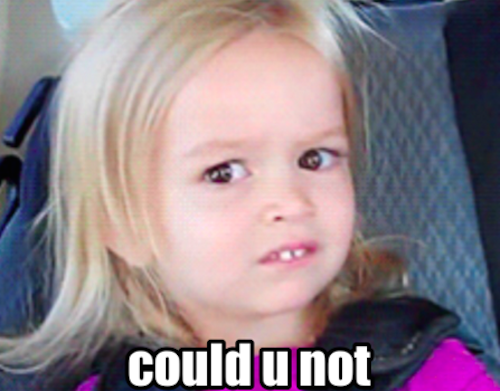 10.
Basically forget how to walk with an umbrella, because it's Australia and normally we don't need them.
11.
And become an idiotic driver on the road.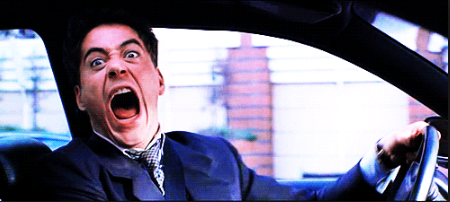 12.
Crowd onto a train even if the next one is minutes away.
15.
And follow it up with, "WTF Australia?!?!?!"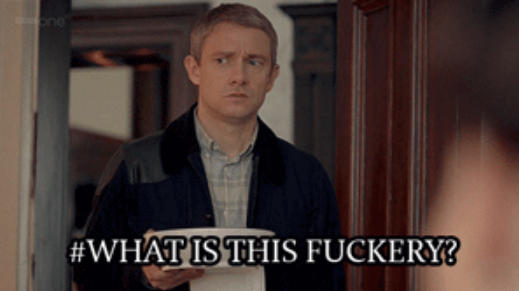 16.
Post on social media about the weather being grot in summer as though no one else has any idea.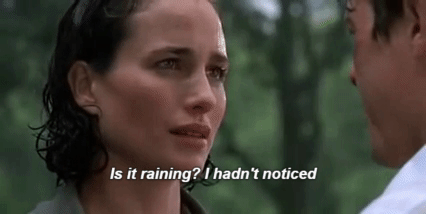 18.
Complain about the humidity.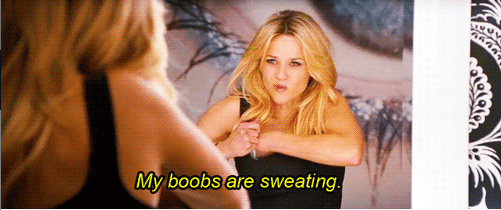 19.
Talk about ordering Menulog because it's just too damn hard to organise dinner when it's raining.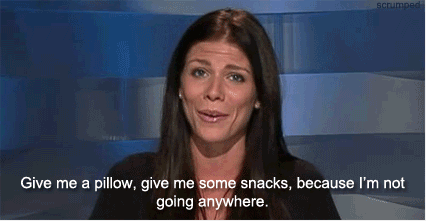 20.
Say things like, "Woo, soup weather!" as if freakin' winter hasn't just been and gone.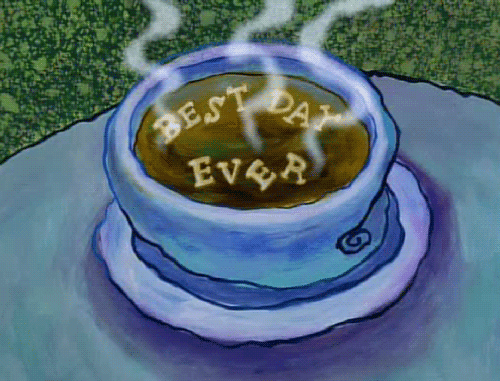 21.
Jump every time there's a thunder clap as though it's never been heard before.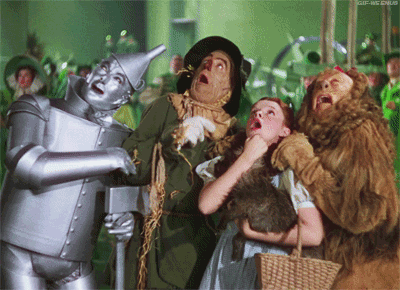 22.
Stare out the office window at the rain and say something like, "Wow, didn't know we relocated to the UK!"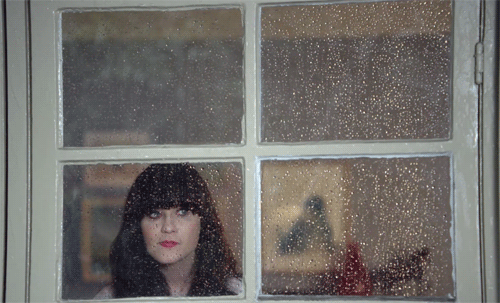 23.
And say things like, "The weather better clear up by the weekend!" even though you know you'll be inside watching Netflix regardless.