Everyone's Still Making The Same Jokes About Australia Being In Eurovision
Europe, it's just time to accept it.
So by now it's OLD news that Australia has competed in Eurovision for the last three years.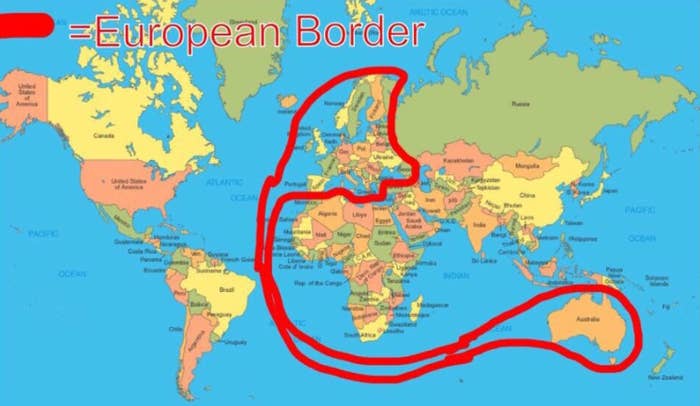 But, that's not enough to stop everyone from making the same joke...
...single time.
Like, we KNOW we're not part of Europe.
But in the spirit of UNITY, it's just nice to give everyone a fair go, right?
Just pretend we're bordering Israel or something guys, OK?
Because like, no offence, but we're voting to stay.
And we'll always give back as good as we get. ☺️☺️☺️