1.
This guy was PM.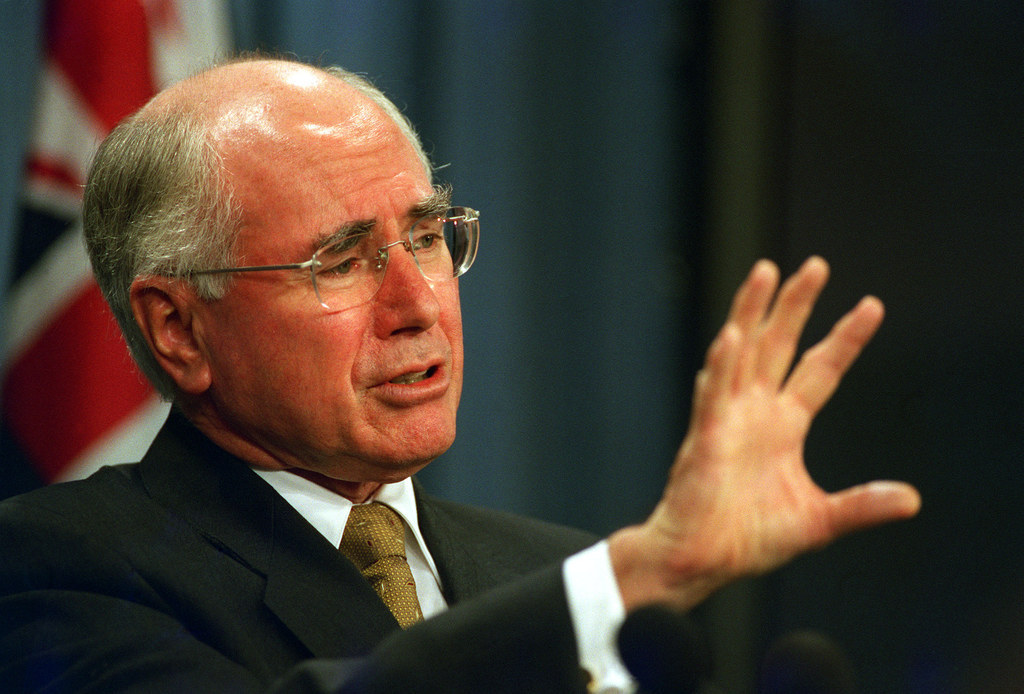 2.
Xbox 360s were all the rage, finally landing in Australia.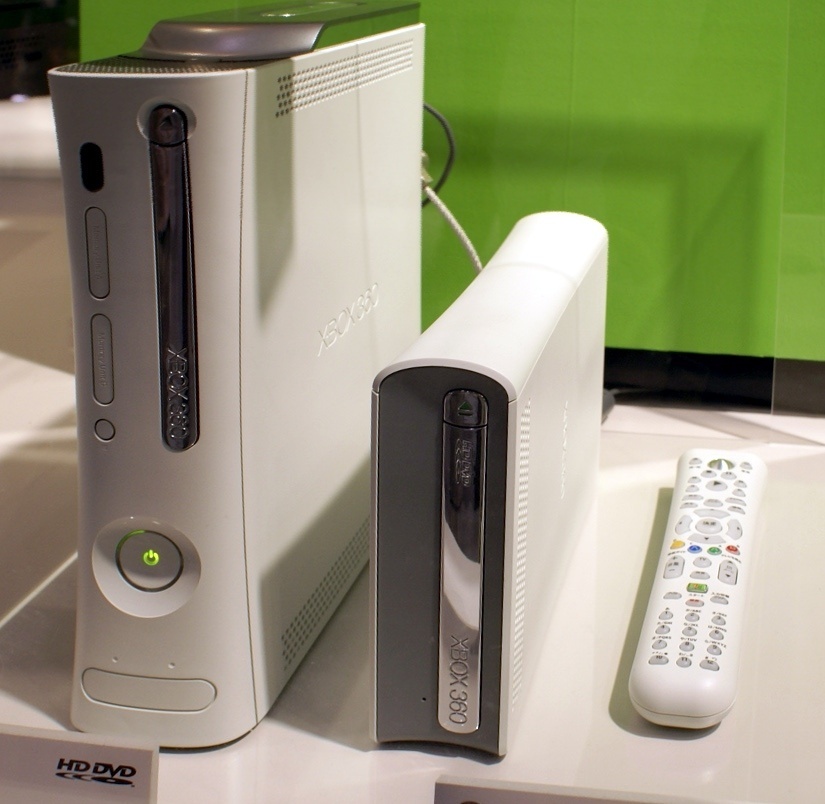 3.
And your favourite Apple products looked something like this.

4.
Flip phones were still around... but Blackberrys were the BIG thing.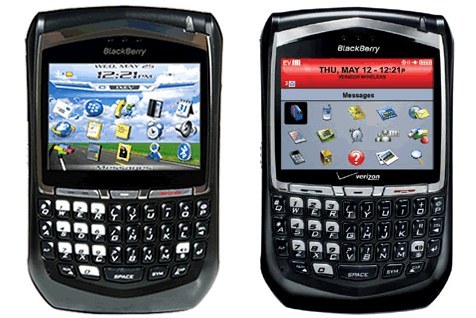 5.
You maybe, definitely had a Bebo profile...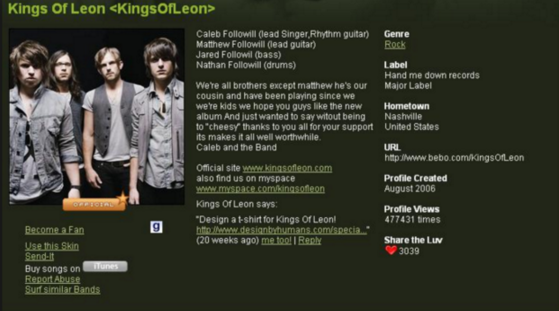 6.
...while Facebook was only just becoming accessible to the public.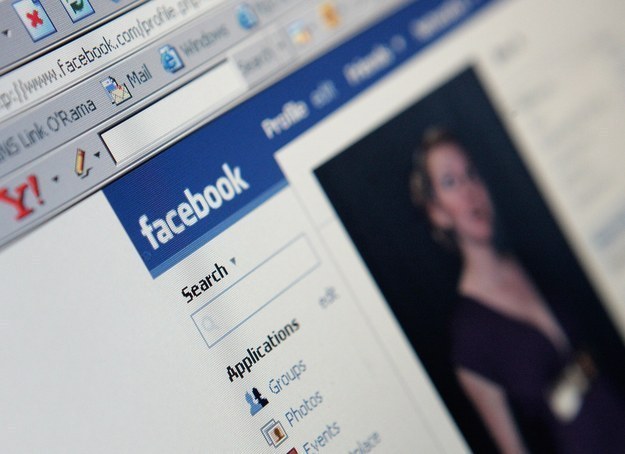 7.
Australians fell in love withThe Chaser's War On Everything.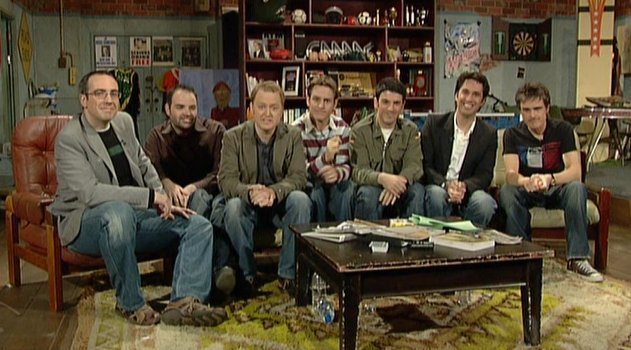 8.
Police drama Blue Heelers aired its final season.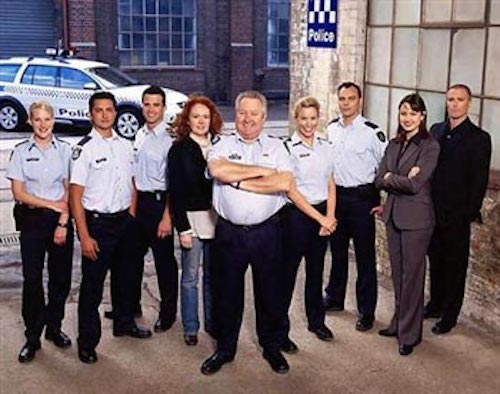 9.
And the Gold Logie went to John Wood, aka Tom Croydon.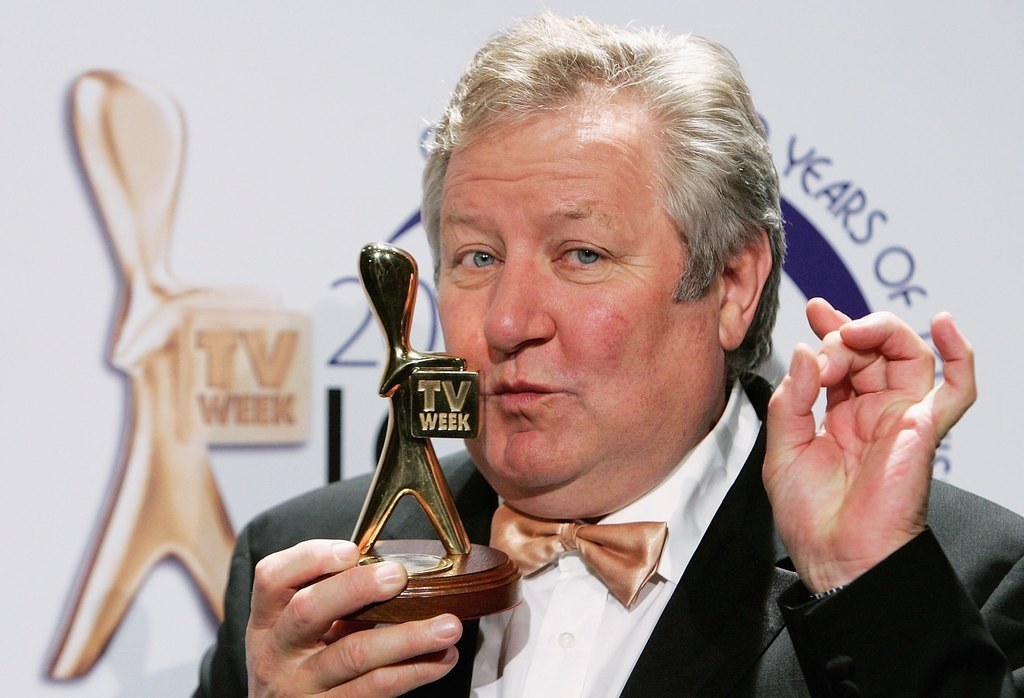 10.
Damien Leith won the Australian Idol crown in its fourth season.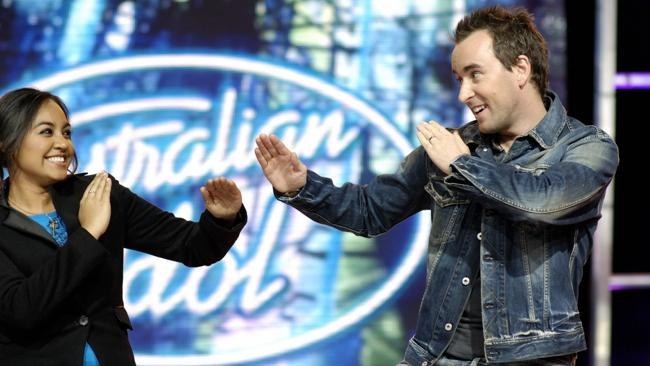 11.
Big Brother was embroiled in controversy after the "turkey slap" incident.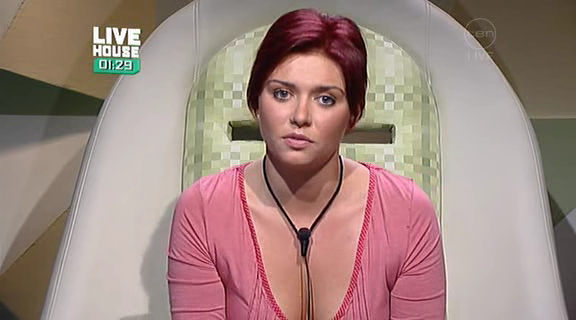 12.
The Brisbane Broncos were the reigning NRL champions.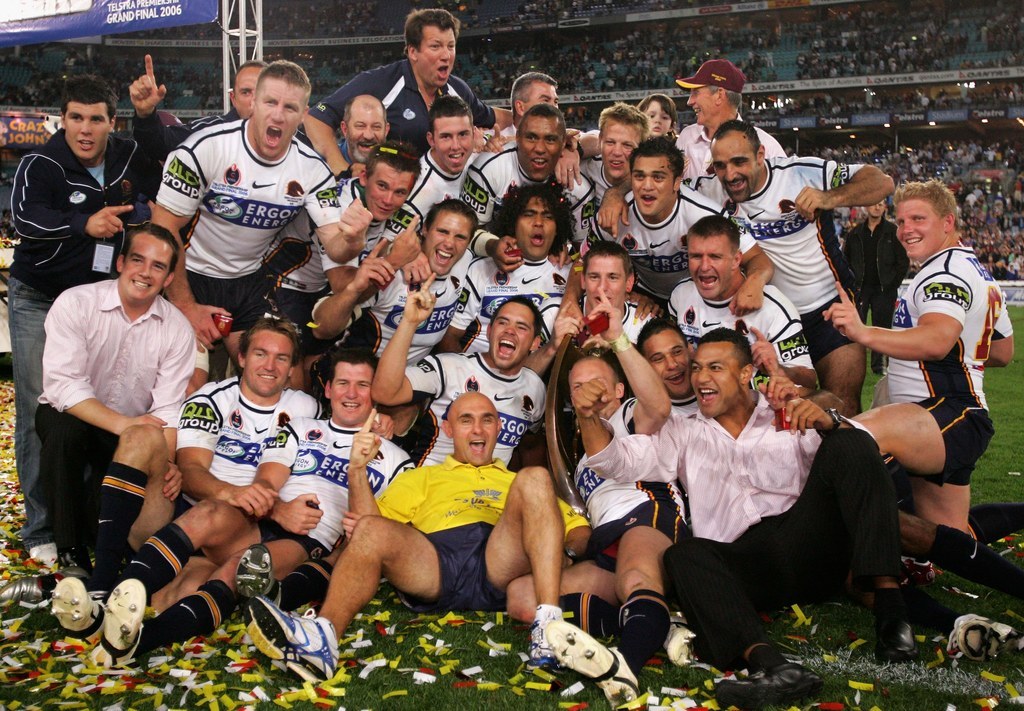 13.
And the West Coast Eagles defeated the Sydney Swans in the AFL Grand Final.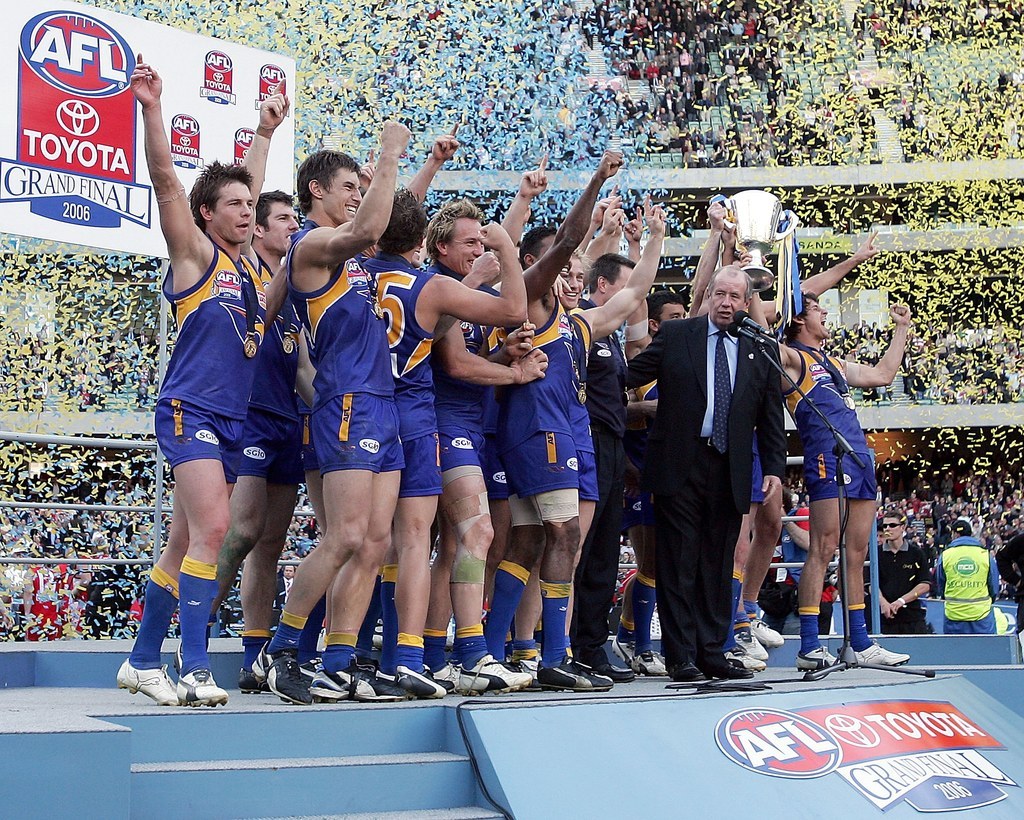 14.
Yasmin's Getting Married lasted for four days before getting axed.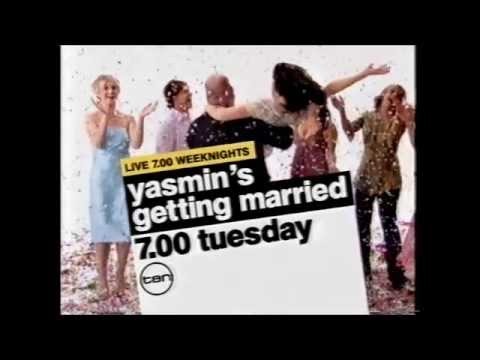 15.
Adro won the first season of The Biggest Loser Australia.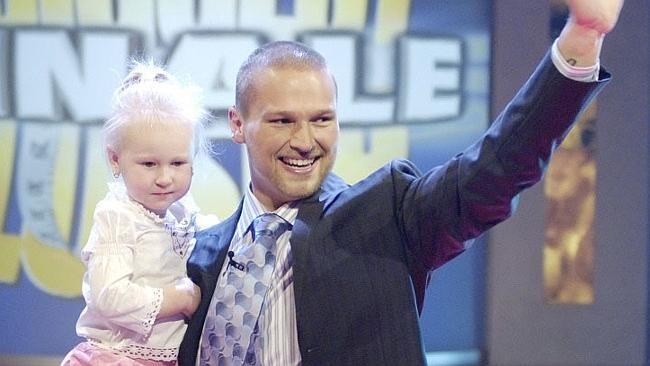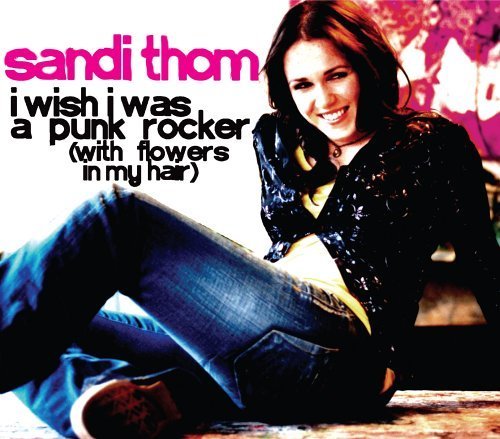 17.
And Lee Harding's "Wasabi" took the nation by storm with its lyrical mastery.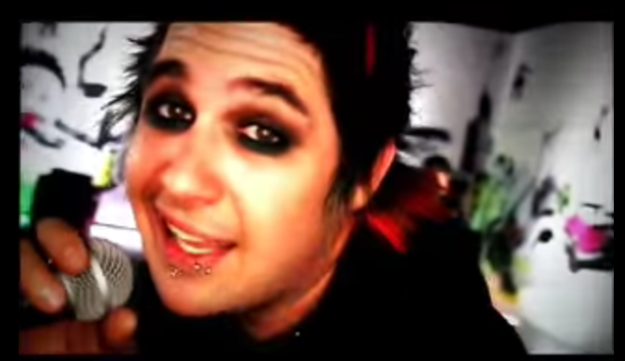 18.
Slogan tees from Supre were the hottest item you could own.
19.
Rove Live was still on TV.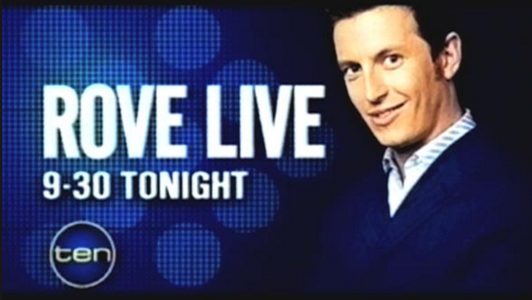 20.
Happy Feet was the biggest Aussie film of the year.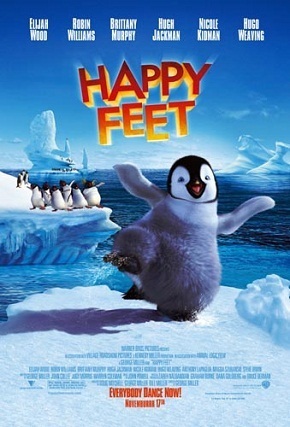 22.
Wheel of Fortune aired its last episode after being on TV since 1981.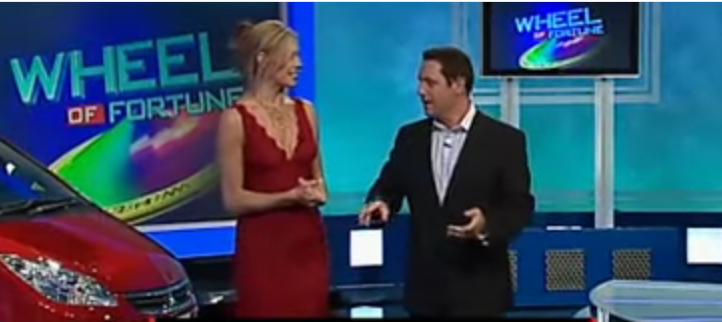 23.
Wolfmother, The Rogue Traders, and Eskimo Joe all dropped new albums.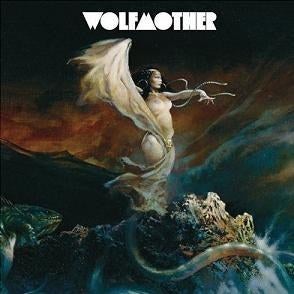 24.
While The Veronicas released their debut record.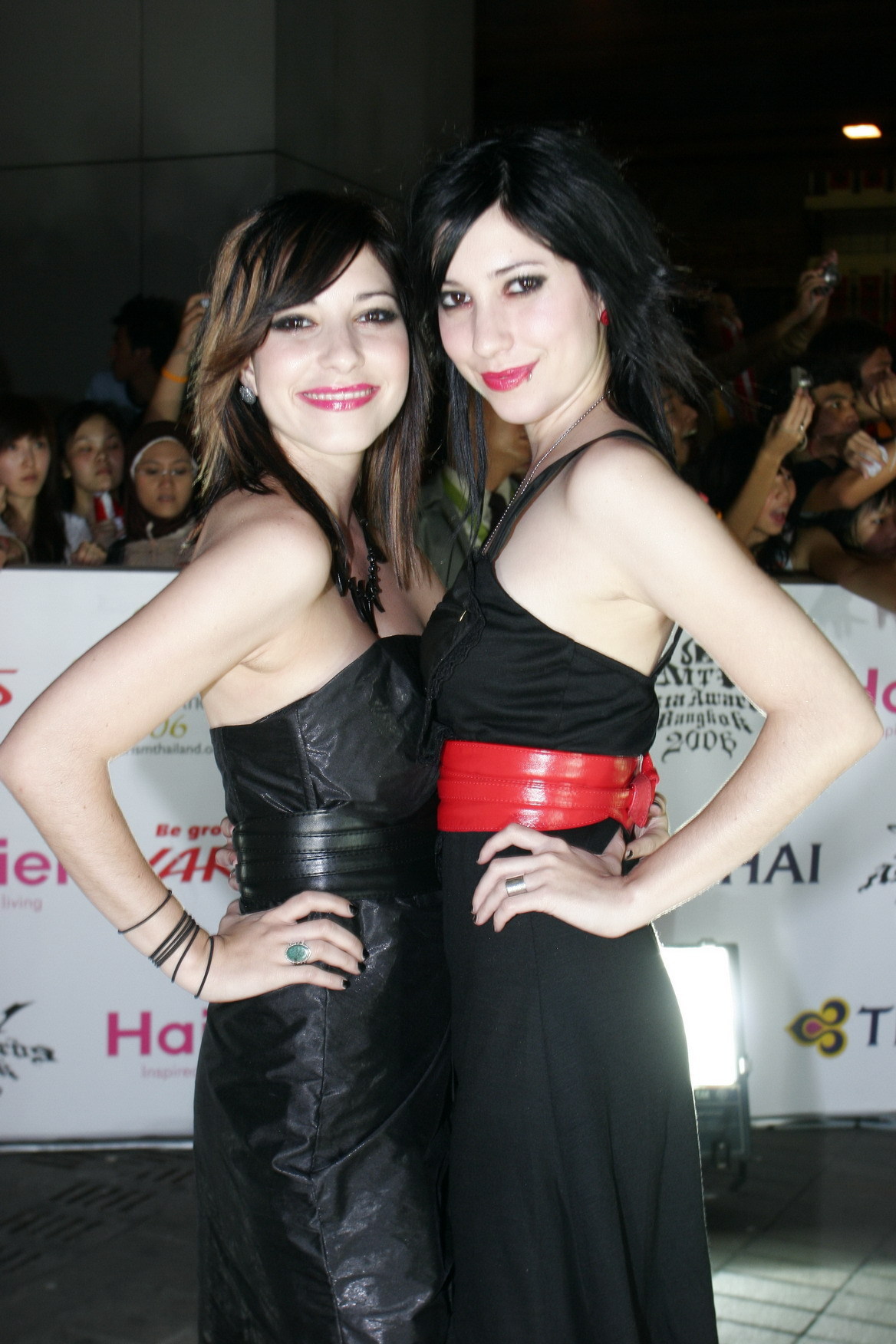 25.
Axle Whitehead exposed... himself... at the Aria Awards.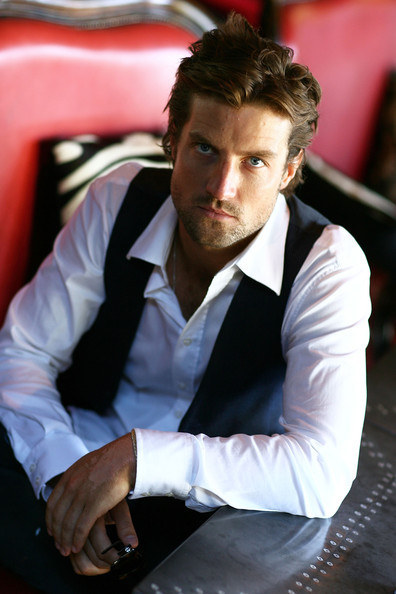 26.
And Bernard Fanning took out Album of the Year for Tea and Sympathy.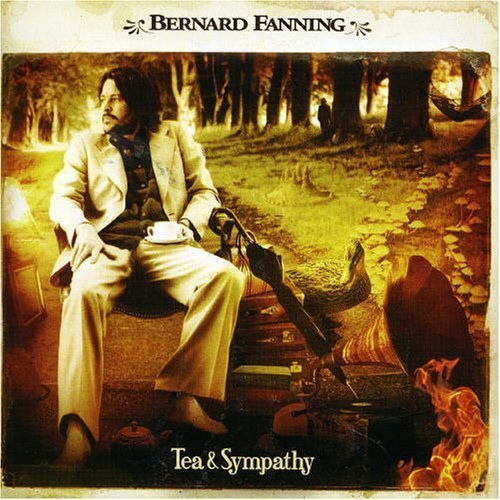 27.
The Home and Away cast looked a little like this.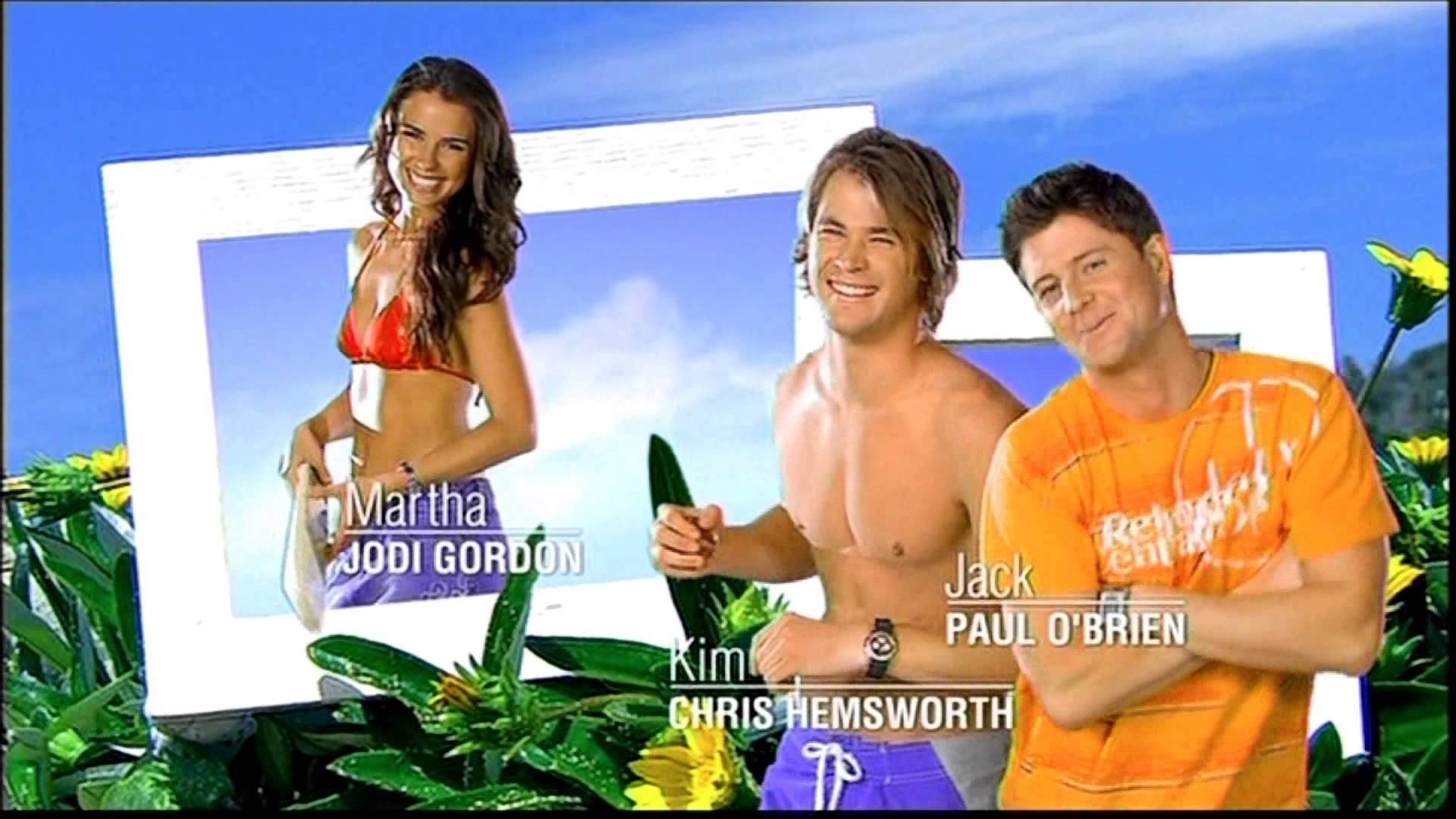 28.
While the folks over on Ramsay Street looked a little like this.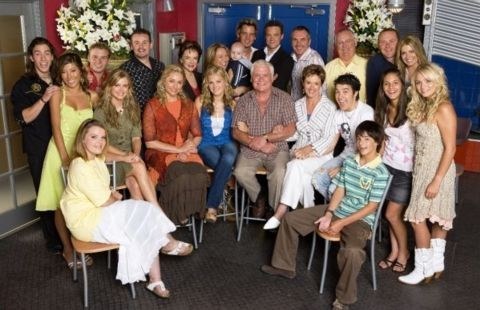 29.
And Osher Günsberg... well, he looked like this.