Justin Bieber has officially landed in Australia and, of course, was greeted by a crowd of adoring fans.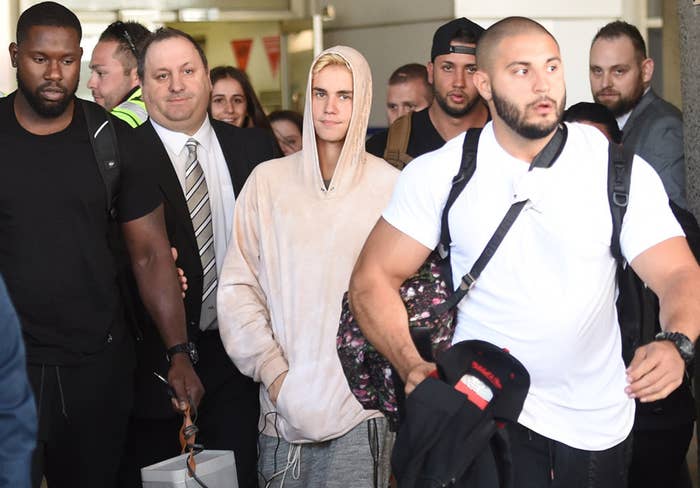 While some reported the singer later took to Snapchat to rant about his fans, the 21-year-old actually calmly explained the way he prefers to be approached in those kinds of situations.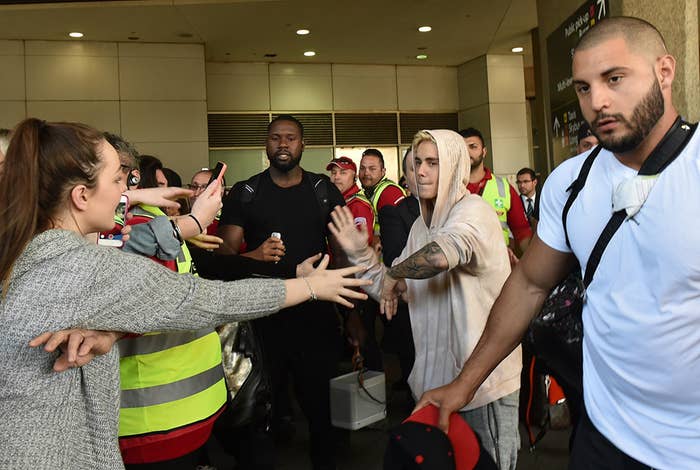 "If I'm walking somewhere or arriving somewhere and you guys are asking me to take a photo," Bieber said, "if I don't respond, if I continue to keep walking, the likelihood is that I probably don't want to take a photo at that moment."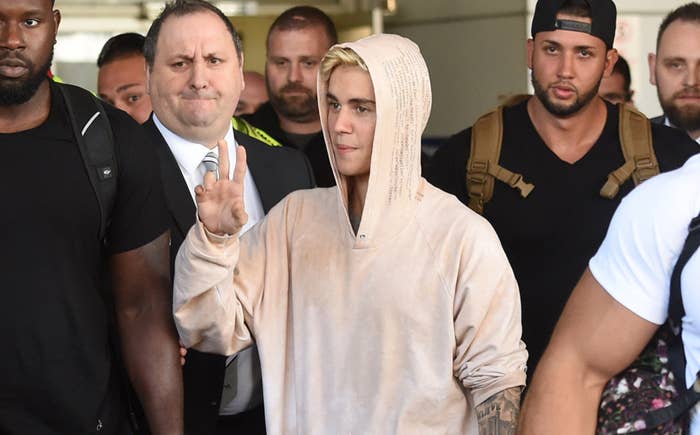 Never fear though, fans, The Biebs is still stoked to be back in Australia.