Justin Bieber Calmly Asked His Fans To Respect Him In A Snapchat Video
"Just treat me the way you want to be treated."
Justin Bieber has officially landed in Australia and, of course, was greeted by a crowd of adoring fans.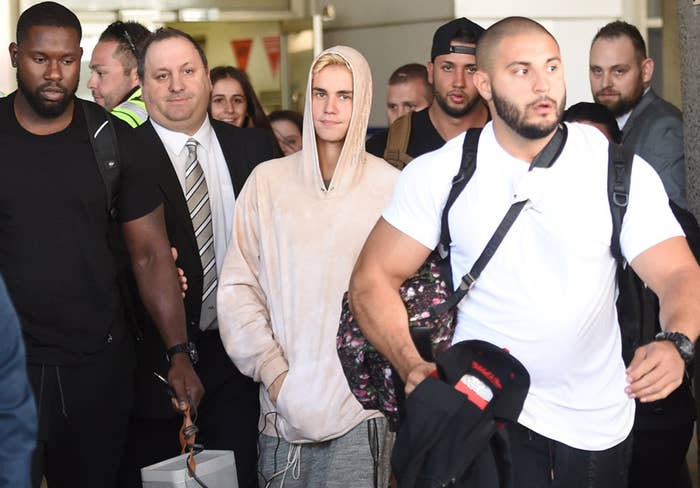 "If I'm walking somewhere or arriving somewhere and you guys are asking me to take a photo," Bieber said, "if I don't respond, if I continue to keep walking, the likelihood is that I probably don't want to take a photo at that moment."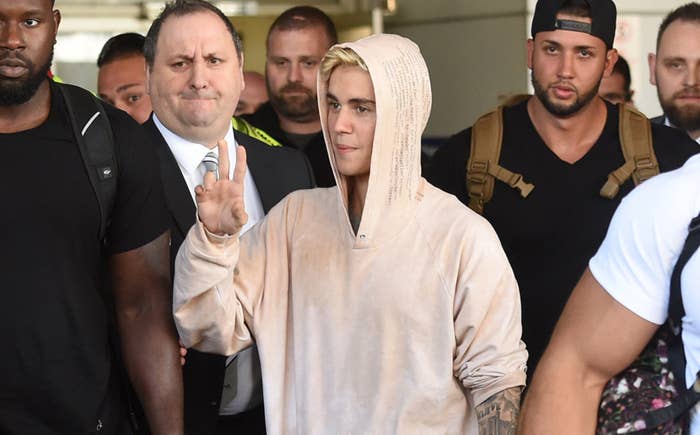 Never fear though, fans, The Biebs is still stoked to be back in Australia.
Like BuzzFeed Oz on Facebook.