17 Times Aussie Actors Dominated Our Fave TV Shows
Aussies are taking over the world. Or mainly The CW.
1.
13 Reasons Why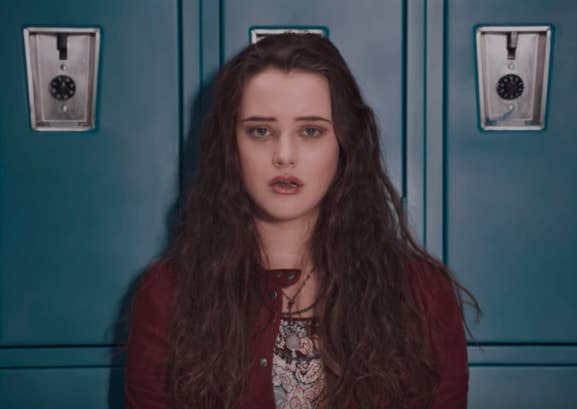 2.
Orange Is The New Black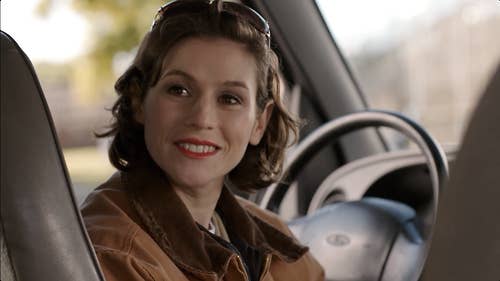 3.
Bloodline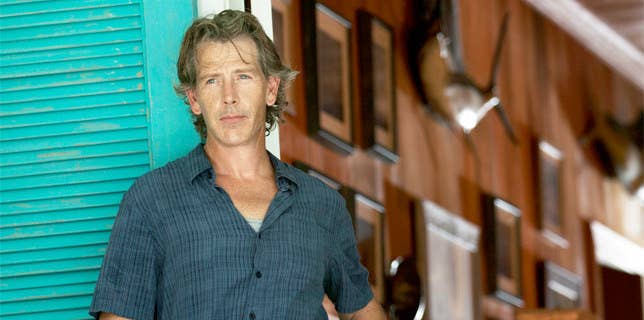 4.
Pretty Little Liars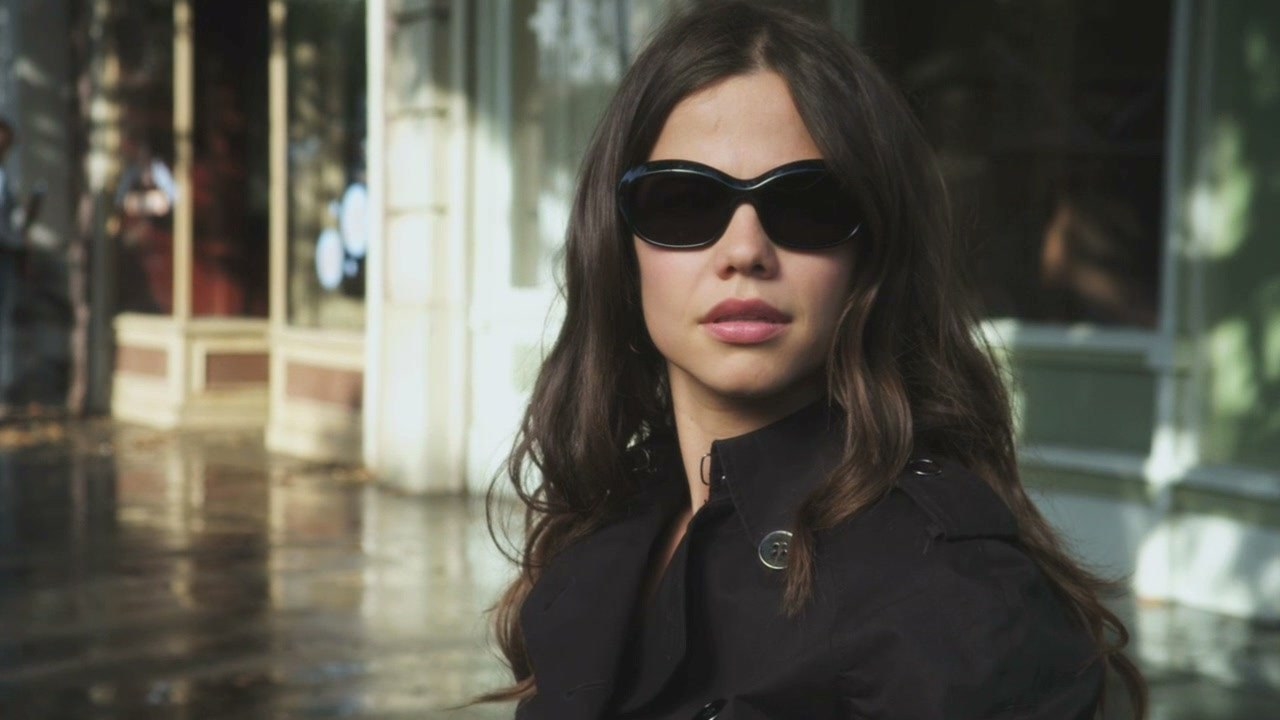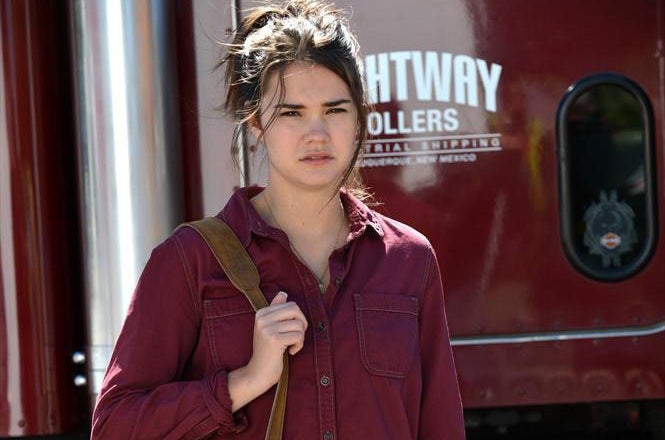 Aussie Maia Mitchell is super convincing as American foster child Callie, and Aussie hearthrob Jordan Rodrigues plays a recurring role as Mat Tan.
6.
The Flash
7.
Jessica Jones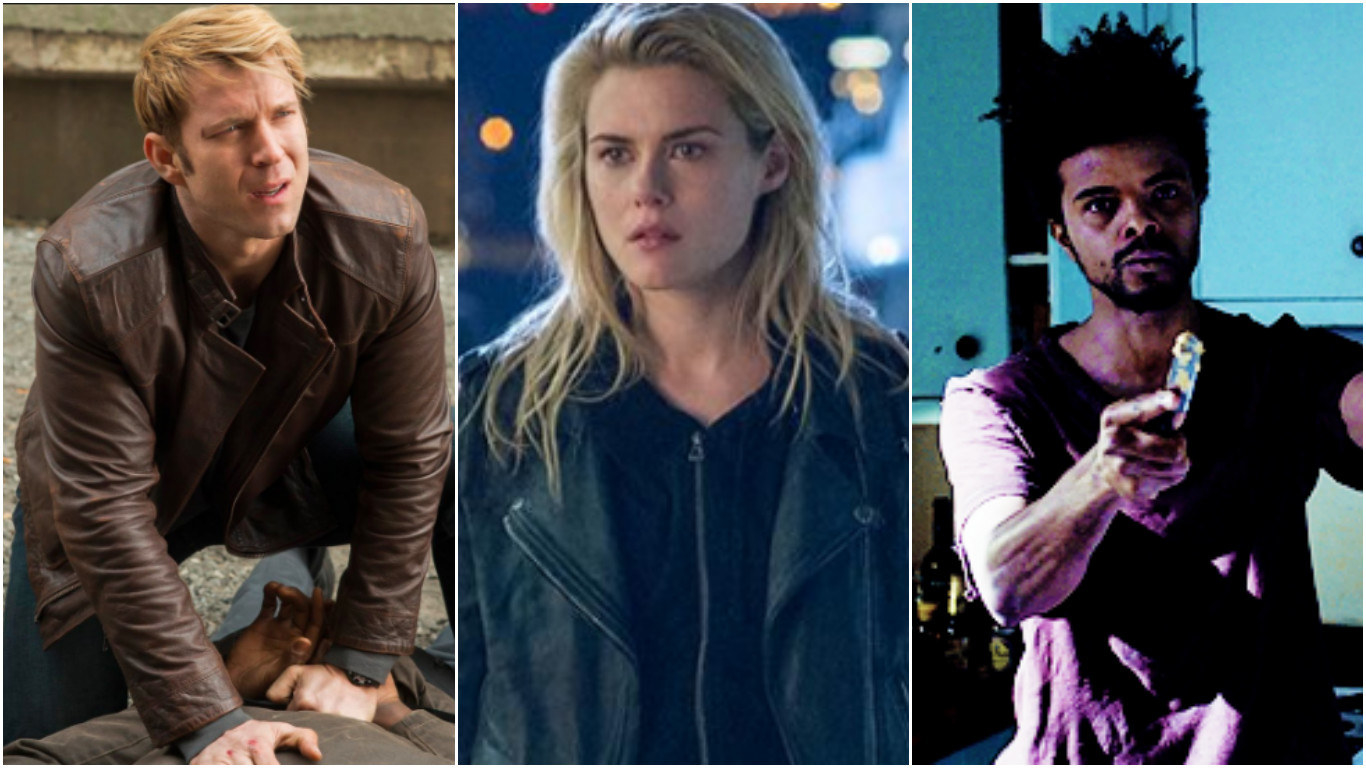 8.
The Vampire Diaries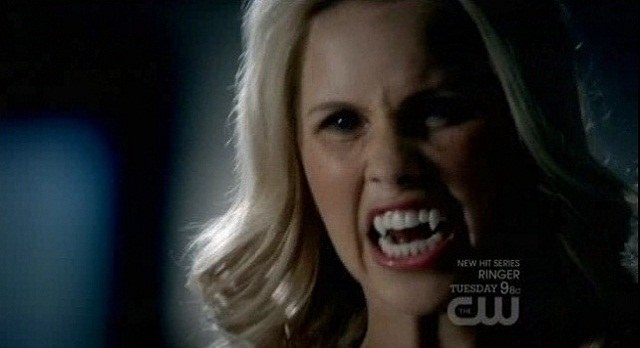 9.
True Blood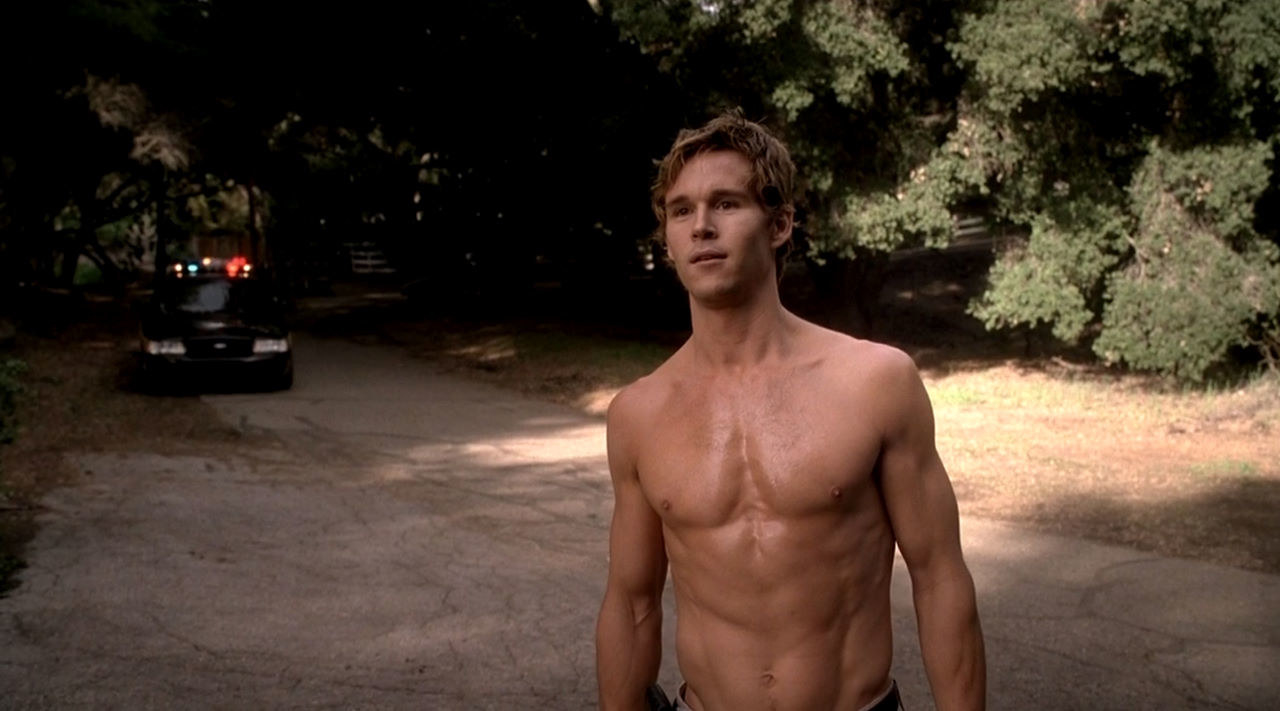 10.
Nashville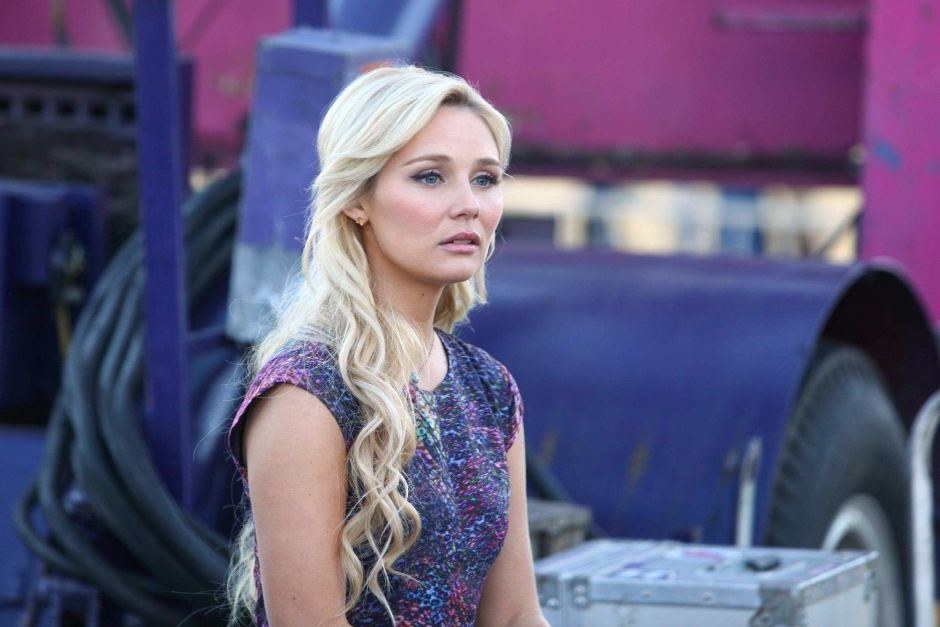 11.
Chicago Fire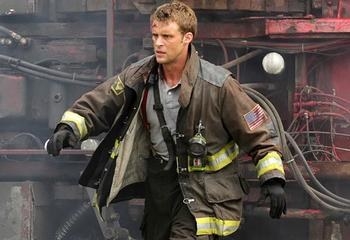 12.
The 100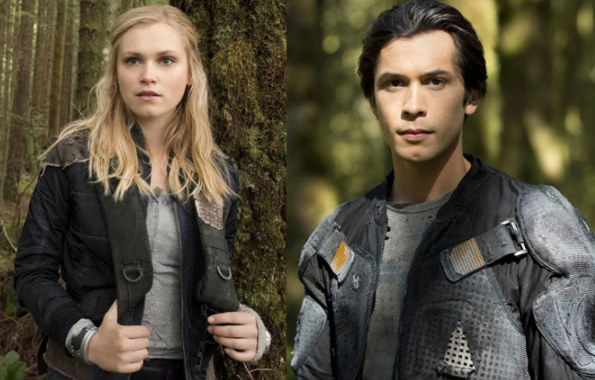 13.
Game of Thrones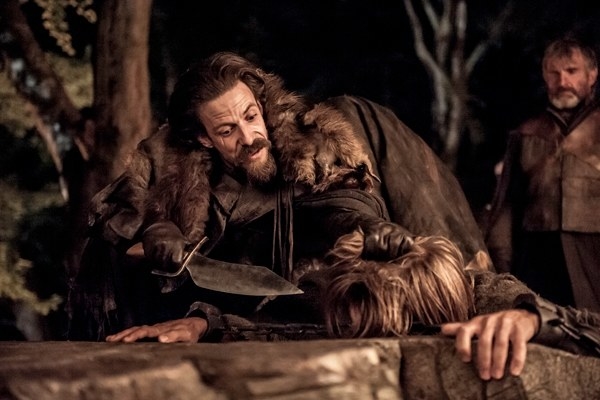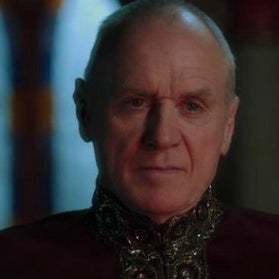 Emilie de Ravin, Peta Sergeant, and Deniz Akdeniz have all starred in the show – and let's not forget Neighbours alum Alan Dale (OK, so he's technically from NZ). Dale also appeared in hit teen drama The O.C.
15.
Hawaii Five-0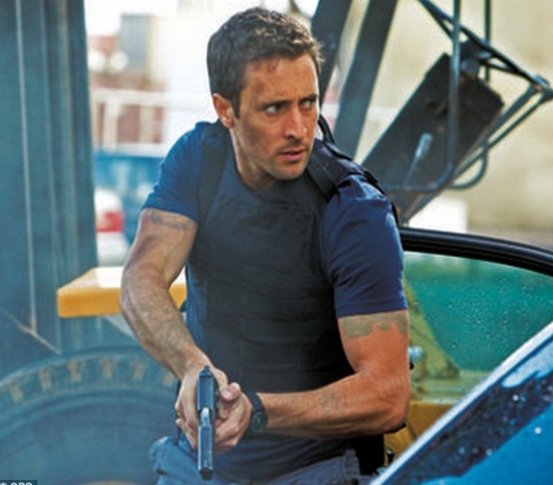 16.
Reign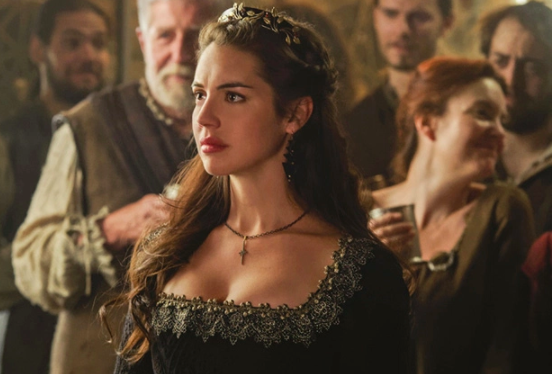 17.
Agents of S.H.I.E.L.D