Every TV show has conflicts, villains, and mysteries — they're what drive the show.
But there is nothing more satisfying that seeing a character finally get the upper hand, reveal what they've been keeping secret, or tell some villain off.
Here are 23 of the most satisfying TV moments ever, scenes that literally made me want to start cheering.
1.
When Ted showed Rupert up in darts after he underestimated him in Ted Lasso: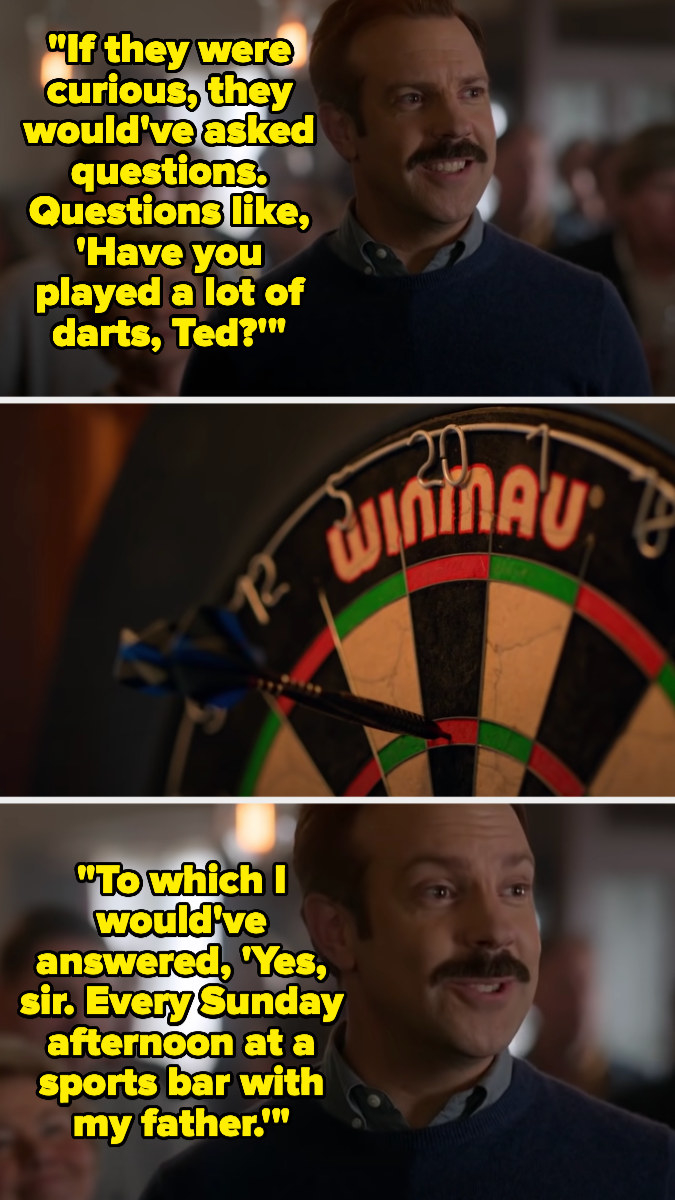 2.
When Claire got on her knees to beg Martin to leave her on Fleabag: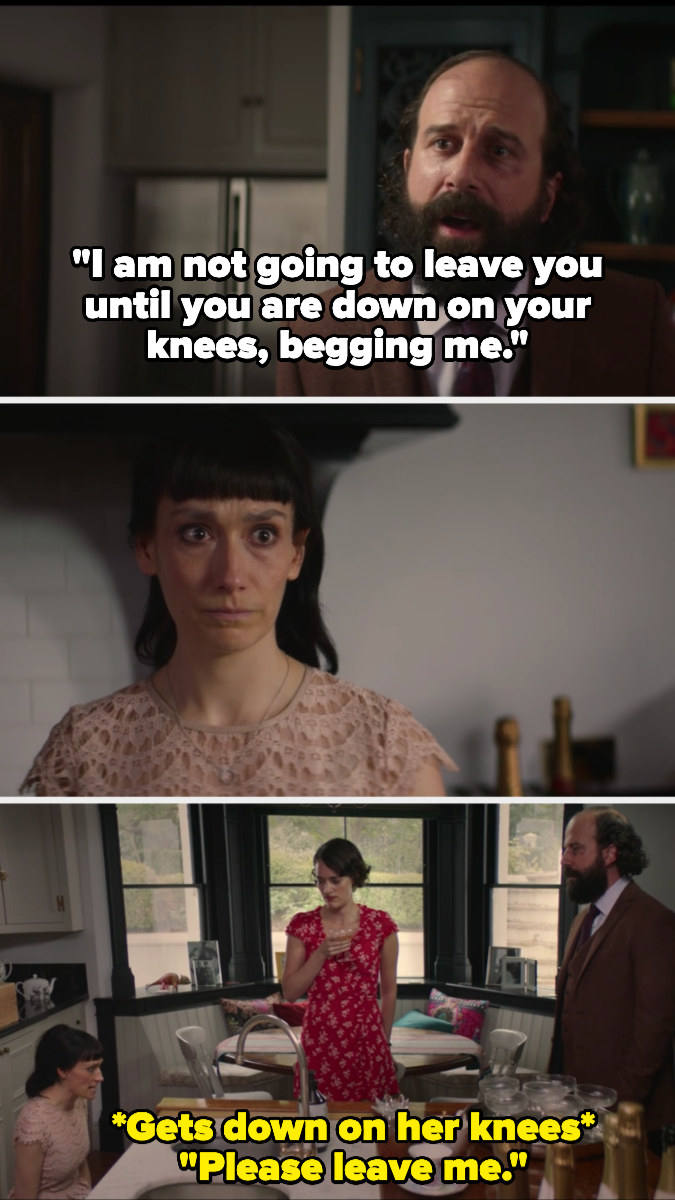 3.
When it looked as if Buffy was going to tell Tara's family to take her, but then basically told them to go to hell on Buffy the Vampire Slayer: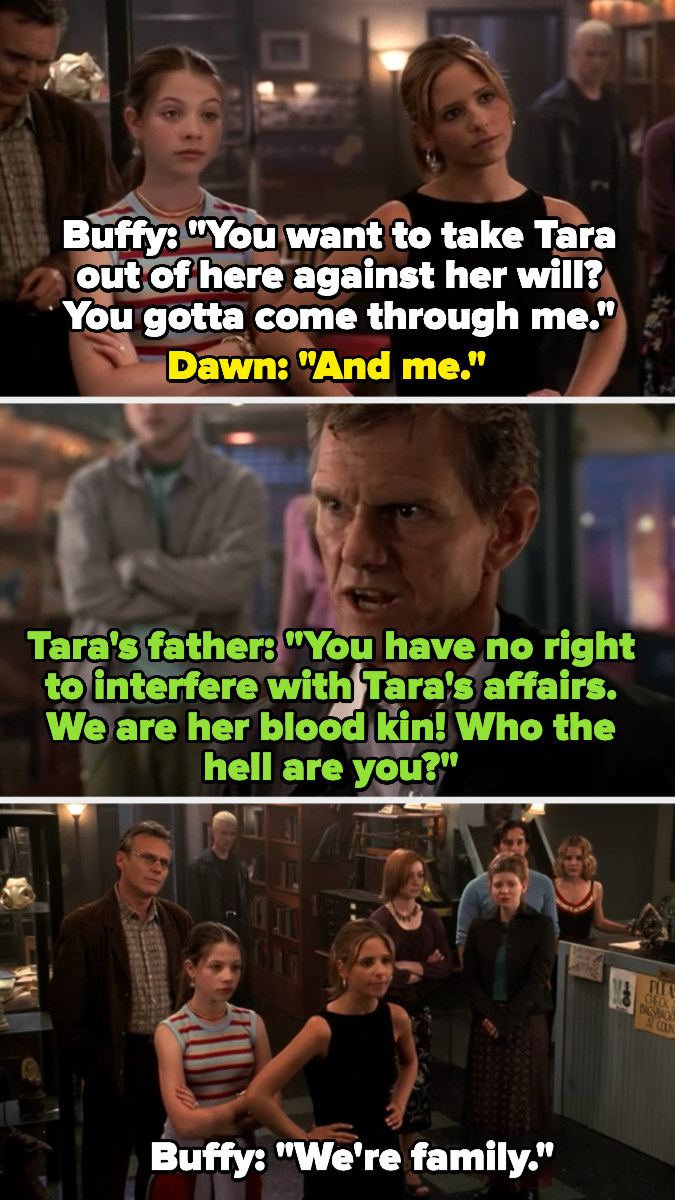 4.
When Daenerys revealed she could speak Valyrian and set her dragon on Kraznys mo Nakloz, then told the Unsullied to kill all the slaveholders: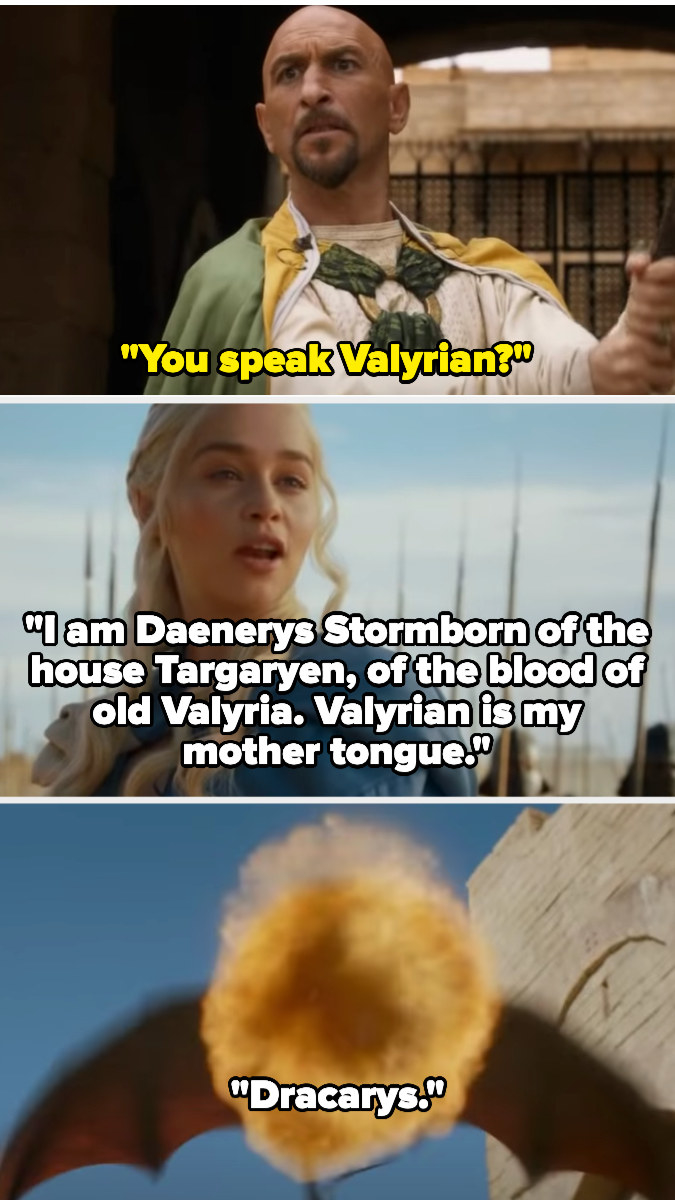 5.
When Zuko left his father to join team Avatar in Avatar: the Last Airbender: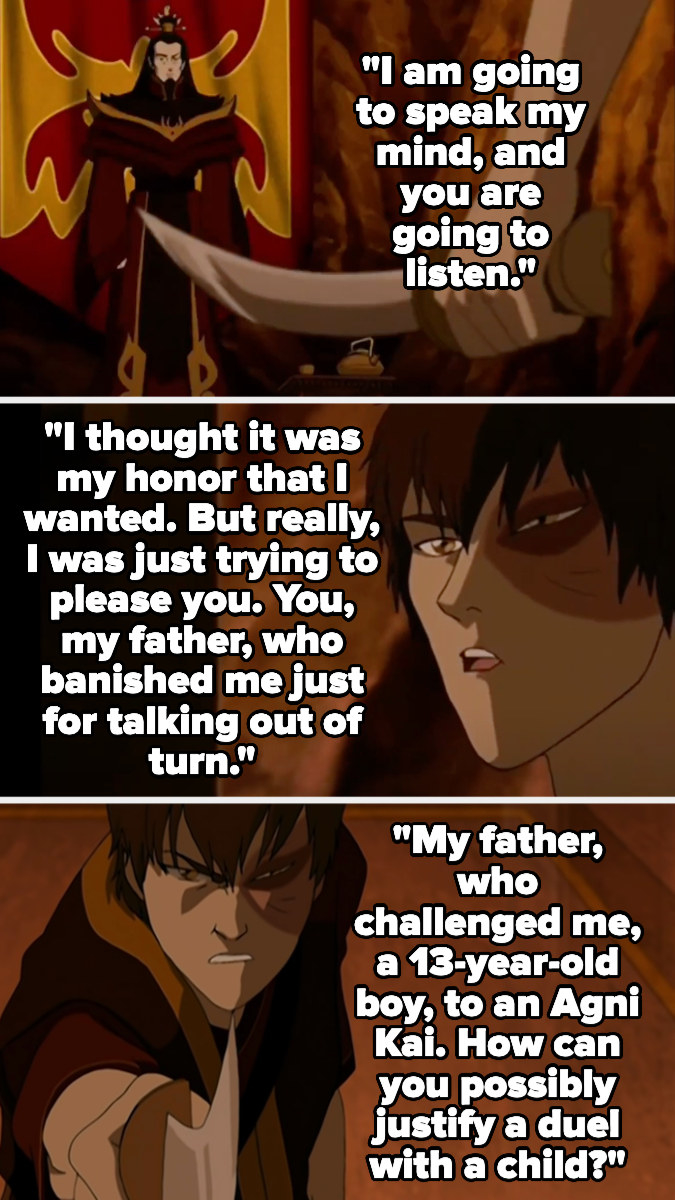 6.
When Ali was finally revealed to be alive on Pretty Little Liars:
7.
And when John saw Sherlock alive again on Sherlock: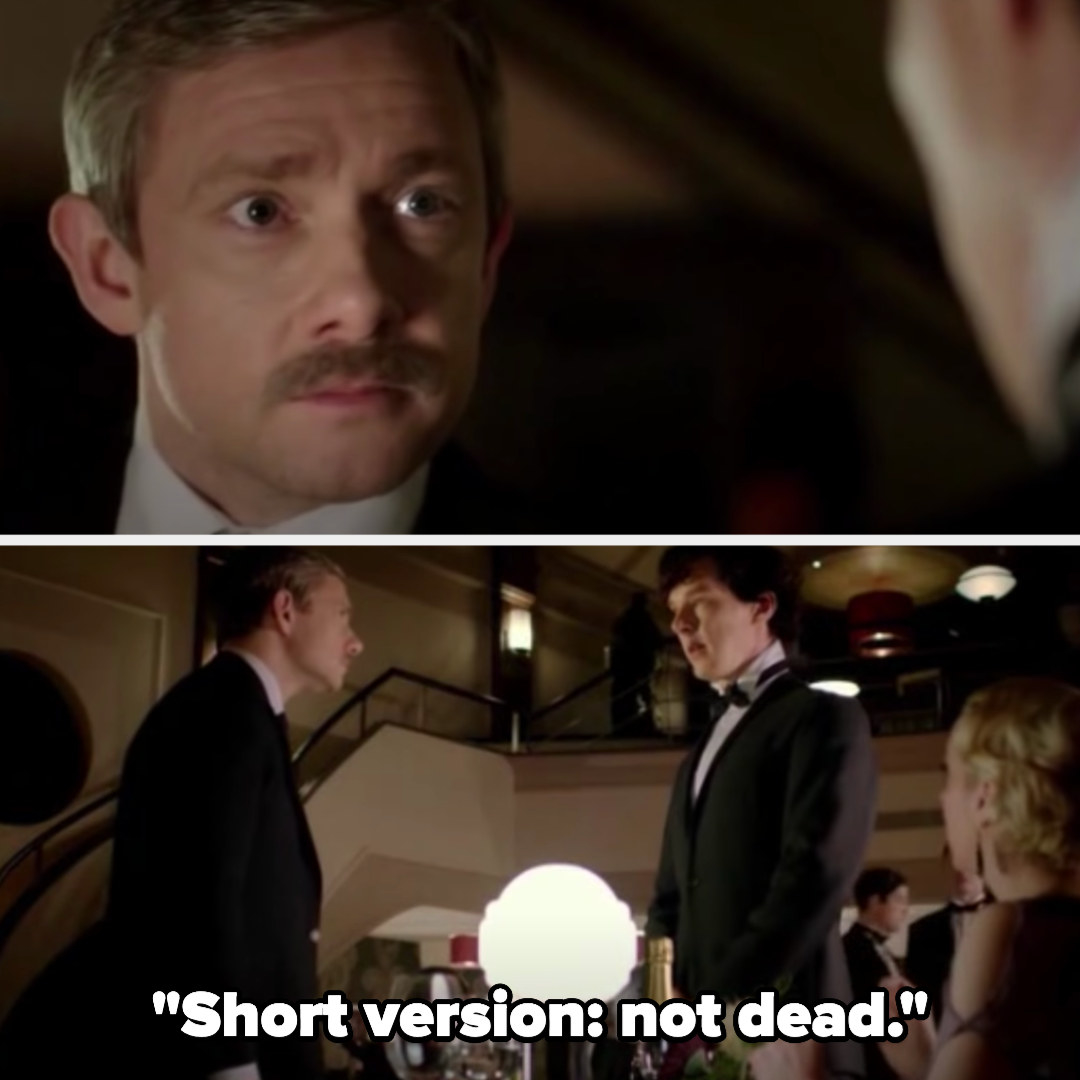 8.
When Jessica revealed she wasn't under Kilgrave's control and killed him on Jessica Jones:

9.
When Willow killed Warren on Buffy the Vampire Slayer: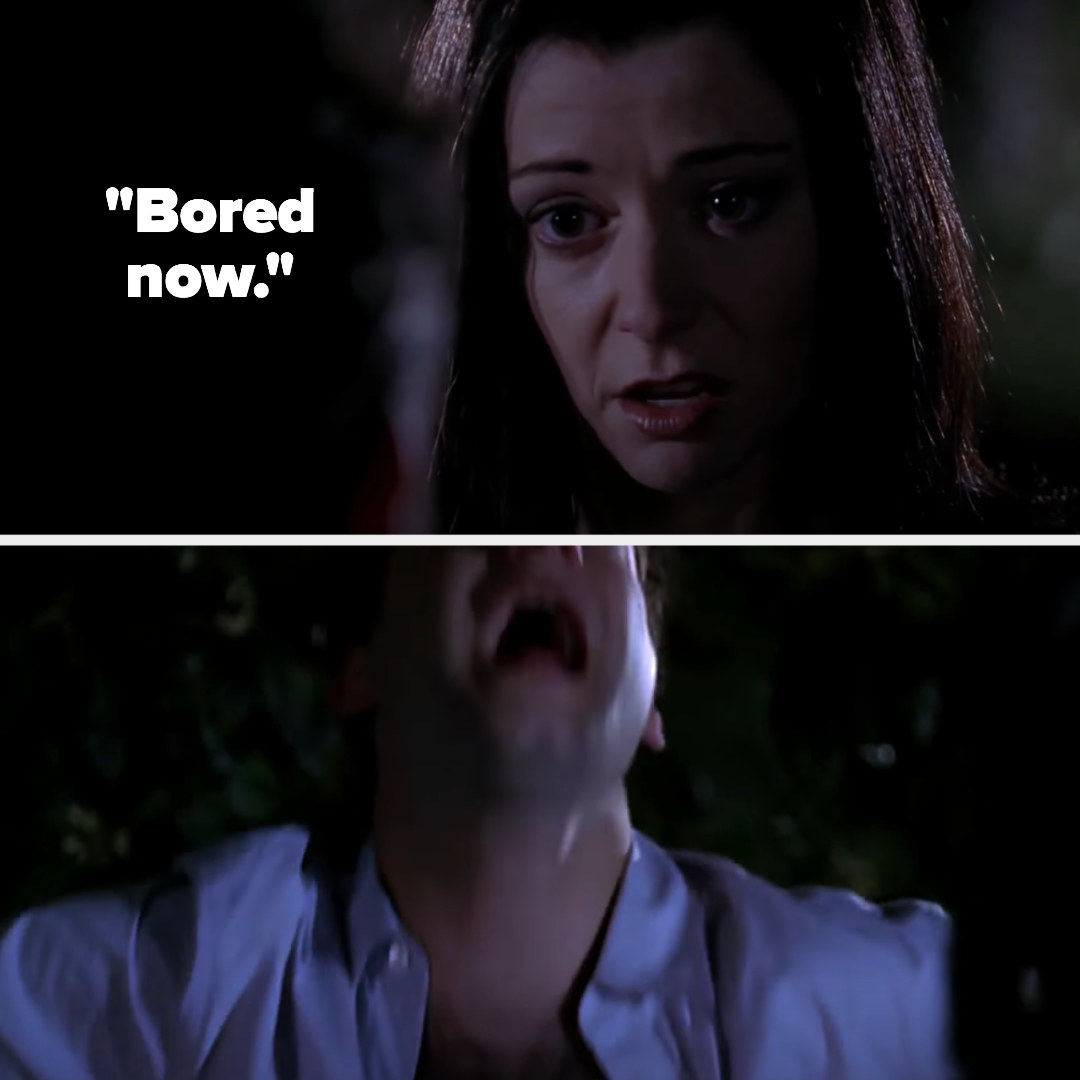 10.
When Sansa killed Ramsay on Game of Thrones: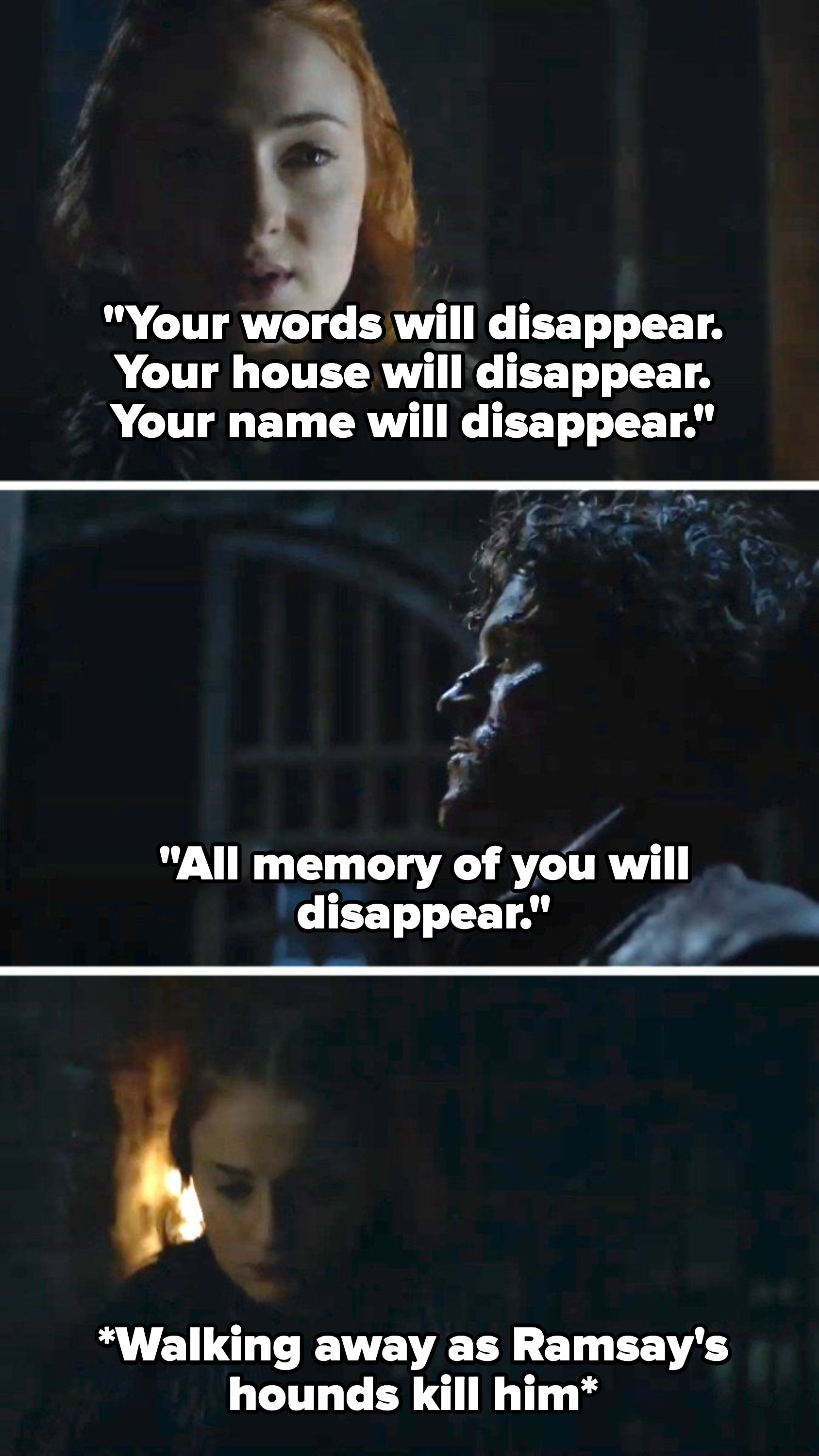 11.
When Emily FINALLY told Jack who she was on Revenge: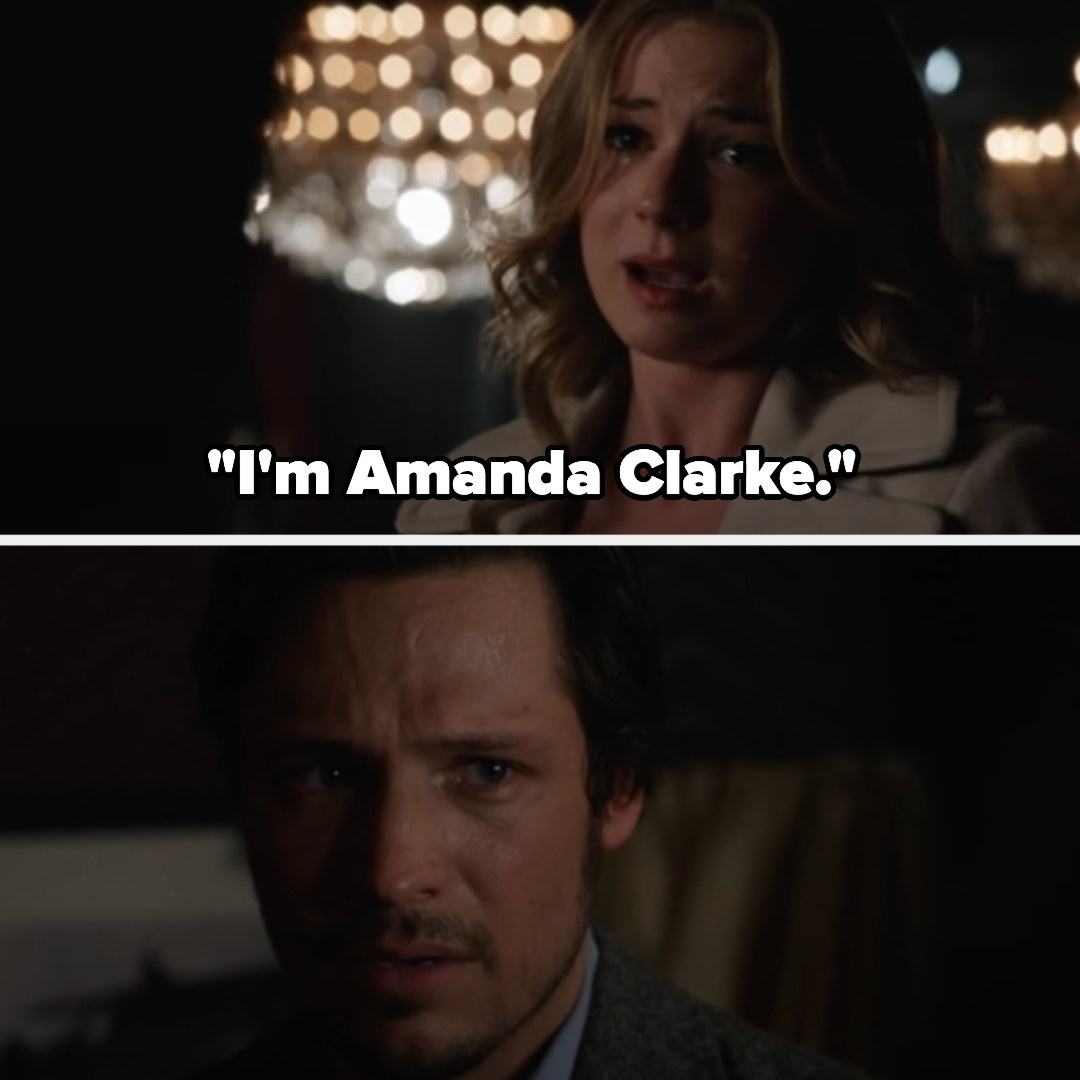 12.
When all the women stood on the tables in Orange Is the New Black to protest Piscatella's abuse: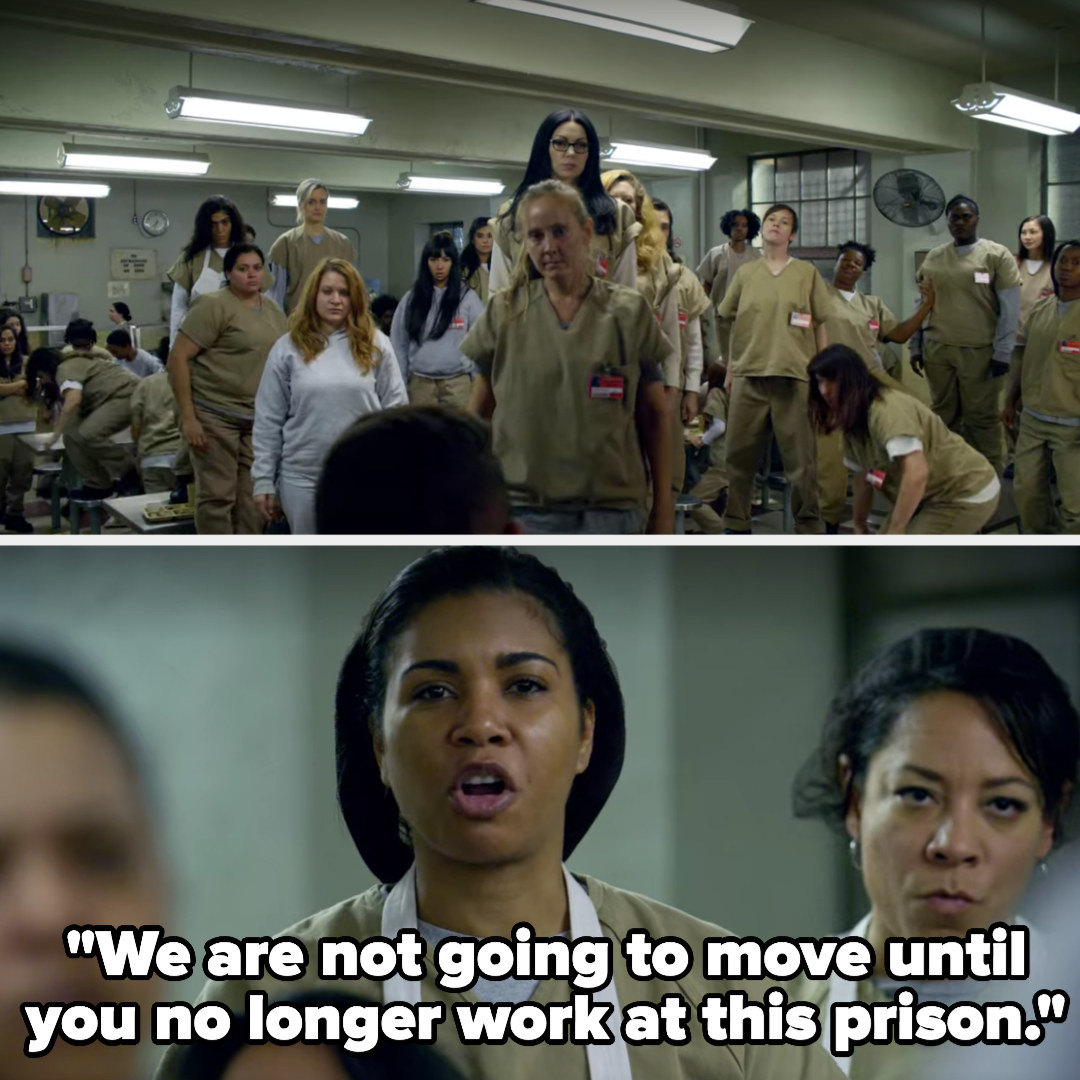 13.
When the Baudelaires finally told their story to everyone from their past, and they all believed them, in A Series of Unfortunate Events: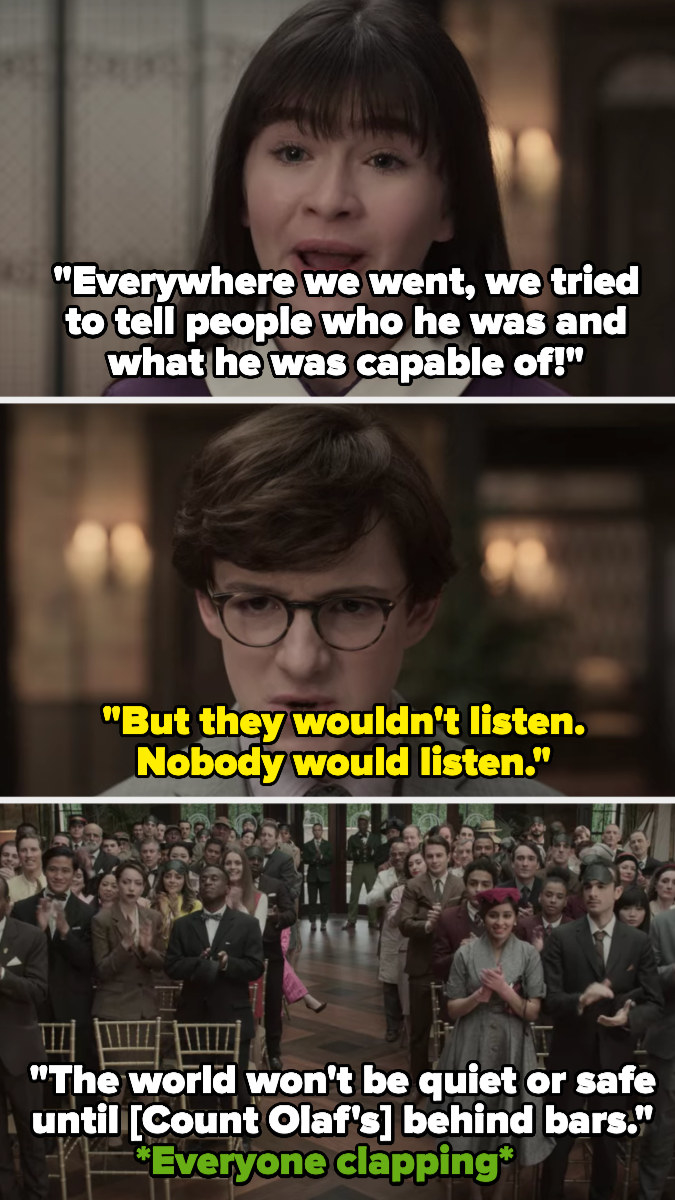 14.
When Wanda became the Scarlet Witch on WandaVision:
15.
When Arya killed Littlefinger on Game of Thrones: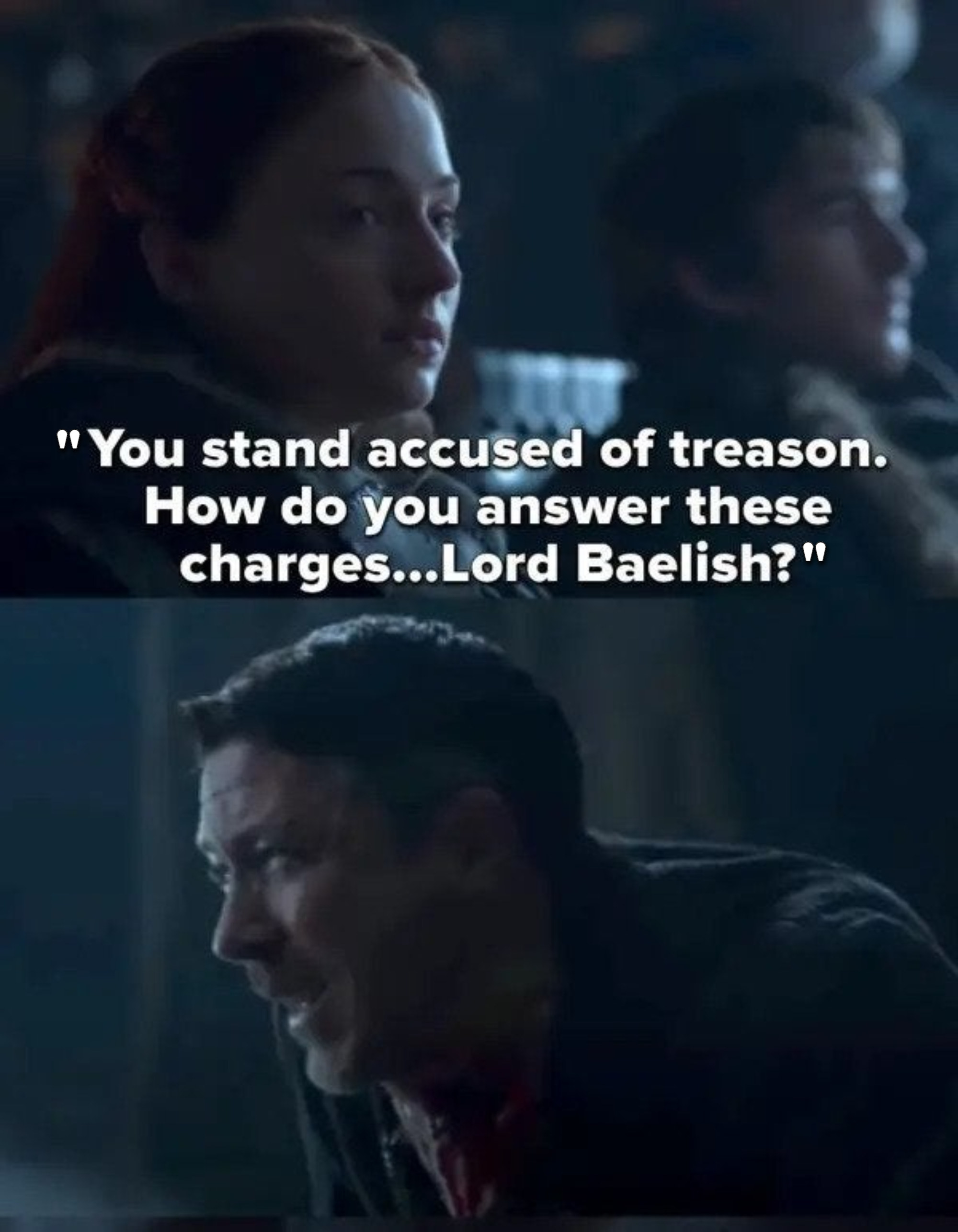 16.
When Emily told Ali she was done with her on Pretty Little Liars: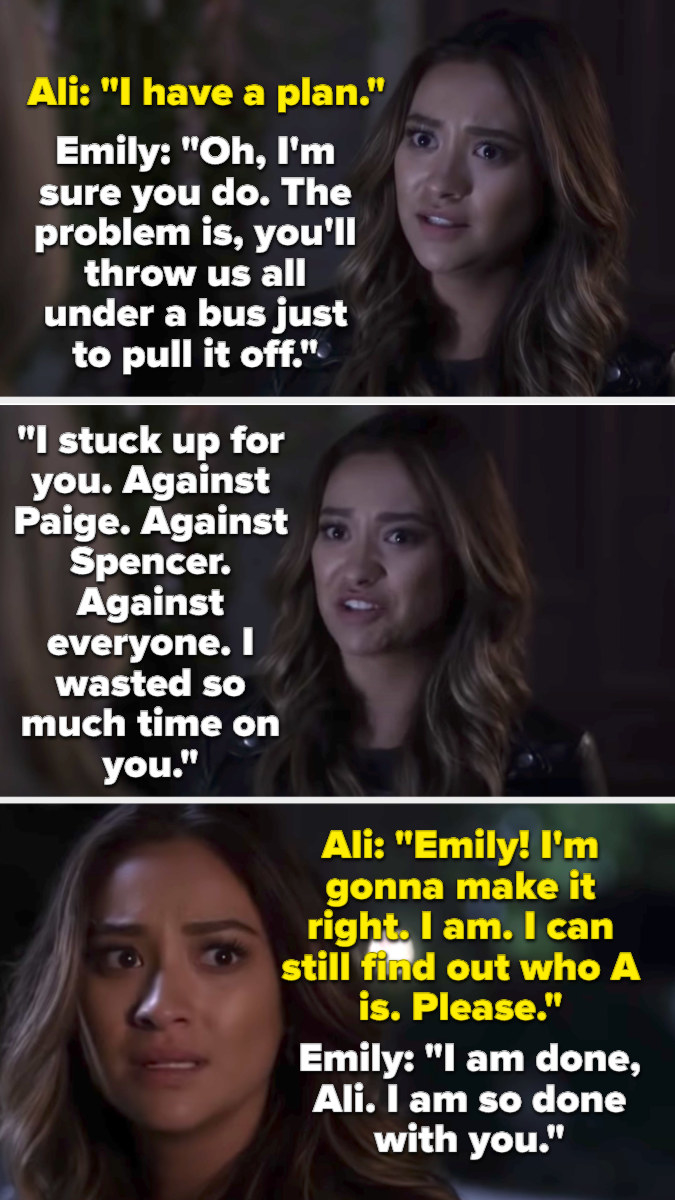 17.
When Scott became a true alpha on Teen Wolf:
18.
When Clay got Bryce to admit on tape that he'd assaulted Hannah on 13 Reasons Why: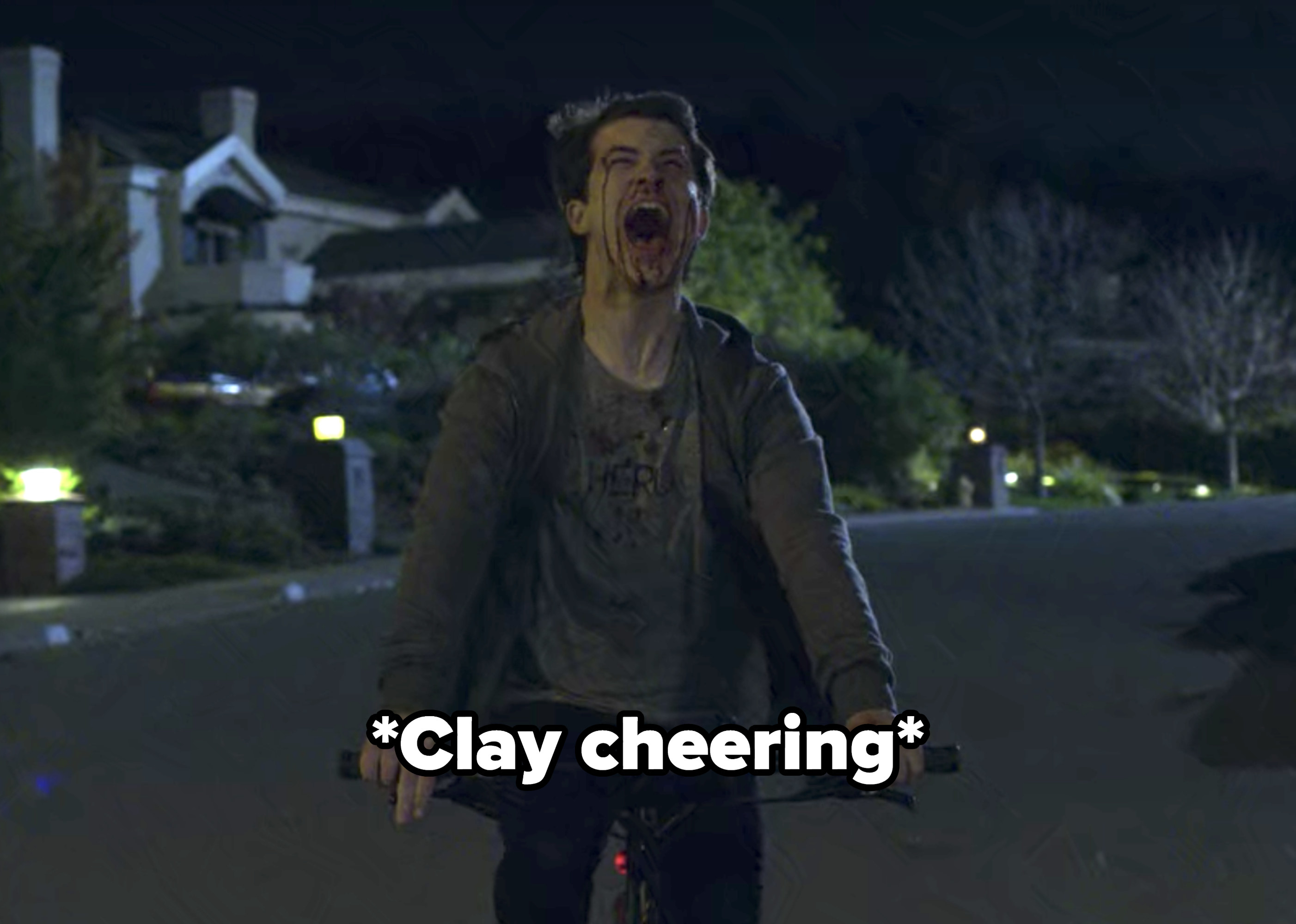 19.
When Leslie won the city council election on Parks and Recreation:

20.
When Sam told the senators off on live TV in The Falcon and the Winter Soldier:
21.
And when Sam showed Isaiah his statue: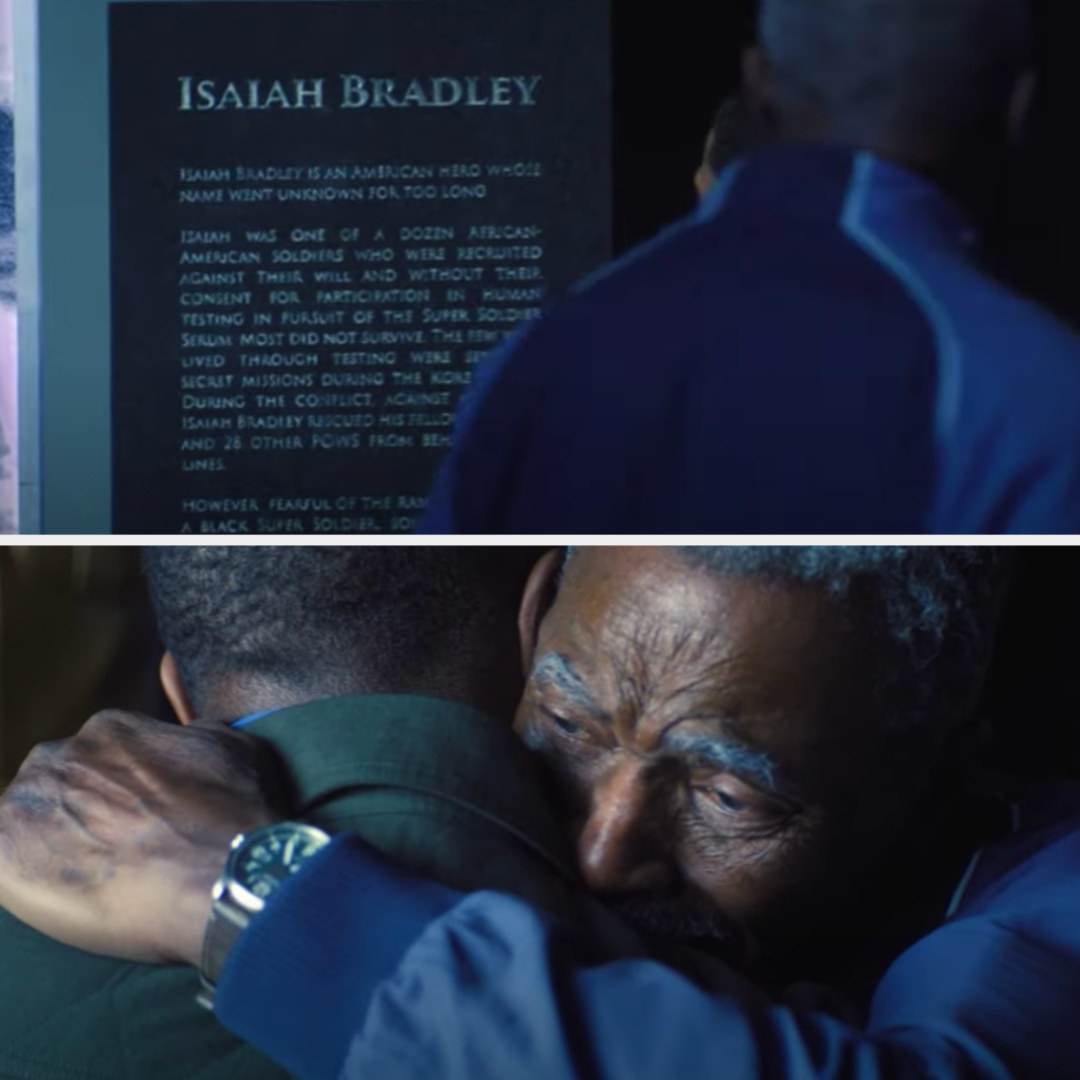 22.
When Damon killed Kai and saved Bonnie on The Vampire Diaries: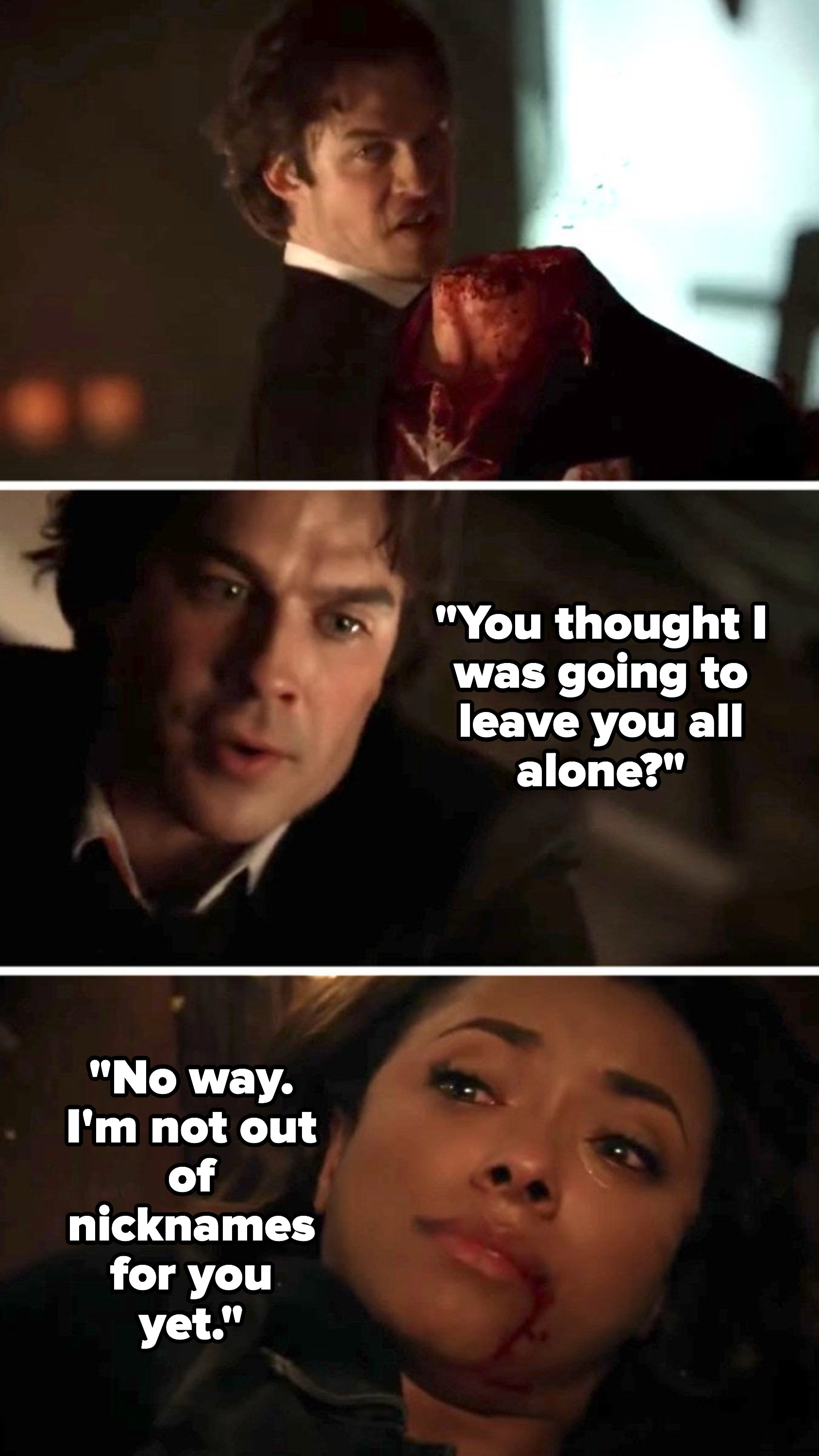 23.
And finally, when Billy stood up against the Mind Flayer and saved Eleven on Stranger Things: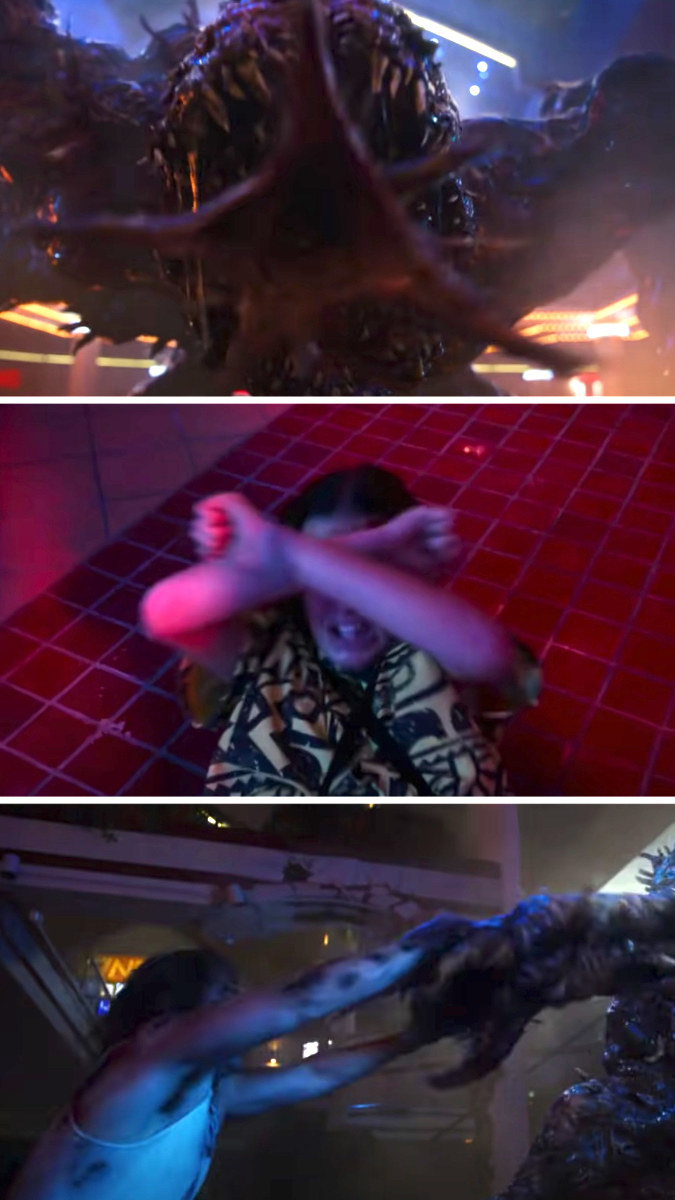 Now it's your turn! What TV scene made you get up off your couch and cheer? Let us know in the comments!