There's no denying watching Matty J get his heart broken last night on the finale of The Bachelorette was highly emotional.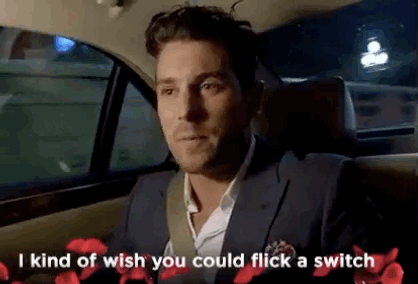 We caught up with Australia's new fave, and talked about heartbreak, Georgia Love, and whether we'll see him on The Bachelor.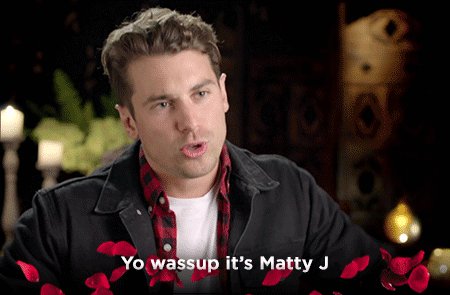 "I'm doing OK," Matty said. "It's actually nice for the first time talking about it openly. Up until now it's been bottled up inside and I felt like I was living a lie."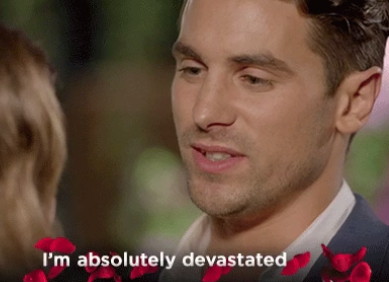 Matty said he realised where things were heading that night when he first stood in front of Georgia.
"When the words finally came out of her mouth, it just hit me like a steam train and that's when I had to let go of her hands."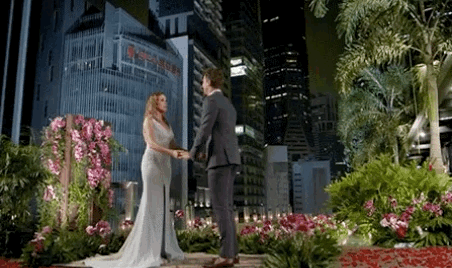 With many fans of the show shocked, even Matty's mum thought he would end up with Georgia.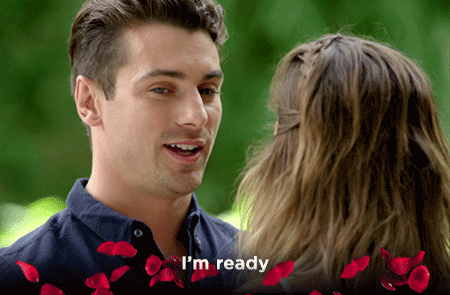 Matty isn't quite ready to step back into the dating world just yet either.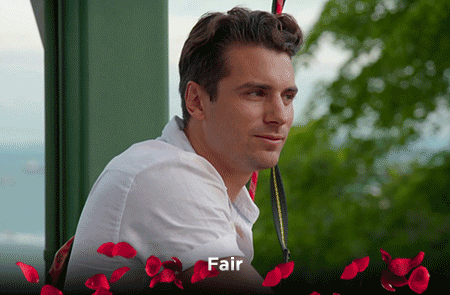 So does that rule The Bachelor out for 2017?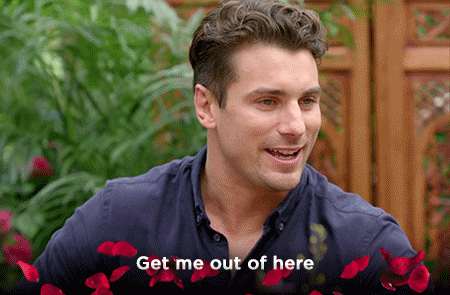 But at the end of the day, Matty J sure does have a lot of supporters out there.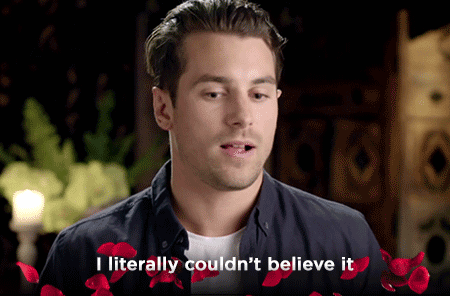 Looks like there are no comments yet.
Be the first to comment!