People Are Pissed Off With "The Bachelorette" Finale
You honestly just can't trust ANYONE. Oh, spoilers by the way.
The Bachelorette Australia finally came to an end tonight, with Georgia Love picking Lee Elliot as her main man.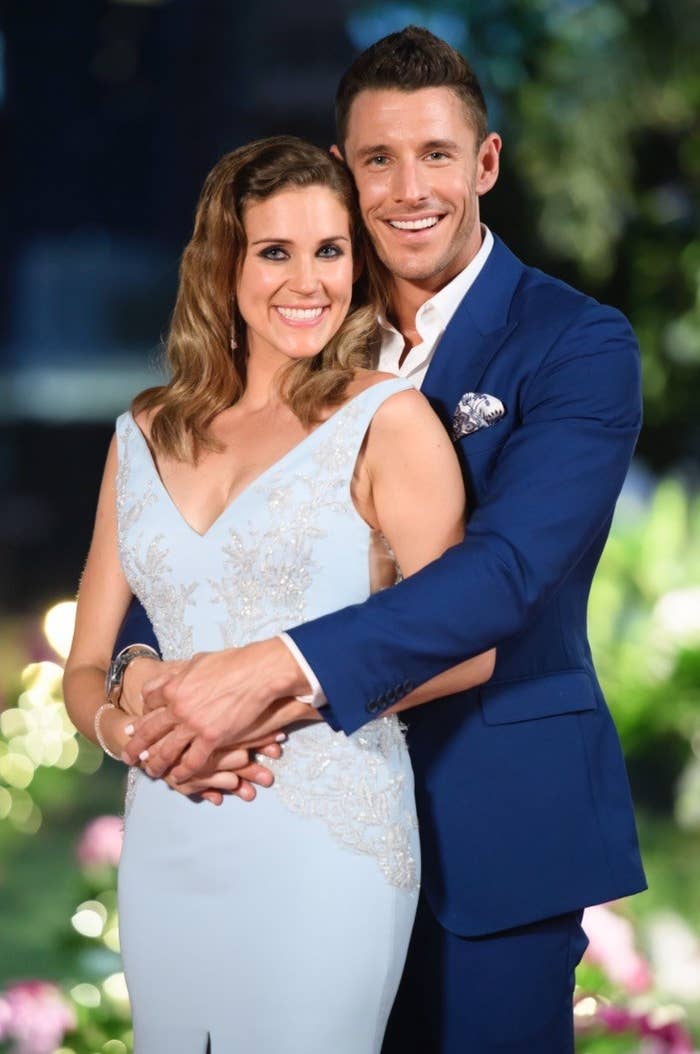 OK fine, congrats on finding love Georgia, but that doesn't mean the whole damn country isn't SHOOK right now.
People are really feeling for Matty J.
Honestly, like 90% of the country did NOT SEE THIS COMING.
We got Nikki-ed ONCE AGAIN.
And people are just bloody DONE with this goddamn show.
On the plus side... Matty J for The Bachelor, 2017?