We all know by now Ryan Reynolds is Twitter's true king.
So it came as no surprise his birthday tweet to wife, Blake Lively, was hilarious.
Have you ever seen a better couple?!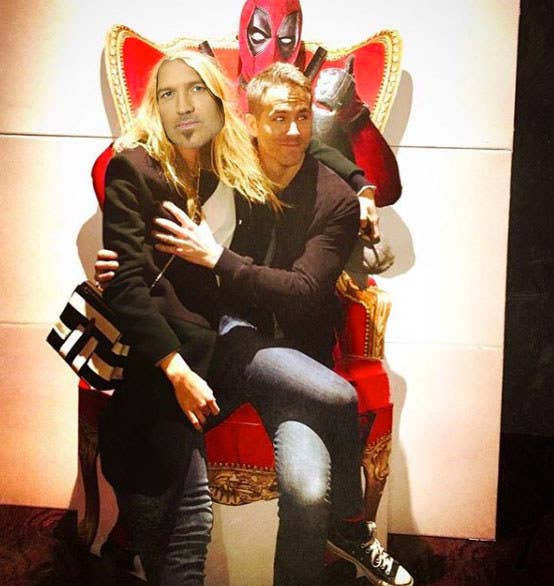 Never fear though, Blake is just as good at dishing it back to Ryan.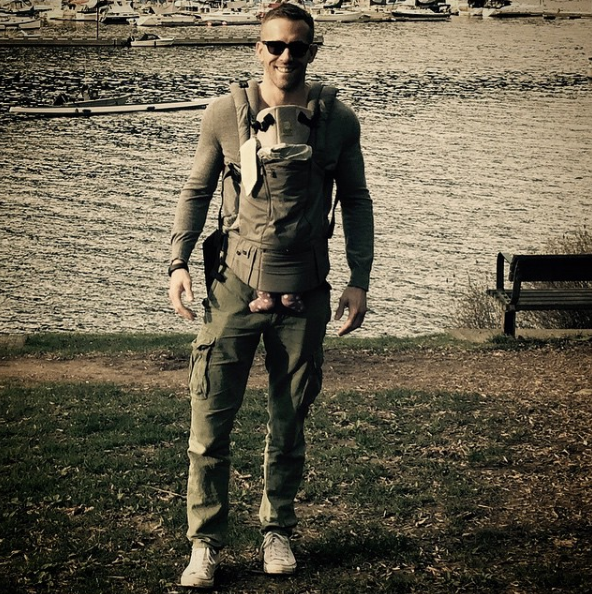 Please never stop being hilarious you two.