 He's got the looks, the stellar vocals and the dancing moves. As the last original member of Panic! At The Disco, Brendon was still the first original stealer of many young hearts. Pete rocked the guyliner and emo fringe like no other - and may possibly be the only bassist in the world that's more lusted over vs. the lead singer. (Sorry Patrick. We still love you). If that smile isn't melting your cold, dead heart then there's just no hope for you.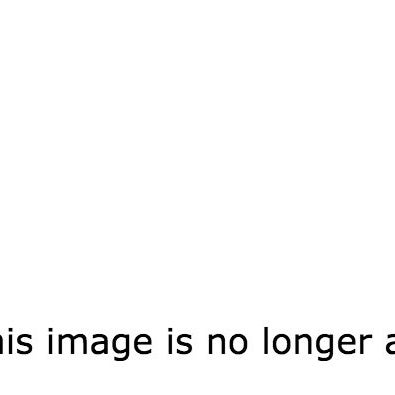 Mama and Papa Way had some pretty damn good genetics going on, because if Gerard wasn't your style, haaaave you met Mikey?
OK, OK, My Chem were just an all-round good looking band, and no one could ignore the cheeky charm of Frank Iero.

Jared Leto's hot no matter what and that doesn't change in his days of eyeliner and red-tipped hair. And boy can he sing. Sure he was smoldering in the '00s, but can we take a moment to appreciate this GIF too?! If you needed a break from the prettier, emo lads in pop-punk bands Bert was that filthy, dirty crush you could rely on. A velvet voice, luscious locks and that adorable little dimple in his chin. What's not to love?

Mr Sykes sums up the emo craze perfectly - from the hair to the tattoos he's got it all goin' on.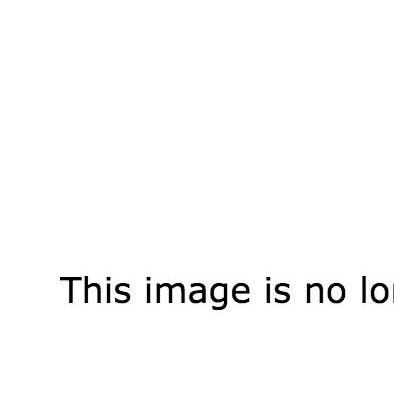 The All-American Rejects singer just happens to act and model in his spare time, so he's basically the complete package. There was nothing quite so sexy as Adam's voice belting out the choruses to songs like "MakeDamnSure" and "You're So Last Summer". Josh Franceschi is too damn underrated and that beautiful English accent should never be ignored. Dashboard Confessional just had that knack for hitting you right in those teen feels, ya know? Melting the hearts of teen girls with those beautiful blue eyes since 2009. To say Ryan gave us a fever we couldn't sweat out is an understatement.
Before Skrillex came along, Sonny was the poster child for all teen girls' fave emo look - that photo is damn iconic. To not include the dreamy frontman of Brand New on this list would be a travesty. Regardless of whether you loved or loathed All Time Low, it's hard to deny the charm and stupid hotness of Alex Gaskarth.