Australian magazine Woman's Day has caused a storm on social media for using a heavily photoshopped image of Kate Middleton on its latest cover.
The images circulated online, with many taking to social media to voice their opinions.
The magazine cover shows the Duchess of Cambridge with a drastically changed appearance...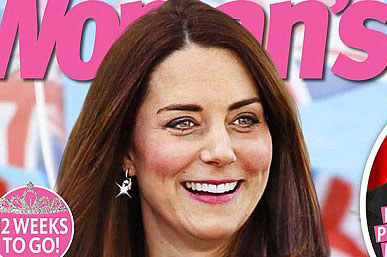 Kate even got some extra-sparkly bling to top off the new look.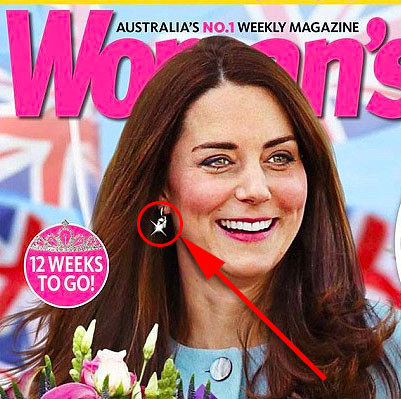 The magazine later changed the image on its Facebook page to a less retouched version.
But unfortunately it can't simply swap out the image IRL.