Introducing Jackie and Ben Gillies: stars of the Real Housewives of Melbourne.
In case you missed it in the above photo, Jackie's rockstar husband looks like Johnny Depp. At least to her anyway.
Before RHOM fame, Ben Gillies was the drummer for Aussie rock band Silverchair.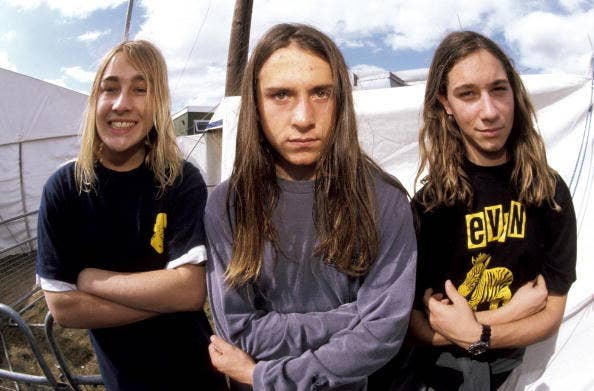 So let's settle this once and for all. Is Ben the long lost doppelgänger of Johnny Depp?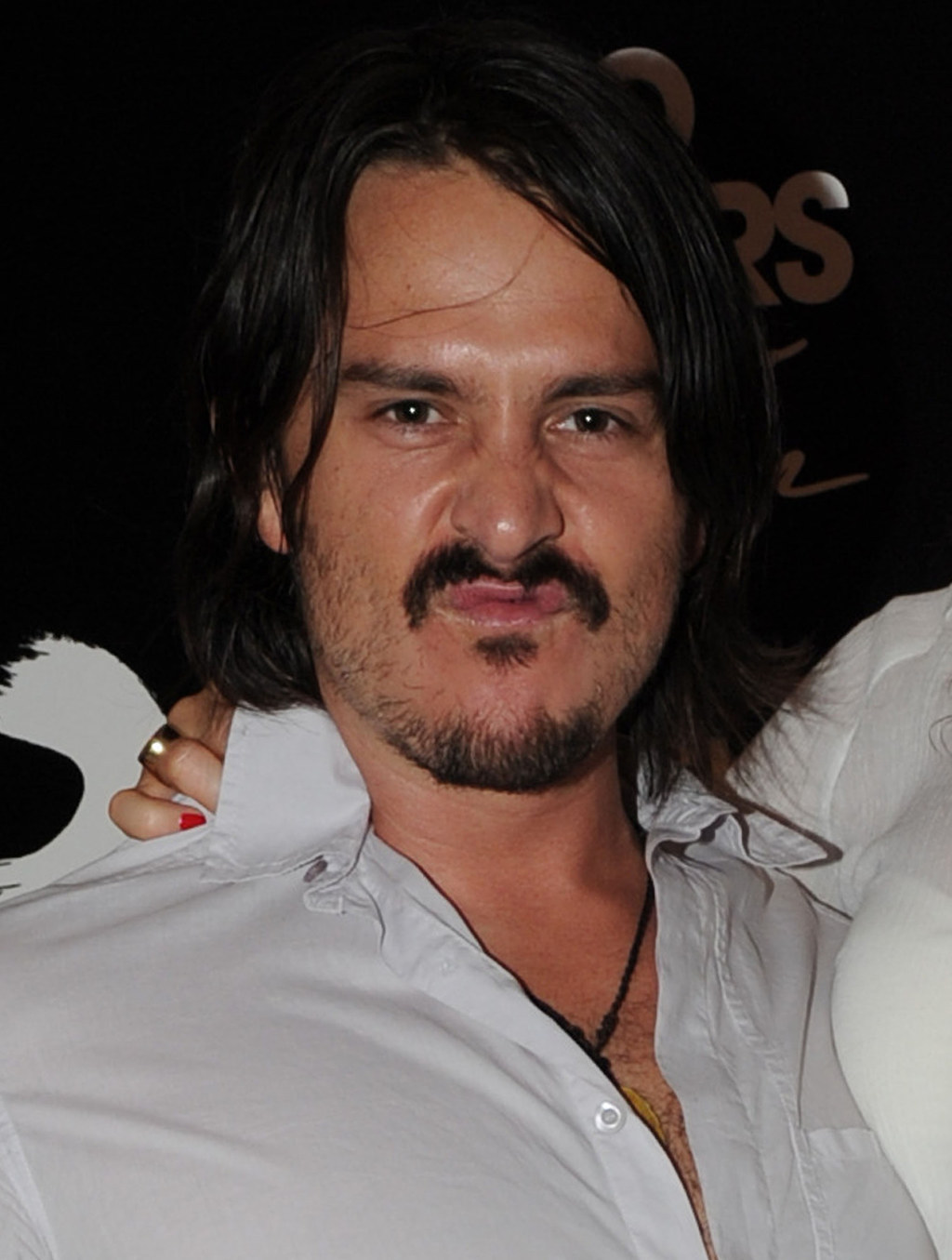 Oops. Something went wrong. Please try again later
Looks like we are having a problem on the server.
Does Ben Gillies look like Johnny Depp?
Don't be stupid, of course not.

Actually, if I squint my eyes a little I can see it.