Yesterday the Australian government announced that it was sticking to its plebiscite policy on same-sex marriage.
Seems like a waste of time and money, right?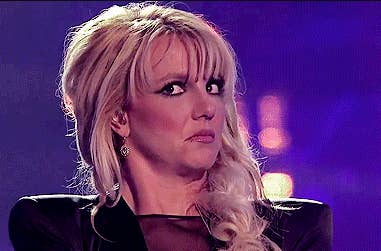 1.
Make a "Yes/No" eraser, just like in primary school.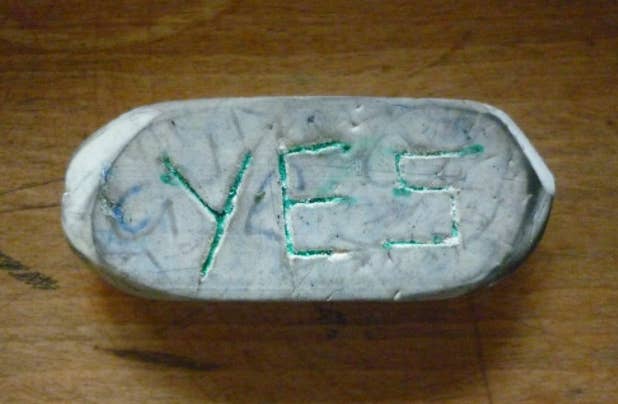 2.
Shake a Magic 8-Ball around.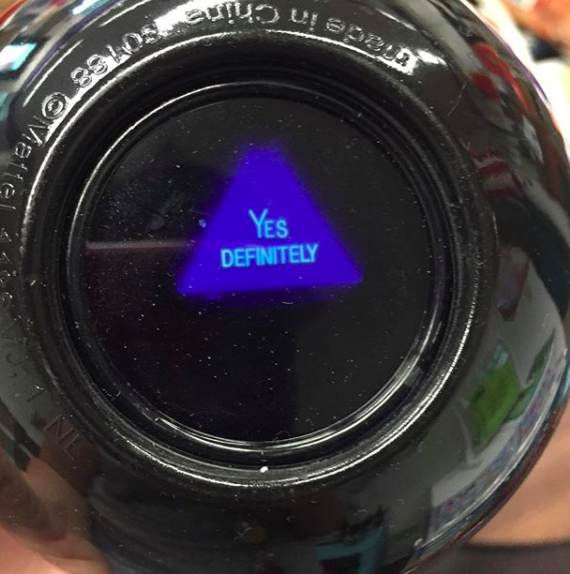 3.
Let a chatterbox make the tough decisions.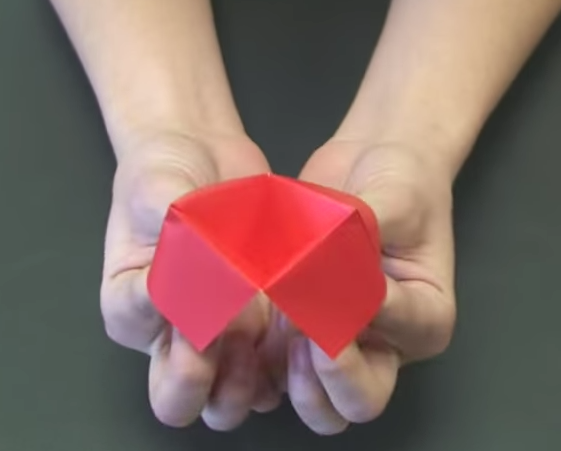 4.
Pick an answer out of a hat.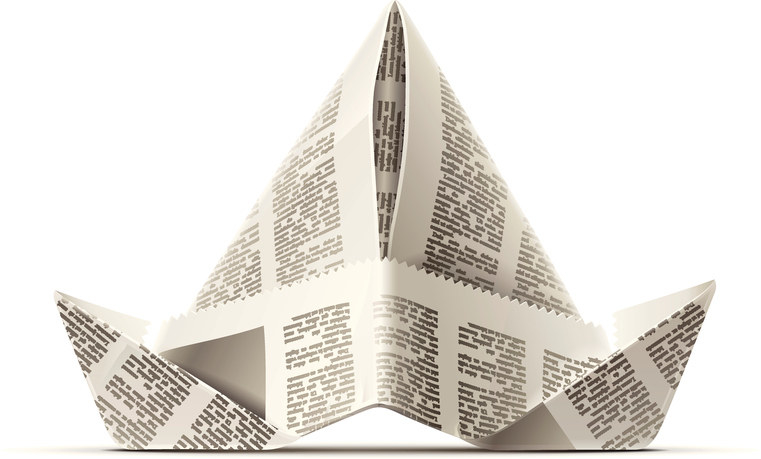 5.
Just solve it all with a Twitter poll.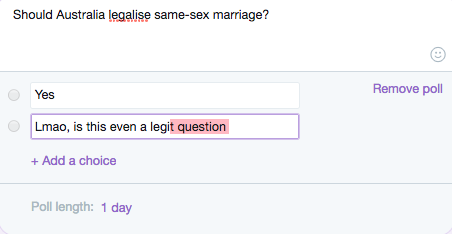 6.
Write "Legalise" or "Don't legalise" on a board, spin Malcolm Turnbull around 73 times, and make him point to an answer.
7.
Flip a coin.
8.
Ask the question, open a random book, and use the first word or phrase you read as your answer.
9.
Turn back time and consult psychic octopus Paul, who died in 2010.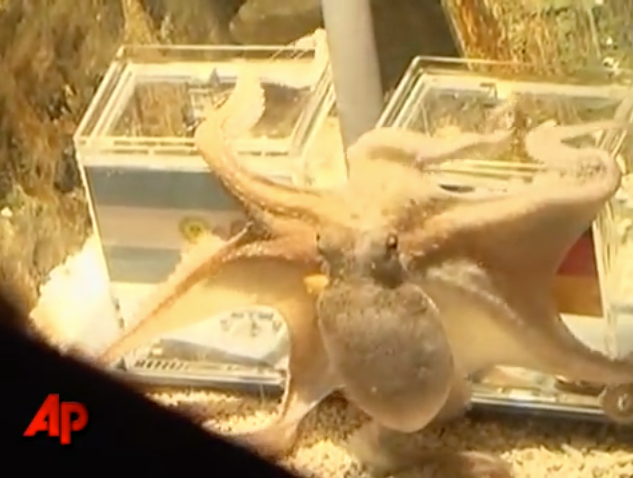 10.
Partake in a rose ceremony.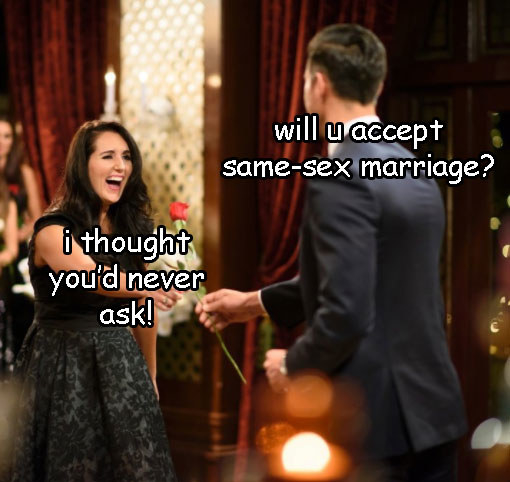 11.
Create a reveal not unlike the "gender" reveals taking social media by storm.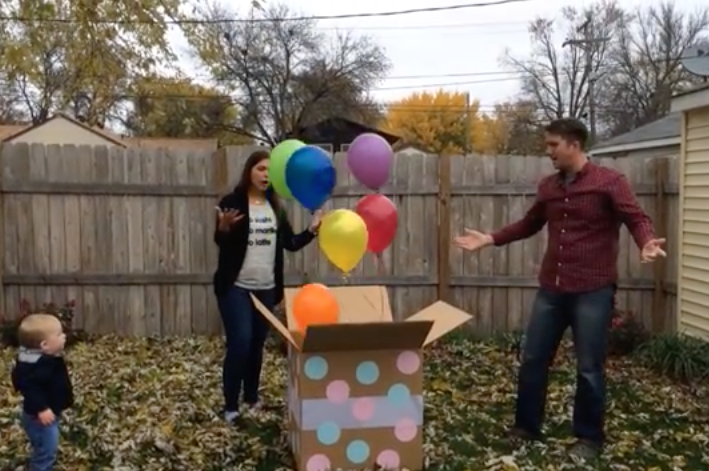 12.
Just use a big, old wheel...kinda like Wheel of Fortune.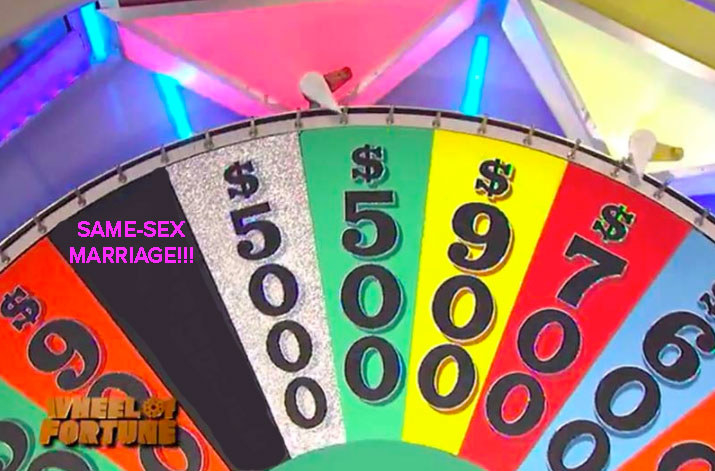 Oops. Something went wrong. Please try again later
Looks like we are having a problem on the server.
13. Or take this poll: Should Australia legalise same-sex marriage?