So far on The Bachelor Australia, Richie is really getting to know the girls, and know them well.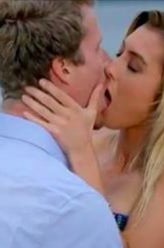 "As a mum" Alex is a clear frontrunner at the moment as winner of the White Rose, but there's something way more important that we really need to discuss.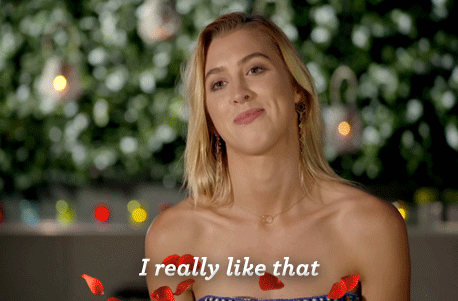 IS ALEX ACTUALLY WHITNEY PORT FROM THE HILLS?!
Think about it! Have you ever even seen Whitney and Alex in the same room? Hmmmm?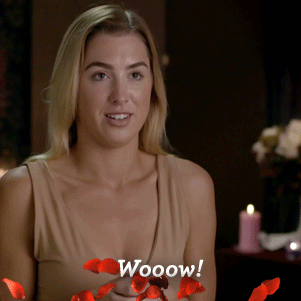 The comparisons don't stop there. ~Villain~ Keira has that Lara Worthington look happening...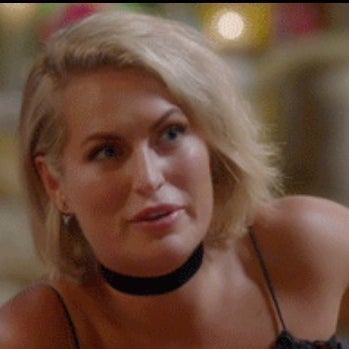 Or maybe a similar haircut, whatever.
...while Megan has a slight Natalie Bassingthwaite vibe going on right? RIGHT??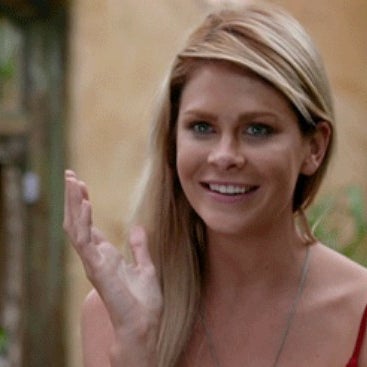 And let's not forget Olena (though I did last episode tbh), our very own Cara Delevingne.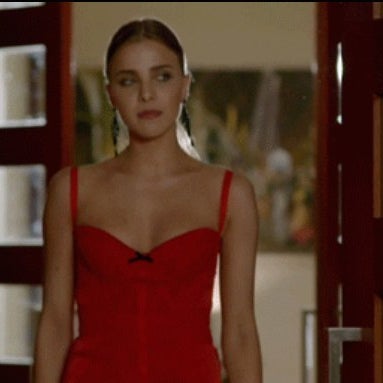 Perhaps this crazy celeb cloning is a deliberate ploy to distract us what's really going on this season.