Eurovision is one of the most exciting times of the year, especially for Europe's best country: Australia.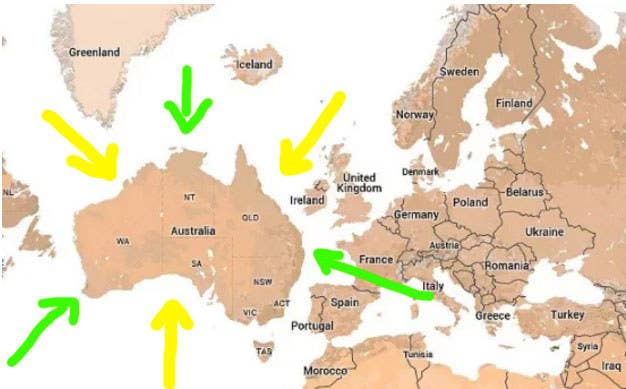 And while we'll know very soon who the Eurovision winner for 2017 will be, we just need to rehash a tiny detail from last year's Eurovision.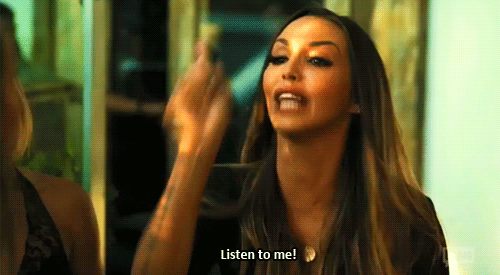 THE FACT AUSTRALIA, EUROPE'S BEST COUNTRY, WAS ROBBED.
There's no denying Dami Im was the BEST, and everyone seemed to think so.
She was in the lead, and everything was looking good, until it was savagely ripped from her last minute.
A year on, and people still think Dami should have been crowned the true winner.
I'm not saying there's a conspiracy, but there's definitely some kind of conspiracy.

We all know it's true.
See you in the comments.