Missed The Bachelorette tonight or, like me, stared blankly at your TV screen pondering the meaning of life until the rose ceremony?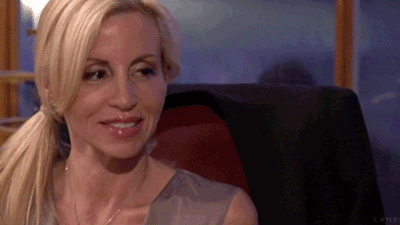 Osher popped up with a date card he'd been keeping warm in his jocks. And all I could do was morosely think about how it'd probably be given to Uncle Sam.
Sophie took Apollo to go play with some puppies. Thanks for stealing my date idea with Apollo, Channel 10!
Back at the mansion, Jimmy was doing his best Osher impression, and slowly reading out the names of who was going on the group date.
On the single date, Sophie and Apollo kicked back with a fire pit, marshmallows, and champagne.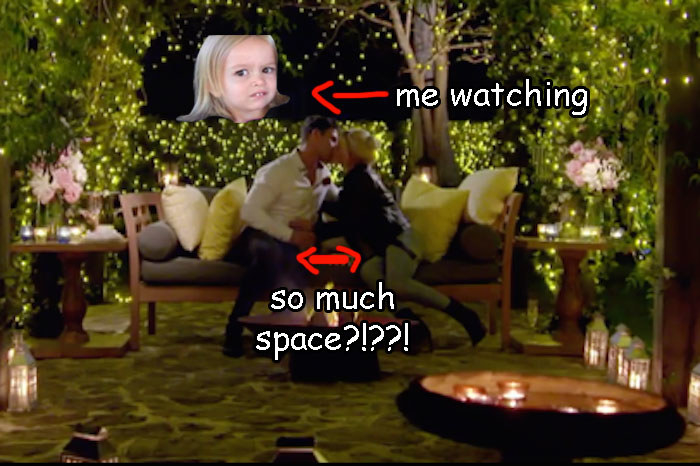 The group date involved the men racing their boats to win time with Sophie.
In the end it didn't really matter who won, or who did the most work. Blake won the one-on-one time with Sophie.
Sophie ended up giving Uncle Sam his second dose of Double Delight.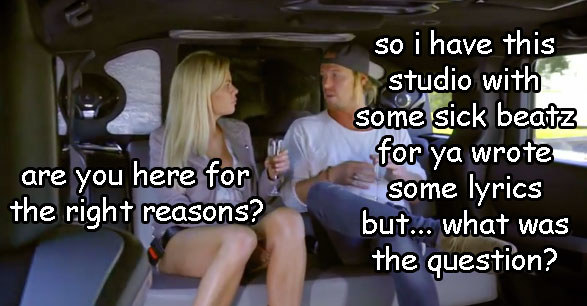 At the cocktail party, Jarrod was red-faced with happiness because he's sprouted a green thing.
Wow guys, the rose ceremony got weird. Like, really weird.
So we said goodbye to the Double Delight, Uncle Sam.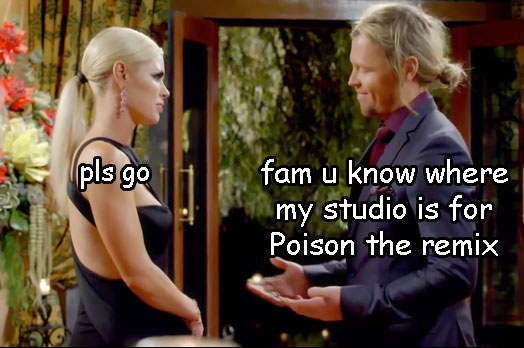 Next week: Blake finally gets a single date.