19 Times Chris Pratt And Anna Faris Made You Say "Hey, Maybe Love Does Exist"
Ugh, stop it, guys.
1.
When Anna joined Twitter and had no idea what was going on, but Chris assured her she was doing great.
2.
When they had a night off from parenting but made this joke about their son, Jack.
7.
When they were the definition of disgustingly adorable on the way to an awards ceremony.
8.
And when they graced every carpet looking so in love, it was borderline sickening.
9.
When Chris shared this adorable snap of Anna and Jack.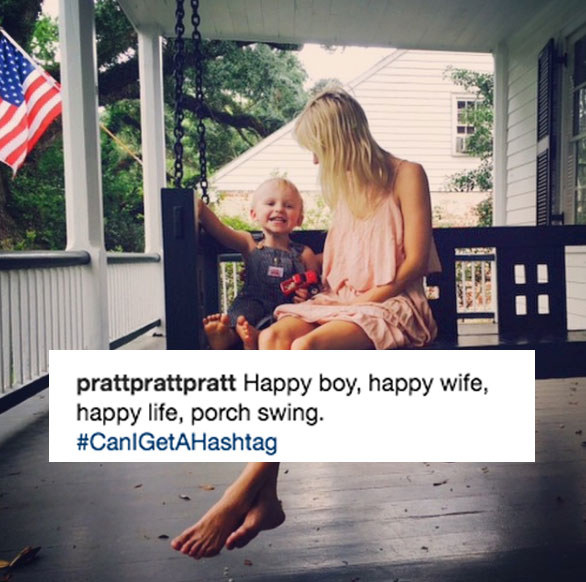 10.
And when Anna shared this snap of her two boys.
12.
When they looked just like another regular, slightly tipsy couple at a bar.
13.
When they celebrated Chris's Hollywood Star and got this sweet family shot.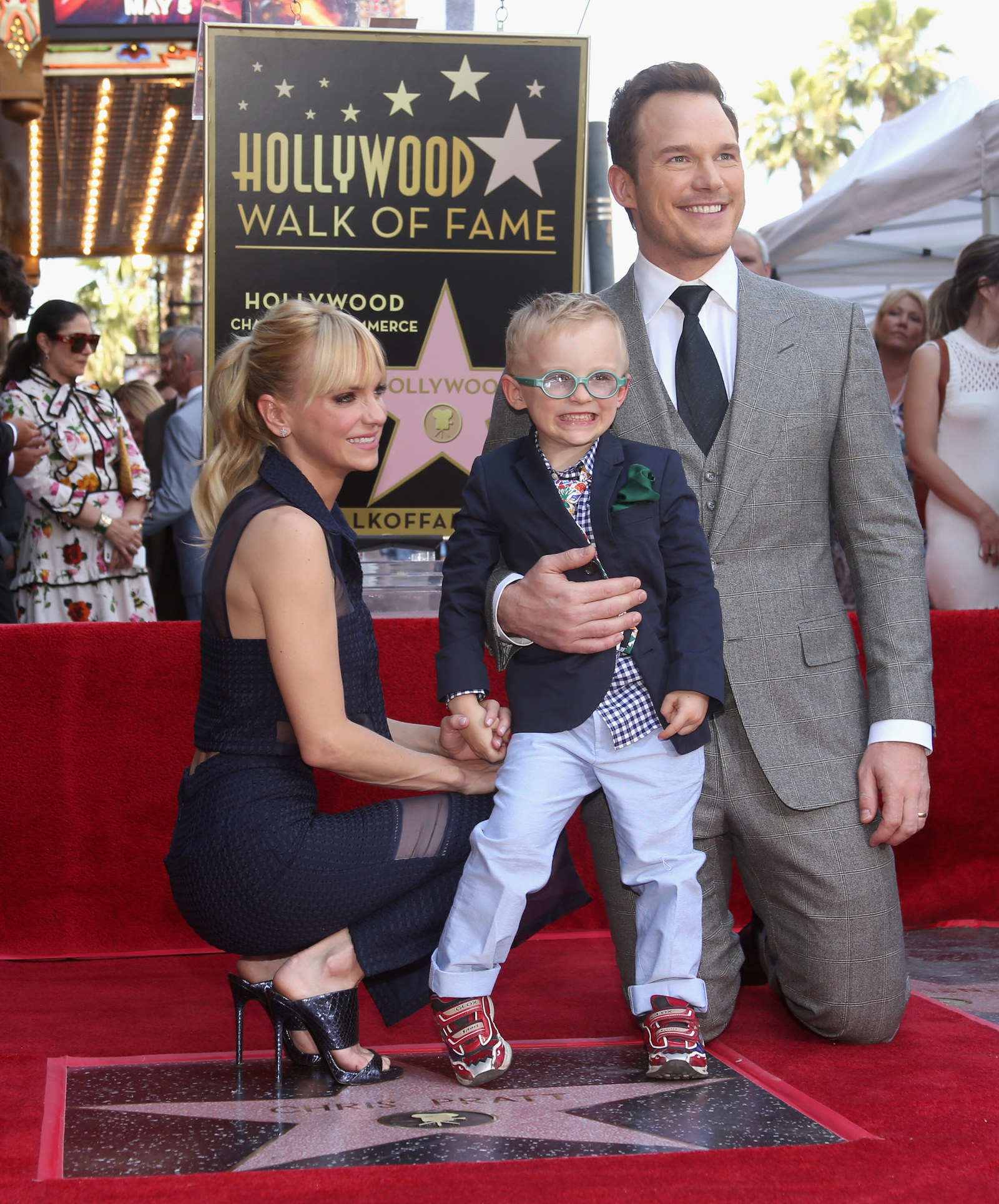 14.
And when they were the absolute definition of happiness.
15.
When Anna shared on Twitter that potty-training wasn't going that well...
16.
...but Chris was still proud.
19.
And when Anna knew they were so bloody adorable, she even captioned the photo with "please don't vomit".