1.
When host of The Bachelor Osher Gunsberg tweeted this zinger.
2.
When Doctor Chris Brown tweeted this, after the other Chris Brown's latest controversy.
3.
When Hamish Blake captured his son in his element...
4.
...and explained his love for Breaking Bad.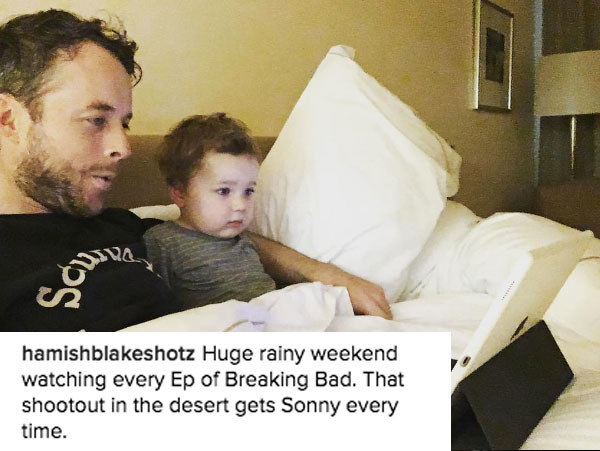 5.
But his wife, Zoë Foster Blake, upped him in the hilarity stakes with this perfect meme.
6.
When Margot Robbie thanked the paps who took this shot.
7.
When Andy Lee shared this insight with us.
8.
When the Veronicas tweeted this very Aussie meme.
9.
When Lee Lin Chin made this epic clapback to Survivor.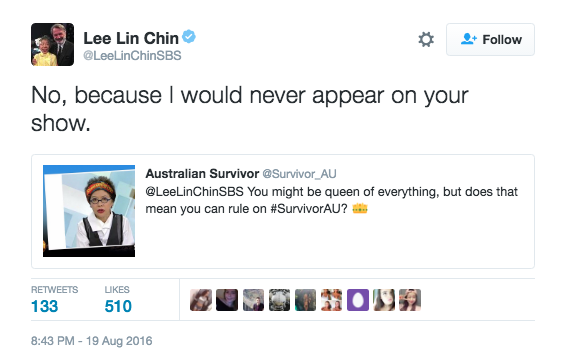 10.
When Rove aptly described fatherhood in one simple tweet.
11.
And when he caught this awkward title moment from MasterChef.
12.
When Chris Hemsworth admitted this picture may say a little more than his kid.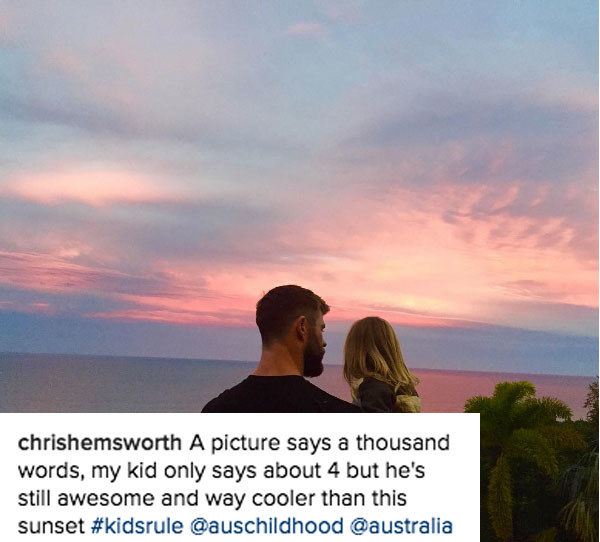 14.
When Sasha Mielczarek was basically the biggest dad on Twitter.
15.
When Adam Liaw noticed the finer details of the new $5 note.
17.
When Rebel Wilson had this thought.
18.
And when Isla Fisher couldn't resist taking the piss while doing a glamorous photoshoot.
Looks like there are no comments yet.
Be the first to comment!