Resident Evil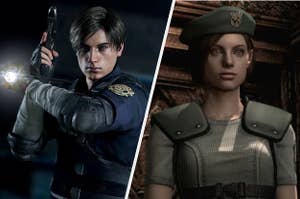 "You want S.T.A.R.S.? I'll give you stars!"
Zero Hedge's Twitter account was permanently suspended Friday, following the publication of the scientist's name.
No estás llorando, es la nostalgia por tu lejana juventud que se te metió en el ojo.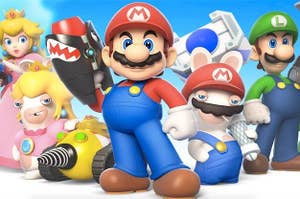 Trust us, these are the games you'll want to give as gifts this year.
Chinese audiences really love American movies that have big car chases, adorable dogs, Vin Diesel — and, possibly, Ruby Rose.
And no, it's not the movie we're talking about.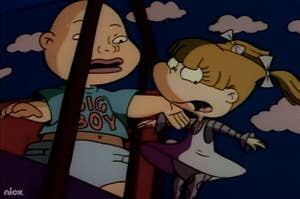 All the memories you've been trying to suppress.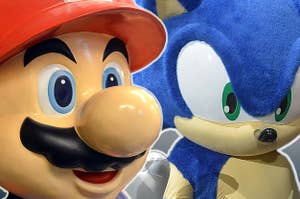 It's a video game museum in New York where everything is for sale.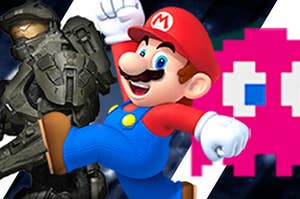 Just a fraction of all the great things video games offer.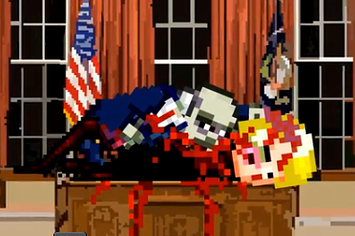 Would you prefer your streets to run red with blood...or communism? President Bedford has the brains Washington needs...tasty, tasty brains.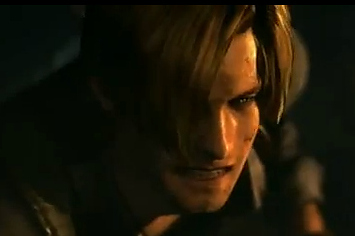 A world where zombies evolve but humans don't. We still can't shoot while running!

Guys, um, they're are plenty of undead for everyone to kill. When you're using a zombie as a human shield to stop the other human from killing you, something has gone amiss.