22 Creepy Things From The '90s That Are Responsible For The Paranoid Mess You Are Today
All the memories you've been trying to suppress.
1.
Everything about Unsolved Mysteries...

2.
The artwork from Scary Stories to Tell in the Dark books...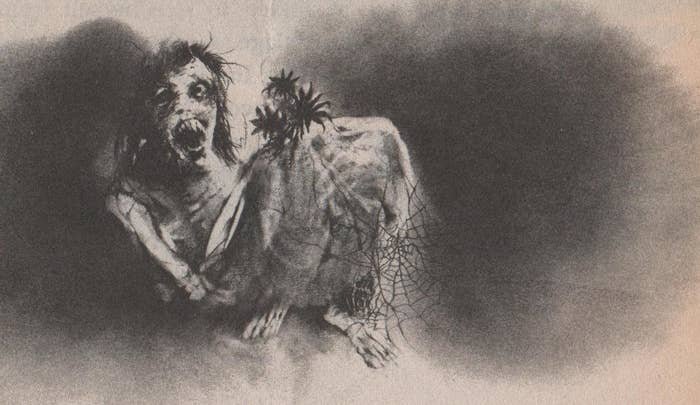 3.
Rescue 911...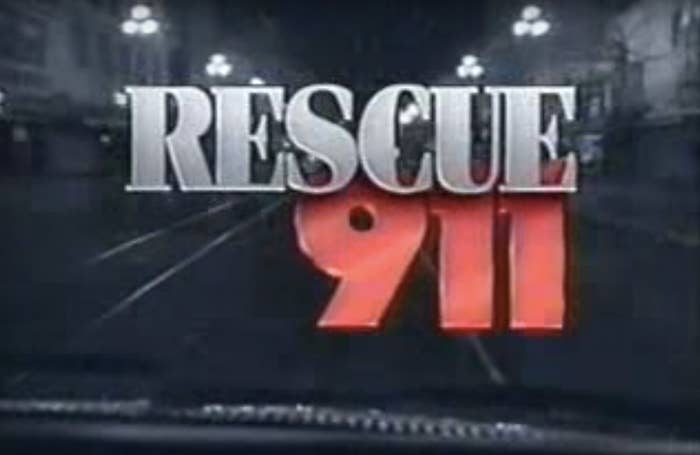 4.
Judge Doom's death scene in Who Framed Roger Rabbit...
5.
The Blair Witch Project ads coming on during commercial breaks...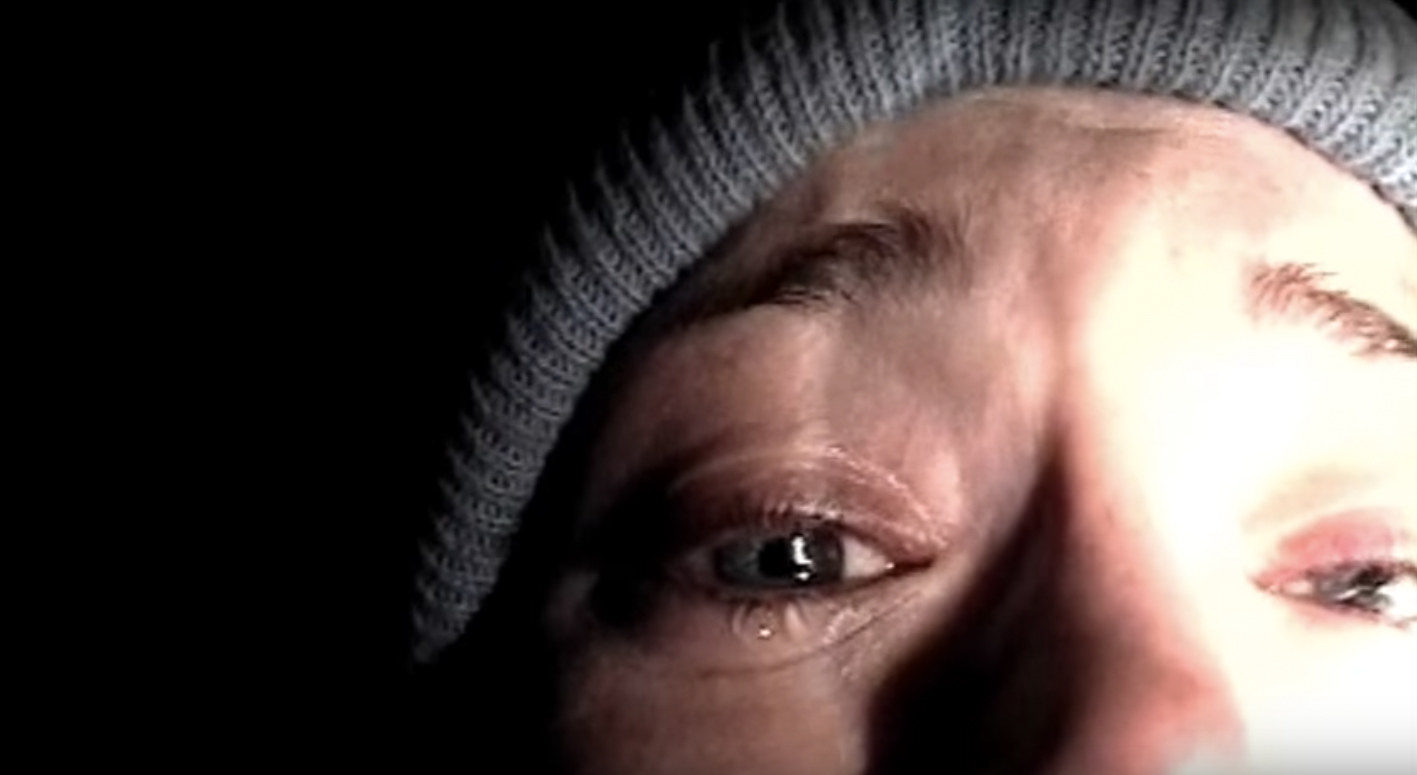 6.
The "Zeke the Plumber" episode of Salute Your Shorts...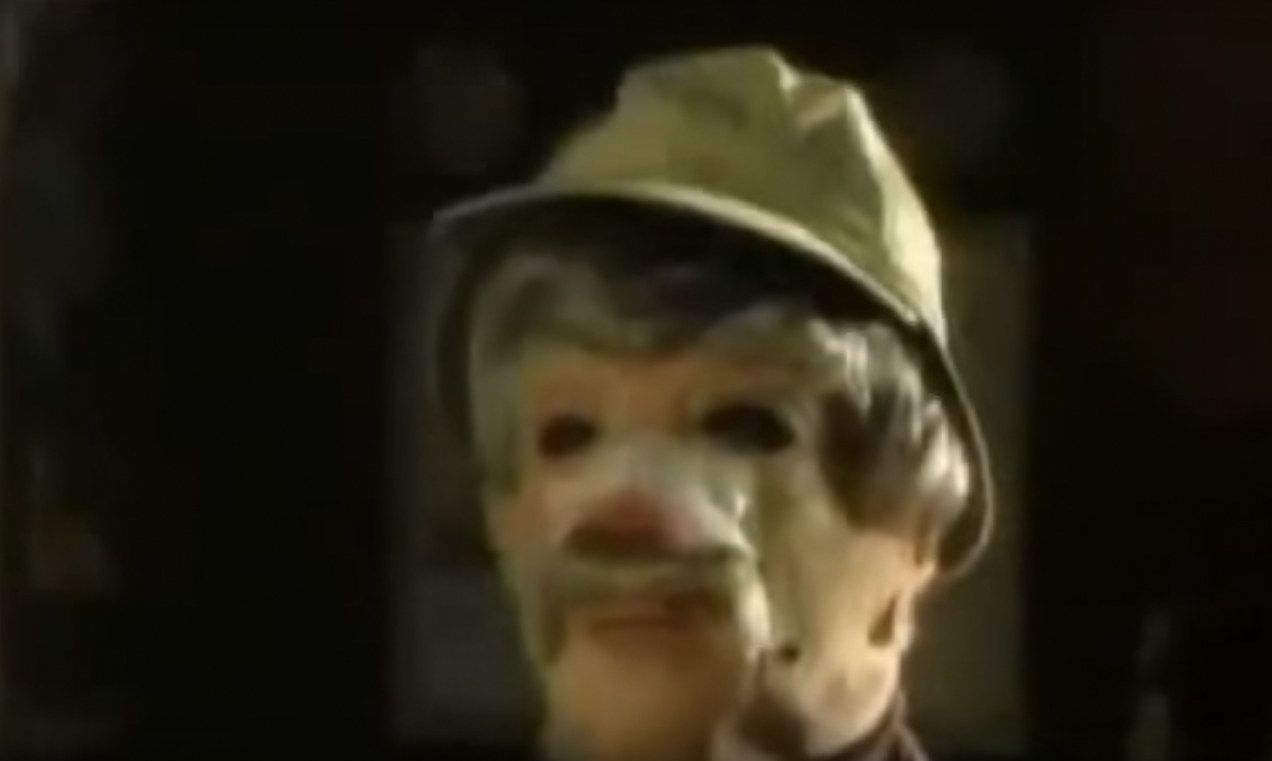 7.
The Living Forest level on Mortal Kombat II...

8.
Worrying that Gushers might turn your head into a large fruit...

9.
Don't Look Under the Bed...
10.
The Resident Evil games...

11.
Edgar the Bug from Men in Black...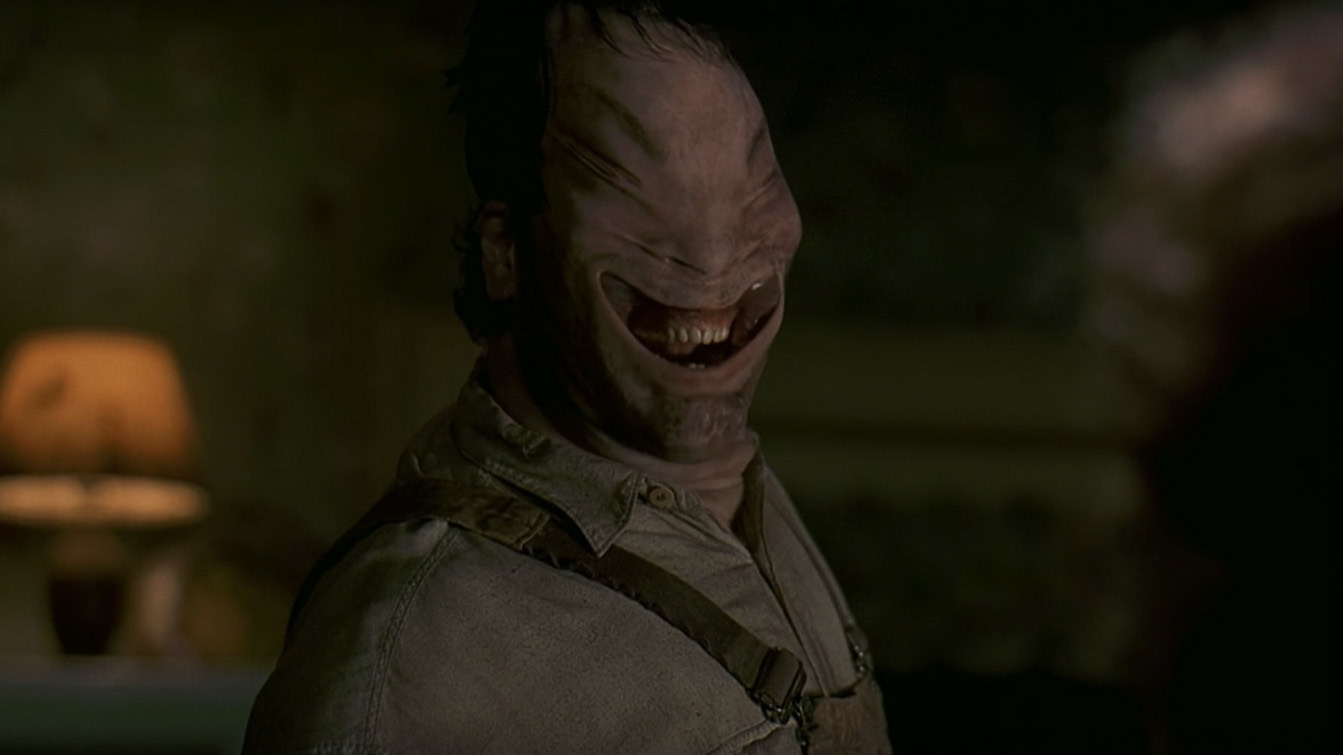 12.
Angelica's nightmare about a baby brother who terrorizes her...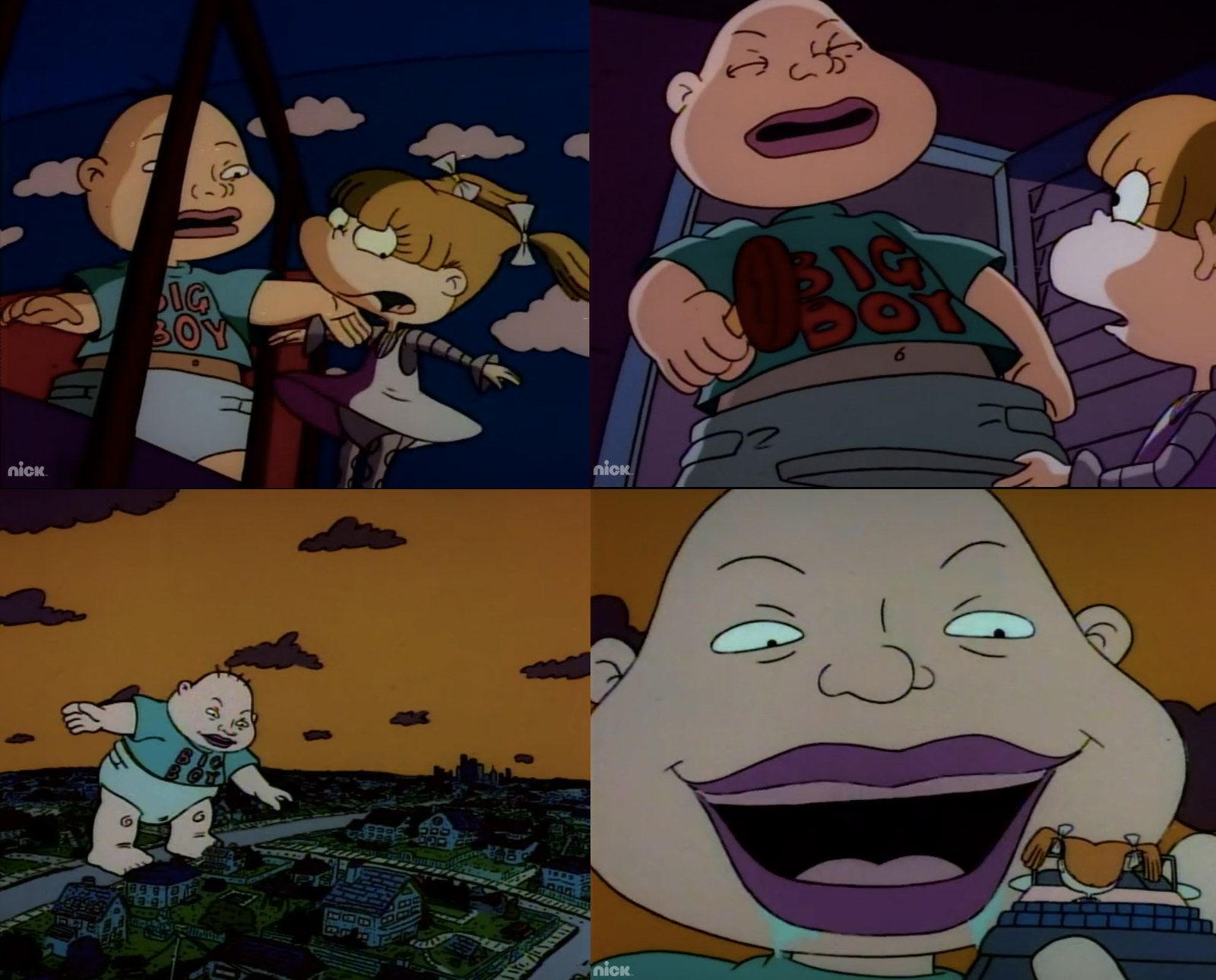 13.
When Chuckie and Chas have terrifying moments in their respective nightmares...

14.
The X-Files theme...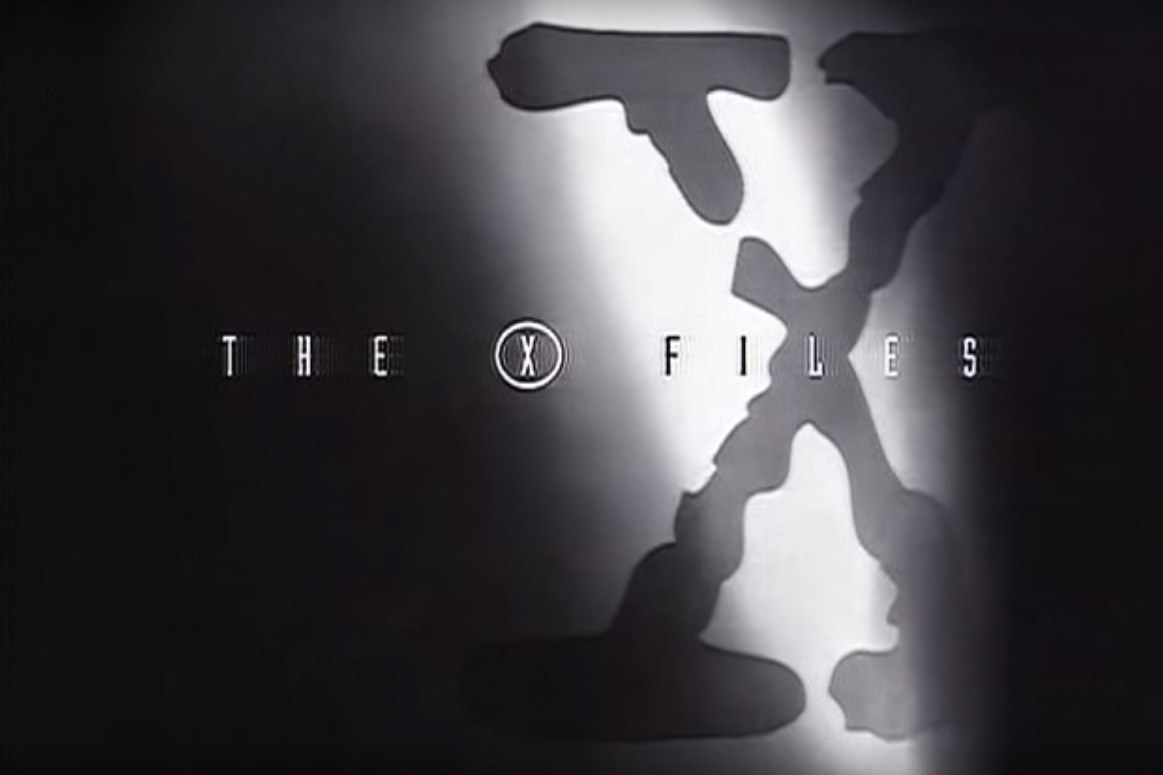 15.
The Are You Afraid of the Dark? opening credits...

16.
The Goosebumps opening credits...

17.
Ernest Scared Stupid...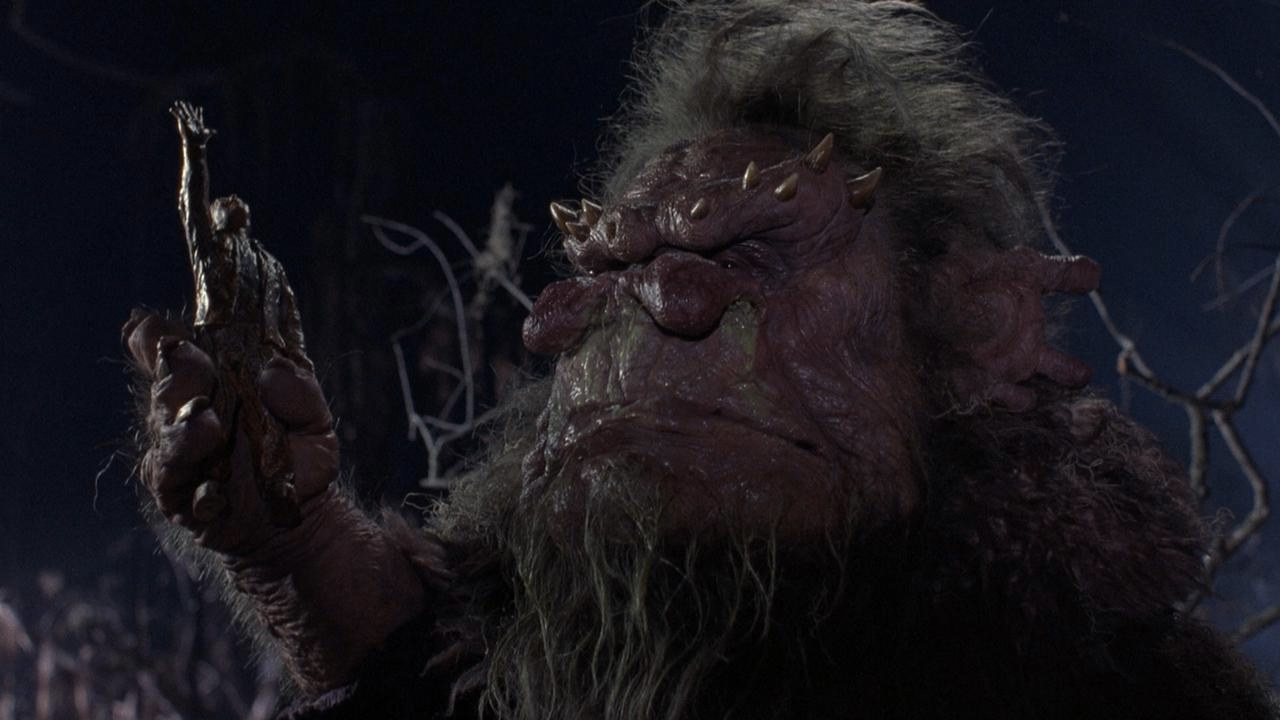 18.
Pennywise killing Georgie in the sewer...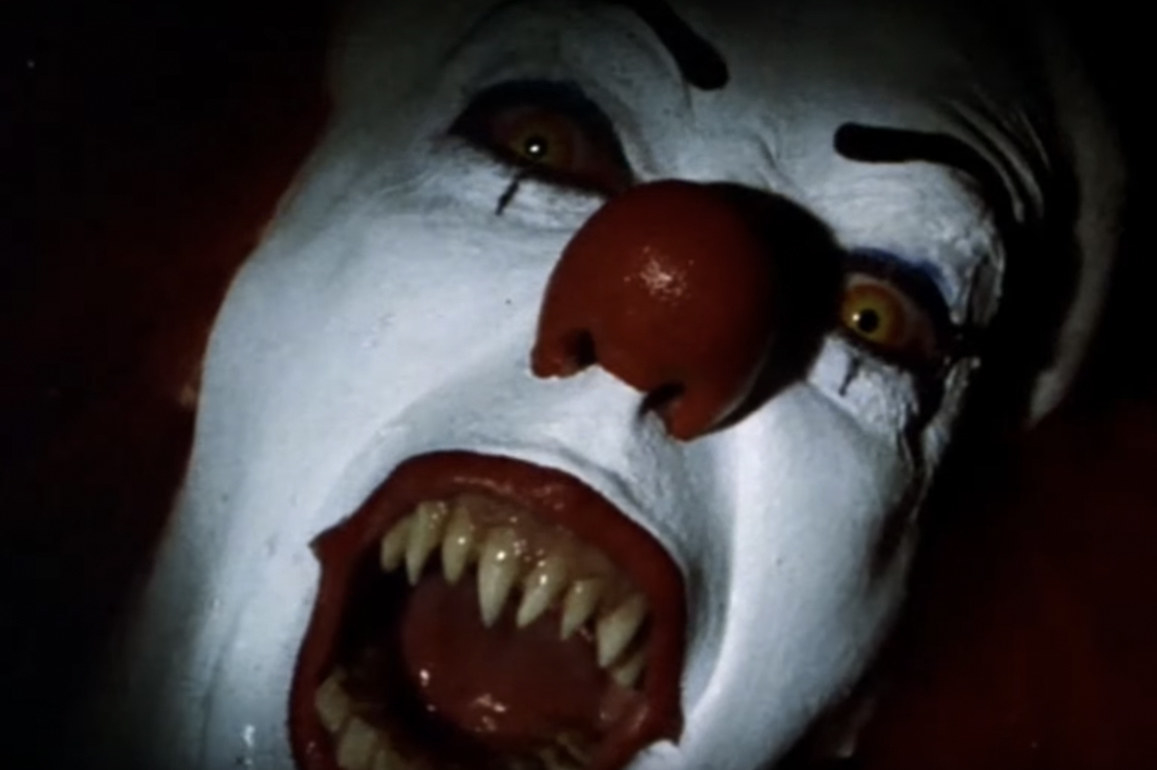 19.
The Willy Wonka & The Chocolate Factory boat scene...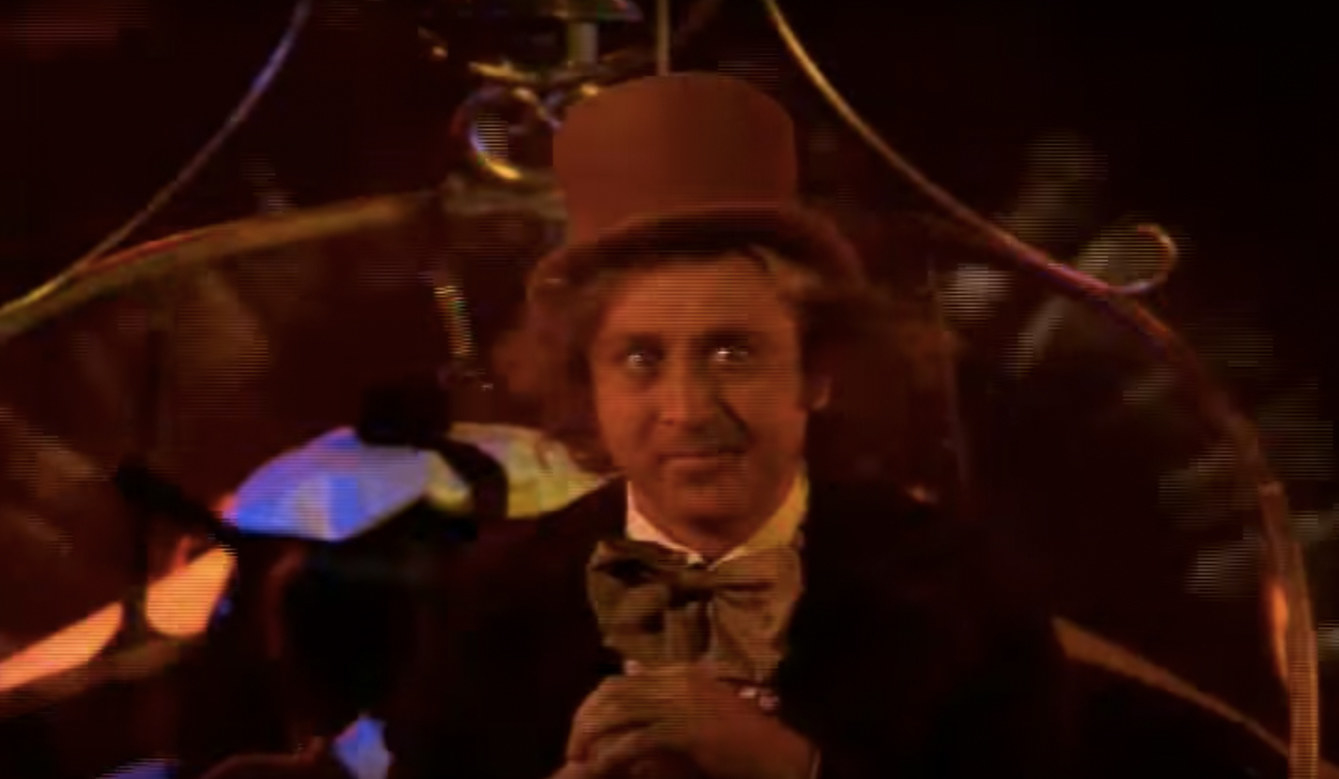 20.
HIM from The Powerpuff Girls...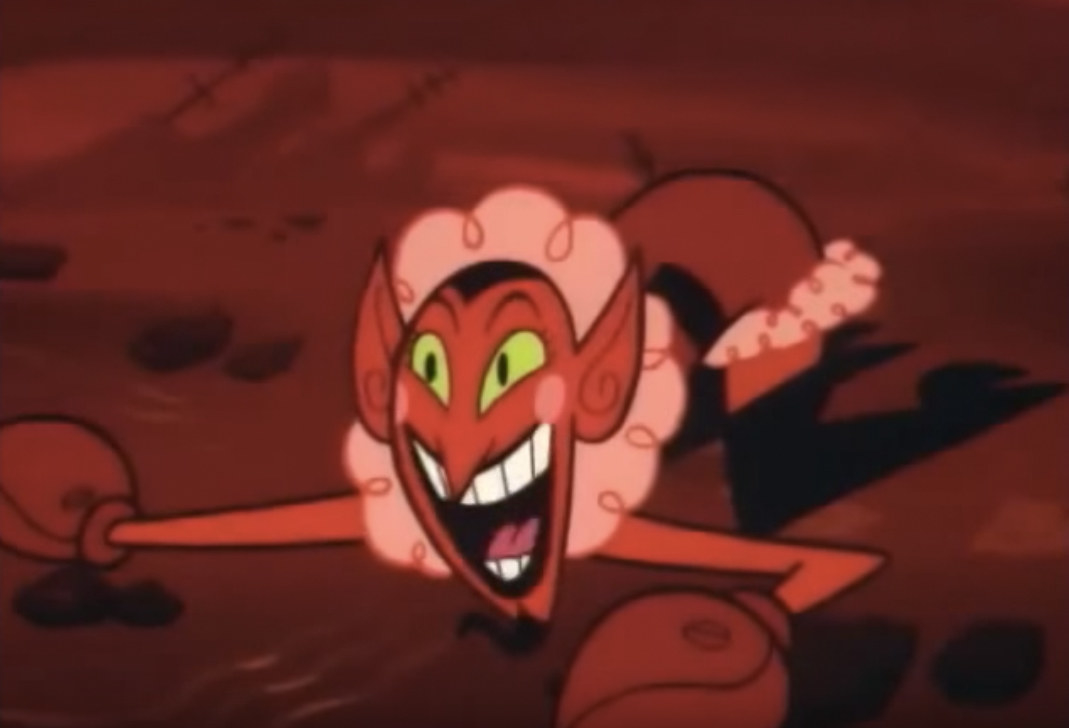 21.
Little Nemo...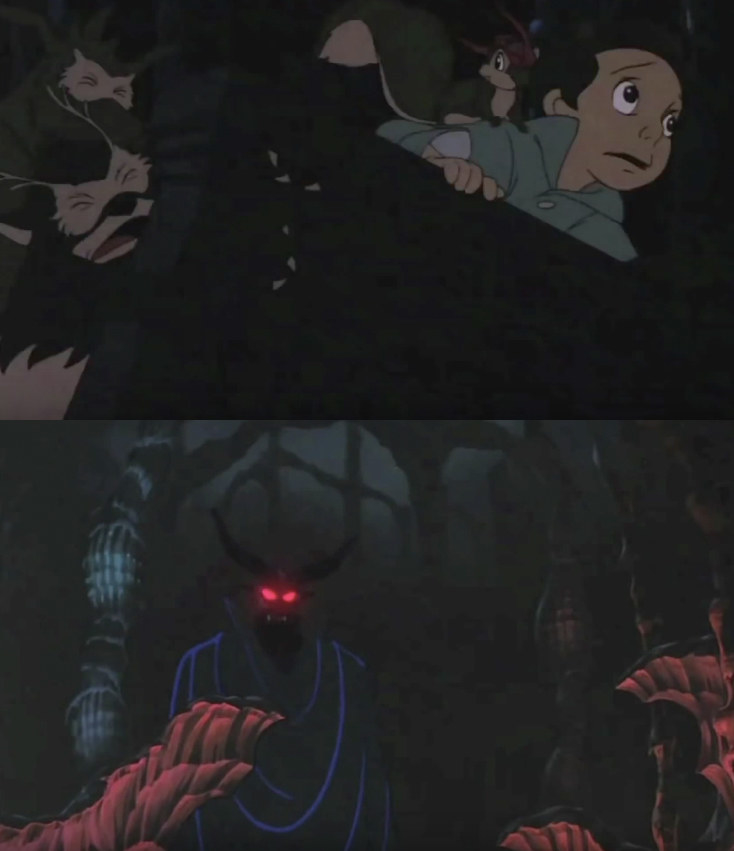 22.
The Sixth Sense...