1.
Riley Smith: Jim from New York Minute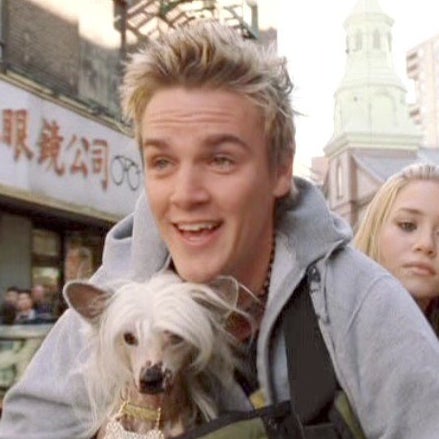 Back in 2004 Riley played Jim, the bike messenger who gave Jane a ride to her college application speech in New York Minute. Since then, Riley has had roles in television shows including Freaks and Geeks, Nashville, True Blood, and Frequency. As well as keeping up the acting, he has also dabbled in music.
2.
Jared Padalecki: Trey from New York Minute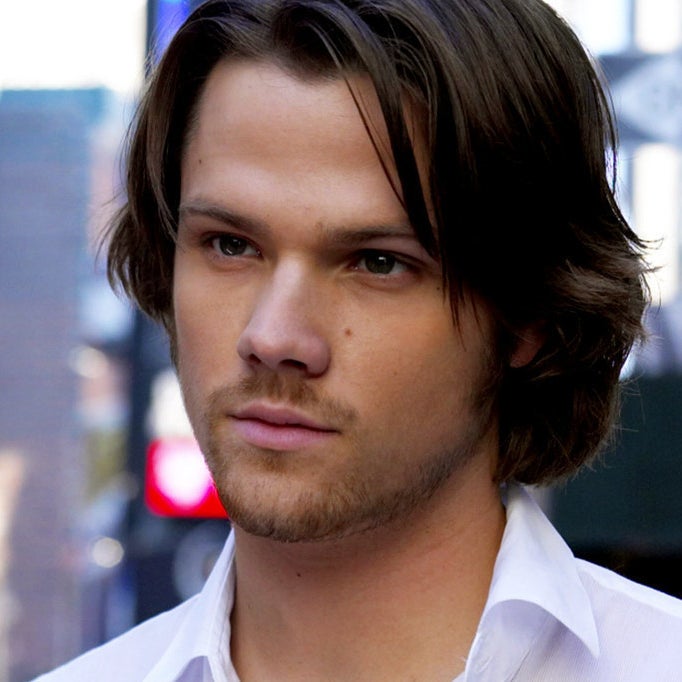 Trey played Roxy's love interest in New York Minute: He was the Senator's son whose dog swallowed the illegal chip. He was already famous for playing Dean in Gilmore Girls, and more recently he took up a role in Supernatural. He went on to marry his Supernatural co-star Genevieve Cortese, who is currently pregnant with their third child.
3.
Ethan Peck: Michel from Passport to Paris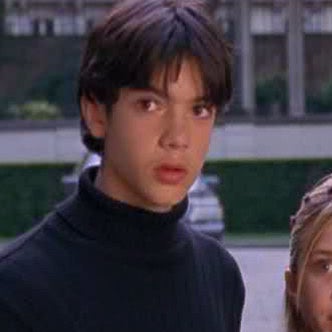 Michel is one of the French boys who Melanie and Allyson fall for in Passport to Paris. He is Gregory Peck's grandson, and he starred in the TV version of 10 Things I Hate About You. He is still acting.
4.
Brocker Way: Jean from Passport to Paris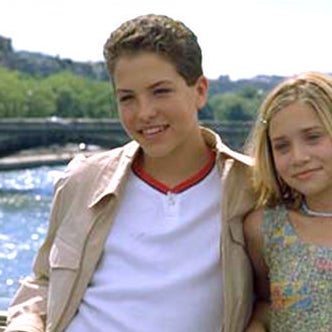 Jean was another one of the hot French boys in Passport to Paris. Brocker now works as a composer and he's based in Southern California.
5.
Michelangelo Tommaso: Paolo from When In Rome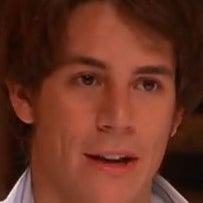 Italian actor Michelangelo played Paolo, general nice guy and Charli's love interest in When In Rome. If you watch Italian TV, you may know him from Un posto al sole and if not, you may recognise him from his small role in Gangs of New York.
6.
Derek Lee Nixon: Ryan from When In Rome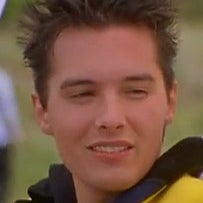 Derek played Ryan, the bad boy from New York who was the son of the fashion company Leila and Charli were interning at. He falls for Leila, but only ends up getting a hug at the end of the film. Derek is now married and has a daughter, and he continued acting and producing.
7.
Ryan Clark: Pete from Our Lips are Sealed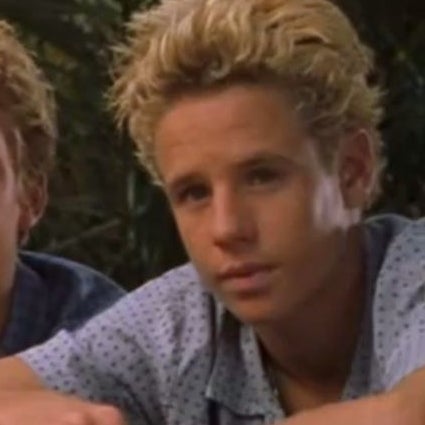 Pete appears in Our Lips Are Sealed, the Mary-Kate and Ashley movie in which Maddie and Abby witness a robbery and are placed under the FBI's Witness Protection Program. Ryan was a child star who appeared in Home and Away, and he is now married with two kids. He owns and runs two gyms in Sydney as well as working as a lifeguard.
8.
Avery from Our Lips are Sealed — Scott Swalwell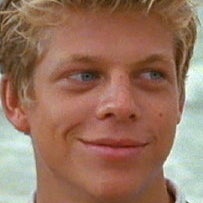 Avery was also a love interest of the twins in Our Lips Are Sealed. He now works as a customer services manager at an online lending company in Sydney.
9.
Lukas Behnken: Adam from The Challenge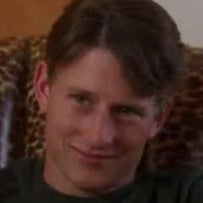 Lukas played Adam, the jock who becomes Shane's love interest despite being on the opposite team to the twins in a TV quiz show. Lukas is now married with a child, and he still works as an actor, producer, and documentary filmmaker. You may recognise him from his roles in Bella, Everwood, and Not Another Teen Movie.
10.
Brian Skala: Marcus from The Challenge
Brian played Marcus, the intern on the TV show who falls for Lizzie. He also features in the iconic montage at the end of The Challenge in which all of Mary-Kate and Ashley's movie boyfriends reappear and fight about who the twins love most. You may recognise Brian from his lead role in Just Deal.
11.
Ben Easter: Jordan from Holiday in the Sun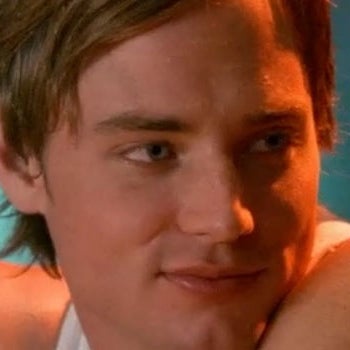 Jordan is the hottie working at the hotel who both Alex and Brianna (played by Megan Fox!) fight over. Ben went on to take up roles in Mary-Kate and Ashley's TV series So Little Time and the movie Pearl Harbour. He is now a professional photographer who does a lot of yoga and owns three little puppies.
12.
Austin Nichols: Griffen from Holiday in the Sun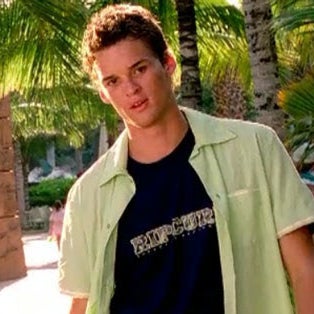 Griffen plays Madison's childhood friend who has a crush on her and eventually woos her. He went onto play Julian in One Tree Hill and take up roles in Wimbledon and The Day After Tomorrow. More recently he had a role in The Walking Dead.
13.
Sam Saletta: Ryan from Billboard Dad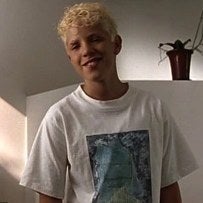 Ryan is the son of Brooke, the lady who Emily and Tess set their dad up with. Sam did a lot of television work as a child, including roles in Recess and a voiceover role for The Rugrats. He is now a singer in a band called Jubala.
14.
Trevor Blumas: Greg from Switching Goals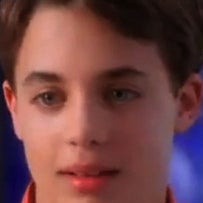 In Switching Goals, Greg goes on a date with Sam, the soccer star player. Trevor has continued to act in television movies including Too Young To Marry and Warehouse 13. He was also in the Disney film Ice Princess alongside Michelle Trachtenberg.
15.
Jake LeDoux: Richie from Switching Goals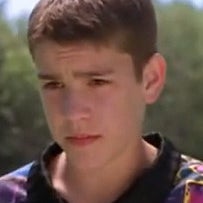 Richie is the goalie who gets injured in Switching Goals and later goes on a date with Emma. Jake continued acting and had a role in Smallville.
16.
Jason Benesh: Alex from Getting There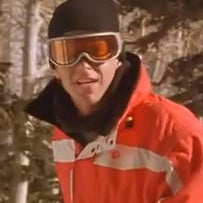 Jason played Alex, Taylor's crush from the Olympics who spends a day skiing with her. You may remember that Taylor never sees Alex without his ski goggles on. Jason is now an executive producer, director, and editor.
17.
Talon Ellithorpe: Sam from Getting There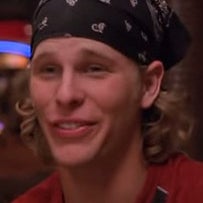 In Getting There, Kylie tells Sam that she'd rather just be friends. Nowadays, Talon is an operations director at a medical clinic.
18.
Brandon Tyler: Brian from Winning London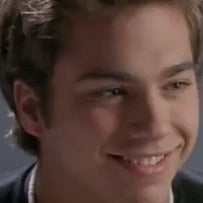 Brandon is Riley's love interest in Winning London and Chloe's MUN teammate. He later took a role on So Little Time and he even appeared in an episode of Gilmore Girls.
19.
Jesse Spencer: Lord James Browning Jr. from Winning London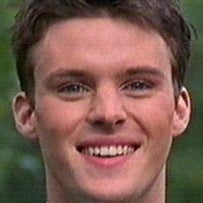 Jesse is the son of British nobleman Lord James Browning who falls for Chloe on her MUN trip to London. You may recognise Jesse as the guy from Uptown Girls, but more recently he's been in Neighbours, House, and Chicago Fire.