Hi, Emma. You're back. In the "Celebrity Big Brother" house. Whose theme you have just described as "Russian opulence". This year, all housemates have been handcuffed together in pairs. 1.
Jim Davidson and Linda Nolan are together.
Jim said he's "dirty, smutty, homophobic, racist and sexist". Linda said she hates "male chauvinist pigs". AND NOW THEY HAVE TO PEE, HANDCUFFED TO EACH OTHER.

2.
Dappy and Liz Jones are in the house too.
Although they're not handcuffed together, because Jim and Linda elected to save them. BOOOO.

Still, Dappy will obviously be amazing because once he got kicked in the face by a horse... ... and then tweeted this picture of himself, wearing a onesie, with his attacker.
BUT WHATEVER DAPPY DOESN'T CARE WHAT YOU THINK OK.
That's why he told the Metro, "If someone says that their willy is bigger, I will have a measure-up."
3.
TOWIE's Sam Faiers and Jasmine Waltz have been tied up.
Jasmin appears to be famous for sleeping with David Arquette and punching Lindsay Lohan, FYI.
And they're an amazing pair because they are basically the same person.
4.
(Single) Lee Ryan and (single) Casey Bachelor have been handcuffed together.
This was Lee Ryan's last tweet before entering the house.

And this was Casey's last bath. 5.
Next up, MIC's Ollie Locke and Lionel Blair.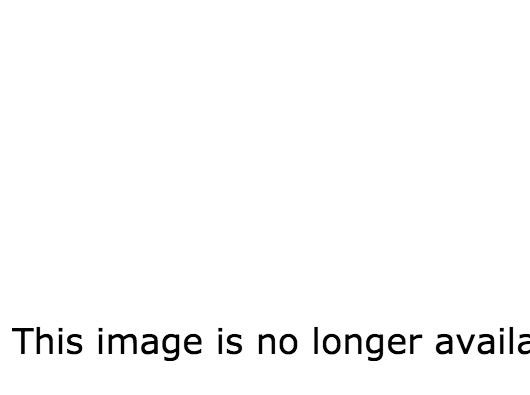 Hang on, let's revisit the fact that these people literally have to urinate, handcuffed to one another.

6.
And finally, The Apprentice's Luisa Zissman and Evander Holyfield (that man whose ear Mike Tyson once bit off) are a couple. OMG OMG OMG SO EXCITING. But also, this.