1.
This mom befriended a lil' fox:

2.
This family tradition dwindled as these brothers went off to college and it's so pure...why am I CRYING?!?!?!?!

3.
This baby possum had a ~snacc~ at a Texas Arby's:
4.
This man hesitantly befriended some feral cats and documented their meetings on YouTube:

5.
This BIG BOYE met a lovely FLUTTER BOYE!!!!!!
6.
This dad answered his deodorant:
7.
Tennis players Naomi Osaka and Coco Gauff shared a beautifully vulnerable moment of sportsmanship:
8.
This letter got delivered just by drawing a map!
9.
These foxes doing cute sh*t in the snow helped promote the fight against climate change!!!!!!
10.
This dad quite literally yeeted his daughter:
11.
These raccoons enjoyed some Circular Swimmies™:
12.
This old lady showed off her totally badass framed mugshot:
13.
These bb froggos hid from the hurricane!!!!!!
14.
This proud new grandpa met his grandson for the first time and I'M—: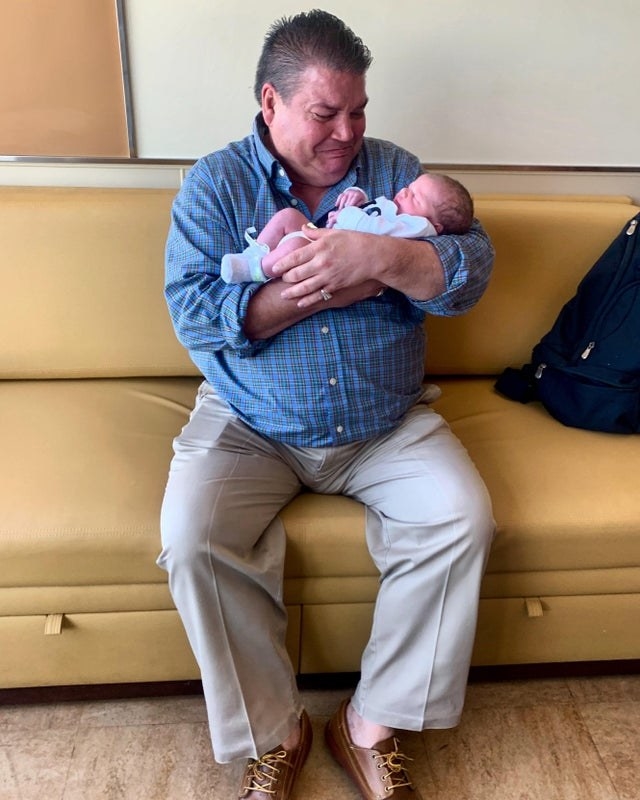 15.
This kitters ~LOOO00ooUNGED~ on his personal couch: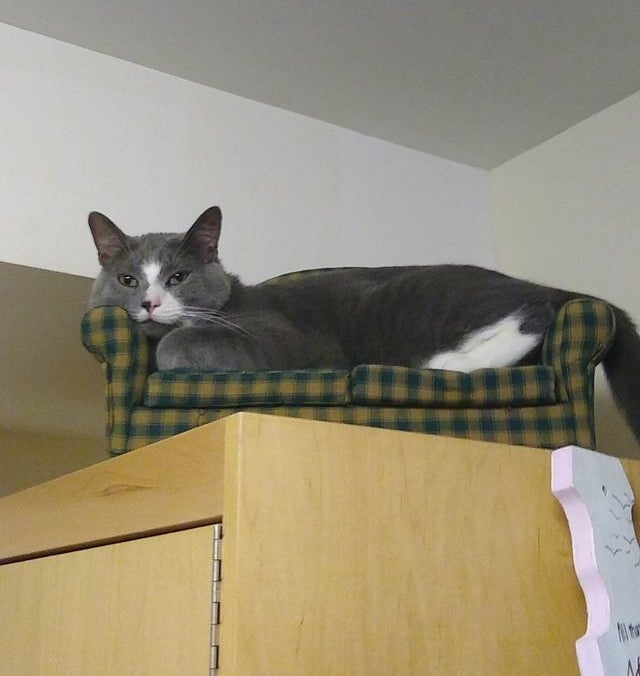 16.
This hooman found a Very Rare™ new dino toy after his pup has loved the old one for years!!!!!!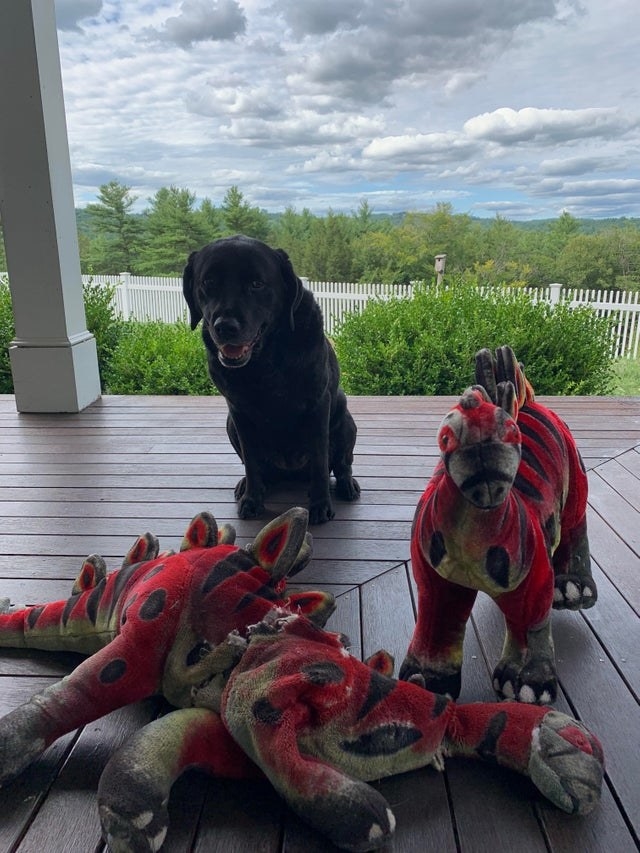 17.
Everyone thought this grandma had quit smoking, but then:
18.
And lastly, I just thought this Plant Pants™ tweet was really pure!!!!!!!!!!!!!
If you liked this post, be sure to check out more of our weekly content in our "Best Of" section!!!!!!!