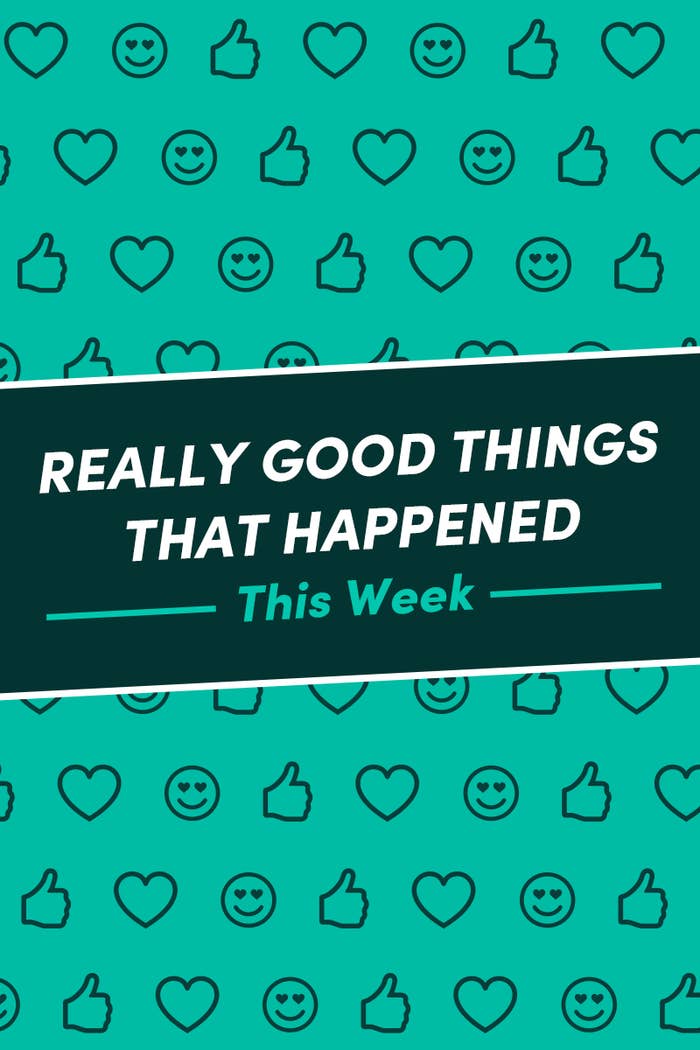 1.
This week, this chönky office guest did a bit of breaking and entering:
2.
This little girl was already sick of doll motherhood:
3.
HE 👏 ANGY 👏 (and beautifully embroidered!!!!!!):
4.
This teeny tiny angel bb HIT 👏 THE 👏 WOAH!!!!!!!! 👏
5.
This pupper and hooman combo was especially precious!!!!!!!!
6.
This artist reimagined bear paw cactuses and I AM IN LOVE!!!!!!!!!!!

7.
This person reflected on their one-time — yes, ONE-time — stint as their school's mascot:
8.
This girl's friend group had the *PERFECT* take on game nights:
9.
HE HIT THE SNARE LIKE:
11.
For this woman, goat parenthood proved to be far more difficult than anticipated:
12.
This YouTuber did the Lord's work with his fish tank channel: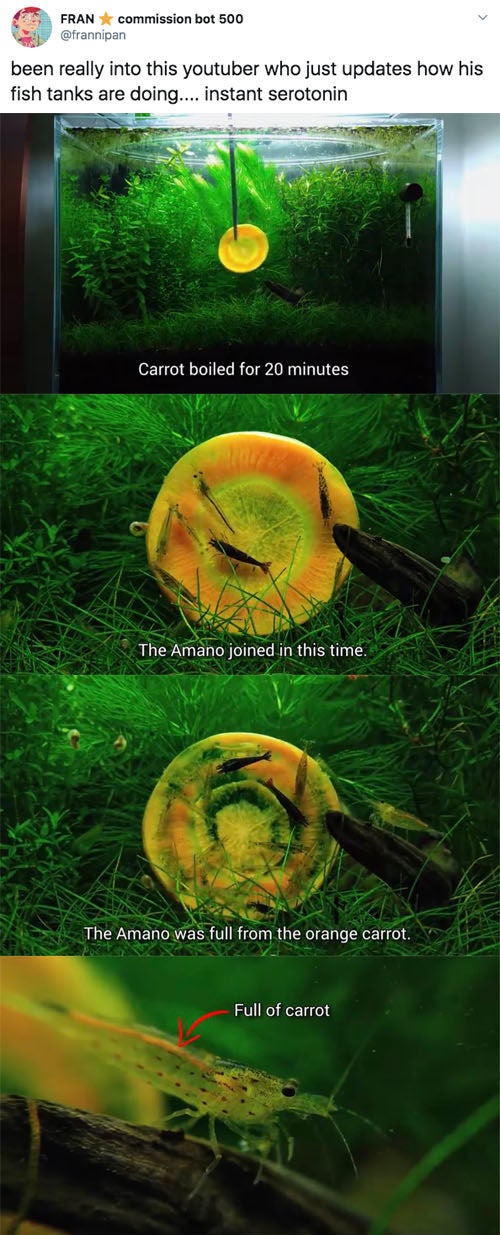 13.
THIS HAPPENED?!?!?!?!?!?!?!?!
14.
This grandma kept her baby grandson IN 👏 LINE 👏:
15.
This mom scolded her parrot and he asked, "WHY?!" in a rather condescending tone:
16.
This girl met Paul Rudd and had all of her Paul Ruddiest dreams come true!!!
17.
This mom was right — this was SO 👏 SILLY!!!!!!! 👏
18.
This young drum prodigy was discovered!!!!!!
19.
And lastly, we *FINALLY* saw true love actualized!!!!!!!!!! 😭😭😭