18 Dog Posts To Affect Your Week In A Pawsitive Way
I *NEED* to know who's responsible for the Dog in a Box rap. Immediately.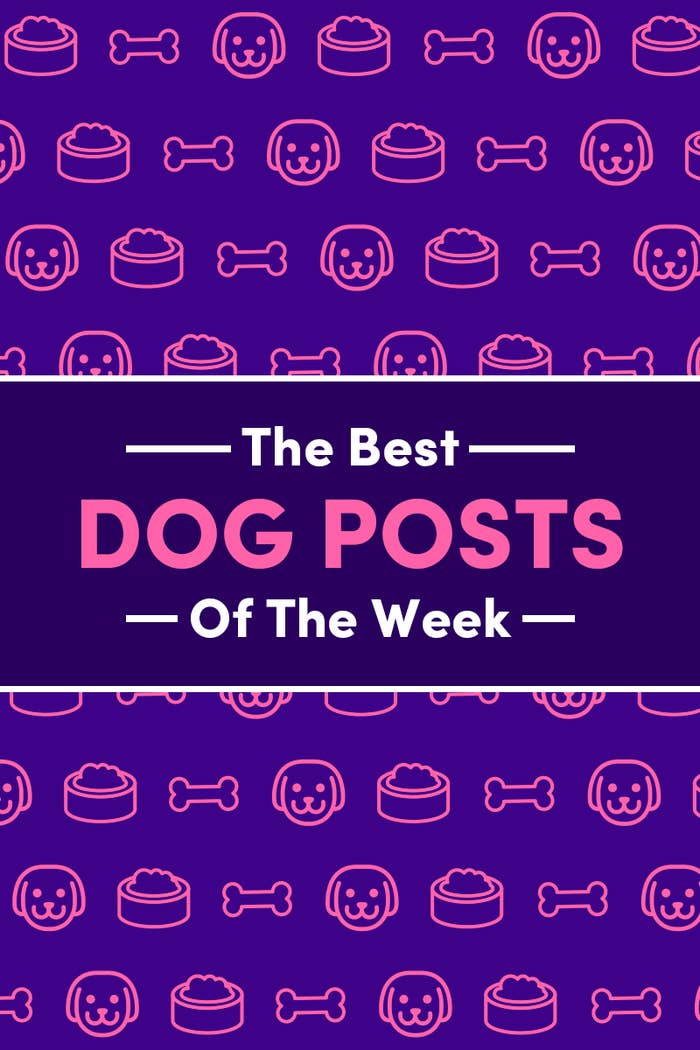 3.
These sweet shelter bbs GOT 👏 OPTIONS!!!!!! 👏
5.
This bulldogini was SICK(!) and TIRED(!!!) of all these "new year, new me" fitness regimens:
6.
This blind pupper was so very grateful!!!!!!!!
7.
This service doggo met her Disneyspiration™!!!!!
8.
This pup played Jenga with focus, balance, and serenity:
9.
THEY HUG!!!!!!!!!!!!!!!!!
10.
Chris Evans' dogini, Dodger, sported a sweater in reference to his hooman in Knives Out:

11.
Rottie head tilts proved to be paramount to all other head tilts:
13.
THIS LIL' SQUIGGLE SQUOGG LEARNED TO SWIM!!!!!!!!!!
14.
And Amanita here DROOOOOO00000000ooooLED over a clementine:
15.
This lil' pittie unwrapped his Christmas gift!!!!!!!!
16.
This hunny conducted regular Happiness Check-Ins during his walk (and we can confirm all parties were VERY HAPPY!!!!!):
17.
Esme made herself a homemade Slip 'N Slide!!!!!!!!!!!
18.
And lastly? I'll just leave you guys with this: