In Burt's adaptation, Elsa and Anna are climate change scientists: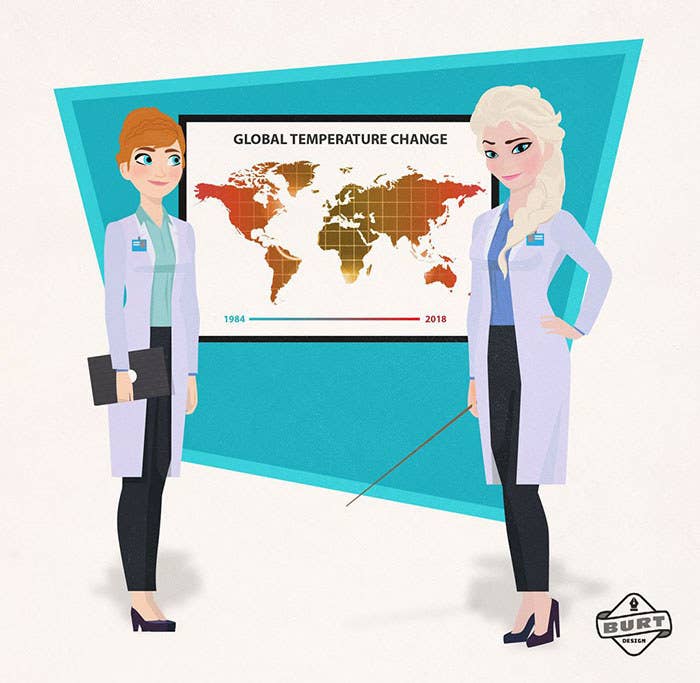 Jasmine? A take-no-BS UN ambassador: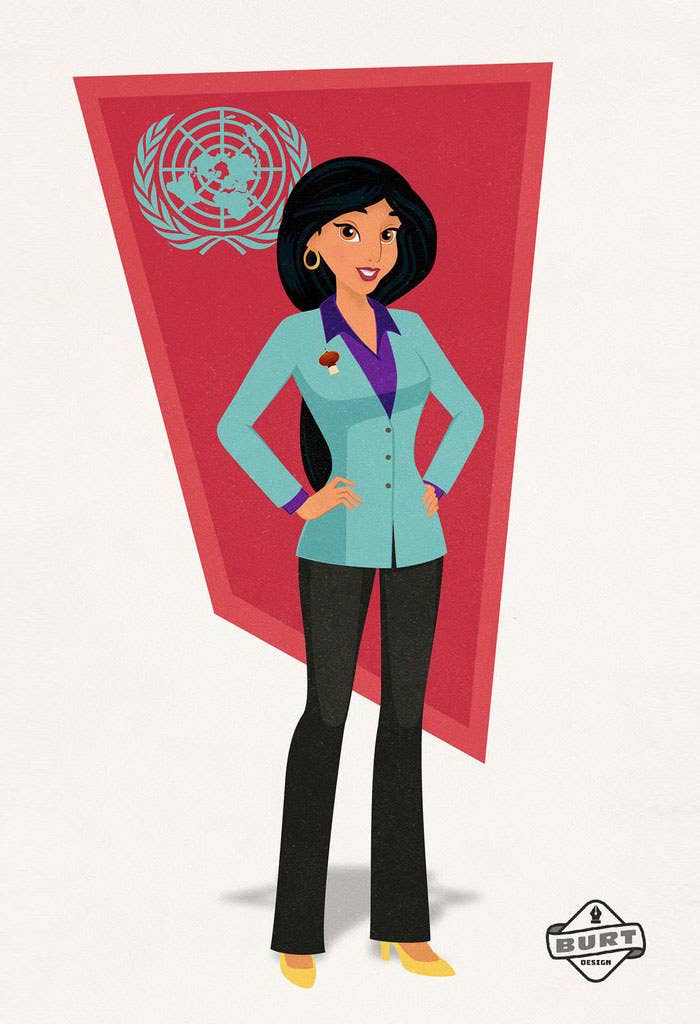 Here's Mulan as a Title IX lawyer who is ready to GIVE 👏 THAT 👏 DEPOSISH 👏: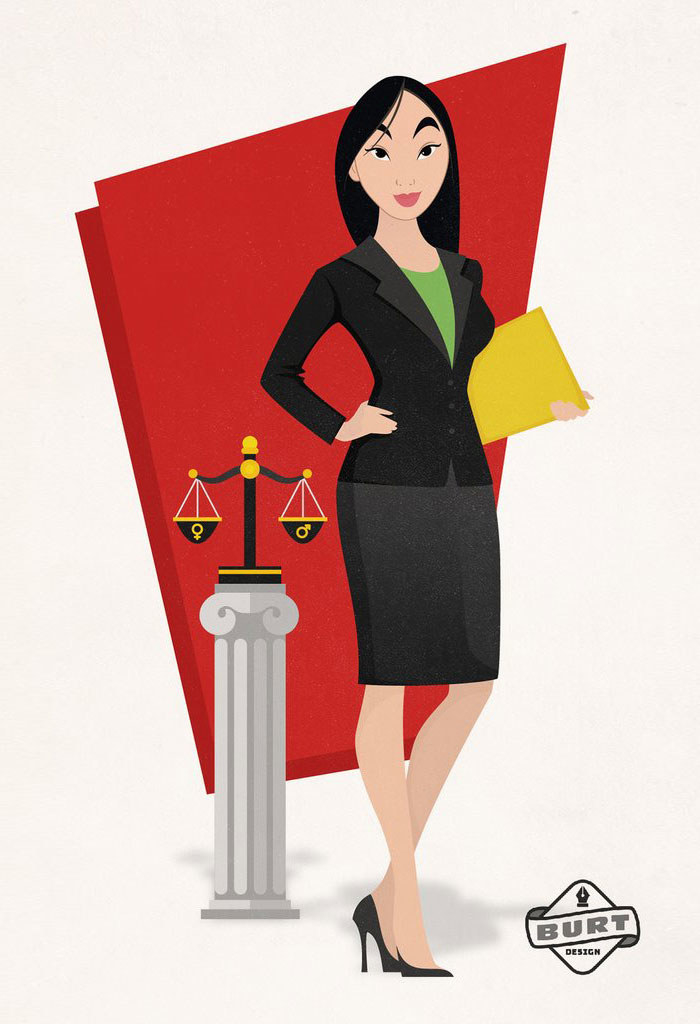 Snow White is a leading psychologist:
Belle as a ~scholarly~ university chancellor: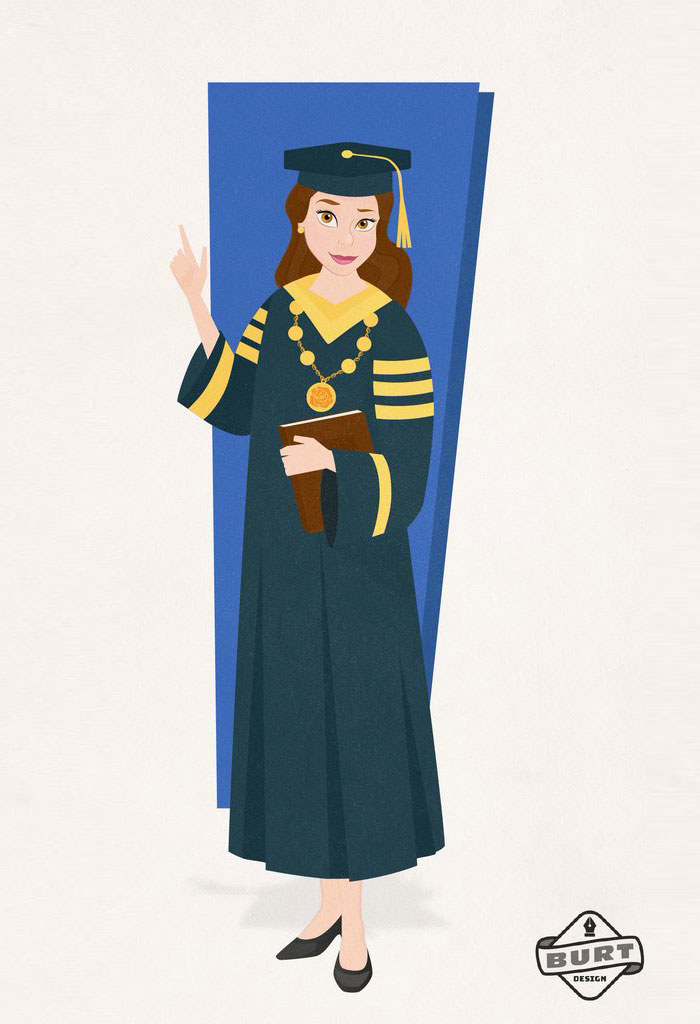 And Merida as a two-time Olympic gold medalist (in archery and equestrian, obvi):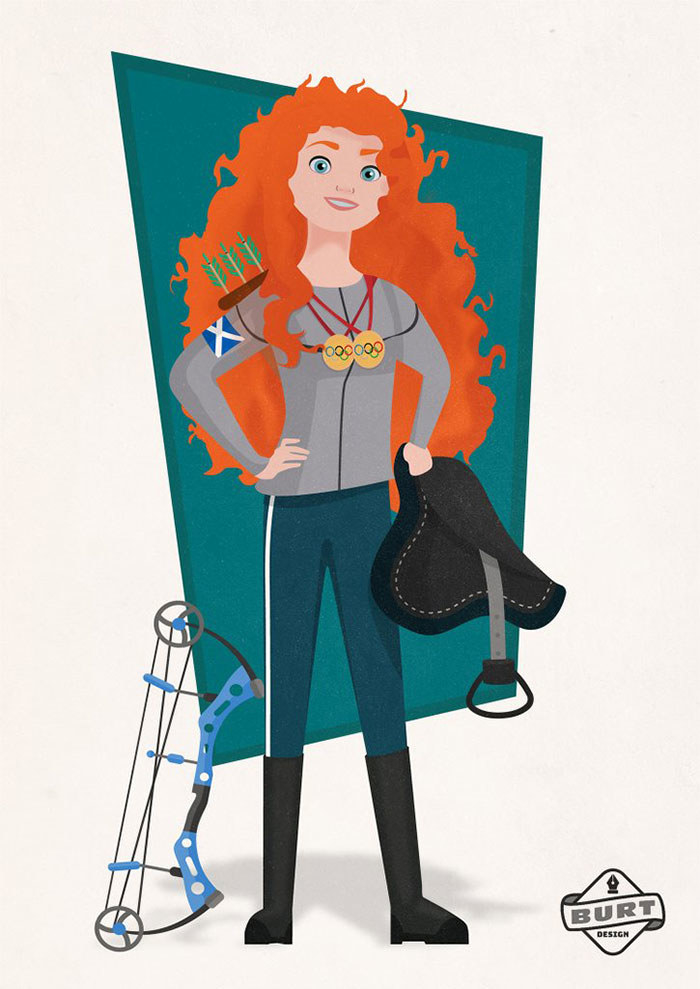 Pocahontas is living her best life in 2018 as the head of an environmental nonprofit: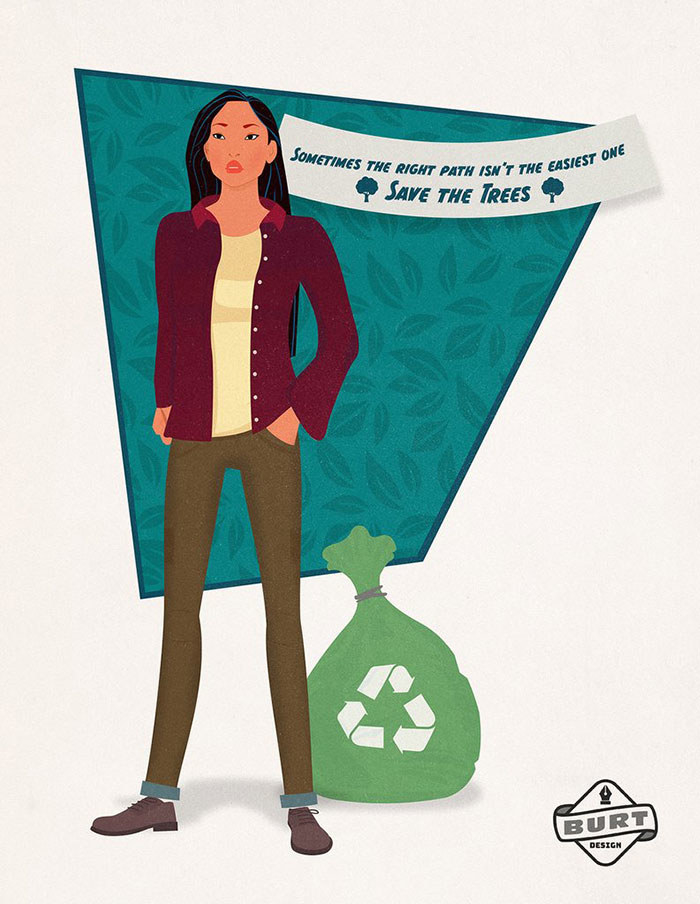 Cinderella is a dedicated animal rights activist: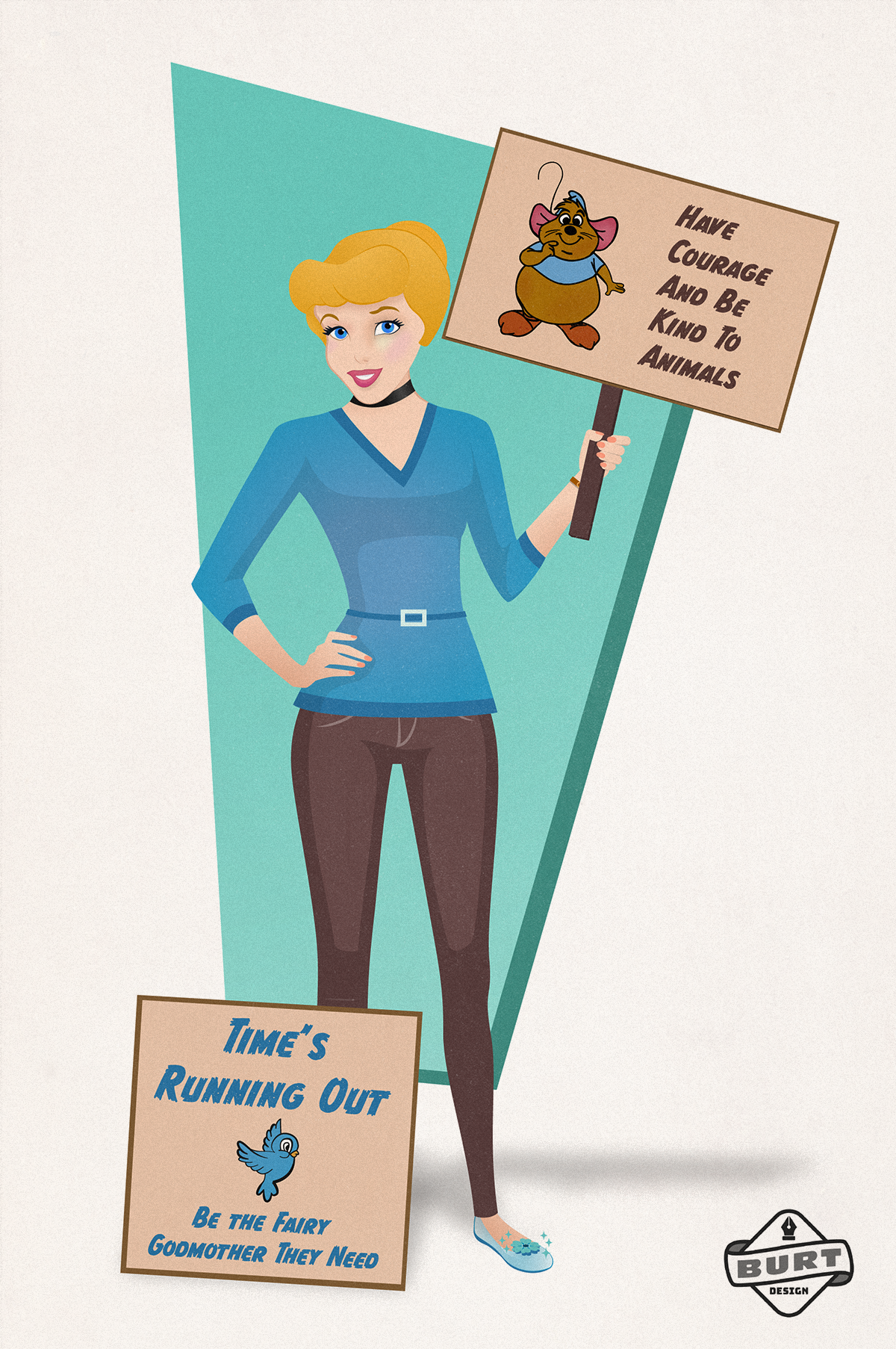 Aurora is now the proud CEO of a coffee company: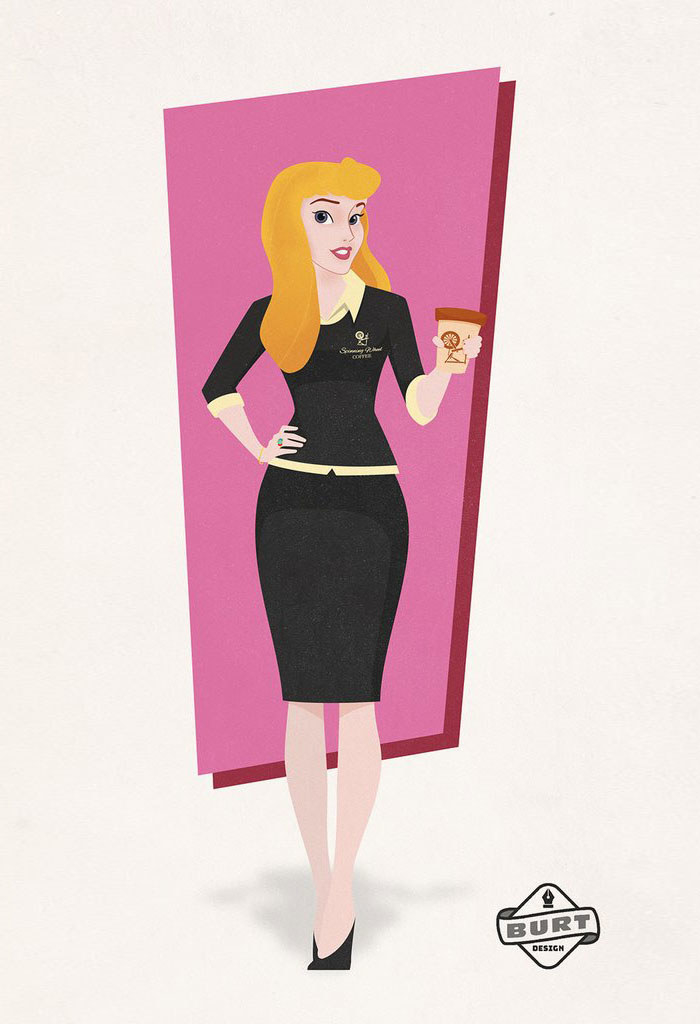 Tiana's an ~award-winning~ chef and restauranteur: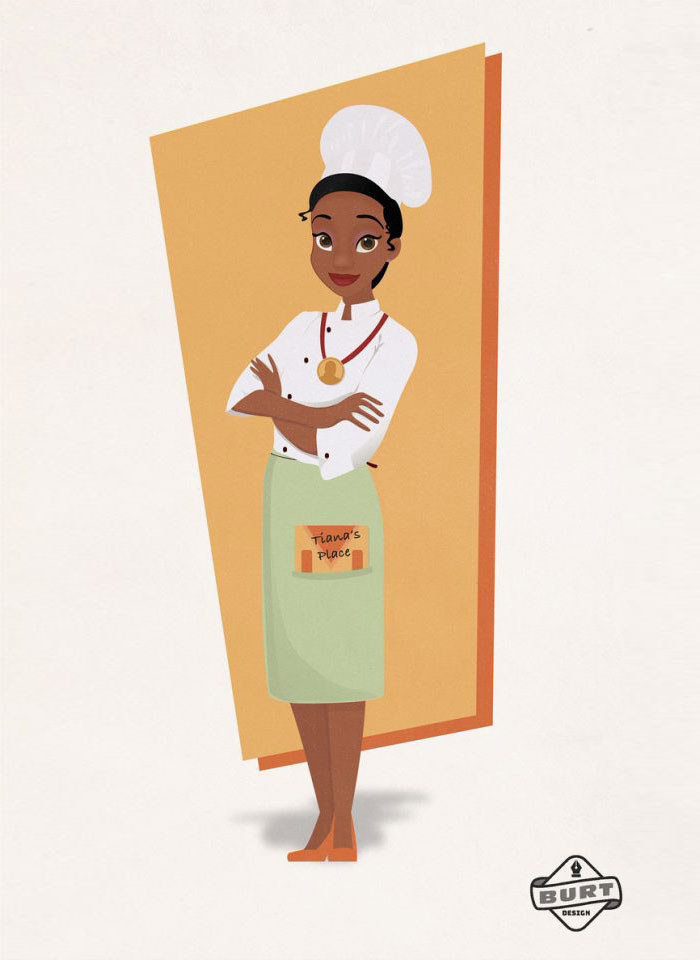 Our gurl Rapunzel is an esteemed neurologist:
Ariel is a pop star and record producer with 'Part of Your World' going multi-platinum: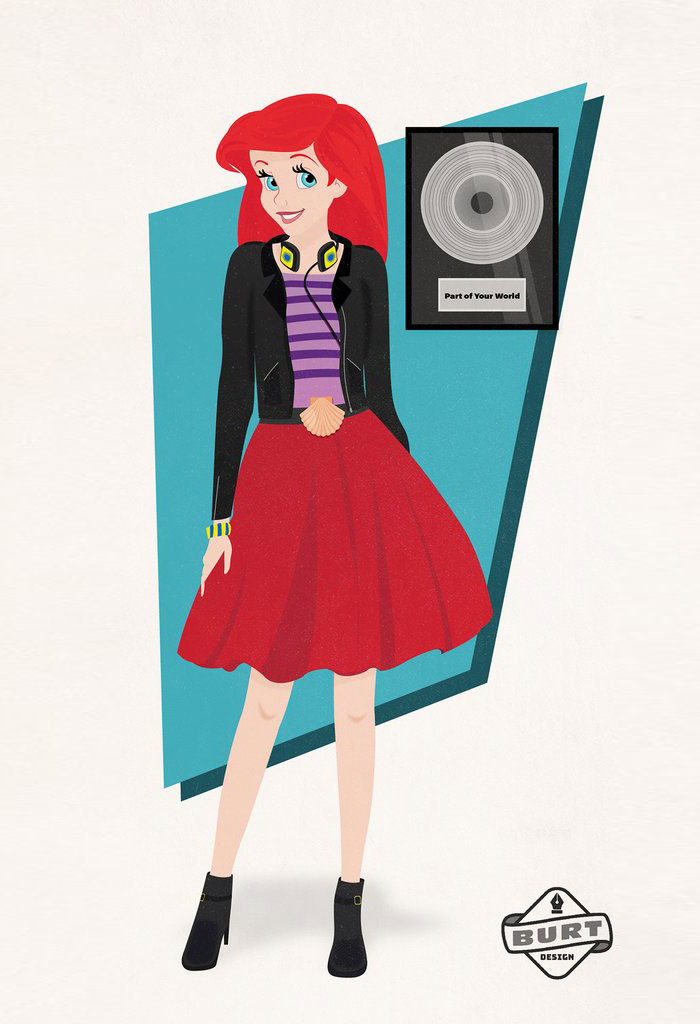 Burt told BuzzFeed: "The Disney princesses have become much more than characters in animated films. They've become influential women and cultural icons. With that in mind, I wanted to reimagine them as something for people to look up to and to be inspired by — that's why I chose them to not only have successful careers, but to also have careers in traditionally male-dominated jobs."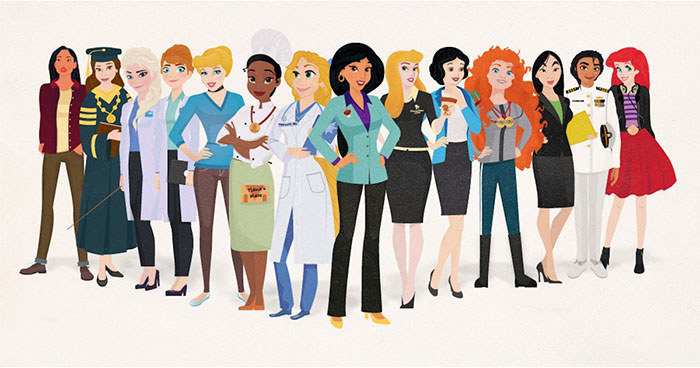 He added: "I'm truly humbled by the response. I've had people emailing me from across the world telling me how much they enjoy the work or how they want to print out the photos for their daughters. I feel so grateful that my work has had a positive impact."
Thanks for making such important and inspiring art, Matt!!!