3.
When they revealed they have Family Brooklyn Nine-Nine Nights!!!!!!!!!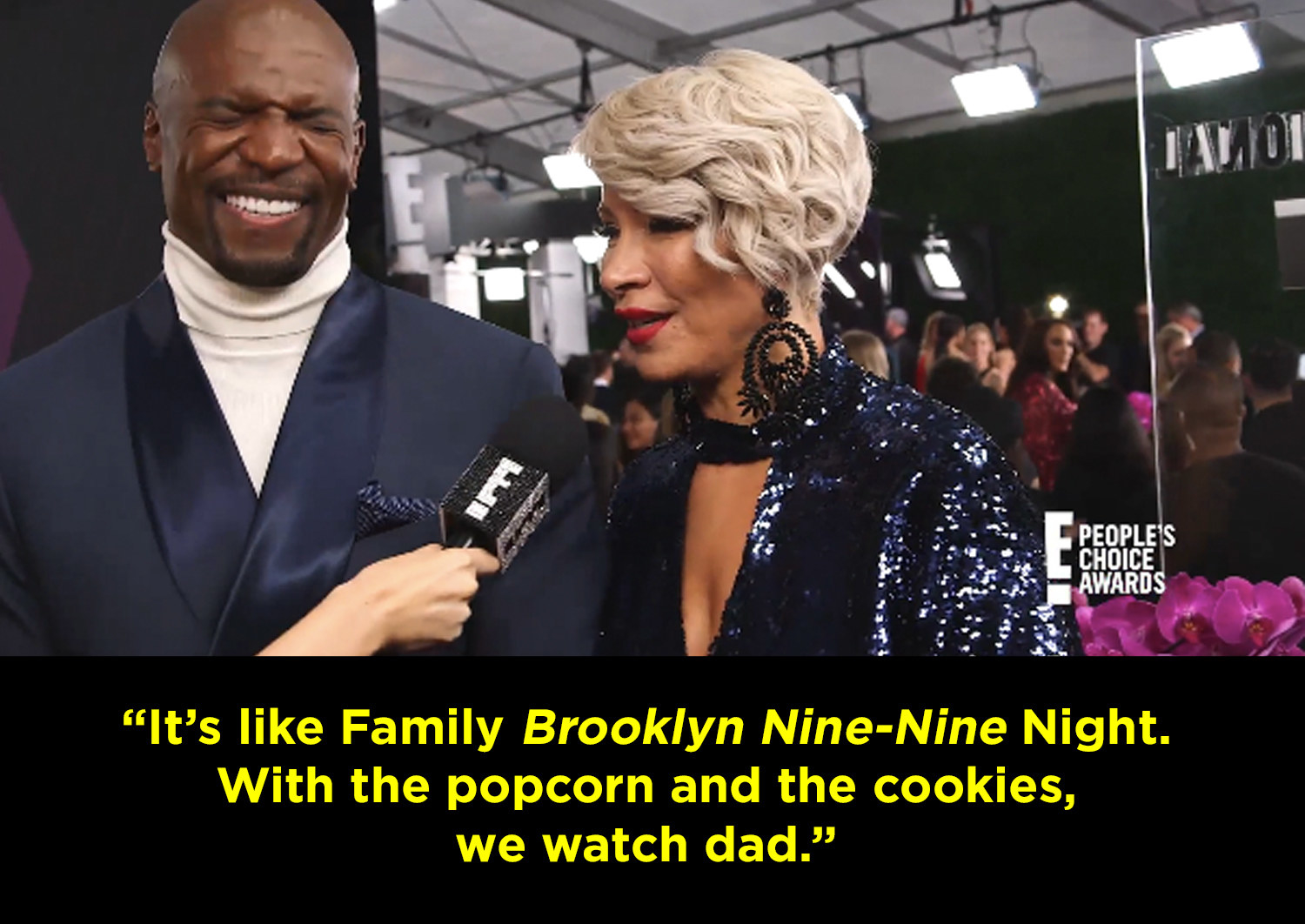 8.
When Terry spoke candidly about his addiction that almost ended their marriage, and how it made them stronger: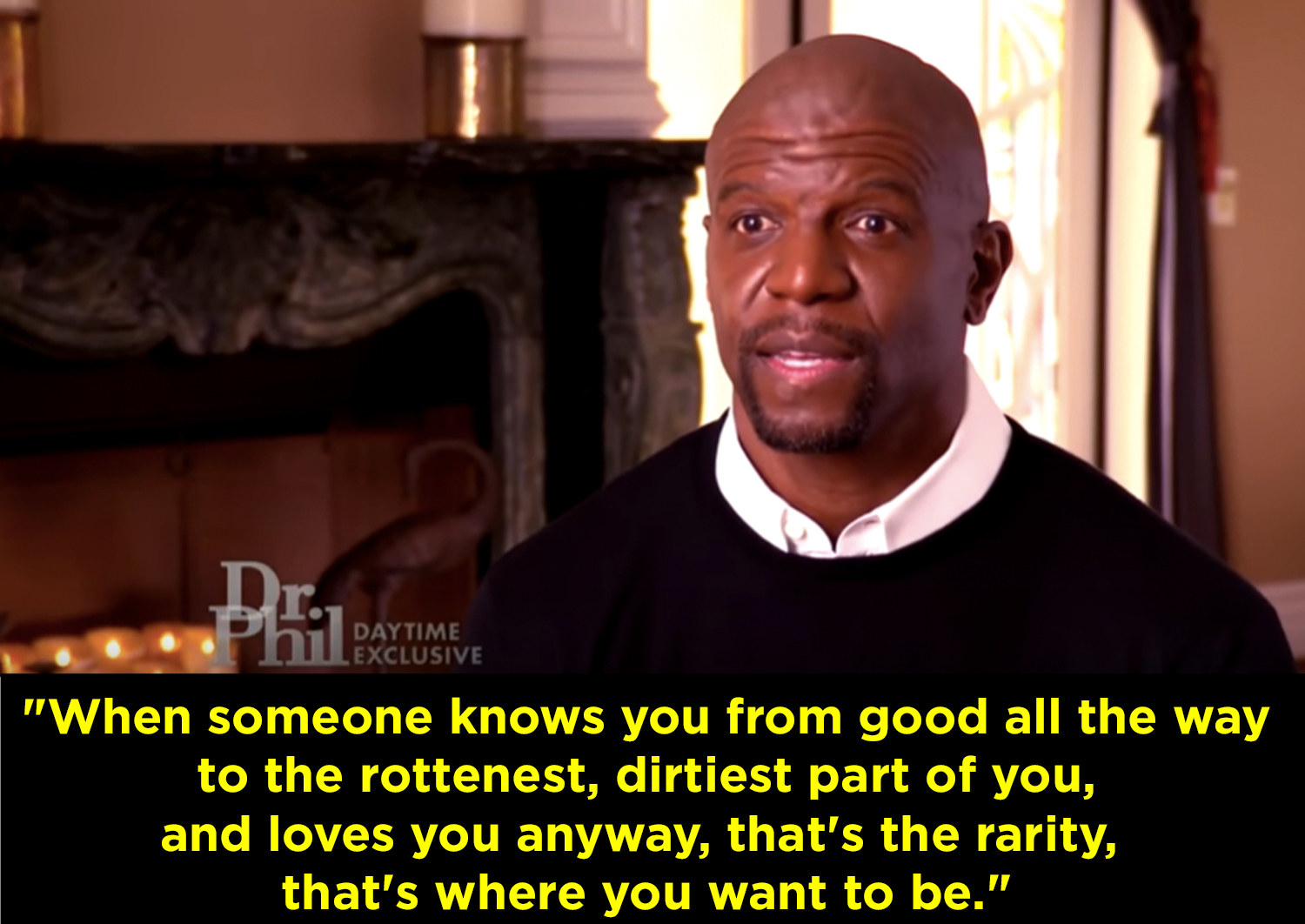 12.
And when Rebecca sweetly shared in this anniversary post that Terry never pressured her to grow out her signature short hair:
16.
And lastly, when they just proved that love can overcome anything if you just work together: