1.
When they celebrated 30 👏 YEARS 👏 of marriage!!!!!!
3.
When they revealed they have Family Brooklyn Nine-Nine Nights!!!!!!!!!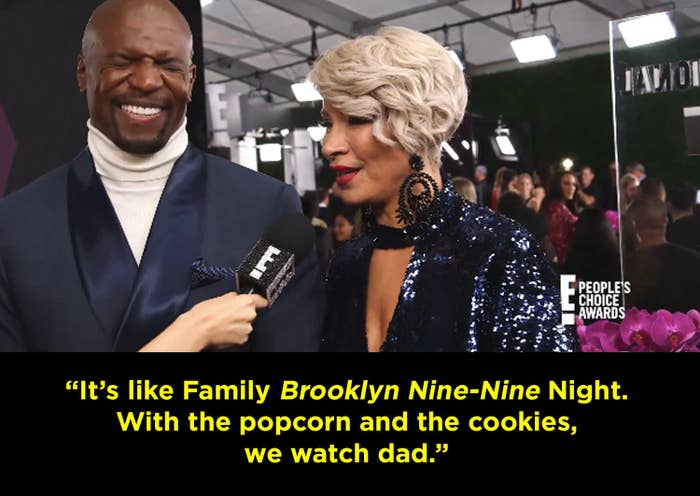 4.
When Terry hyped Rebecca and her parenting skills UP on Mother's Day:
5.
When they cried together over Susan Boyle's singing:
6.
When they made an adorable ~attempt~ to play music together:
7.
When they worked out together whilst consulting people about love on The Bachelor:
8.
When Terry spoke candidly about his addiction that almost ended their marriage, and how it made them stronger: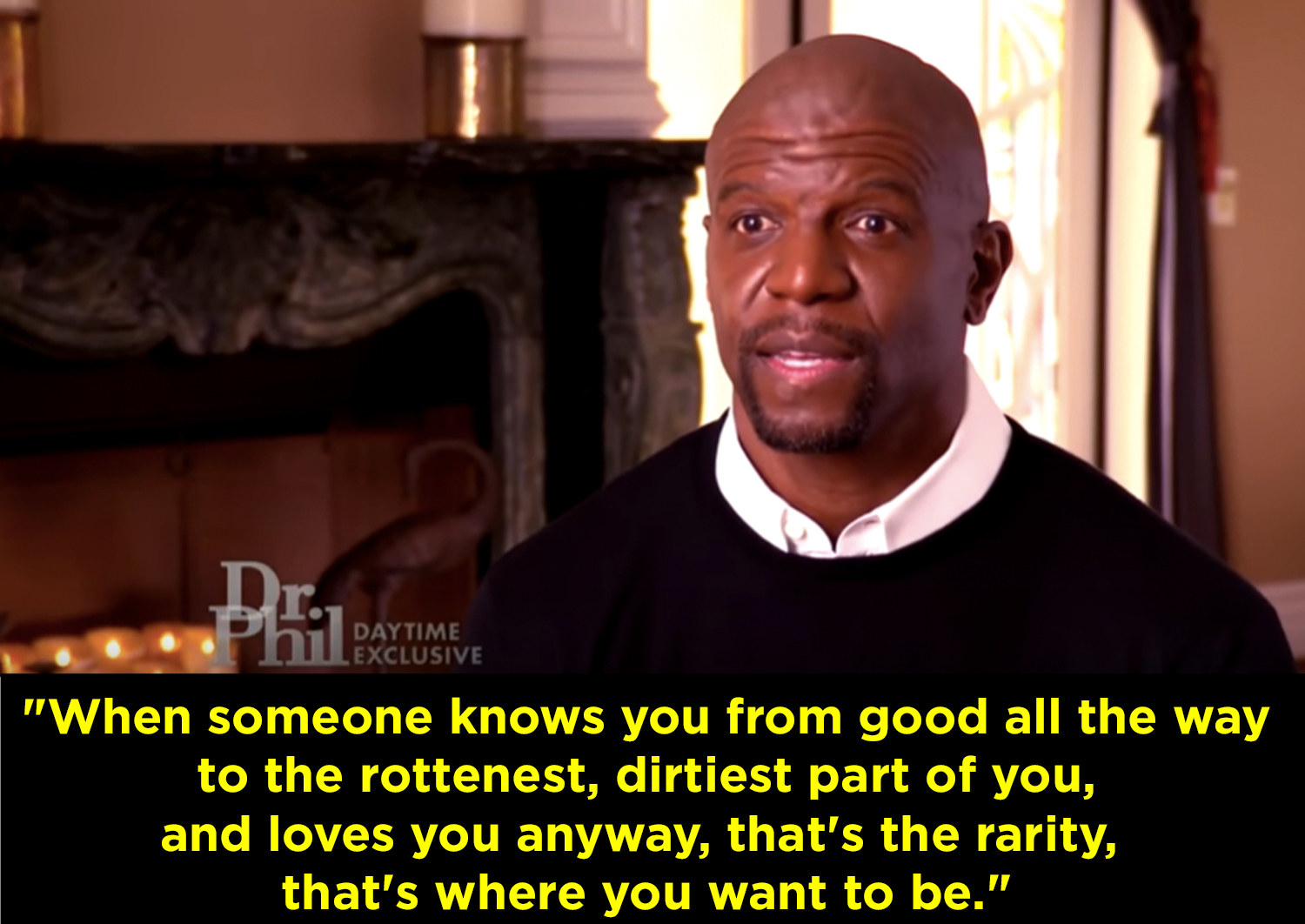 9.
When they got matching couples drinks:
10.
When Terry gave Rebecca ALL THESE ROSES on their anniversary!!!!!!!!!!
11.
When Terry said he knew at 20 years old that Rebecca was the one for him:
12.
And when Rebecca sweetly shared in this anniversary post that Terry never pressured her to grow out her signature short hair:
13.
When Rebecca teased Terry for dressing like "Johnny Appleseed, ready to plant forests across America":
14.
When he supported Rebecca while she did what she loved:
15.
When Terry posted this sweet #TBT of them as kids:
16.
And lastly, when they just proved that love can overcome anything if you just work together: