14 Times Sophie Turner Beautifully Took Advantage Of Being At The VMAs
Sophie Turner had the best time at the 2019 VMAs. In this essay, I will—
2.
When Sophie (and several others) had MAJOR reactions to Shawn and Camila's super-tease-y non-kiss!!!!!!!!!!!
3.
Yup.
4.
When she adorably greeted her friend Hailee Steinfeld!!!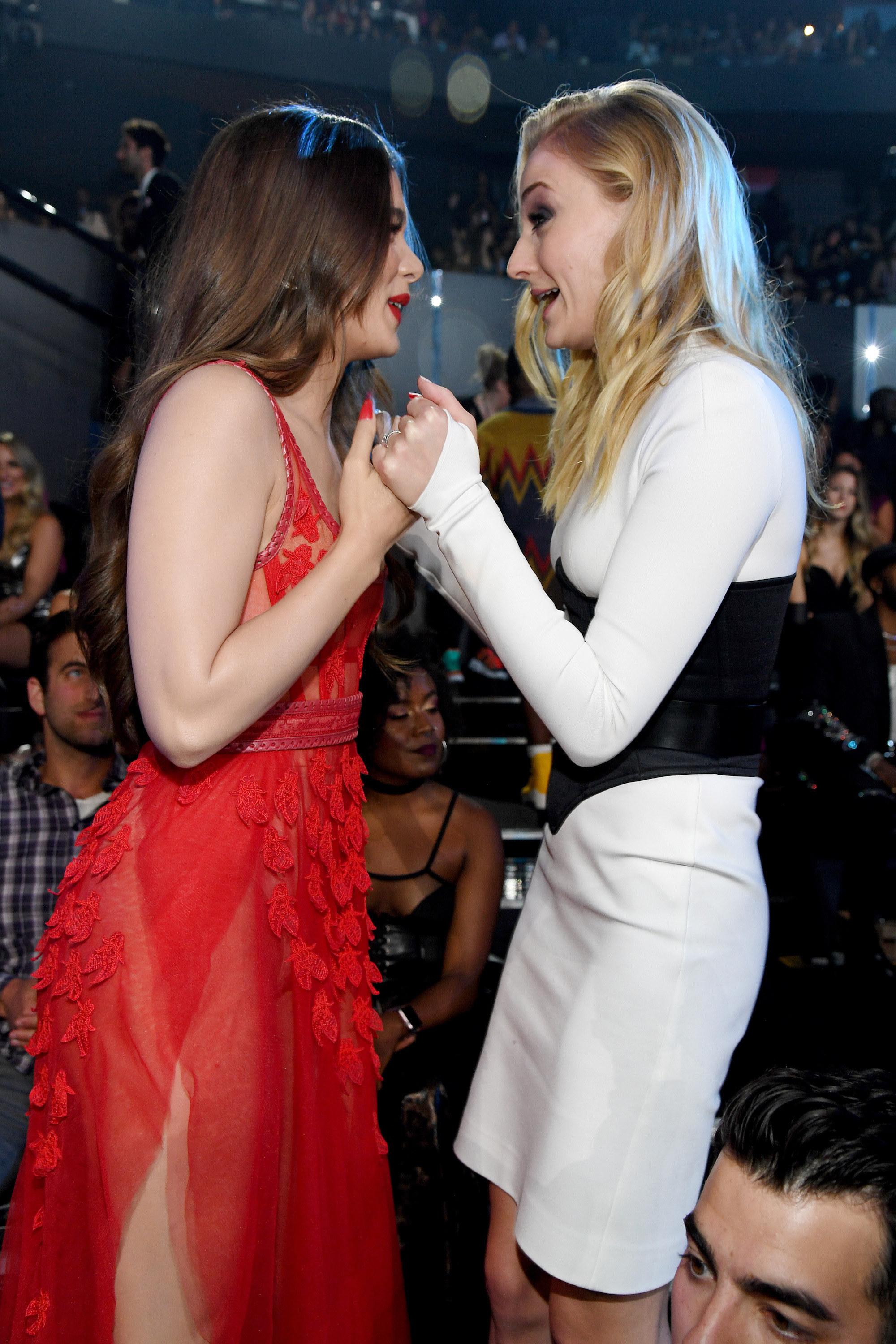 5.
And told her, "I KNOW, WHAT THE FUCK! I'M A WIFE!!!"
6.
And when she left Joe to go dance to "Motivation" with Hailee:
7.
Like so:
8.
When she met Jonathan Van Ness backstage and they seemed to have the cutest and most engaging conversation ever!!!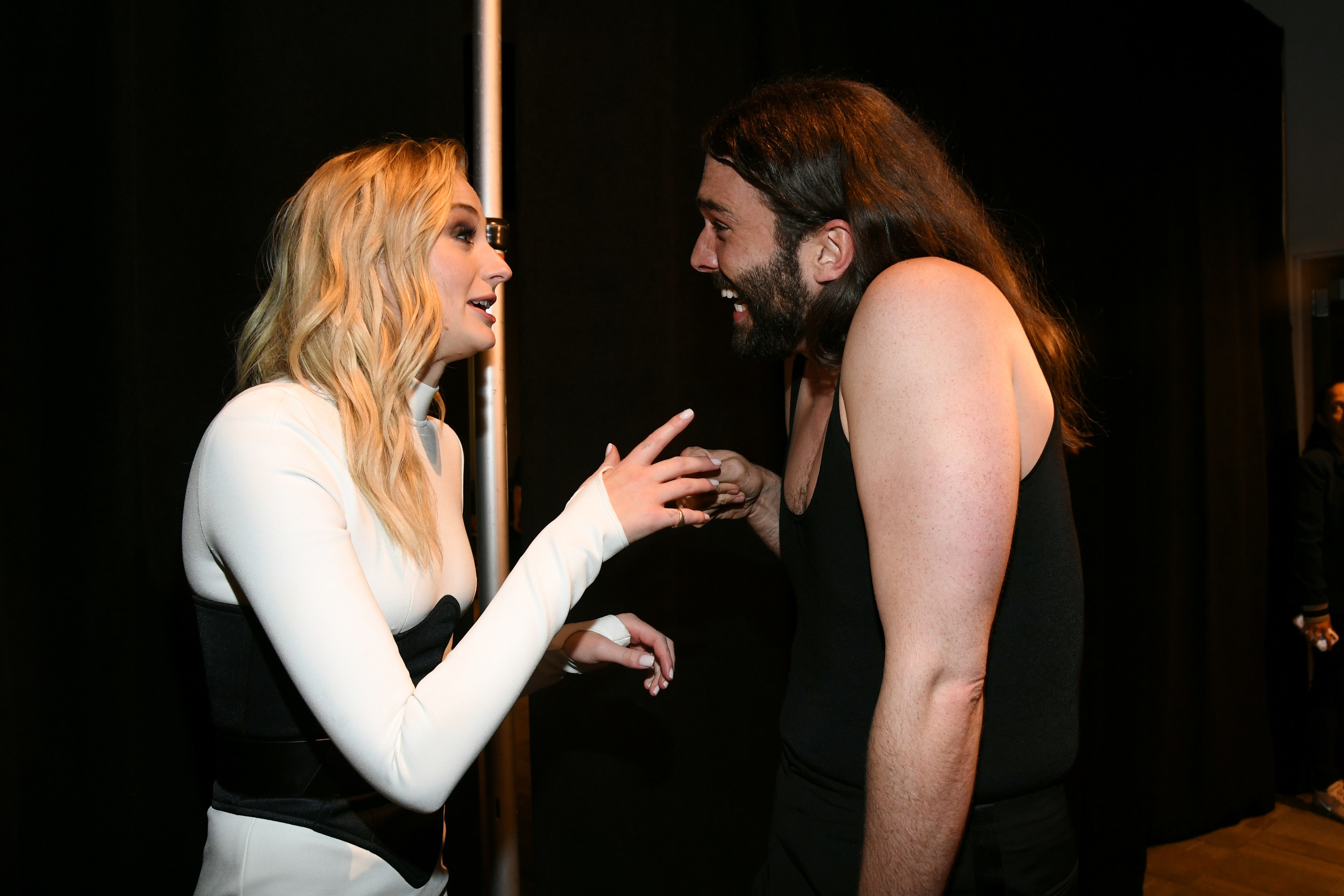 9.
When she took a selfie with Lizzo!!!!!!!!!!!!!!!!!!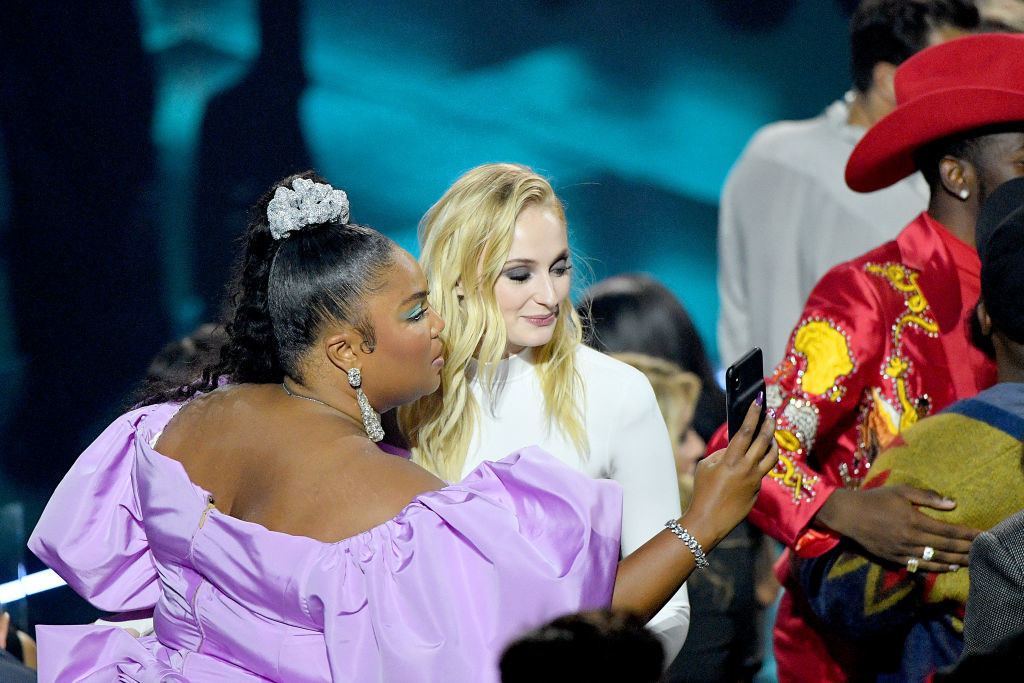 11.
When she and Joe were totally in sync with their head bops.
12.
When she cheered on Taylor Swift and refused to let people pit them against each other!!!!!!!
13.
And when she also cheered on Miley after her performance of "Slide Away" — YAY 👏 FOR 👏 WOMEN 👏 SUPPORTING 👏 WOMEN!!!!!!!!!!!!!!!!!! 👏
14.
And when she was like, "FUCK YEAH!!!!!"
So basically..............