But this isn't the first time a Saturday Night Live cast or crew member has dated an A-list celeb. Actually, the show has quite a bit of experience in celebrity matchmaking.
So for your reading pleasure, here's a comprehensive list of all the known A-lister/SNL staffer couples (that we know of, at least!!!):
1.
Scarlett Johannson and Colin Jost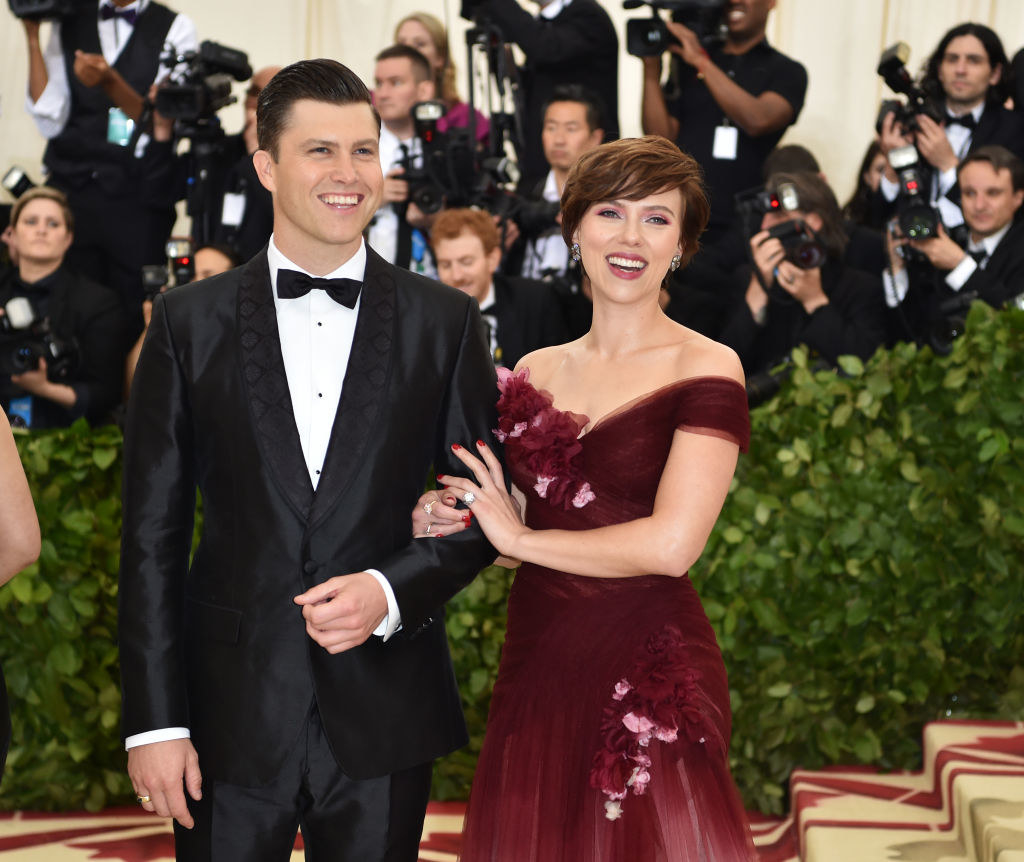 2.
Emma Stone and Dave McCary
3.
Olivia Wilde and Jason Sudeikis
4.
Ben Affleck and Lindsay Shookus
5.
Carrie Fisher and Dan Aykroyd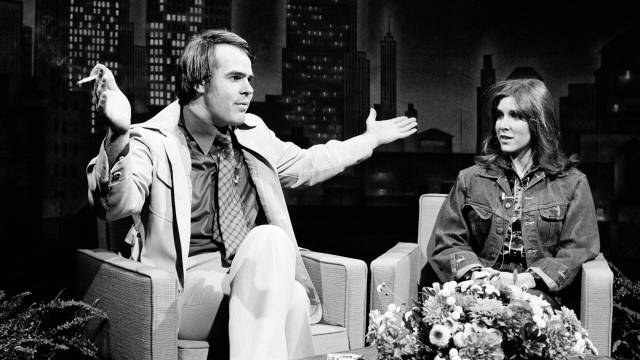 6.
Elisabeth Moss and Fred Armisen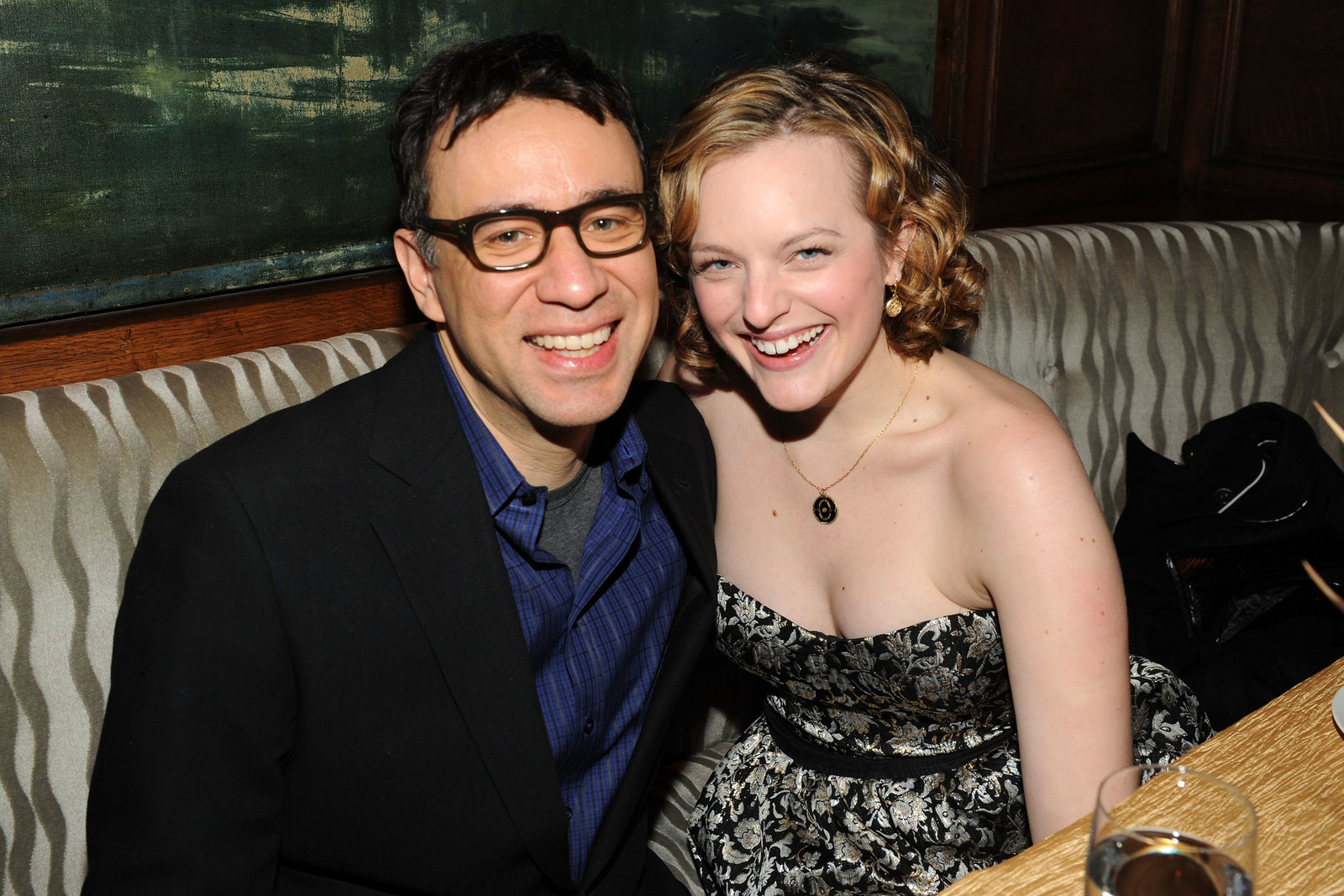 7.
And FINALLY, Ariana Grande and Pete Davidson
So basically, if you're trying to get with a celeb, history has shown that you should probs work at Saturday Night Live. Just sayin'!!!!!!!! 💁