As you definitely know by now, it's pretty f*cking cold in most parts of America rn.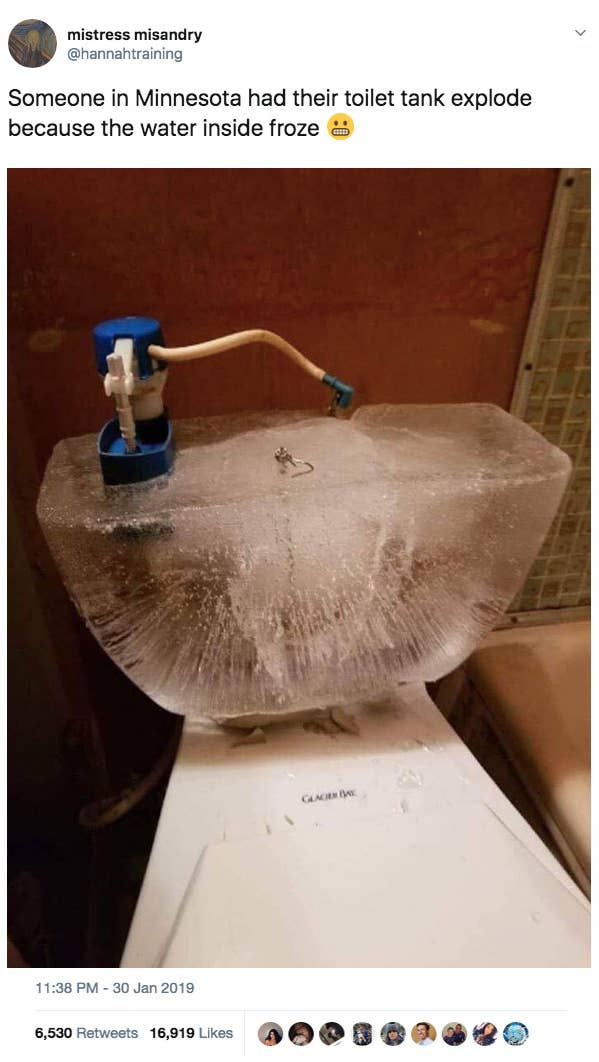 Like, reeeeeeeeeeeally f*cking cold.
However, the Polar Vortex is NARY deterring the dedicated iced coffee drinker.
Namely, the girls and the gays.
They remain steadfast and valiant as their hands freeze and icy caffeination courses through their veins:
Heroes? Yeah, they walk among us.
And they are POWERFUL!!!!!!!!!
In conclusion, their hands may freeze, but their brand remains strong.
Enjoy you iced coffee amidst the plummeting temps, stans!!!!!!!!!!!!! I respect everything you do.