Hi luvs. Just like a lot of you, I try to stay up-to-date on all the latest styles, fashions, and trends.
Well, recently, I've come across this beauty ~trend~ that I feel like I need to address. But truly, there are...........no words...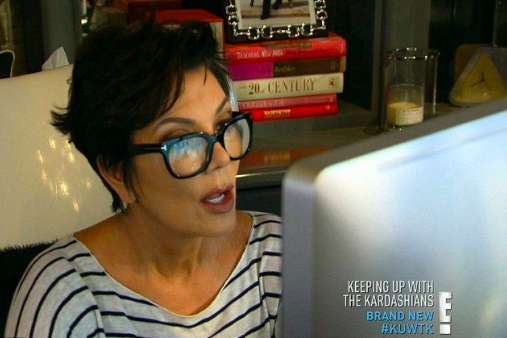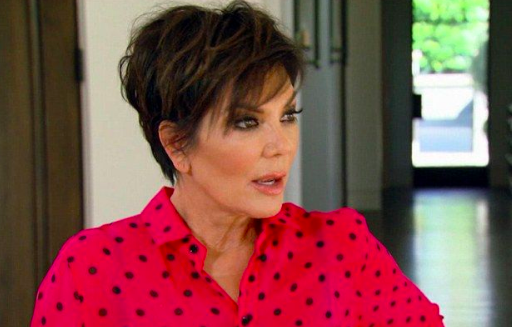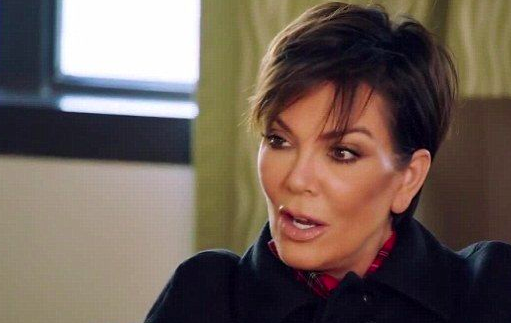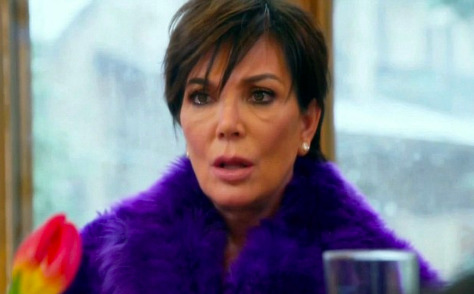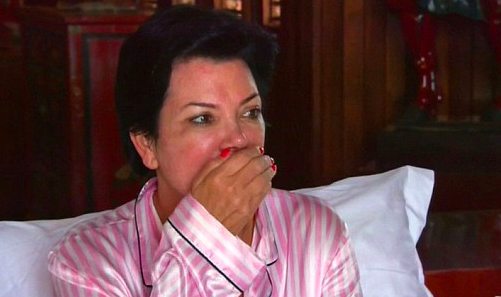 Please take the poll below while I try and collect my thoughts. Thx!!!
Oops. Something went wrong. Please try again later
Looks like we are having a problem on the server.
Would you try long, fake toenails?