Kris Jenner And Kourtney Kardashian's Wax Figures Look So Much Like Them It's Scary
HOLY TWO KRIS JENNERS!!!!!!!
As the majority of the world knows, the Kardashian-Jenners are just about as famous and influential as it gets. So it makes sense that almost all of them have been commemorated in wax, right?
So there has been just *one sister* and *one notable momager* missing...UNTIL NOW!!!!!!!!
And bible — the likeness is UN 👏 F*CKING 👏 CANNY. 👏
I'm sorry............like, WHAT?!?!?!?!?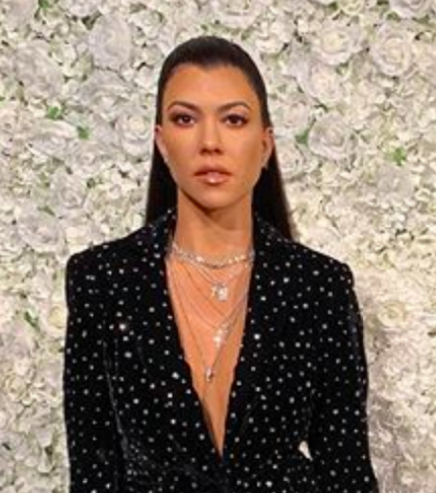 HOW IS THIS NOT ACTUALLY KOURTNEY?!?!?!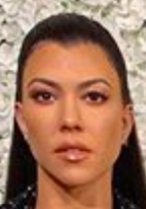 HOW WAS THIS ONCE A MOUND OF THICK, GOOPY WAX?!?!?!?!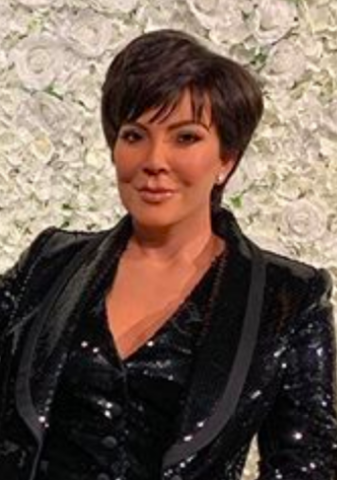 BUT NOW IT'S NONE OTHER THAN INTERNATIONALLY FAMED MANAGER/PRODUCER/BUSINESSWOMAN AND AUTHOR KRIS JENNER?!?!?!?!?!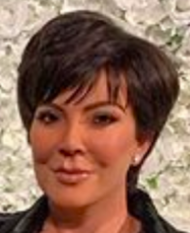 This is WILD, you guys!!!!!!!!!!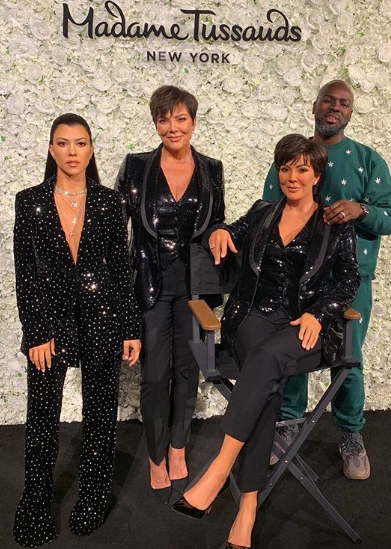 I, for one, am absolutely BEWILDERED.
And for what it's worth, I think they're *very* interesting to look at.