Khloé Kardashian doesn't really need any introduction.
And tbh, neither does her new waxwork at the Madame Tussauds in Vegas because they're literally the same goddamn person.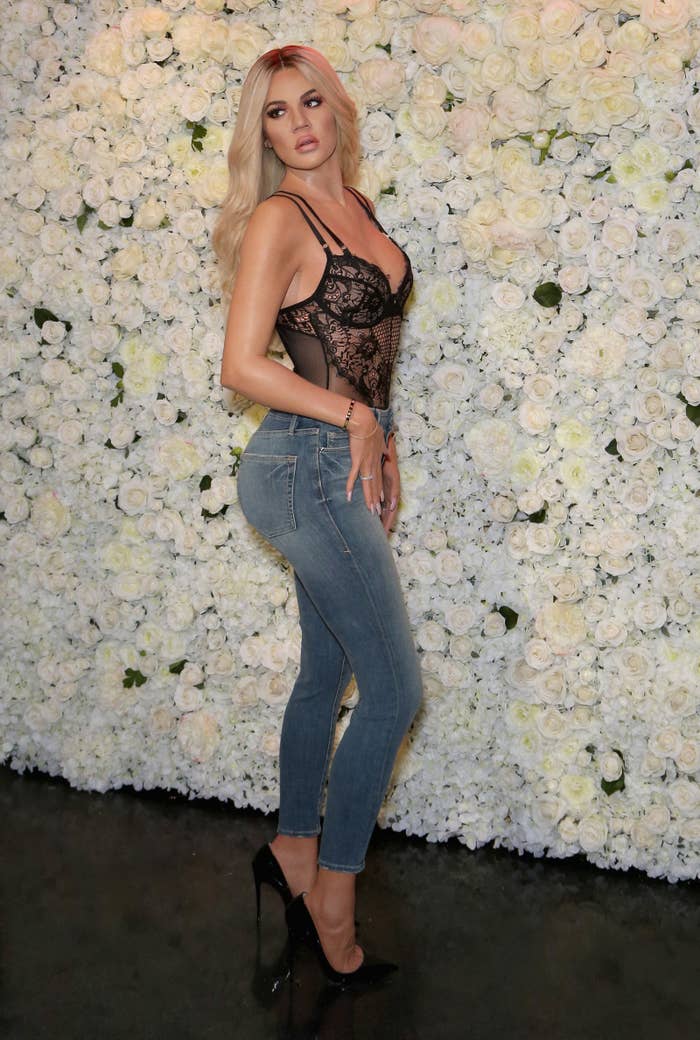 Like, yes I know a waxwork is meant to look like the celebrity but this is just ridiculous.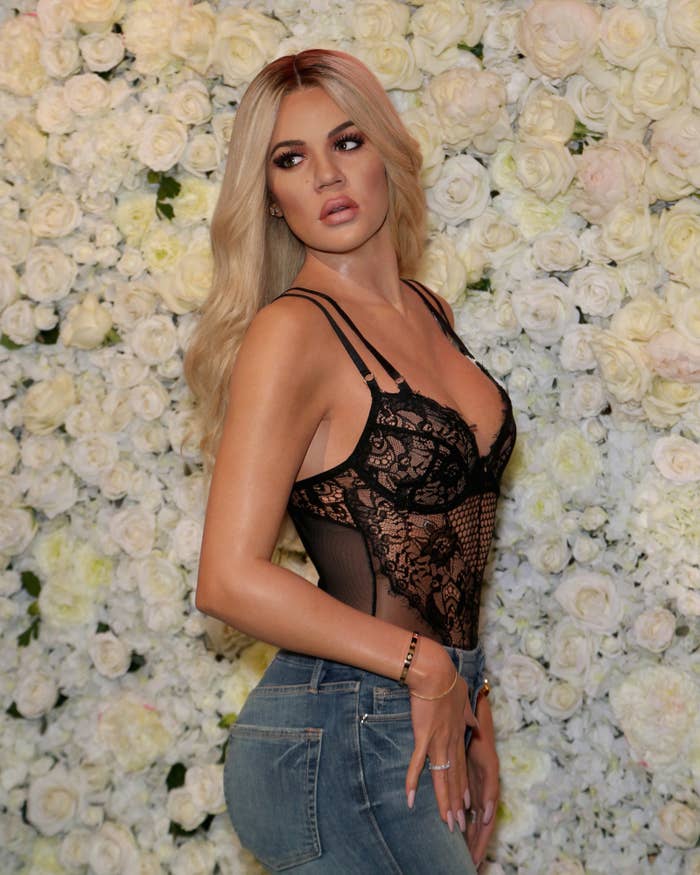 If you told me this was the real, living, breathing Khloé Kardashian I would say "...duh, of course it is!"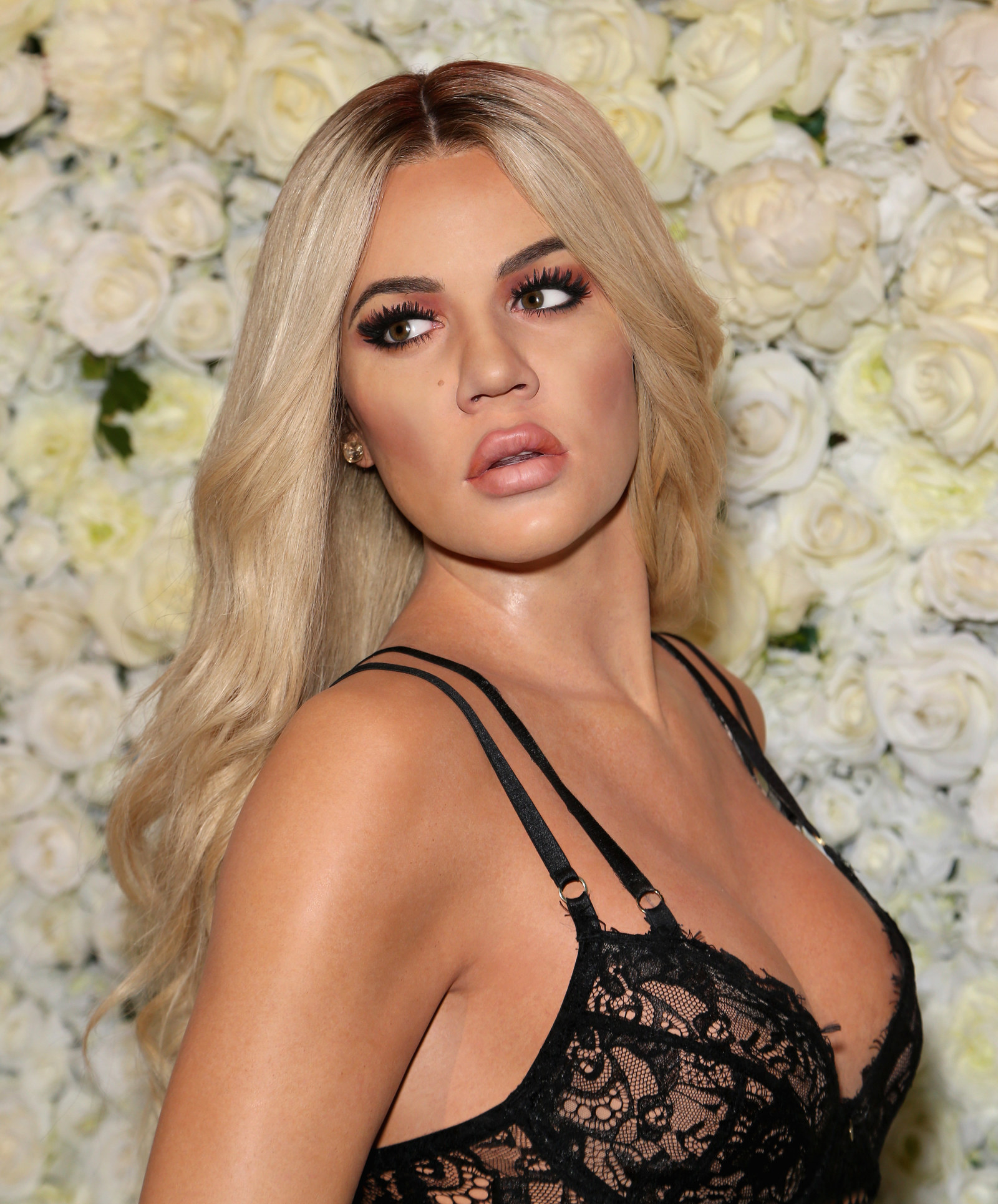 I mean, just look at the details. THIS IS A REAL KHLOÉ KARDASHIAN.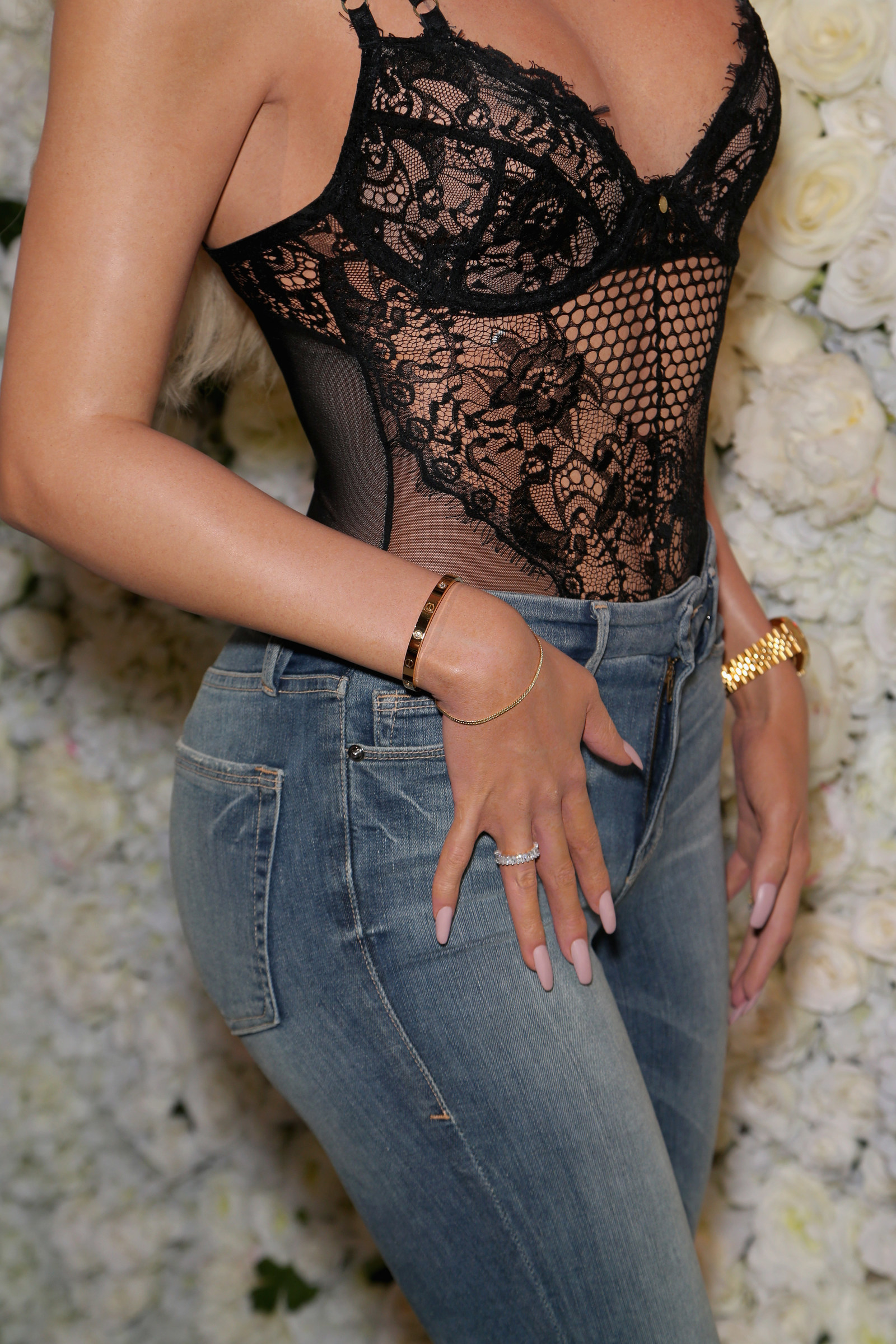 Let's do a side by side, just to make sure your minds are truly blown. On the left, we have the actual Khloé, and on the right the IMPOSTER.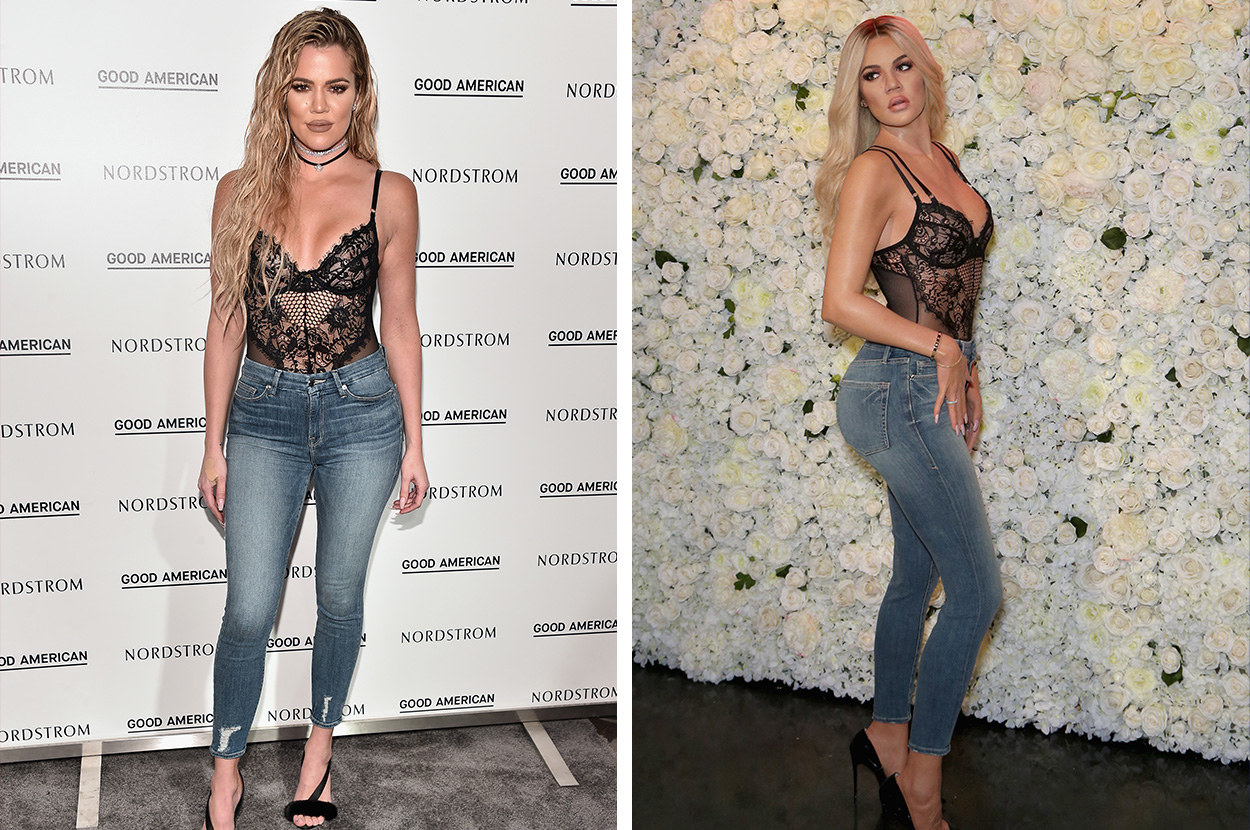 If you're feeling shook to your core, like me, don't panic because you're in good company.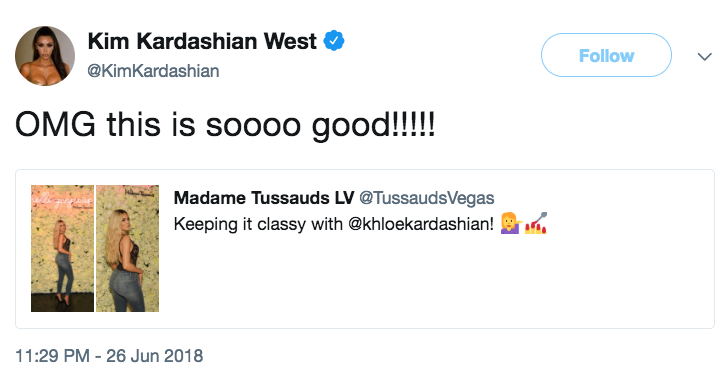 Basically everybody feels the same.
I need to be left to my feelings right now. BYE!