As I'm sure you'll remember – because you clicked on this article and therefore must have at least a mild interest in the Kardashians and Jenners (don't @ me) – back in February Kylie Jenner was measured for her first Madame Tussauds wax figure.
She documented the entire process on her Snapchat, from finding the perfect skin tone to matching her eyeball colour, and tbh it was really interesting.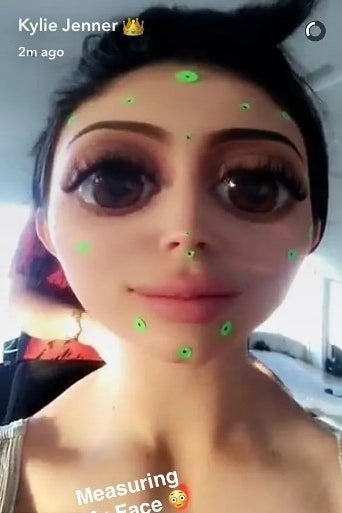 Well, Kylie just revealed her finished wax figure for the first time, and oh my god, it is CREEPILY accurate.
WHICH ONE IS THE REAL KYLIE?!?!?!?!!
The figure is wearing Kylie's ~actual~ Balmain dress from the 2016 Met Gala, and when you compare the two looks side by side they are basically identical and I am freaking out!!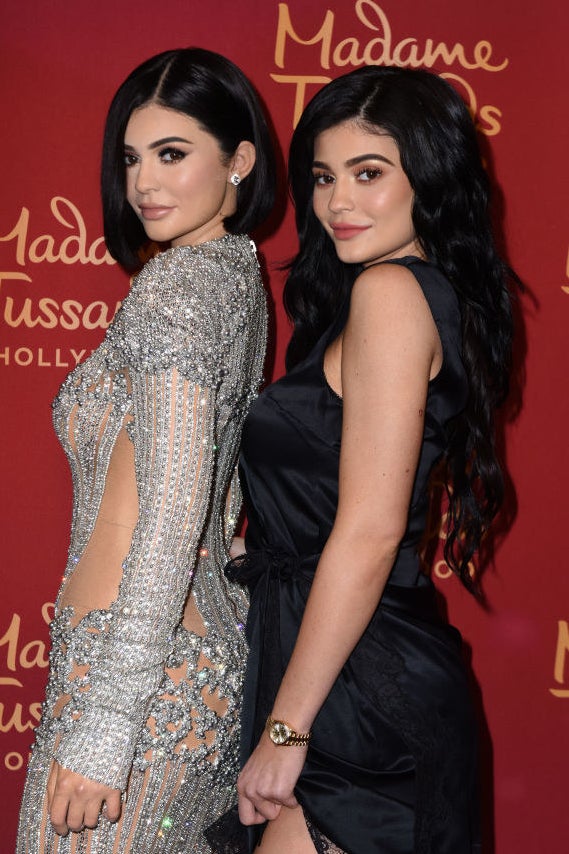 It's so accurate that Kylie's figure even managed to fool the entire Kardashian and Jenner family.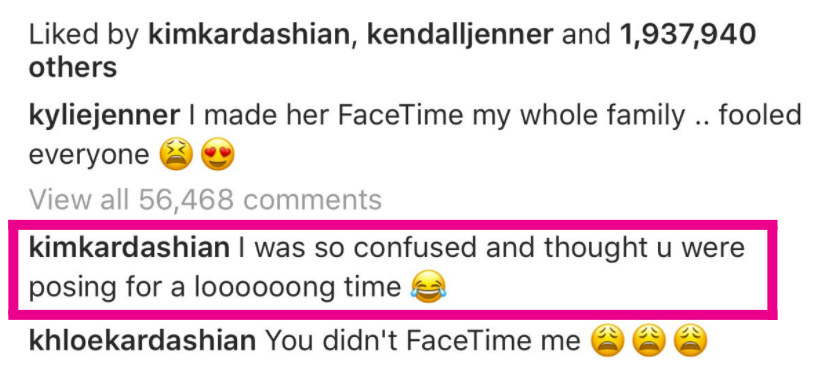 Welcome to the family, Kylie 2.0!