So I recently rewatched High School Musical for the first time in a while, and it brought up some newly discovered ~feelings~ that, quite frankly, I was unprepared for.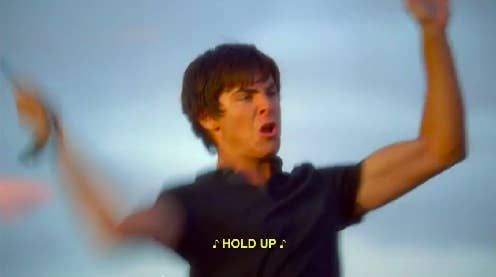 Specifically, feelings for Troy Bolton's dad.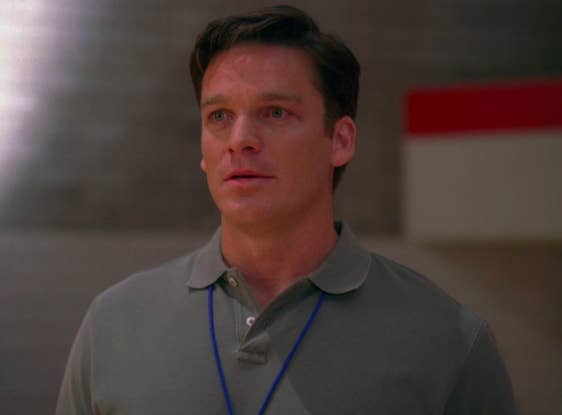 Because, UM...?!?!?!?!?!?!
MY 12-YEAR-OLD SELF DID NOT REMEMBER COACH BOLTON BEING SUCH A GODDAMN SNACK!!!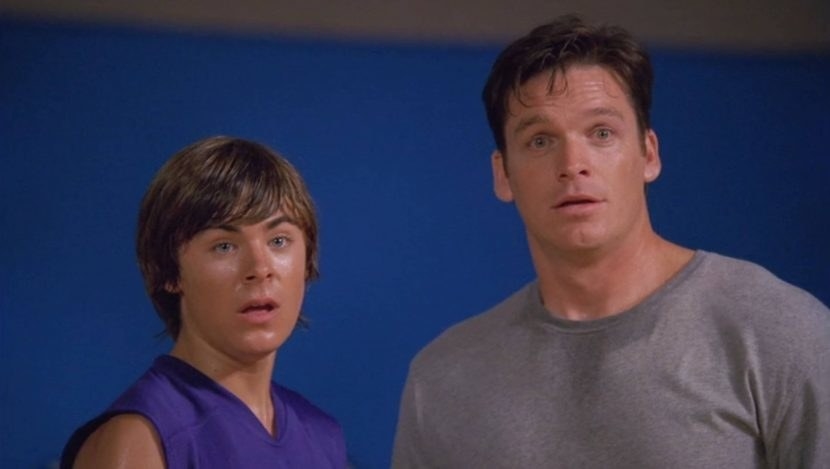 EVERYONE'S ALWAYS LIKE, "ZOMG BUT HAVE YOU SEEN ZAC AS TROY?!" AND I'M OVER HERE LIKE: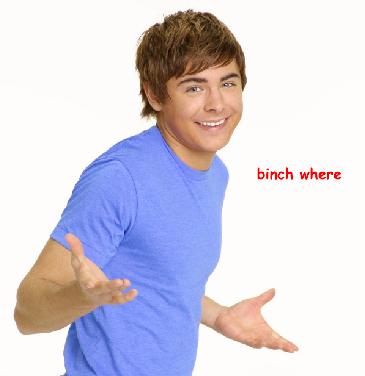 But when I see Jack Bolton, I'm like: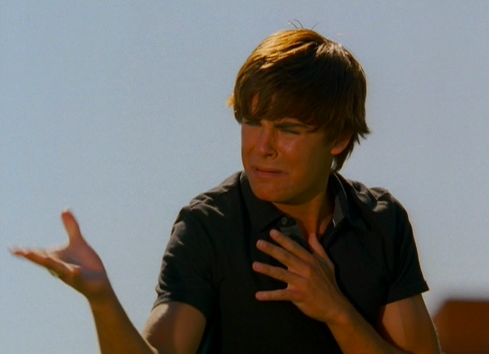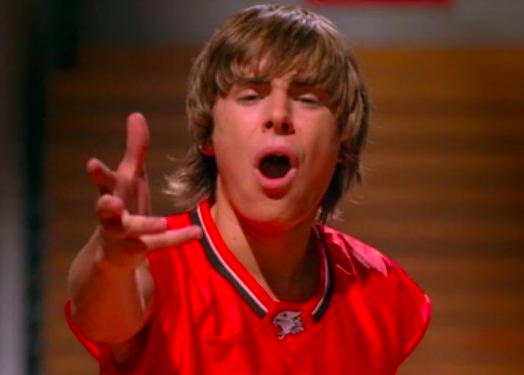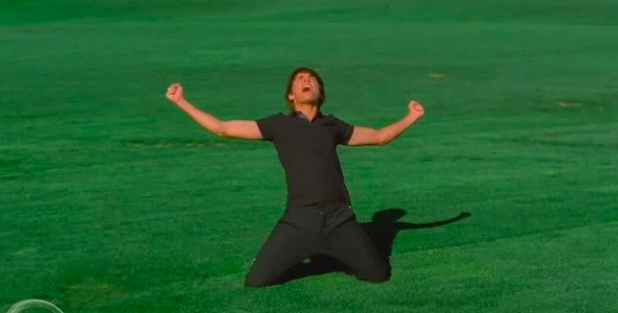 HE'S SOOOOOOY FINE!!!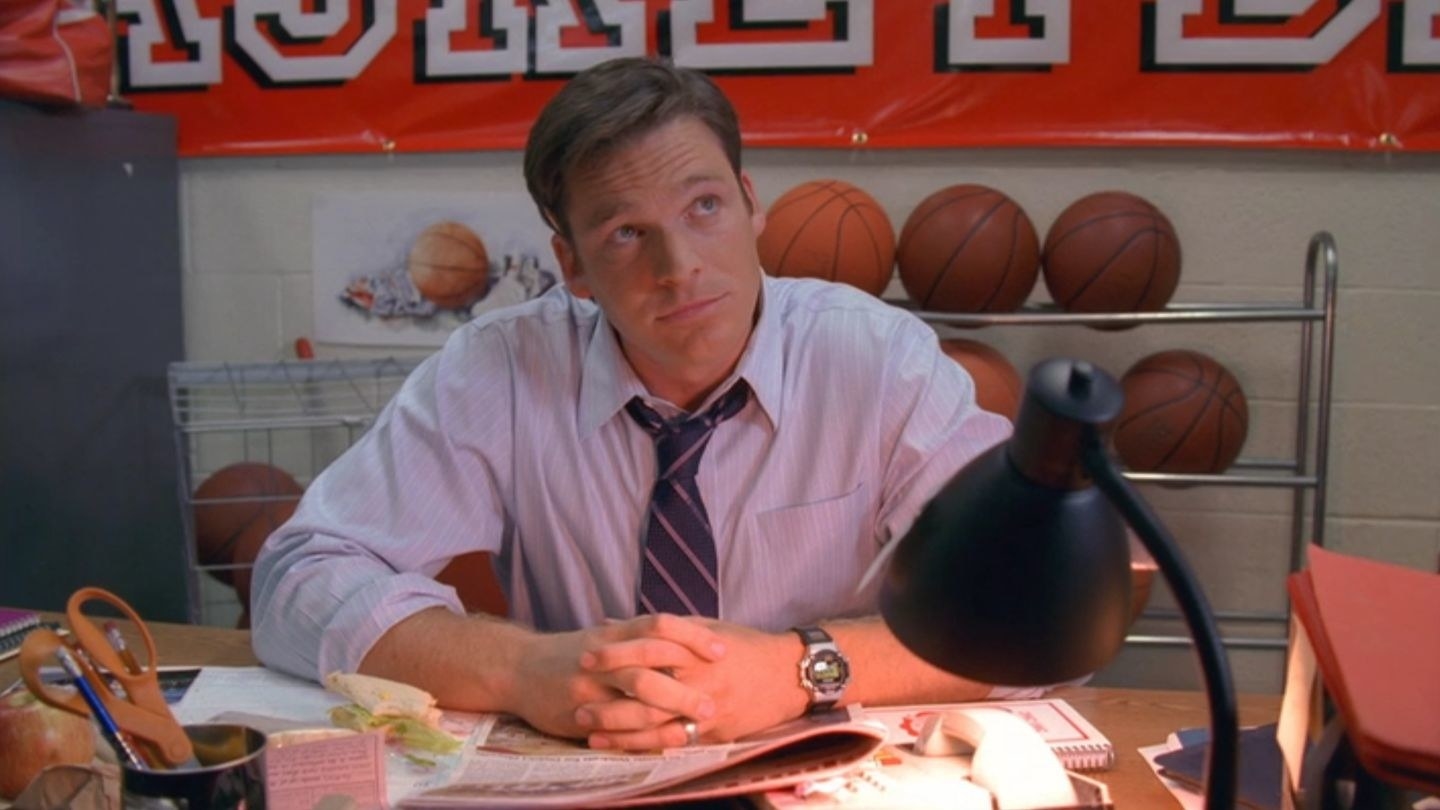 Sure, he had some asshole moments in the movie, but I DARE you to rewatch HSM and NOT feel some type of way about Jack Bolton.
He fulfills the classic movie trope of ~bad boy who's actually really sensitive but refuses to let people see his soft side~ and IDK, maybe I'm stupid for falling into this psychological trap, but I am HERE 👏 FOR 👏 IT. 👏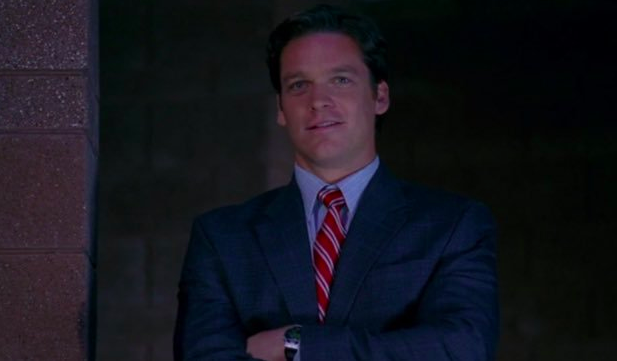 Also, this happened, so my feelings and subsequent Wildcat pride have only intensified:
LIIIIIIIIIIKE...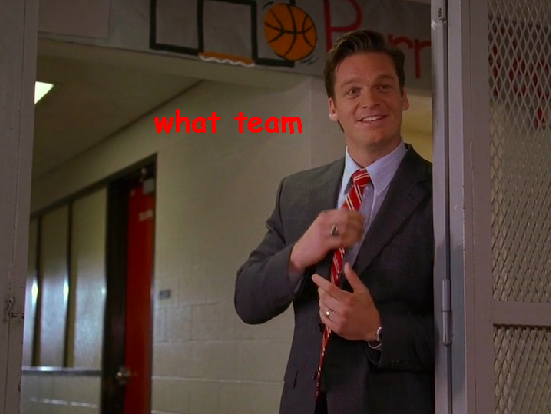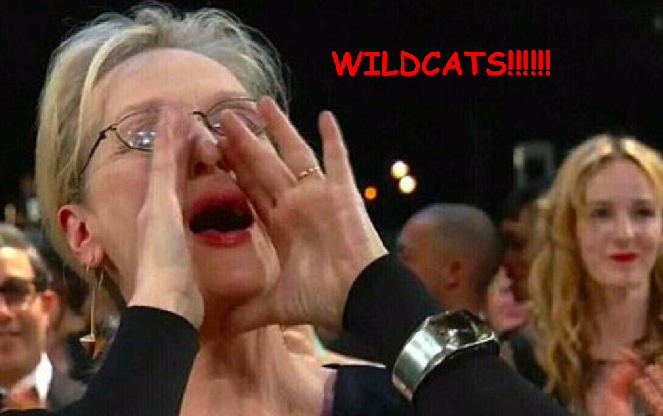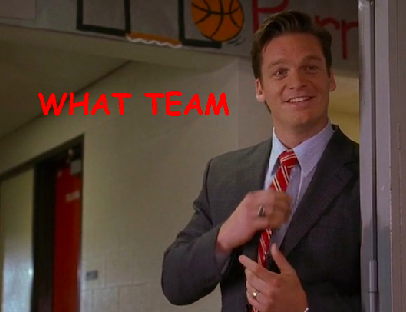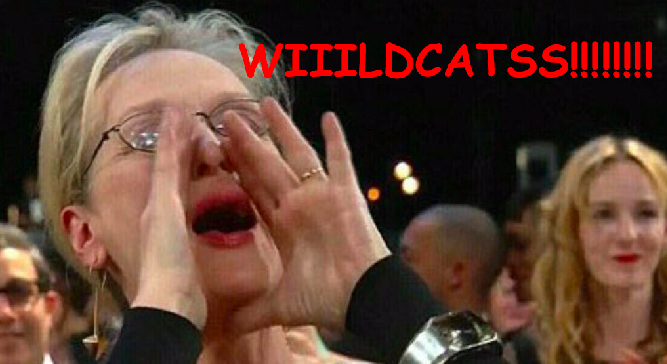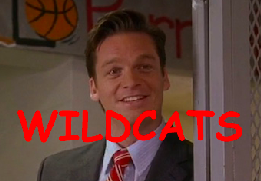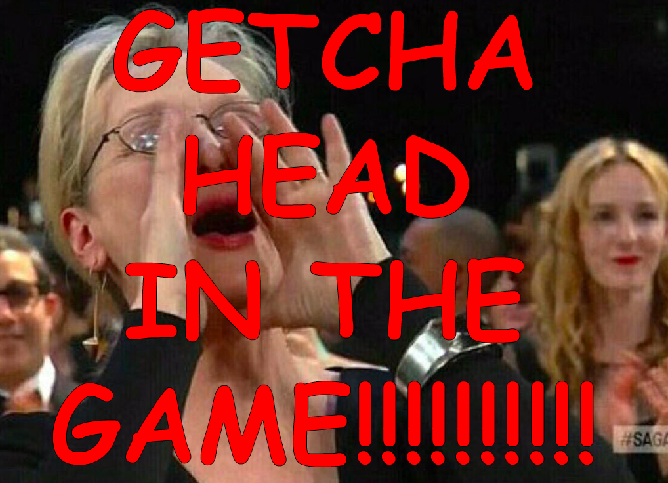 In conclusion, Jack Bolton is a total zaddy...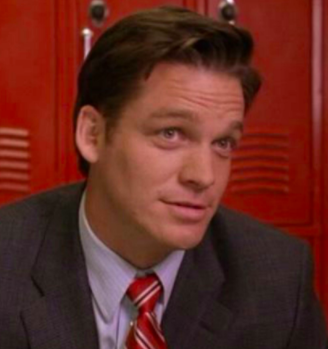 Oops. Something went wrong. Please try again later
Looks like we are having a problem on the server.
So would you doink Coach Bolton?
OMG YES AND ALSO PLS GIVE US AN HSM SPINOFF STARRING COACH BOLTON K THX BYE

Ew, NO!!! I'm ~always and 5evr~ a Troy stan!!!!!

...Wait, we're not gonna talk about the palpable sexual tension between Coach Bolton and Ms. Darbus?!