This is Tom Hanks. He's been called America's dad, the best actor of his generation, and simply, "a good guy."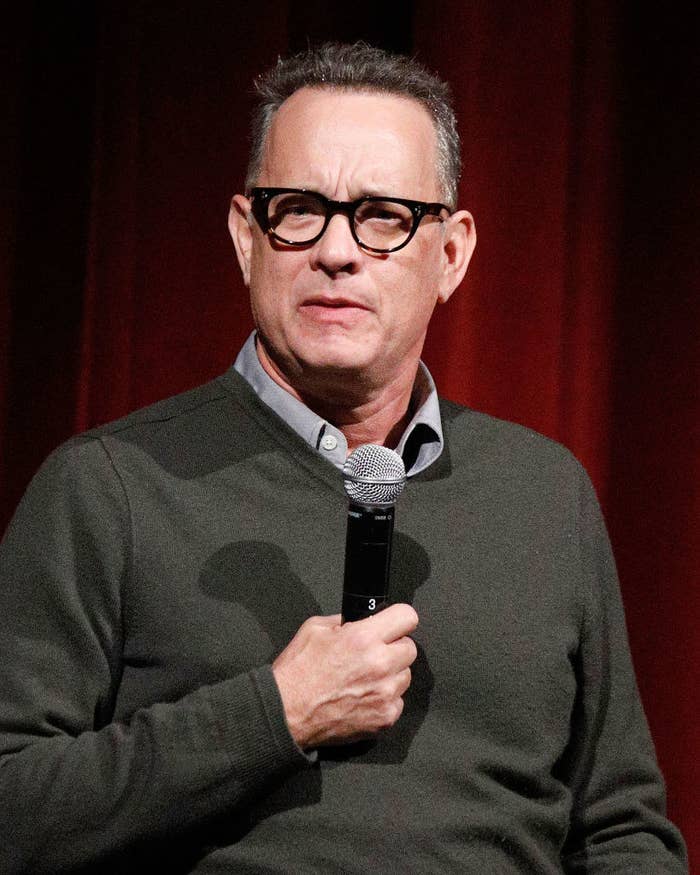 But I'm here today to tell you that he is also something else: A CERTIFIED ORGANIC CHUNK OF HUUUUUUUNK!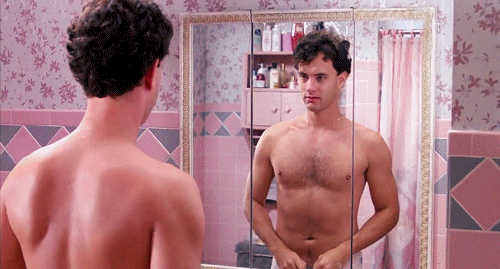 And I don't care if you're a man, woman, non-binary, gay, straight, what have you — Tom Hanks is your celebrity crush now.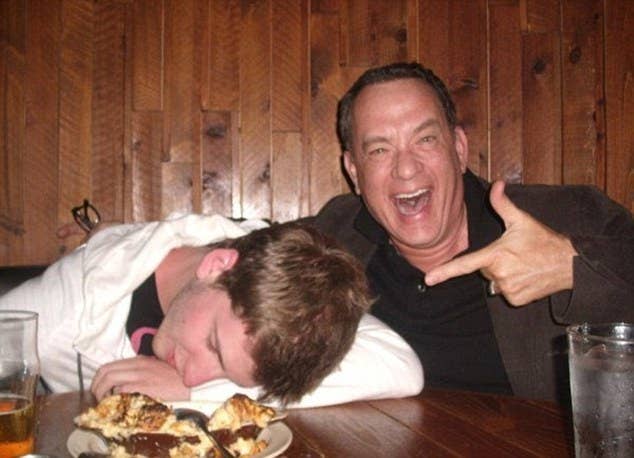 Tom Hanks has aged like the expensive cheese people put out at fancy parties that you eat waaaaaayyyy too much of but you can't fucking stop.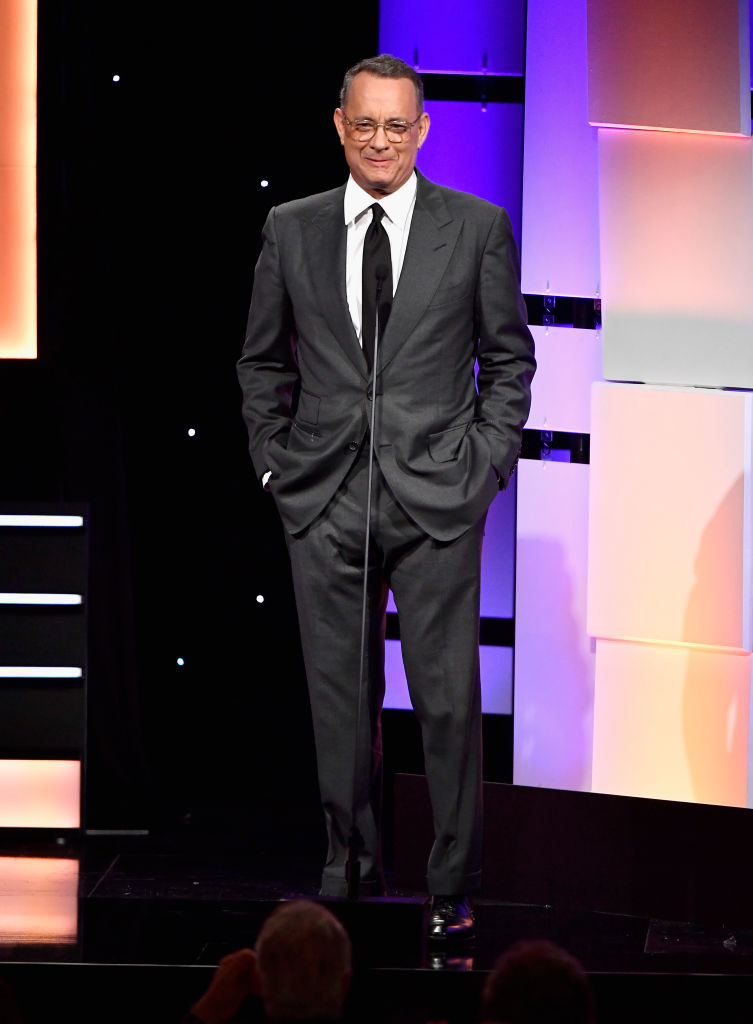 I mean...
A little salt and pepper only adds more flava. Just sayin'.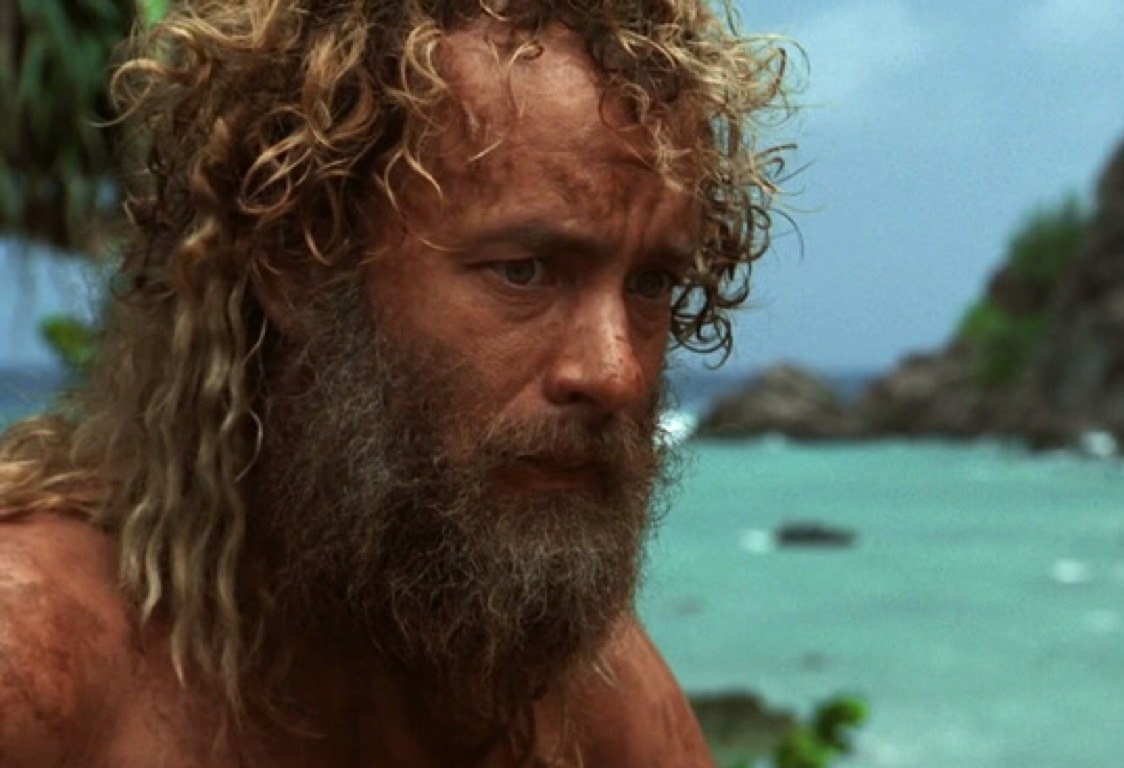 Not that he was lacking flava to begin with...
👀 👀 👀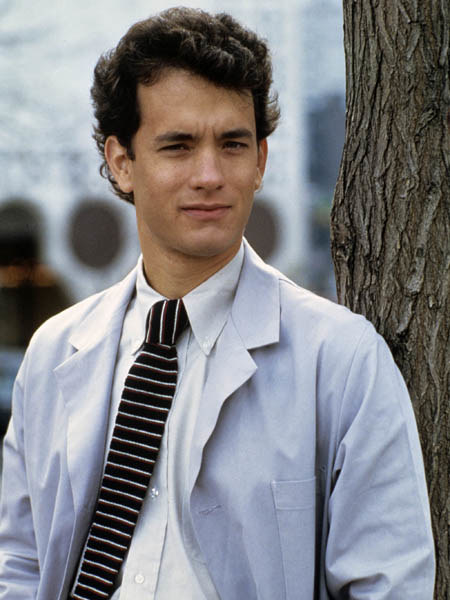 But aside from his good looks, Tom here has a lot else to offer.
He writes books!
And look how proud of it he is! PRESH!!!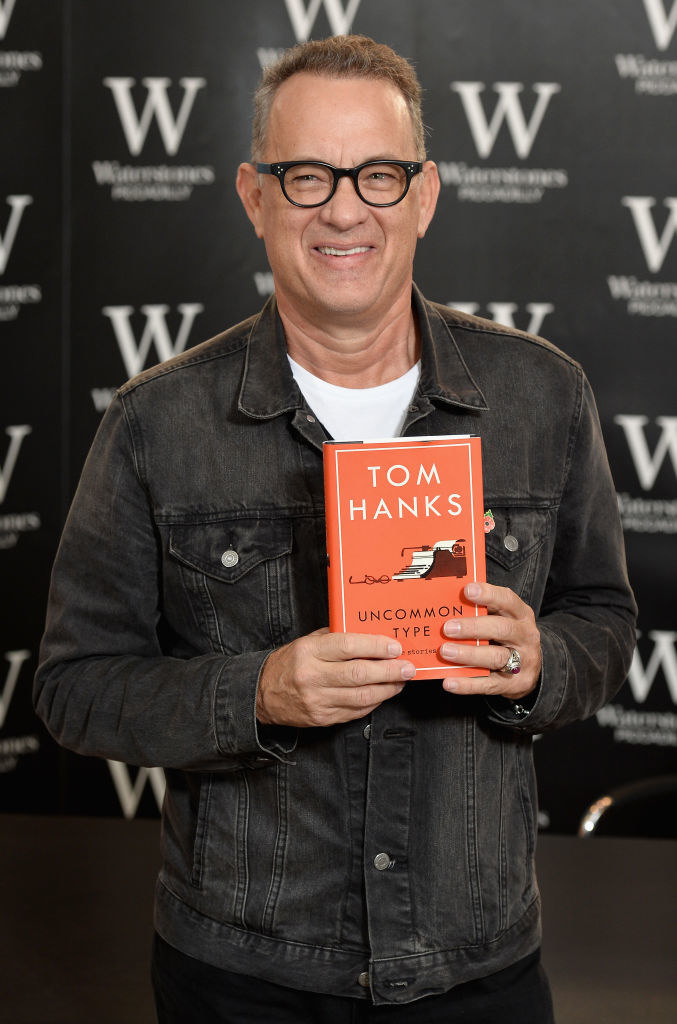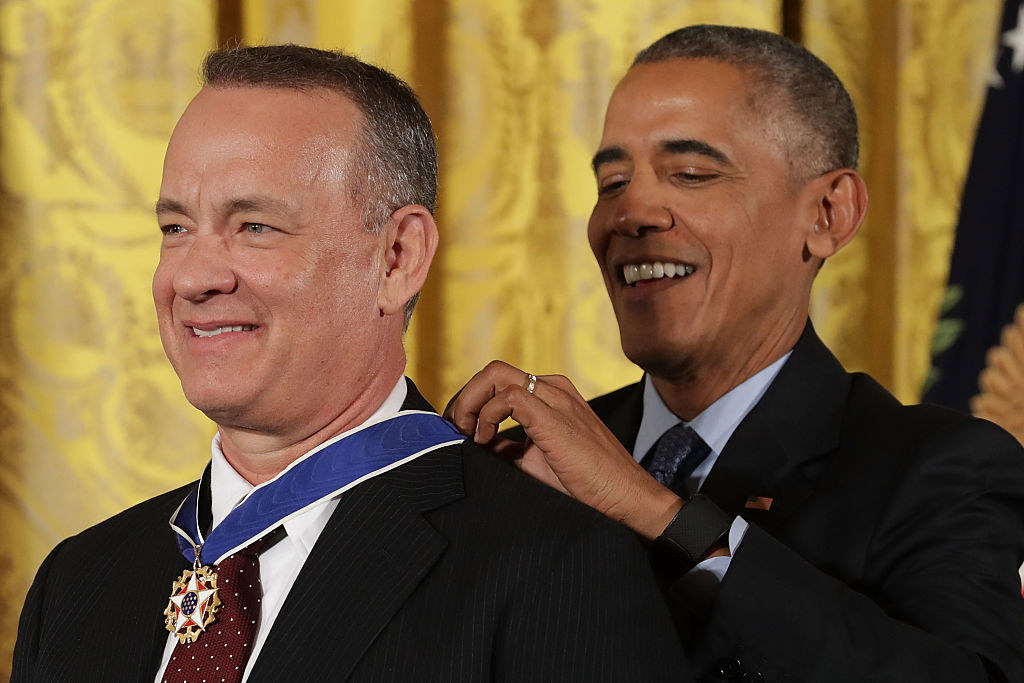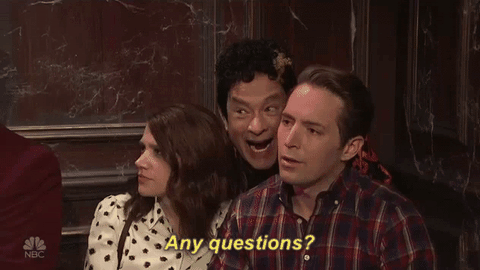 He takes the time to engage with the youth culture!
HE LOVES AND SUPPORTS HIS WIFE SO MUCH! IT'S BEAUTIFUL BUT AT THE SAME TIME IT HURTS ME SO!!!
He has a really great Instagram where he essentially just takes pictures of lost items in random places.
And his Twitter is nothing but wondrous, wondrous dad jokes.
ARE YOU IN LOVE WITH TOM HANKS YET?!?!?!?!?!?!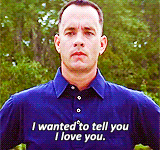 Oh ALSO, Tom Hanks is such a fucking perfect man that some satirist actually wrote this headline, almost sending me straight into cardiac arrest: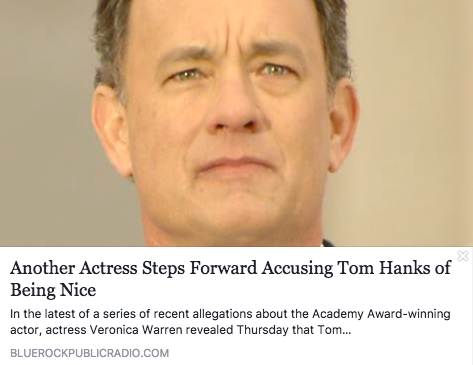 In conclusion, Tom Hanks is the only man worthy to be any of our celeb crushes, and that is FINAL.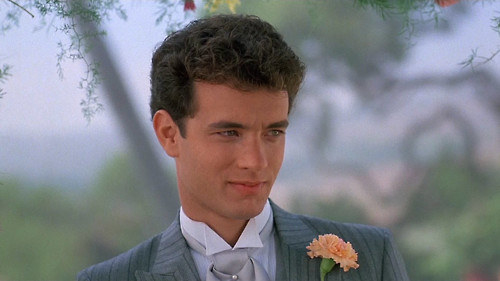 FINAL.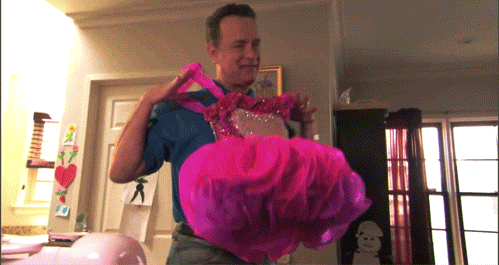 Oops. Something went wrong. Please try again later
Looks like we are having a problem on the server.
Is Tom Hanks your celeb crush now?!
He was always my celeb crush, duh.

Life is like a box of chocolates. You never know what you're going to get.

WILSOOOOOOOONNNNNNNNNN!!!!!!!!!