And with a number of celebs refusing to perform at King Charles III and Queen Camilla's upcoming coronation, the collective is speculating that that miiiiiiiight have something to do with all their controversies.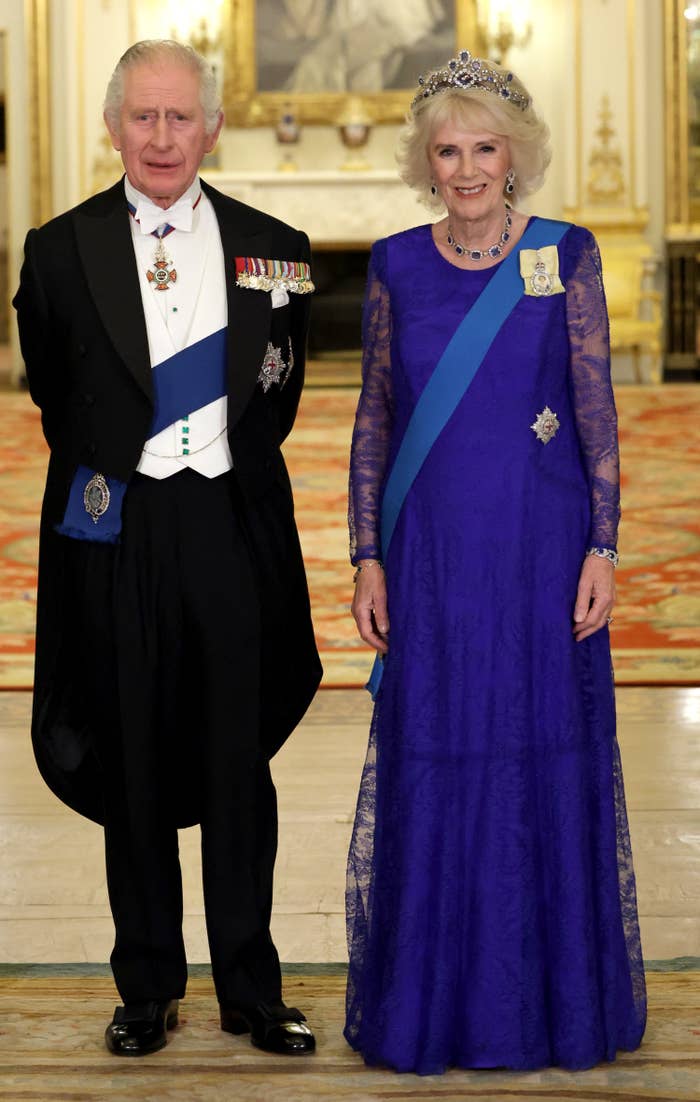 Below is a list of all the artists who've turned down the opportunity to sing at the coronation concert, and some of their "reasons" as to why. Who's to say, though..........👀 👀
1.
Adele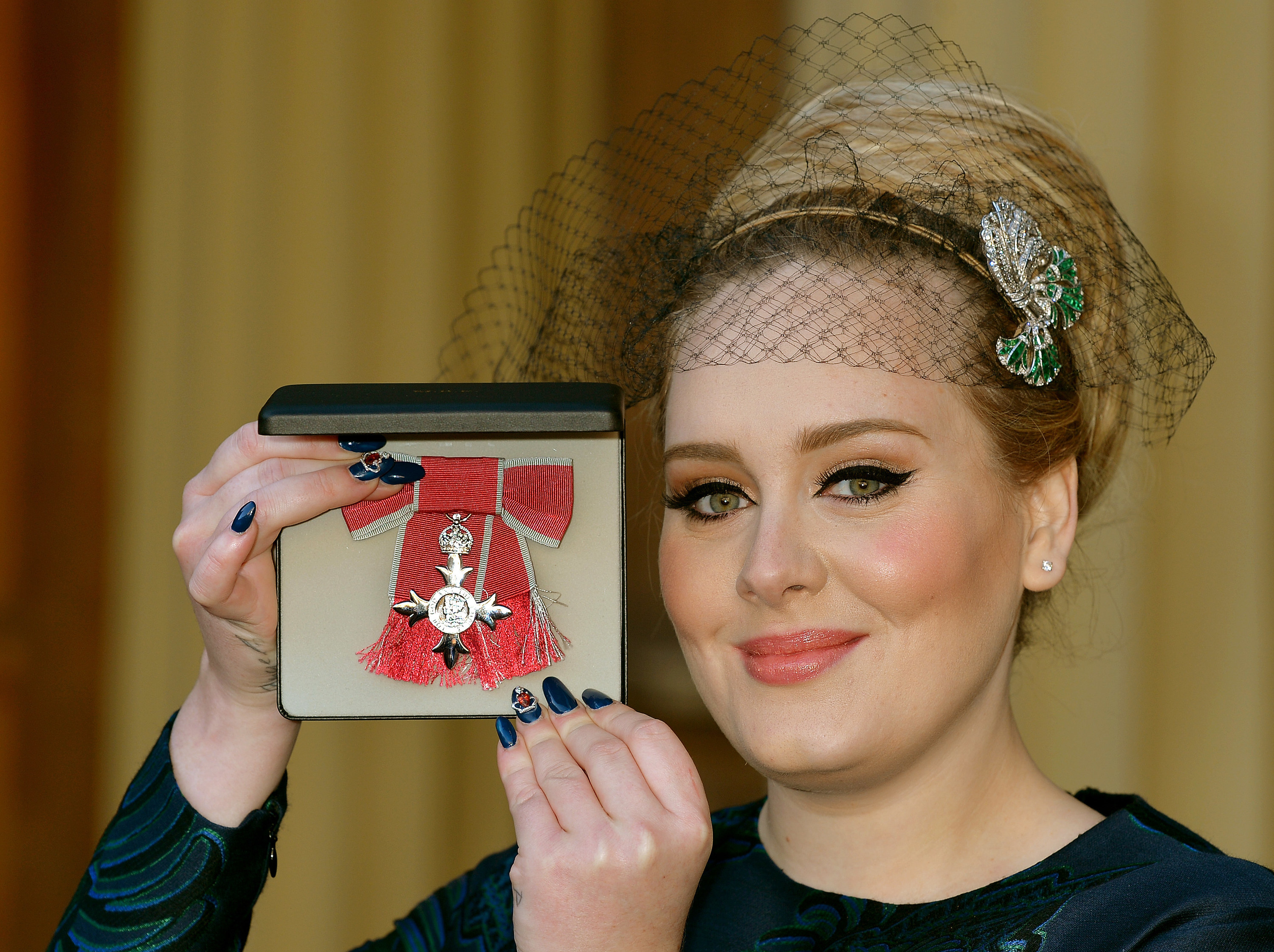 So yeah, not this year, babes. xx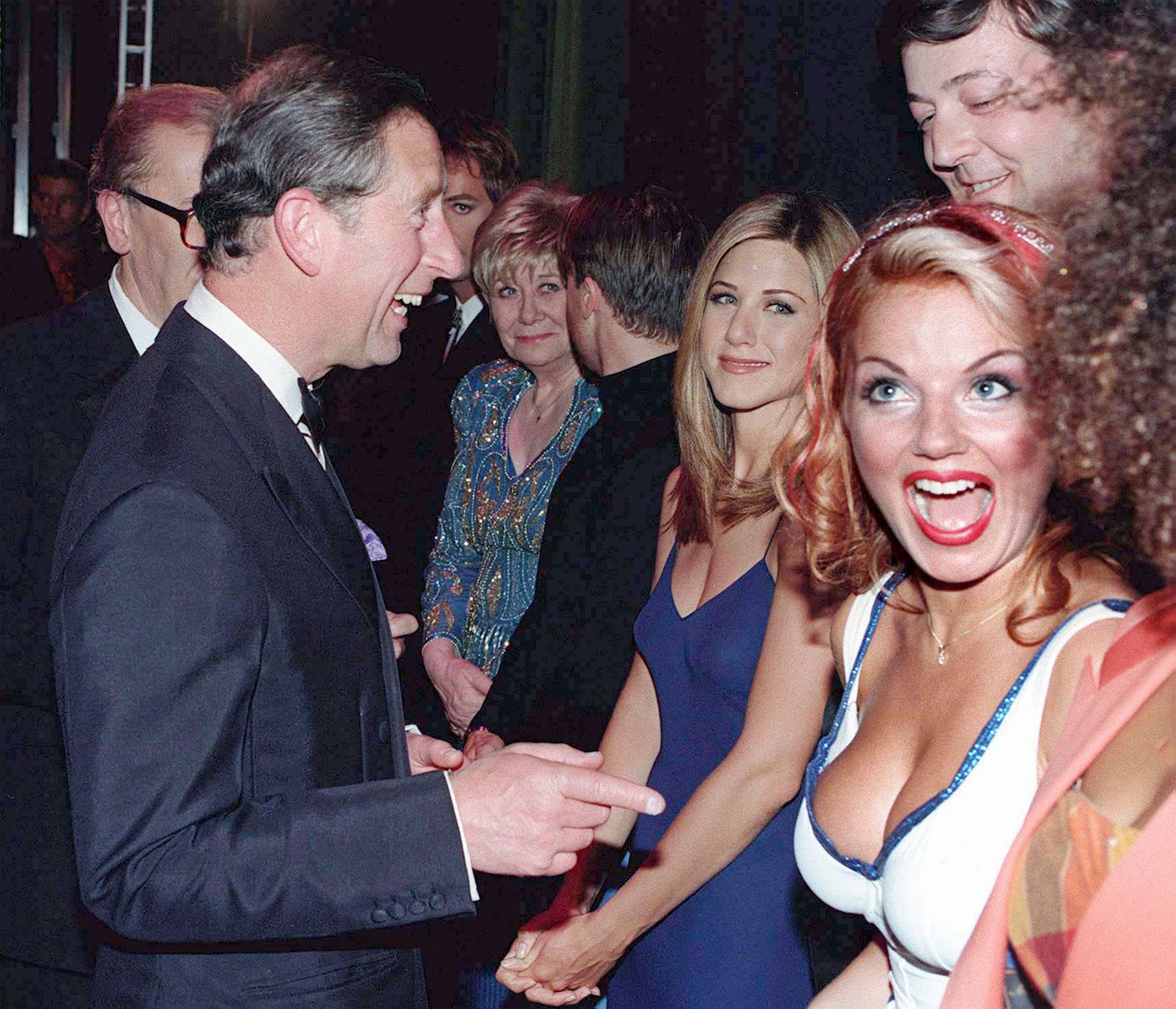 5.
Robbie Williams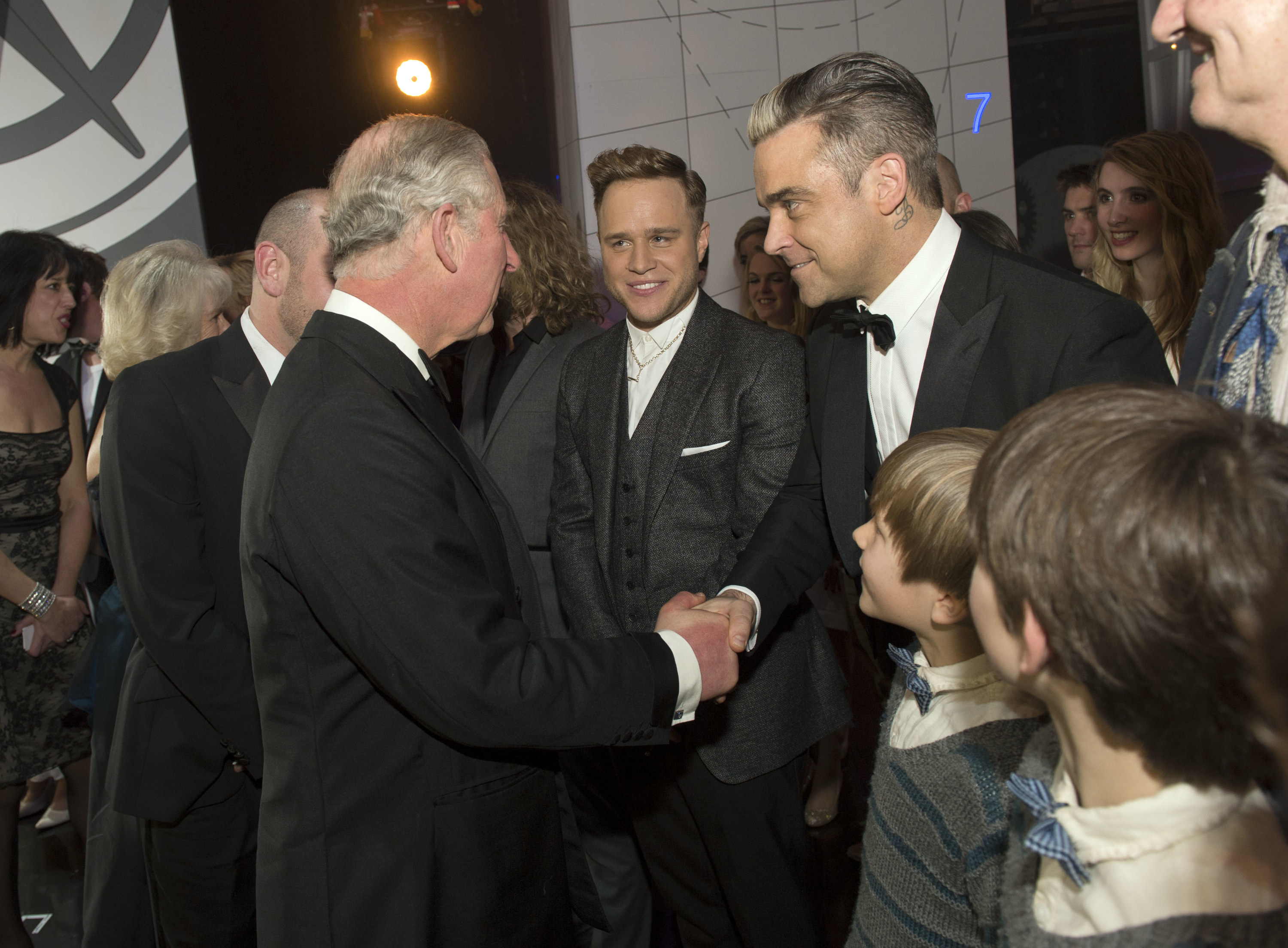 So who is performing, then?
6.
Katy Perry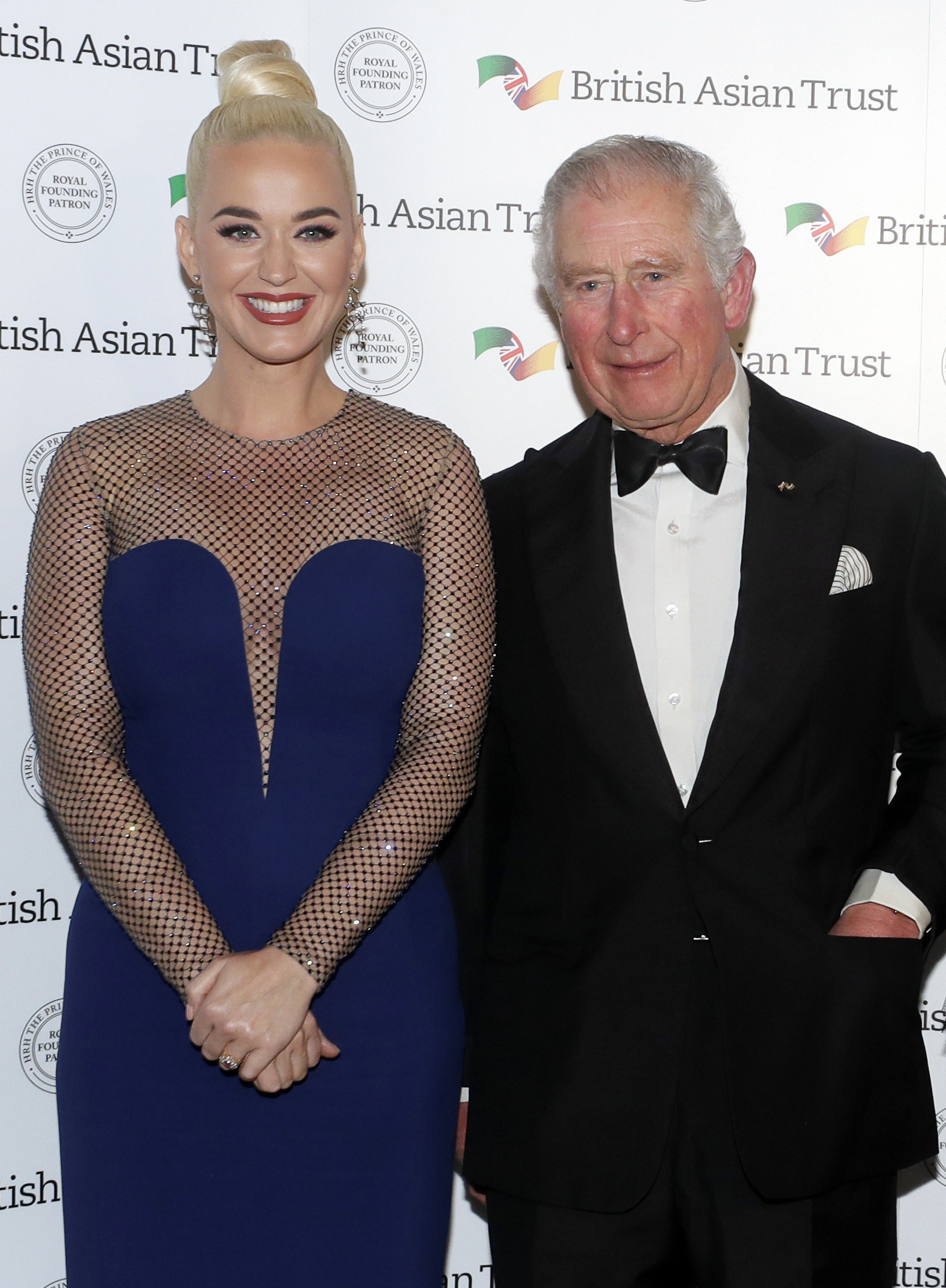 7.
Lionel Richie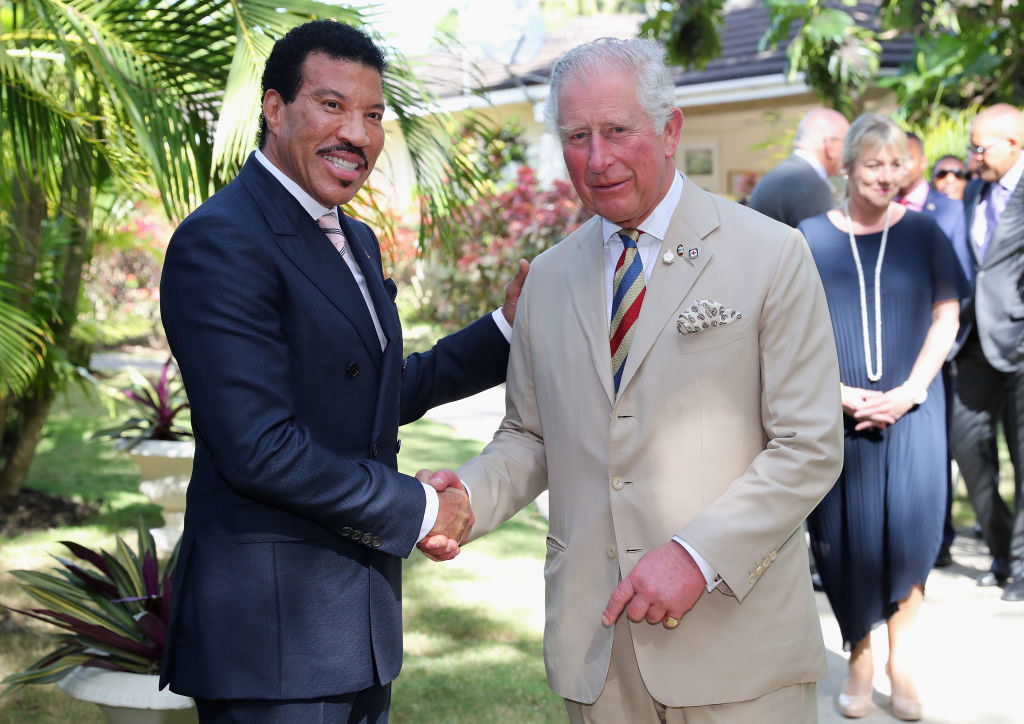 There will be additional performances by opera singers Andrea Bocelli and Sir Bryn Terfel, singer-songwriter Freya Ridings, classical-soul artist Alexis Ffrench, and '90s boy band Take That*.