Recently, Jennifer Coolidge confessed to sleeping with over 200 people as a direct result of playing Stifler's Mom in the 1999 movie American Pie.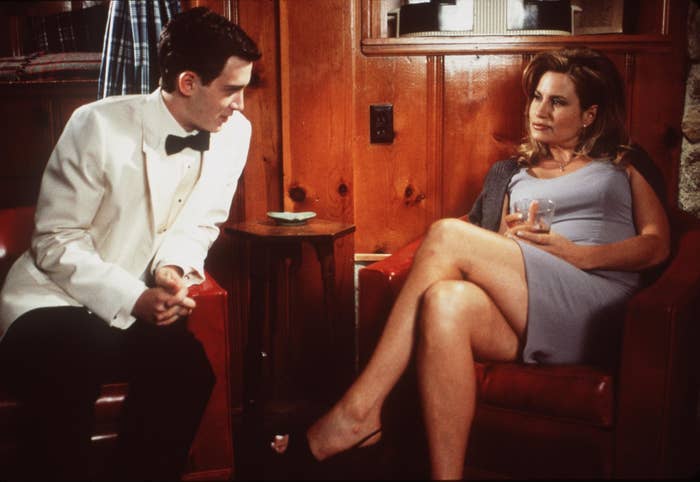 Intrigued by this, I thought: Hmm...I wonder what other celebs have gone on to hook up with fans (or even date and marry them).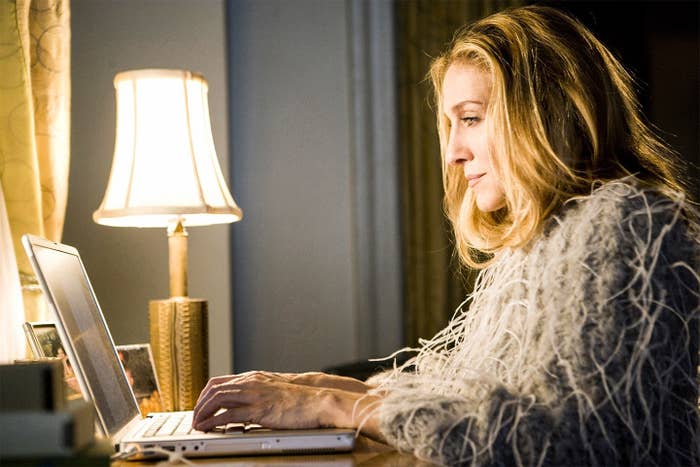 Well, if you're like me and were also wondering, here's a decently comprehensive list I've compiled:
1.
Jennifer Coolidge said she slept with over 200 people after playing Stifler's mom in American Pie.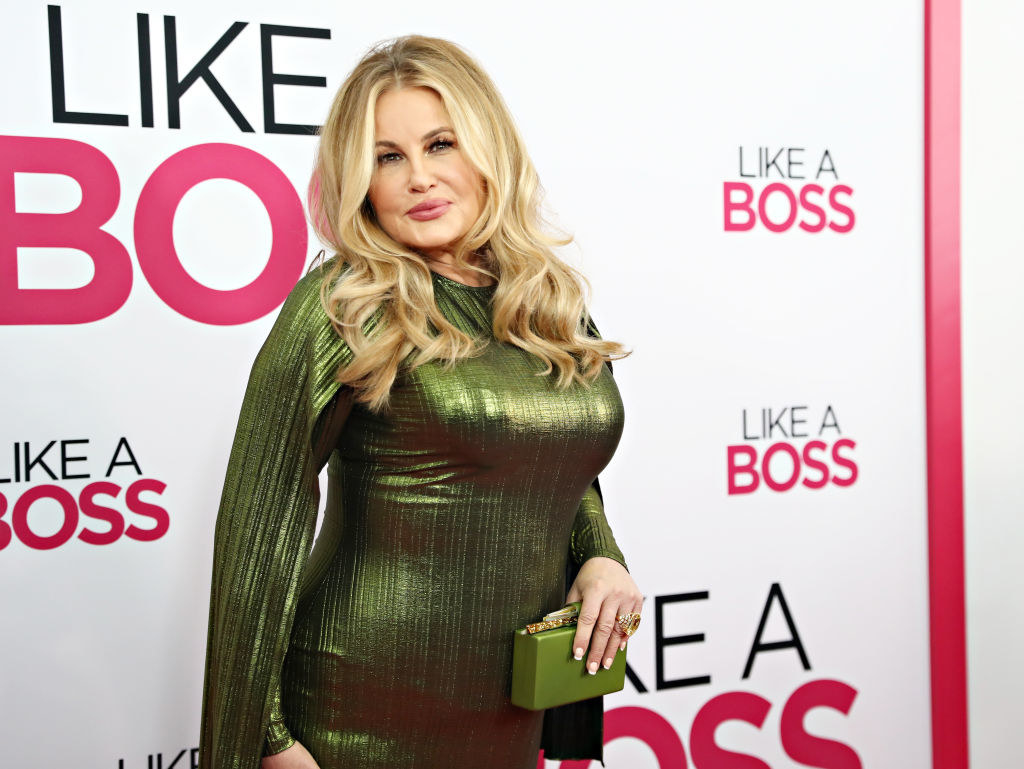 3.
Ed Sheeran married his high school crush, Cherry Seaborn, after they reconnected while she was working on Wall Street and he was playing in New York.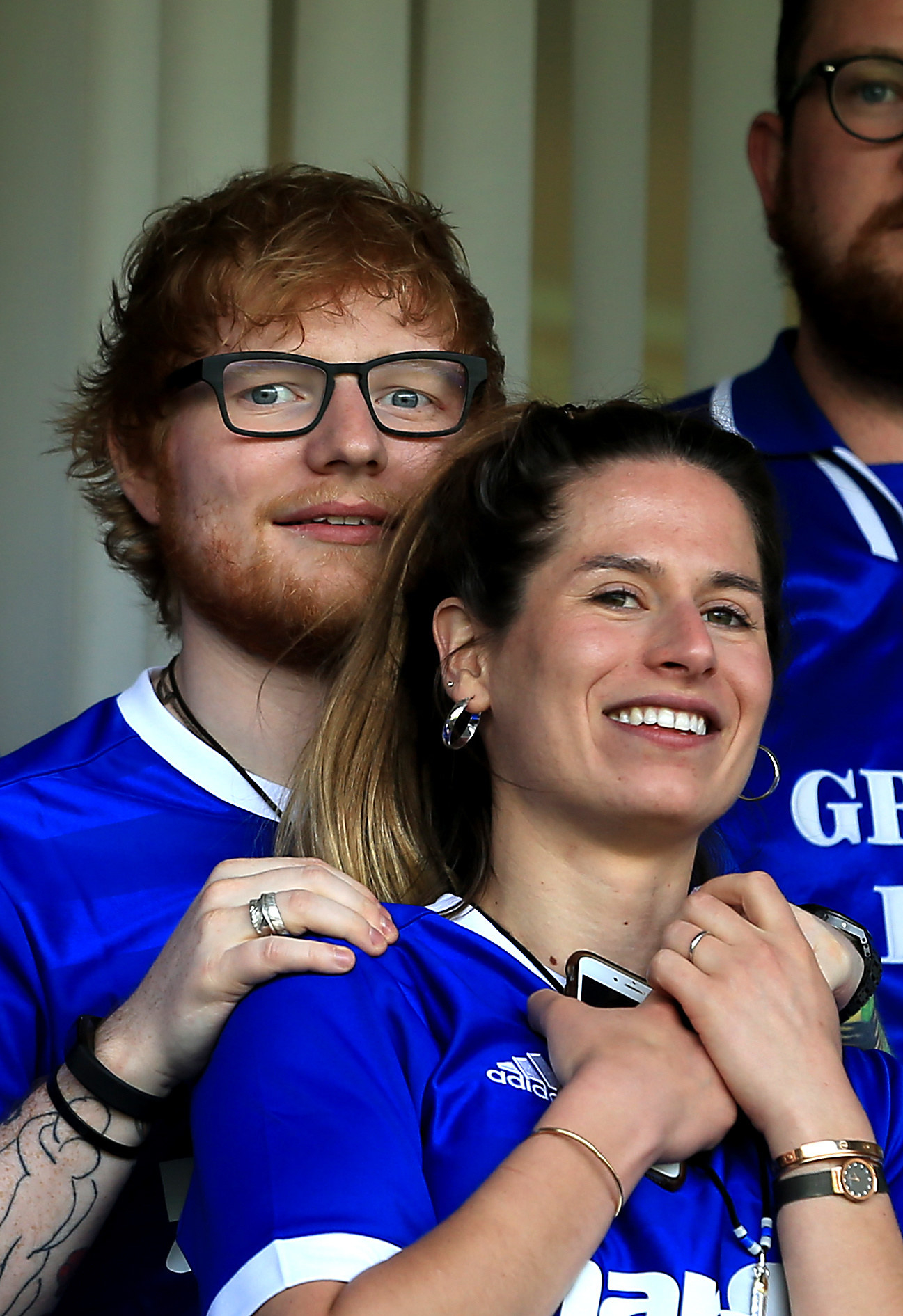 5.
Riz Ahmed met his wife, Fatima Farheen Mirza, at a café where they jostled over the same laptop plug.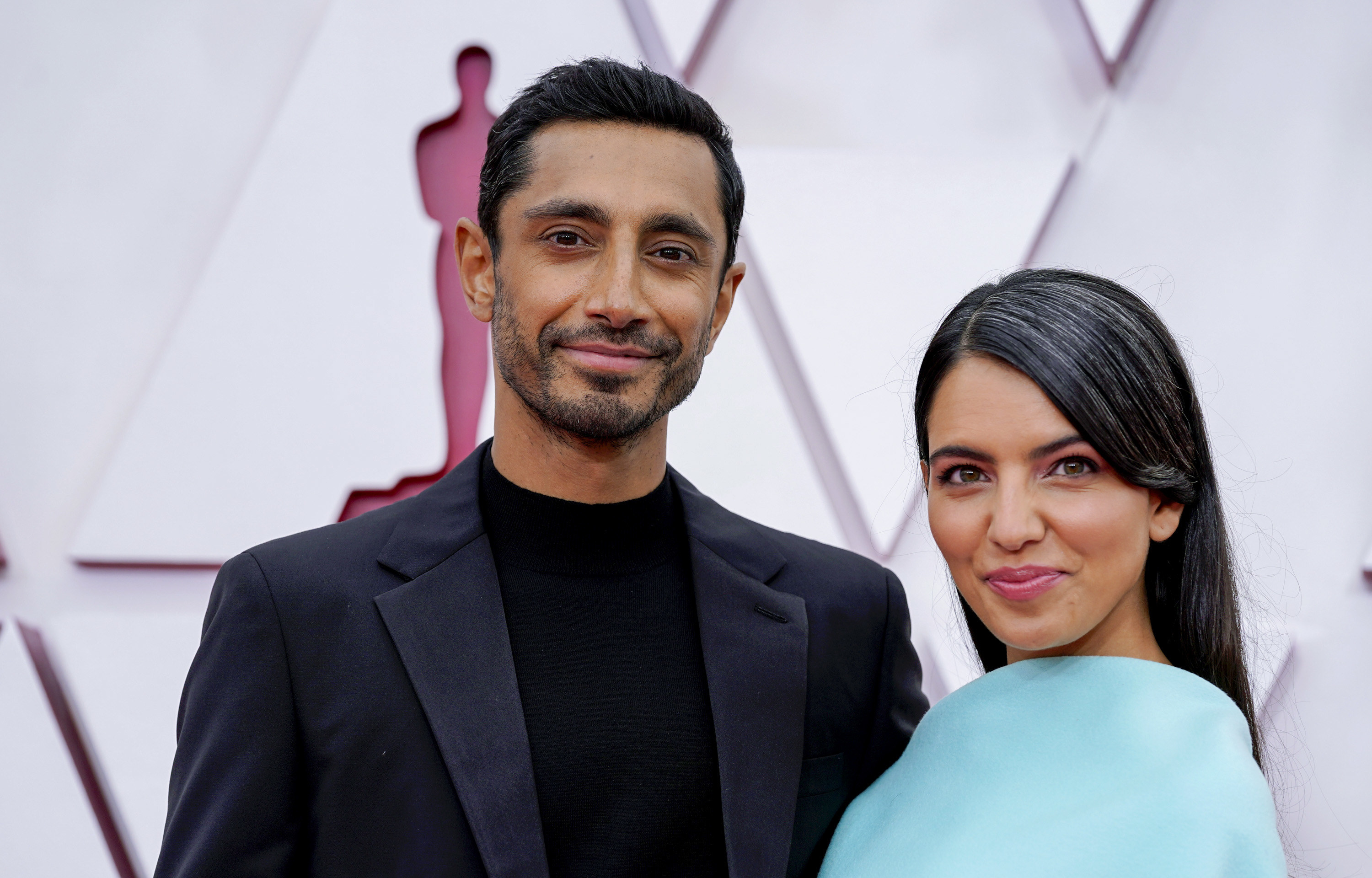 7.
Harry Styles hesitantly revealed he's hooked up with a fan during a "Never Have I Ever" segment on Ellen.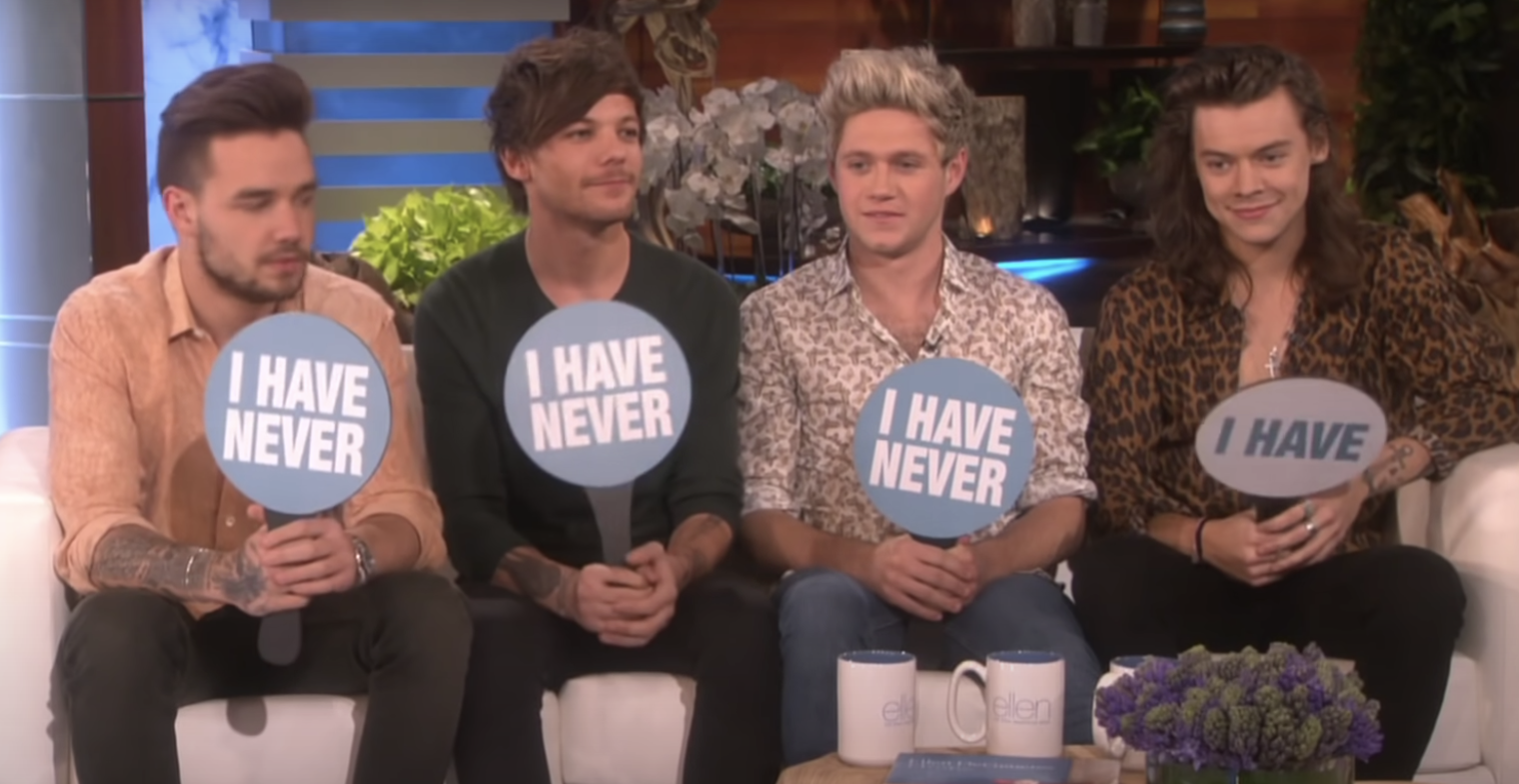 I mean, come on..........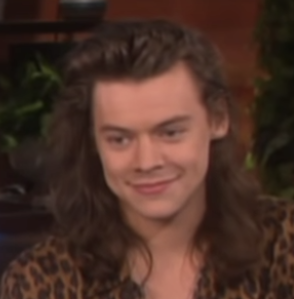 8.
Liam Payne started dating Maya Henry in 2019 (aka four years after meeting her at a One Direction meet-and-greet!)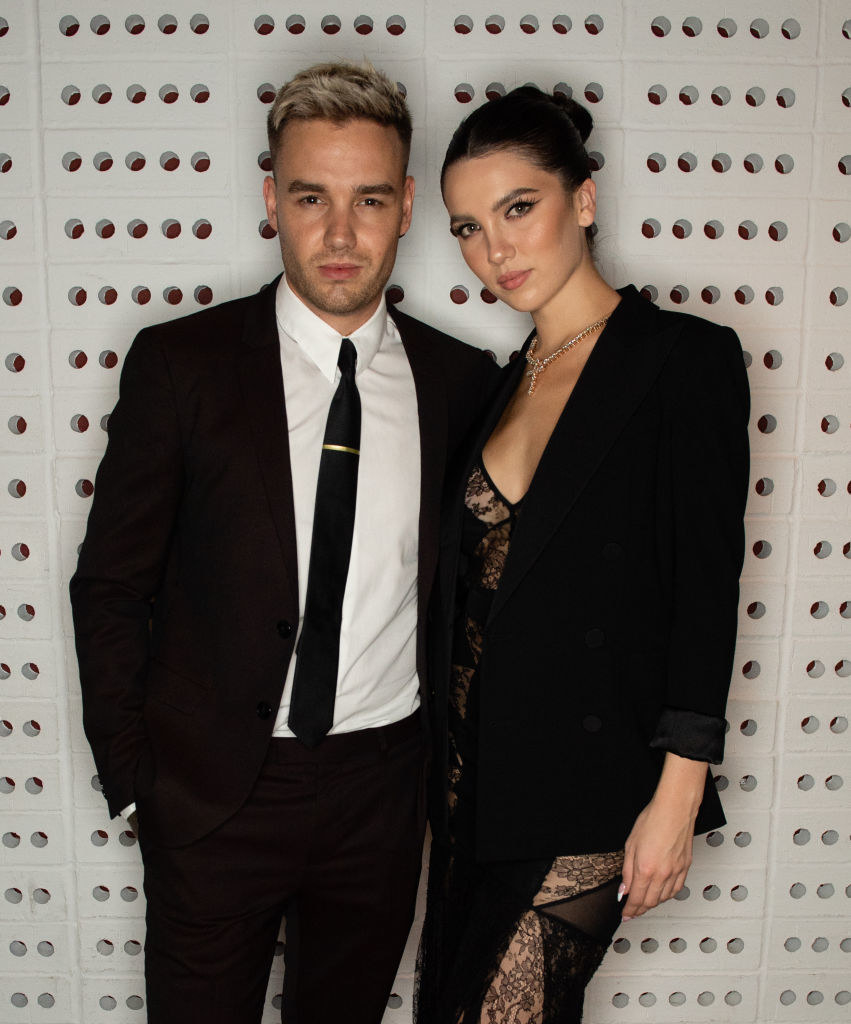 9.
Prince William married Kate Middleton, who he says had posters of him hung up in her college dorm room. (Kate vehemently denies this.)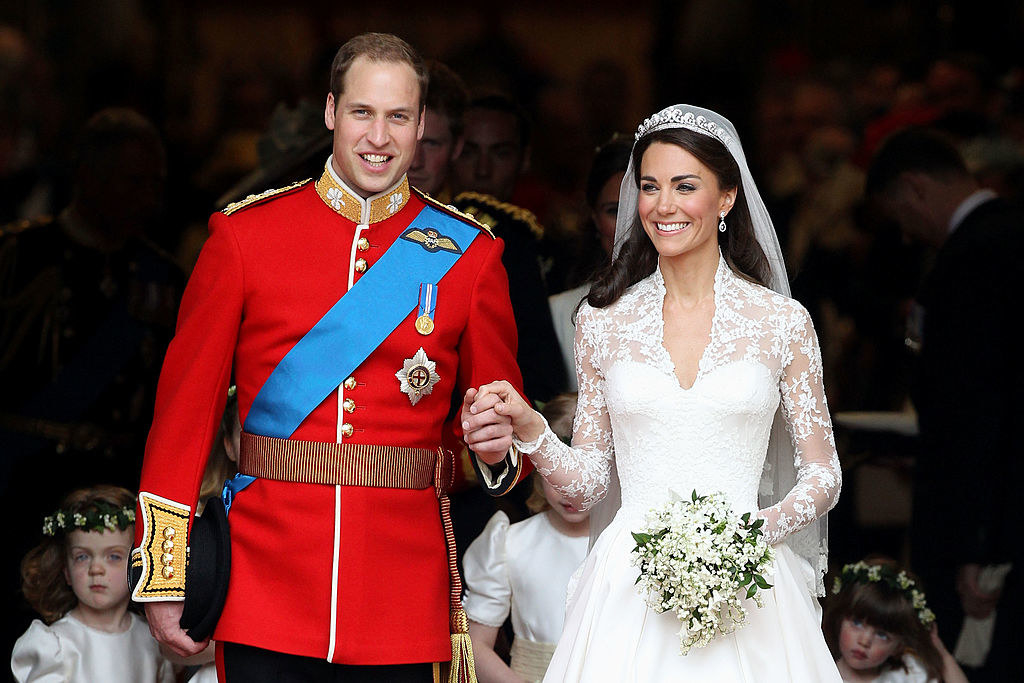 11.
Kevin Jonas married Danielle Deleasa, aka a girl he met while on a family vacation in the Bahamas.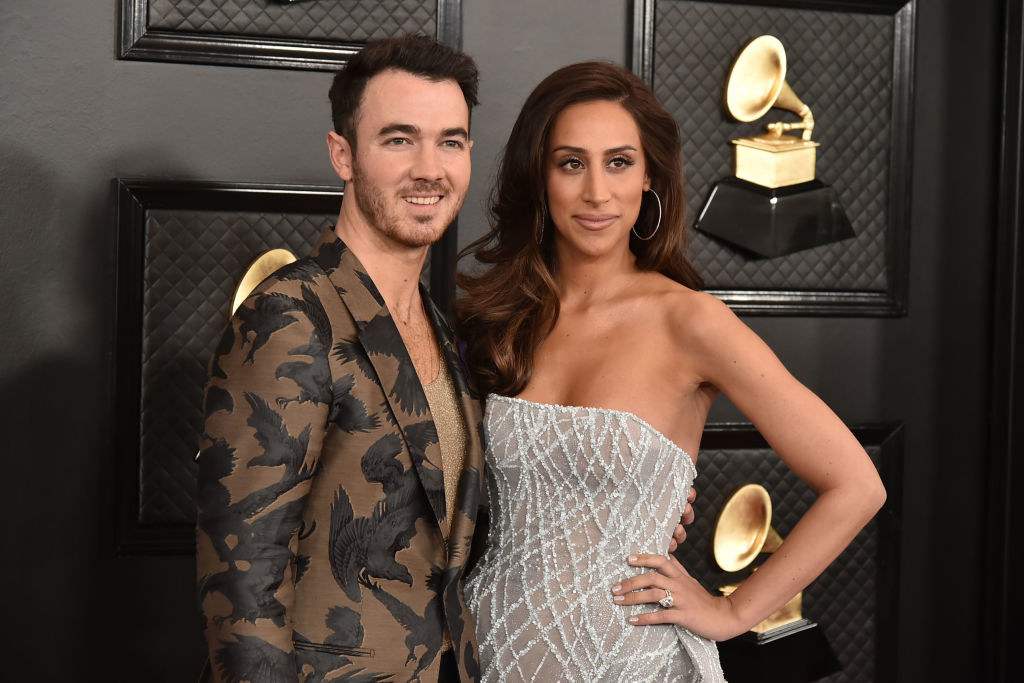 12.
Nicolas Cage met waitress Alice Kim in 2004 while he was out to dinner at the restaurant where she worked.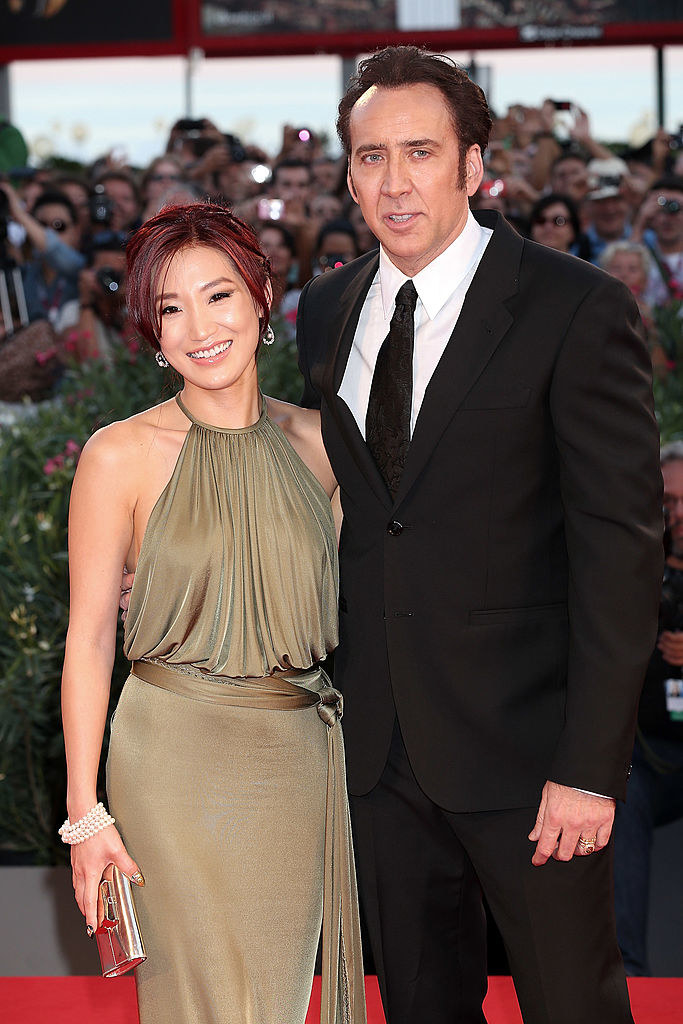 13.
Wanda Sykes first laid eyes on Alex Niedbalski when she was talking to a child on a ferry to Fire Island — Wanda basically fell in love right then and there.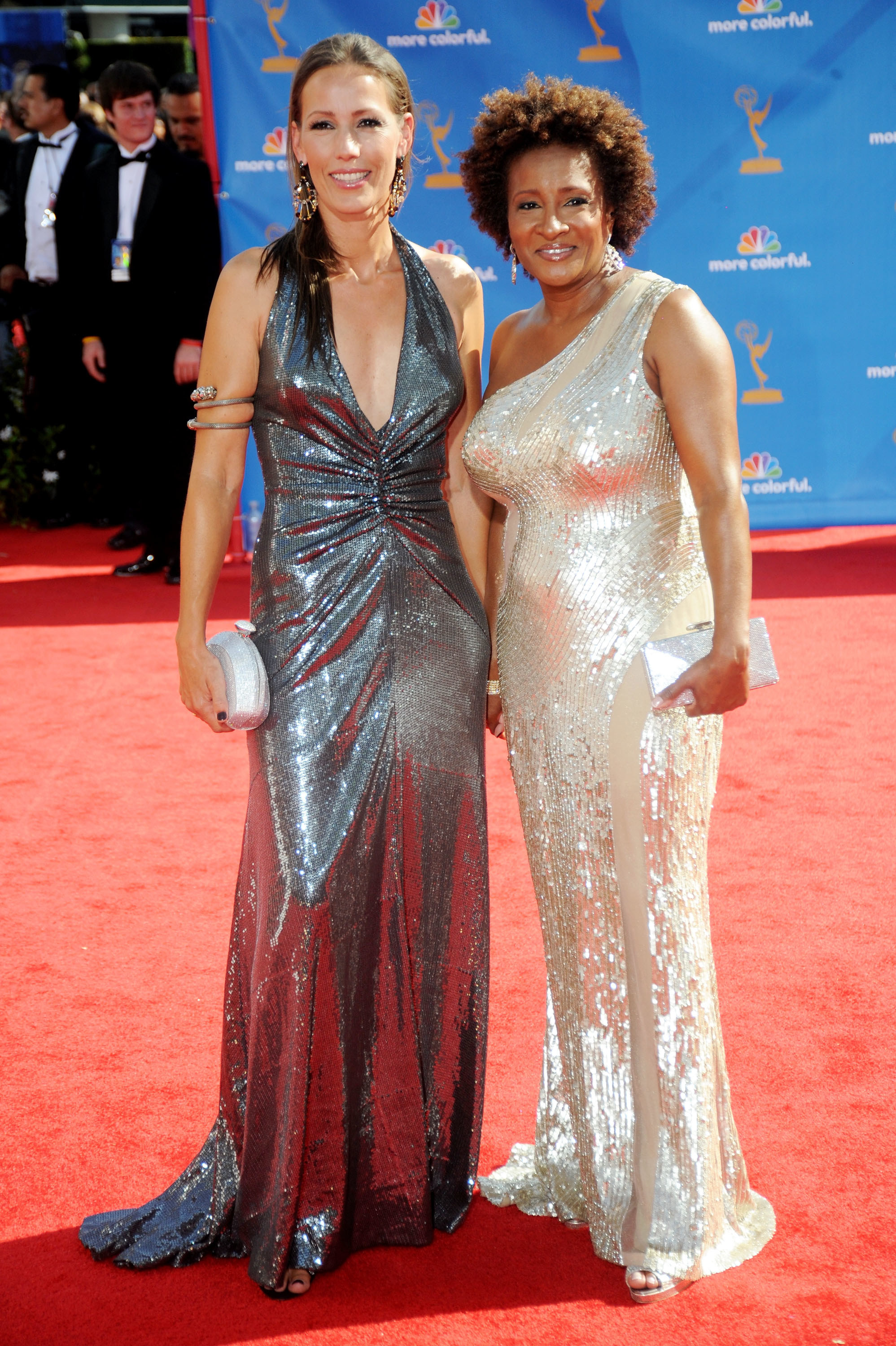 14.
Meryl Streep met her brother's friend, Don Gummer, when they came to help her pack her things following the death of her boyfriend/costar John Cazale.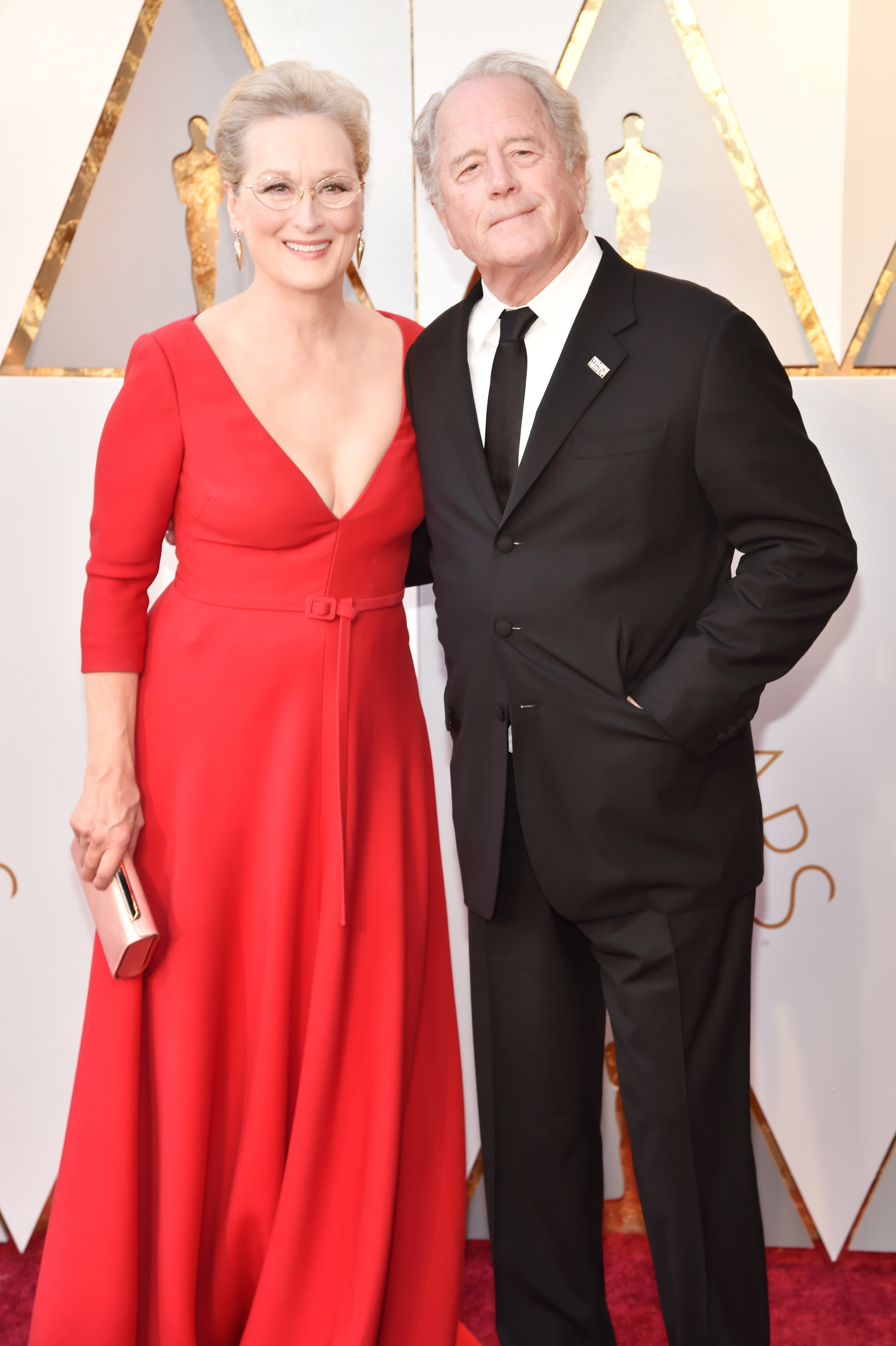 15.
Conan O'Brien spotted a beautiful audience member — Liza Powel — at one of his show tapings in 2000 and eventually married her.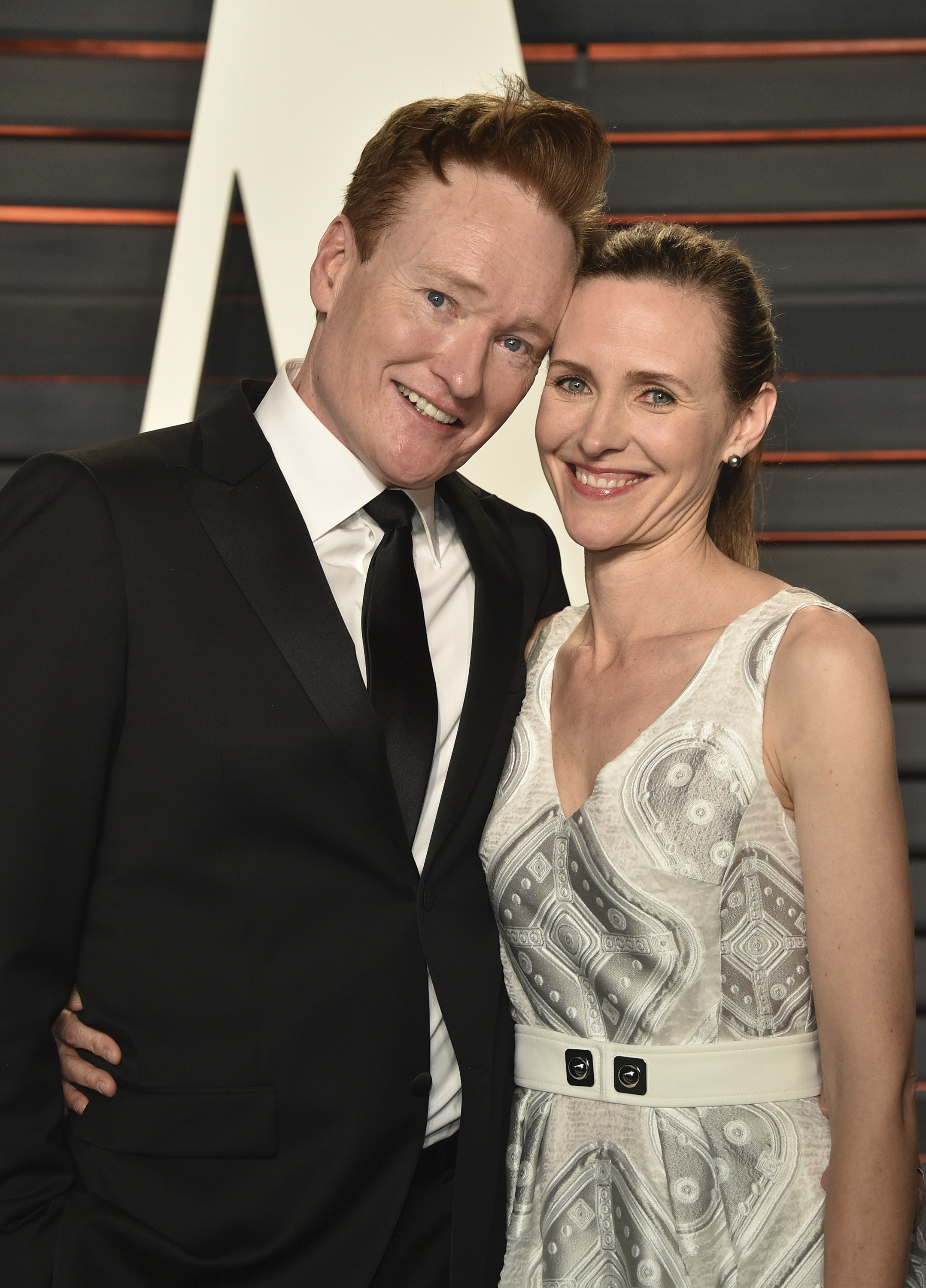 16.
Ken Jeong met Tran Ho at a mixer for single doctors back when he was still a practicing physician.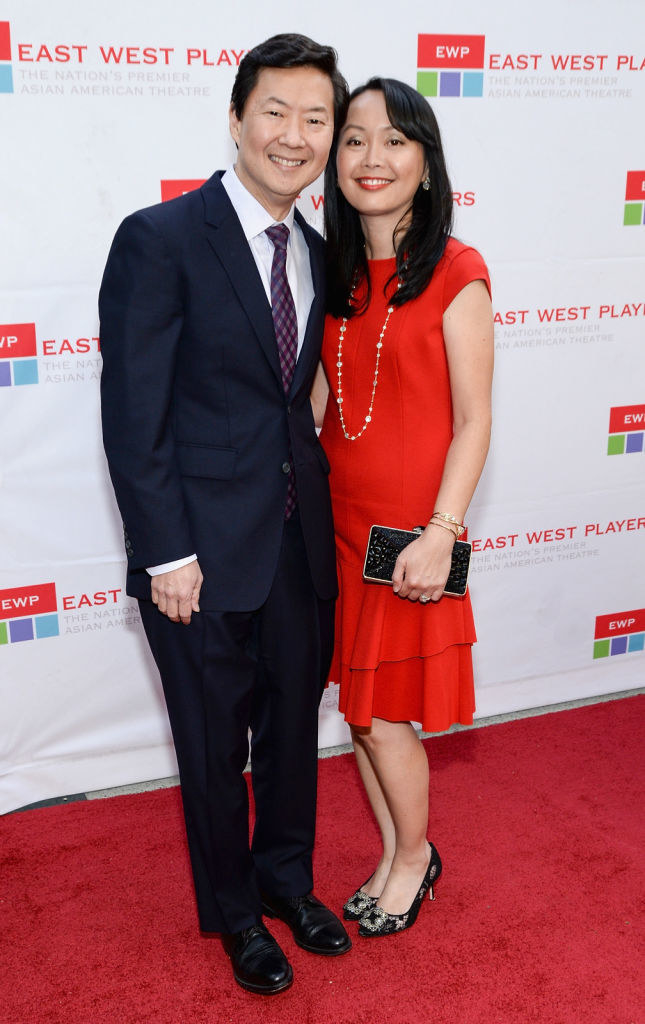 17.
Patrick Dempsey married his hairstylist, Jillian Fink.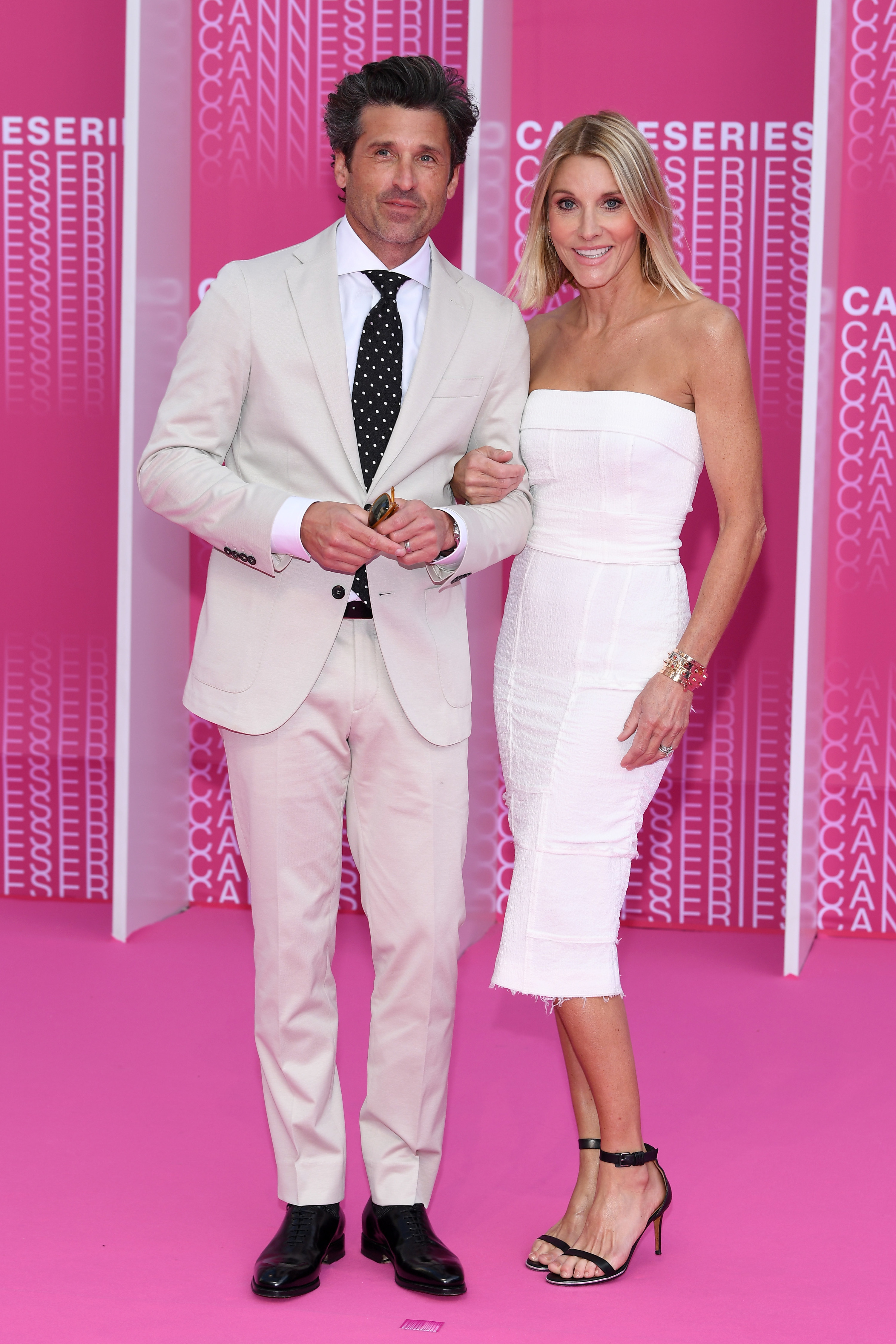 19.
Paul Rudd met his wife, Julie Yaeger, when he dropped off his luggage at his publicist's office where Julie worked.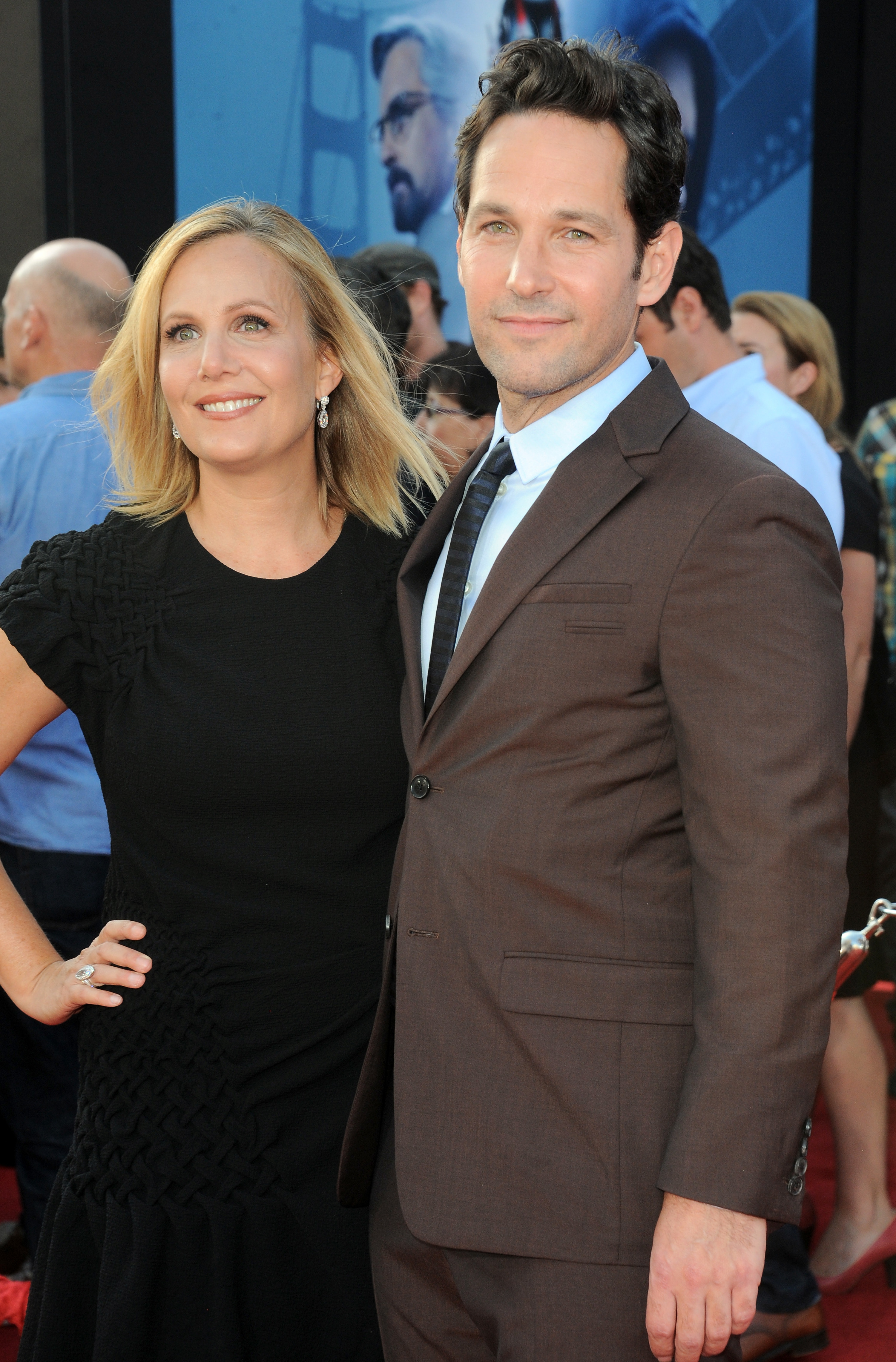 21.
Dolly Parton met Carl Dean outside of a laundromat in Nashville.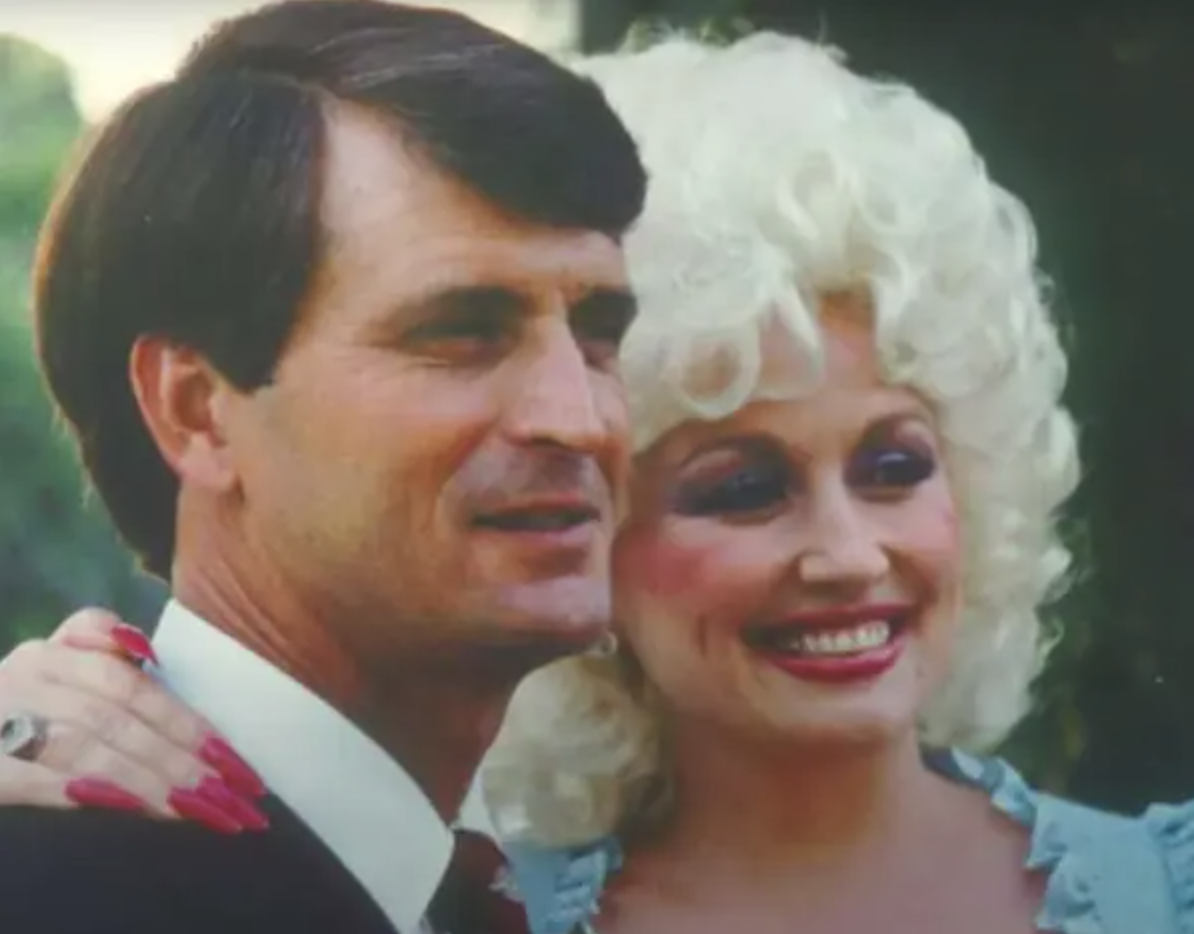 22.
And lastly, Jon Bon Jovi started dating Dorothea Hurley in high school, and they've been going strong ever since.