Ellen got the hot goss on Drake's dating/sex life, and we owe her because now we know that...
1. Drake has never sent a nude selfie.
2. Drake has made out with someone twice his age.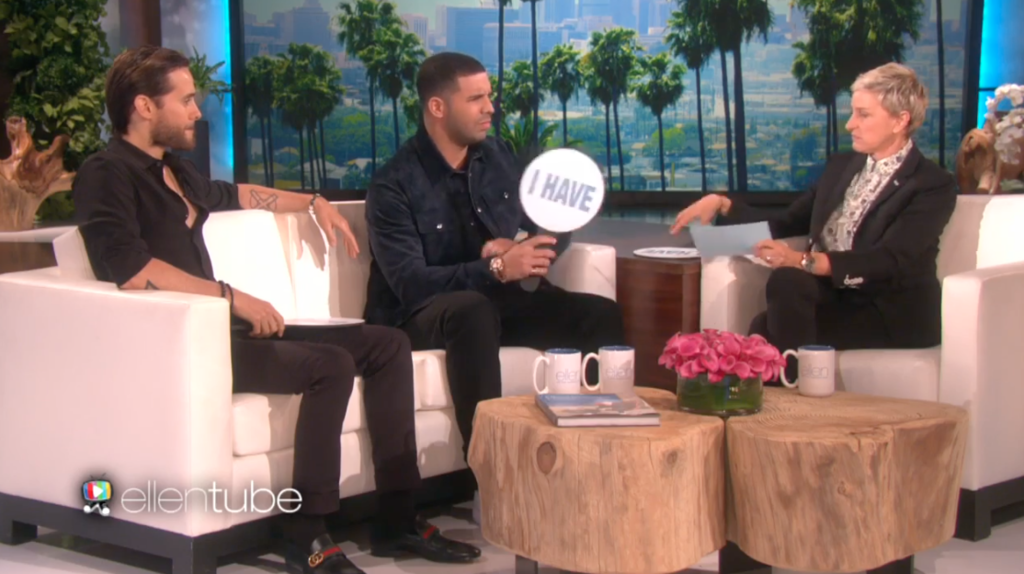 3. He's never sent a sext to the wrong person.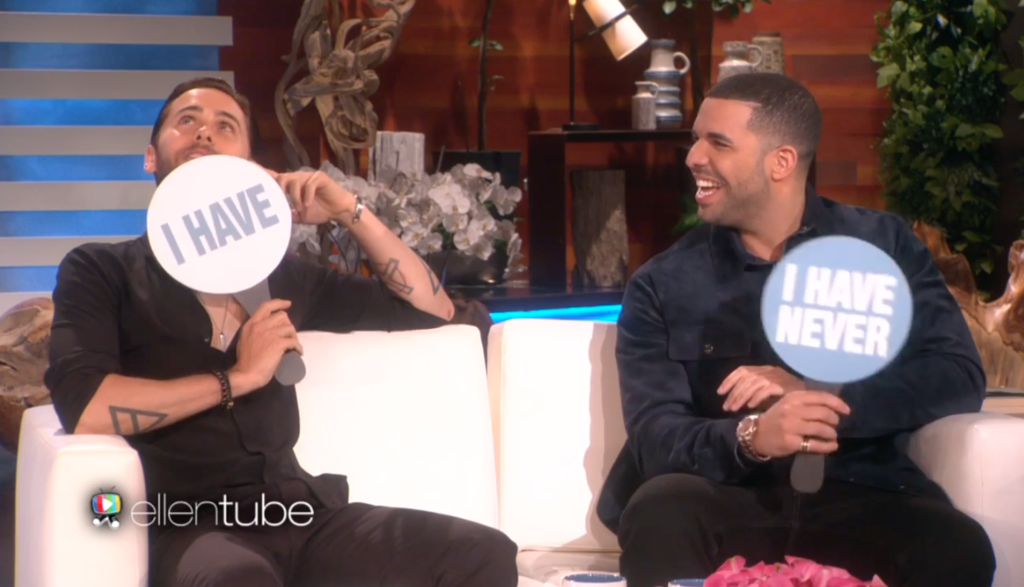 4. And most importantly of all, he's hooked up with a fan while on tour.
THIS IS GREAT NEWS. Especially since Drake's going on tour this July!!!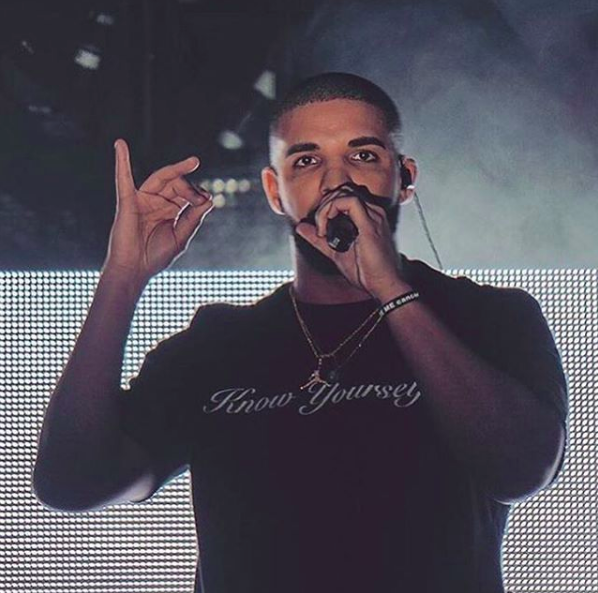 See you Summer Sixteen, Drake! 😉 😉 😉