It's hard to find the right words to describe Shia Labeouf -- artist, actor, national treasure, gift from the gawds -- and it's even harder to pinpoint the exact moment we all realized that Shia had surpassed our expectations.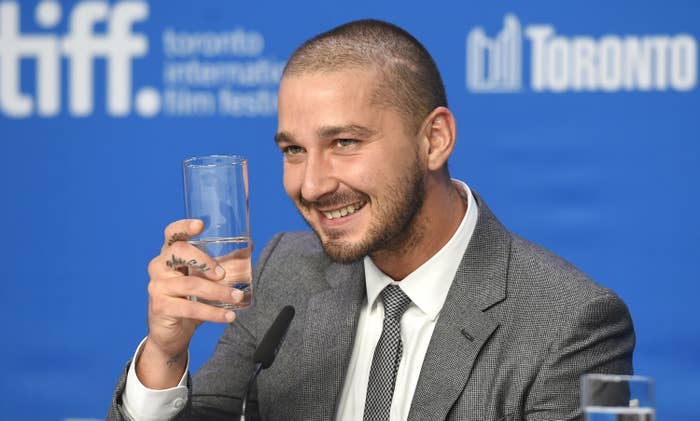 Did it all begin with Sia's "Elastic Heart" video?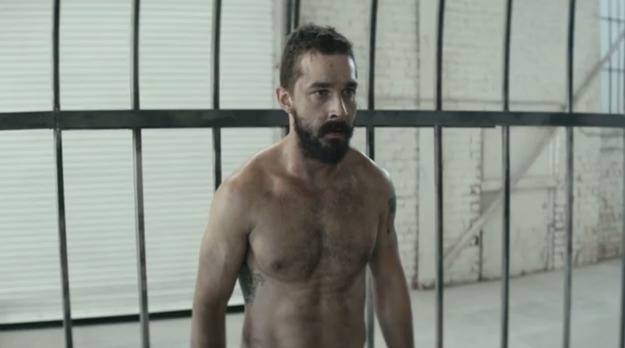 Honestly, I don't know when shia labeouf became SHIA LABEOUF, but I do know that if 2015 is any indication, then 2016 is going to be one hell of year for our boy.