FKA twigs graces the cover of Complex magazine's June/July issue and in it talks about growing up in Gloucestershire, music, and briefly touches on her relationship with Robert Pattinson.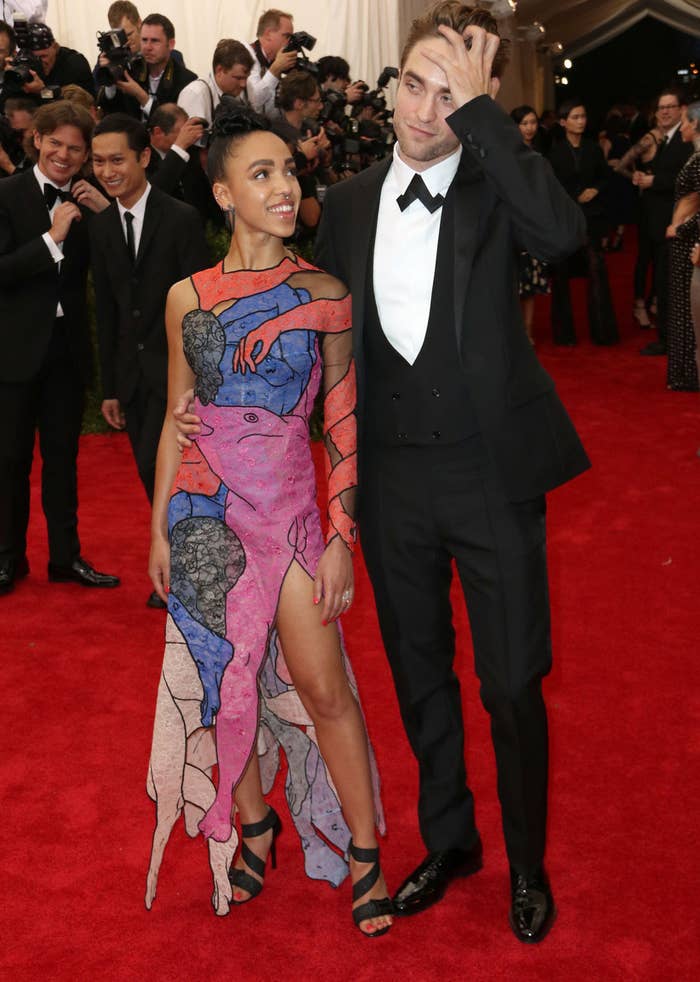 Some Twilight fans are pretty hardcore and still aren't over Rob's breakup with former costar, Kristen Stewart, a relationship that ended three years ago.
In September, twigs called out the comments with this tweet:
I wouldn't say I'm completely numb to it now, but there's definitely a numbness there.
And what his fans think doesn't really bother her anymore.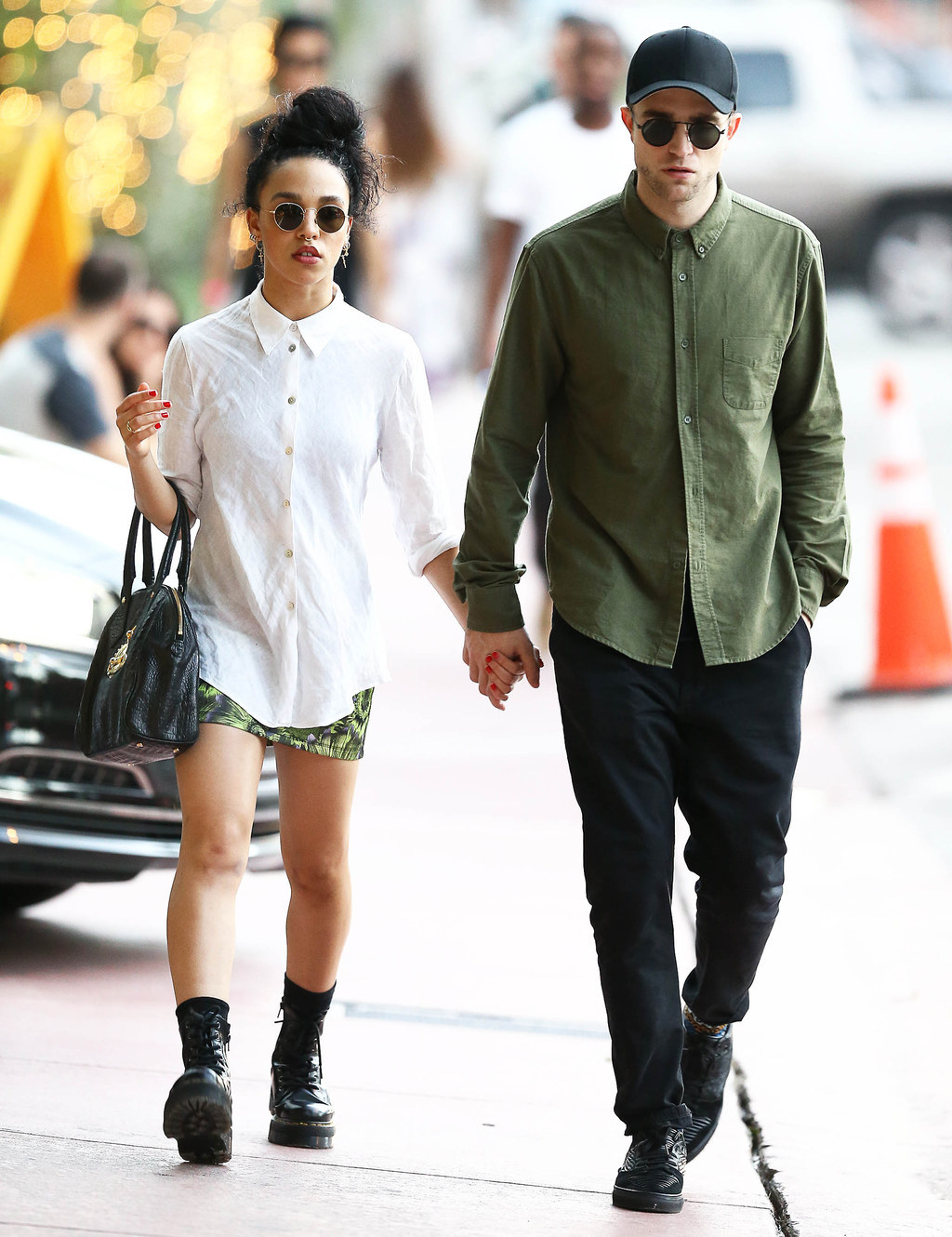 It is pretty horrible. But ultimately, I'm in an amazing relationship. So it doesn't matter.
The week before our second interview, T-Pain—of all people—told the world that twigs and her boyfriend, actor Robert Pattinson, are newly engaged. He tried to cover it up, saying it was an April Fool's Day joke. "I'd rather not talk about it," she responds, when I ask about the news being broken in this context. Her response isn't angry, or impatient, but genuinely sad. Has she confronted the situation? "Umm," she says before looking away, then staring back at me. "It's fine, I'm a pretty chill person, do you know what I mean?" she continues, before finishing, "If you can't touch it, it's not real."
Looks like FKA twigs is all about moving on and living her life, something that some of Rob's angry fans should try to do as well.
FKA twigs is just too flawless for all that bullshit.