Today Netflix released the first trailer for Death Note, its live-action film adaptation of a popular manga series of the same name.
The upcoming American movie — directed by Adam Wingard (You're Next, The Guest, Blair Witch) — stars Nat Wolff, Margaret Qualley, Lakeith Stanfield, Paul Nakauchi, Shea Whigham, and Willem Dafoe.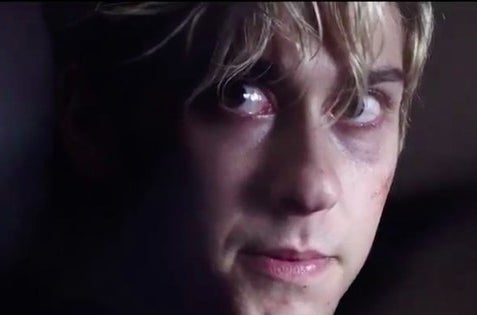 Not long after the trailer dropped, some fans of the original franchise took to Twitter to criticize Wingard's remake, accusing it of "whitewashing" a Japanese story.
They likened it to Paramount Pictures' treatment of Ghost in the Shell.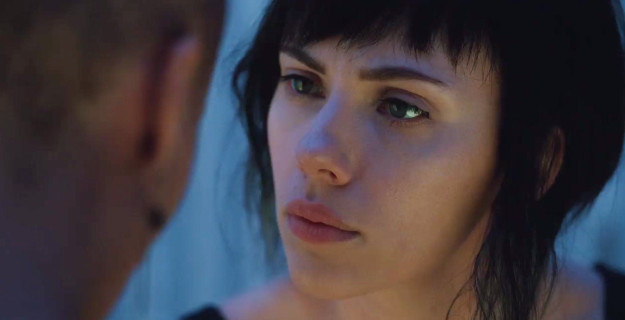 But unlike Ghost in the Shell, which apparently still takes place in Japan, Wingard's remake of Death Note is set in a new locale.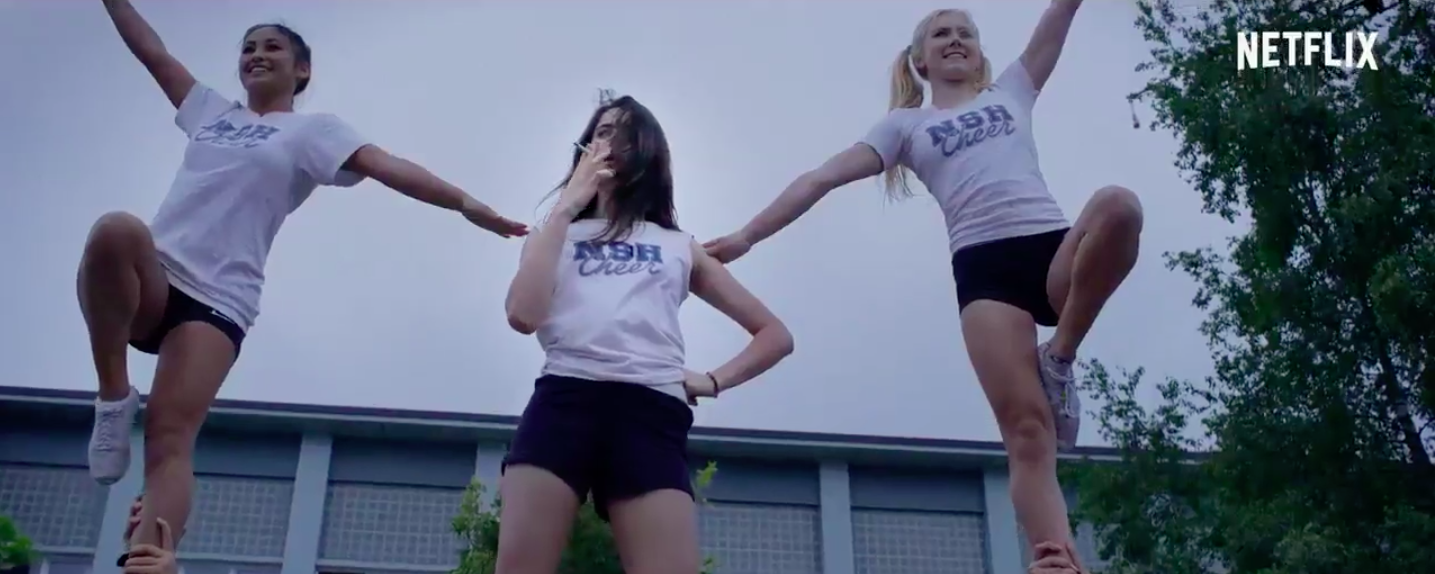 Some people argue that since Wingard's Death Note is a remake for American audiences — an adaptation set in the US — it isn't a case of "whitewashing."
But others don't buy it: They take issue with the film's implication that "American" means casting white leads rather than American actors of Japanese descent.
A major criticism is the whiteness of the cast (though Stanfield plays L and Nakauchi plays Watari).
They saw it as a missed opportunity for Netflix to cast Asian-Americans and another instance in which whiteness is centered.
On the other hand, some people were happy with the new cast, particularly Dafoe and Stanfield's roles.
Netflix did not respond to BuzzFeed News' request for comment. The filmmakers did address some fans' concerns about casting months ago.
In June of last year, producers Roy Lee and Dan Lin told Collider that they believe their vision of Death Note is authentic to the "story's concept of moral relevance — a universal theme that knows no racial boundaries."
"Our vision for Death Note has always been to bring this captivating story to the screen for its longtime manga fans and to introduce the world to this dark and mysterious masterpiece. The talent and diversity represented in our cast, writing, and producing teams reflect our belief in staying true to the story's concept of moral relevance — a universal theme that knows no racial boundaries."
What do you think? Is it complicated, or not really? Weigh in below.