Zendaya is on the cover of next month's British Vogue — and in a far-ranging interview, the Euphoria star opened up about her experiences in therapy, and her anxieties about her financial future.
"Yeah, of course I go to therapy," she told the magazine, when asked how she navigates a life in the spotlight. "I mean, if anybody is able to possess the financial means to go to therapy, I would recommend they do that."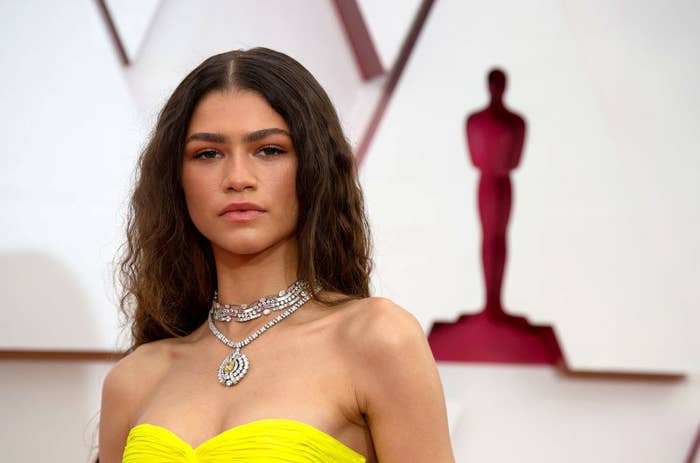 "I think it's a beautiful thing," she continued. "You know, there's nothing wrong with working on yourself and dealing with those things with someone who can help you, someone who can talk to you, who's not your mom or whatever. Who has no bias."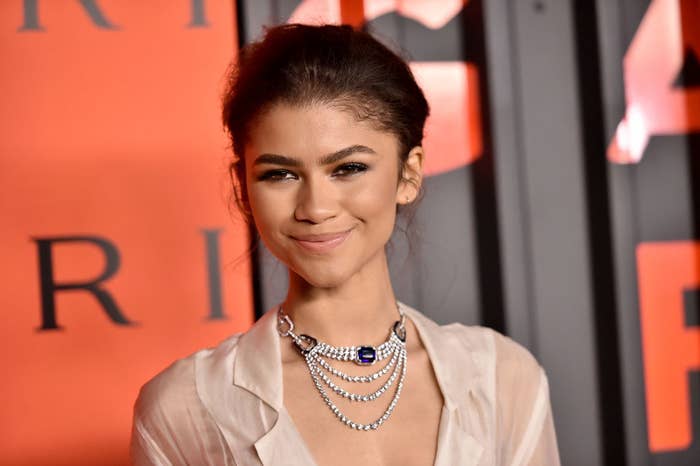 Zendaya went on to reveal that a frequent topic of discussion with her therapist is her anxiety around money:
"My mother's a saver, and so I try to keep that in mind. Then my dad's like, 'You know, you can't spend it when you're dead,' kind of thing. I'm somewhere in-between."
And while she certainly makes a lot of money these days, Zendaya admitted she finds herself anxious to spend it. She even told the magazine a story about going on vacation with her best friend, and handing over her credit card for the entire trip — asking him to pay for things with it but not tell her any of the amounts.
"The hope is to have a career where you can be in a position, financially, to just do things you want to do because you enjoy the work and not have to worry about the other things," she explained.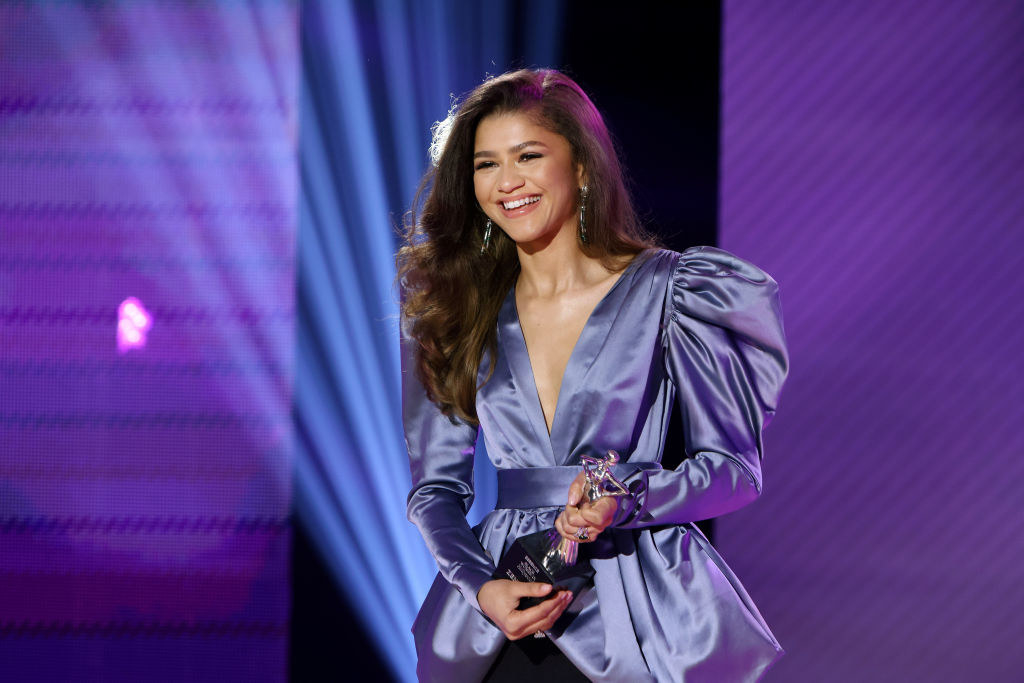 "But I'm always like, 'I will always need to work.' Because if I don't work, then everything can be gone tomorrow."
This is not the first time Zendaya has opened up about the importance of therapy in her life. Earlier this year, in a conversation with GQ, she described the ways therapy has helped the actor navigate her social anxiety.