Zendaya is on the cover of next month's GQ — and in a wide-ranging interview, the Euphoria star opened up about being perceived as "cold" and "mean" by some.
As Zendaya explains it, she's dealt with anxiety and shyness throughout her life. As a child, her parents sent her to counseling to help her come out of her shell.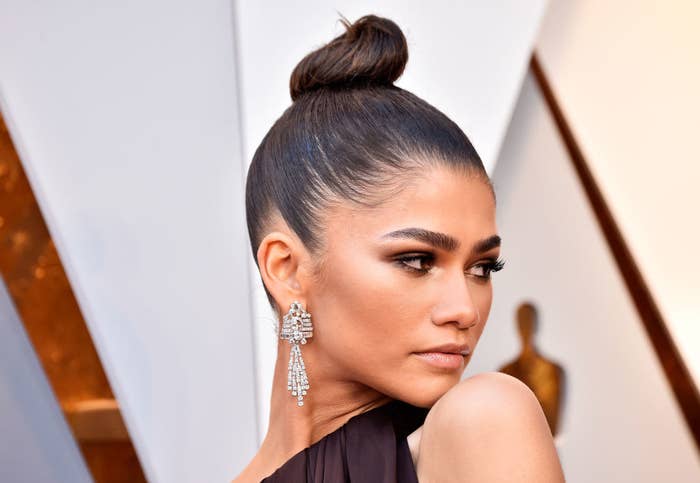 "With my family and friends, I can go back and forth on a topic for no reason," Zendaya said. But when it comes to small talk with strangers, the actor explained how she's struggled.
"In this industry, I had to learn how to do small talk and stuff, because I guess I would kind of come off cold to people because I didn't really know how to start conversation," she told GQ.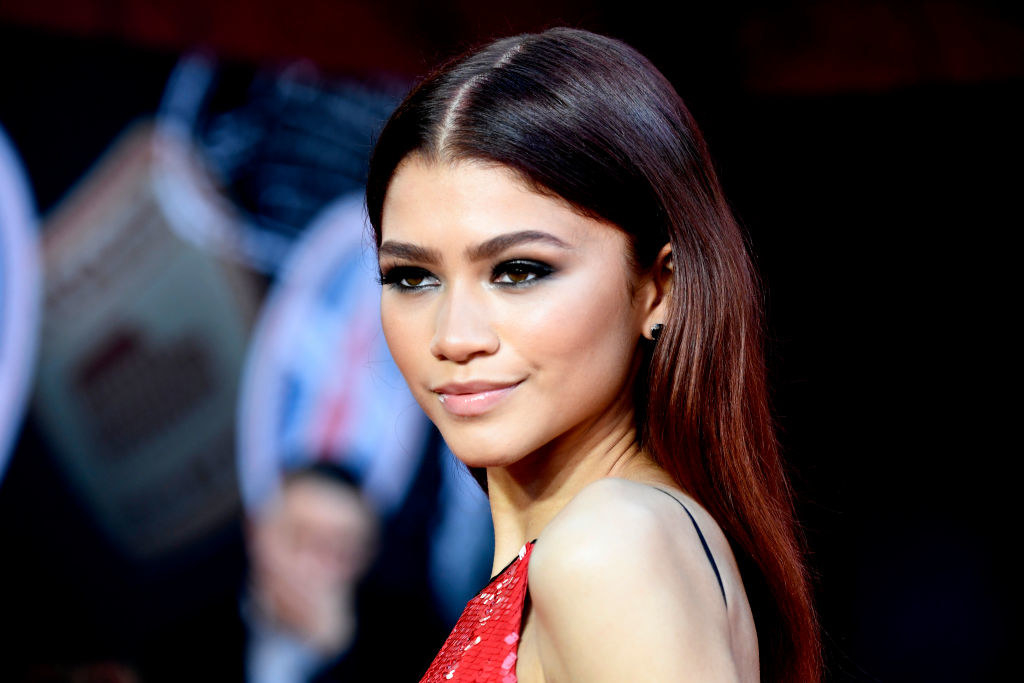 And she recalled a moment where her stylist told her that her introversion was giving off "cold" and "mean" vibes.
"I remember my stylist was like, 'You come off kind of cold. People think you're mean because you don't talk,' when really I just was too nervous."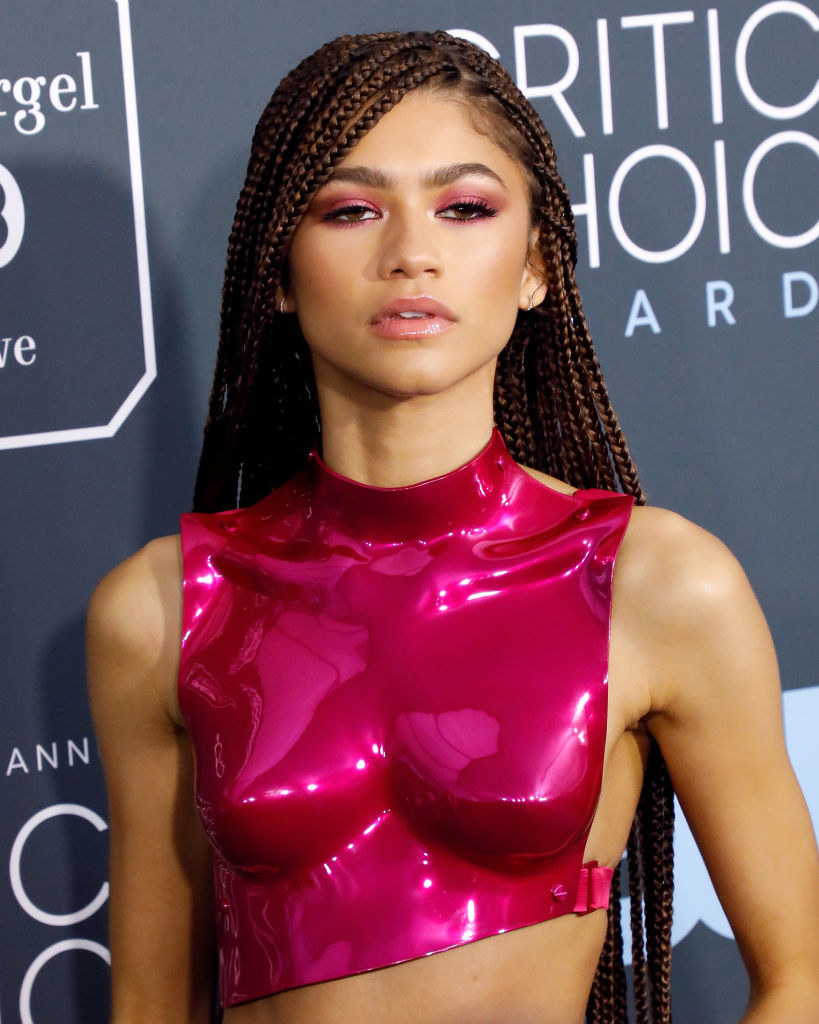 Later in the interview, Zendaya opened up about the pressure she feels when people approach her and tell her their kids look up to her:
I feel like everyone at that moment becomes my auntie, and I'm just like, 'Oh, my God, I want to make you proud.' You know? But that stuff really means a lot to me. I think…that me wanting to control everything is just not wanting to fuck up. Not wanting to let anybody down.
"And that's why we talk to therapists," she concluded. "That's important."
Well, here's a quick PSA to any extroverts out there who don't know: Quietness does not equal rudeness! When you feel like someone is acting a bit standoffish or icy in conversation, it could just be that they're feeling anxious. I'm speakin' from experience here.