When Disney announced his casting yesterday, people wanted to know everything they could about him. But so far, all we really have is his Instagram — which, btw, is ~extremely~ worth a follow:
But there is one 💎 GEM 💎 about Mena buried deep within the web, and I am so happy to be able to share it with you today.
Two years ago, in a chat with a publication called The Hudsucker, Massoud and his interviewer had the following exchange:
The Hudsucker: What actor or performance do you feel has impacted and inspired you the most?

Massoud: Robin Williams in everything he did. He was an incredibly well-rounded actor but I grew up on his role in Mrs. Doubtfire. That role by itself is very well-rounded and he goes through an amazing journey in that movie. I think it's very underrated.
"ROBIN WILLIAMS."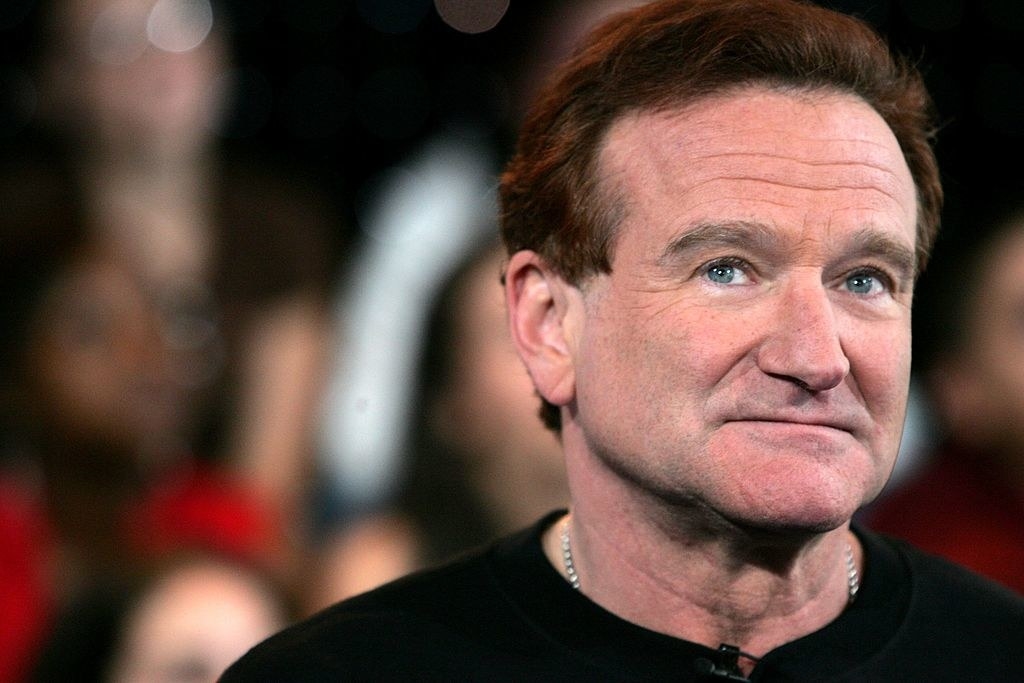 "IN EVERYTHING HE DID."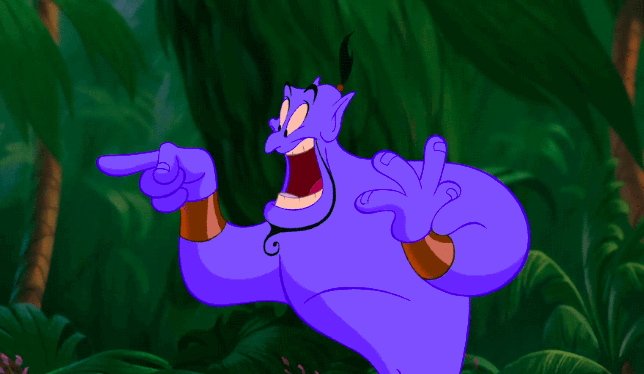 For those of you who don't know, Robin Williams was the voice of the Genie in Disney's original 1992 Aladdin — and it ended up becoming a standout role in his career.
The role earned him a Golden Globe for Special Achievement, and paved the way for other celebrities to take on similar voiceover gigs. That was mostly unheard of at the time, and now it's a staple of pretty much any major animated film made today. It was a big deal for Robin Williams to take on that role — and his involvement in the film remains a big part of his legacy.
Kinda heartwarming to think about a young Mena Massoud watching Aladdin and wishing he could be friends with the Genie, aka Robin Williams. Little did Mena know what he would grow up to be...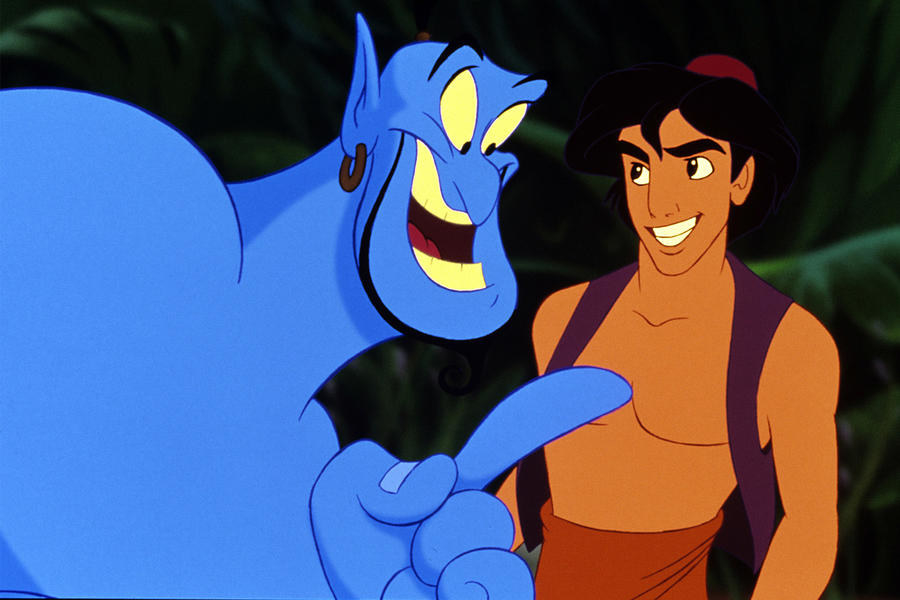 And, just for the record, Will Smith will be playing the Genie in the remake. Big shoes to fill, but Will seems up for the challenge.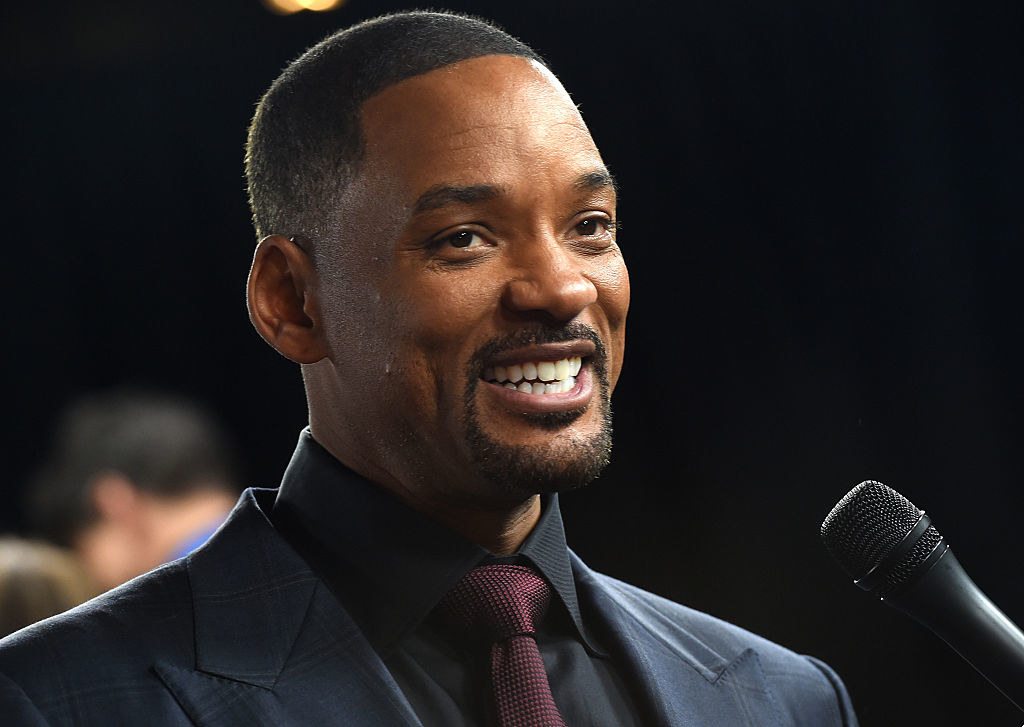 Robin, you're still missed every day — especially by the new Aladdin.