You know Ryan Reynolds — star of Deadpool, husband of Blake Lively, maker of gin.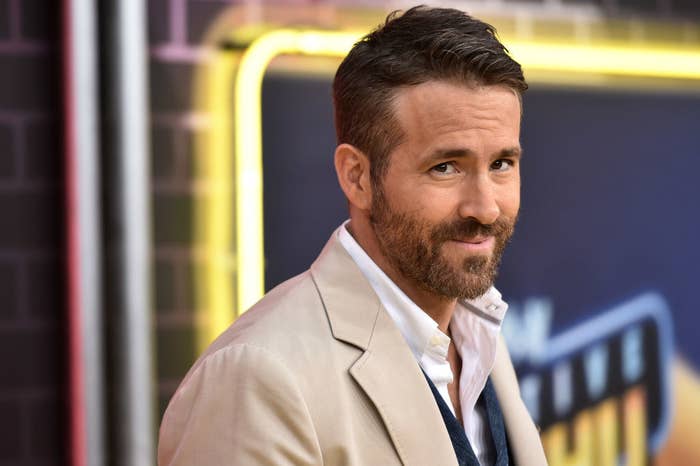 But here's one thing you might NOT know about Ryan: In 2010, he played the letter A on Sesame Street.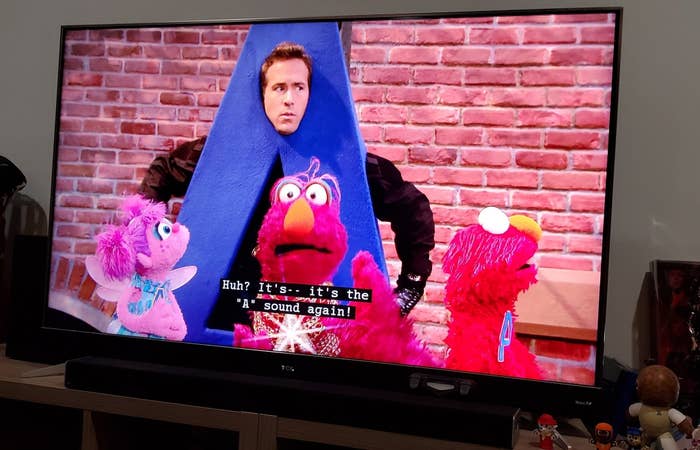 Well, people on Twitter are now discovering this important role of his, and it's making them very happy.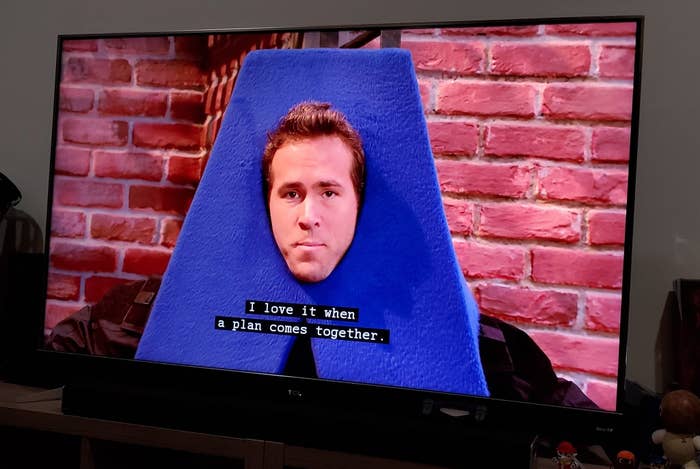 "Watching a little [Sesame Street] with the kiddo, and it's an episode with [Ryan Reynolds] and the gang doing an A-Team gag," one fan tweeted. "It's a delight, for both me and the kiddo."
And Ryan's response to that fan...truly had the internet shocked.
"I remember how challenging it was to sing because the A-hole was so tight," he wrote on Twitter. "But I pushed through because kids all over the country were counting on me."
RYAN. REYNOLDS.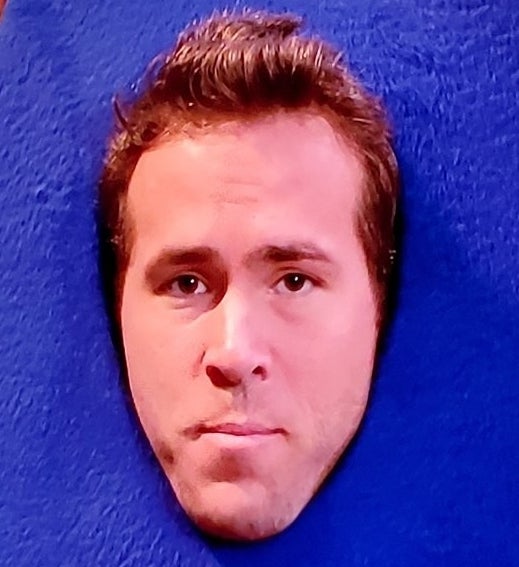 Ryan's X-rated joke went viral, because of course it did. People were delighted:
And a little bit shocked:
Lots of people had jokes:
CNN's Jake Tapper simply had no idea what to say:
And Zach Braff just...really said it all: