1.
Miley Cyrus has said she "hates" her hit "Party in the USA," and explained why she doesn't like the way it sounds.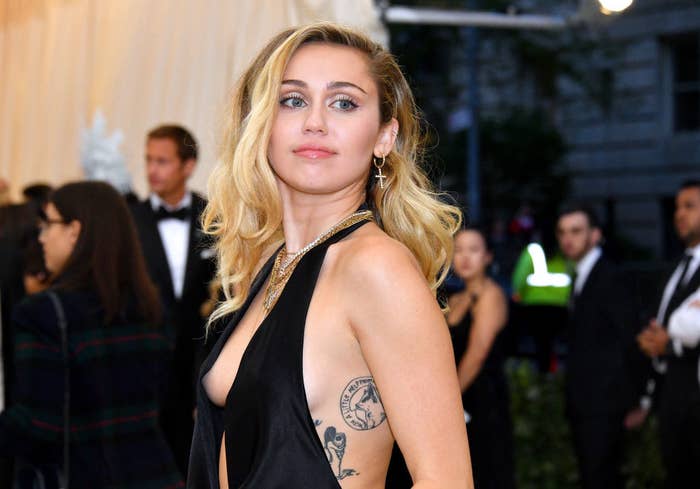 2.
Zayn Malik says he hated pretty much every song he made with One Direction.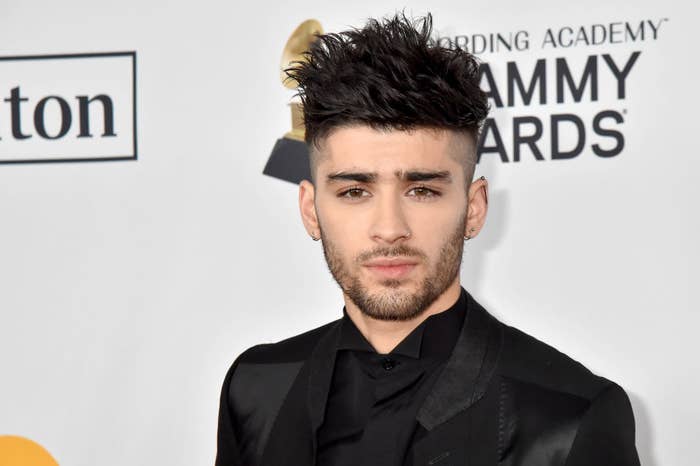 3.
Ariana Grande revealed that the process of recording "Put Your Hearts Up" was "straight out of hell."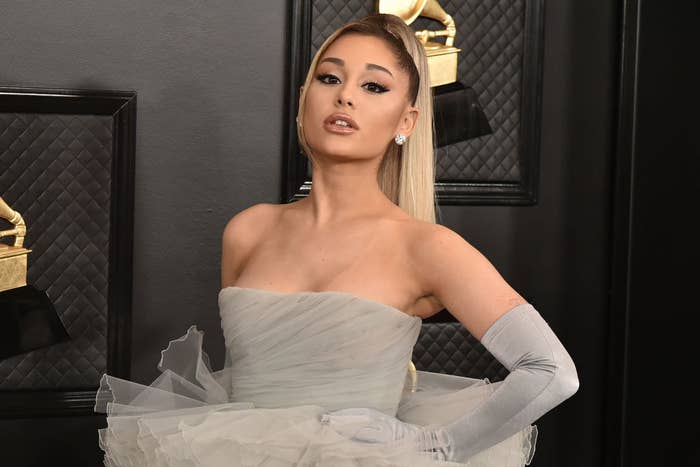 4.
Selena Gomez thinks "Come and Get It" sounds like a "Rihanna reject."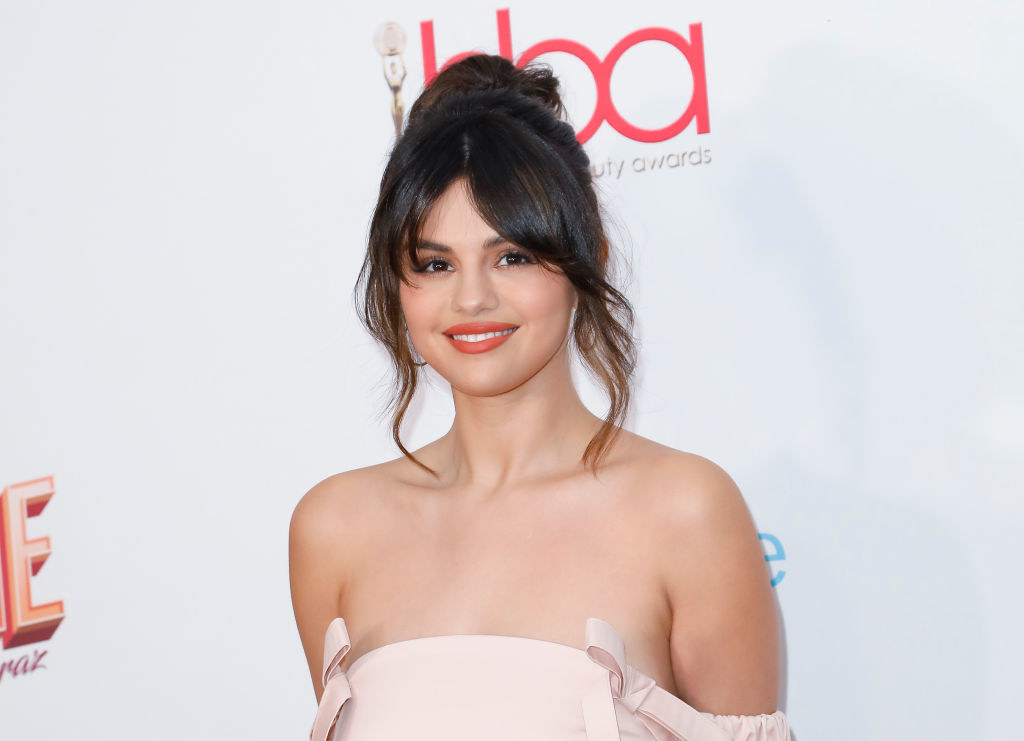 5.
Lorde thinks the song that made her famous, "Royals," is "disastrous," saying it sounds like an old ringtone.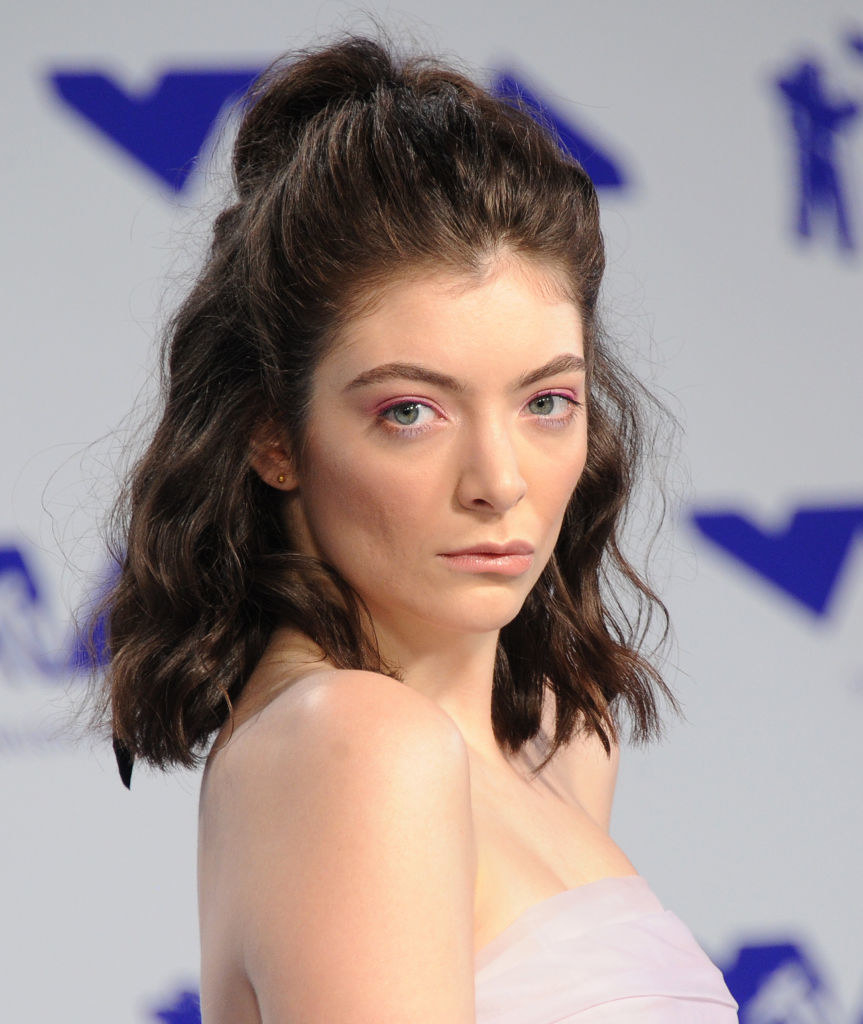 6.
Lady Gaga hates her iconic collaboration with Beyoncé, "Telephone."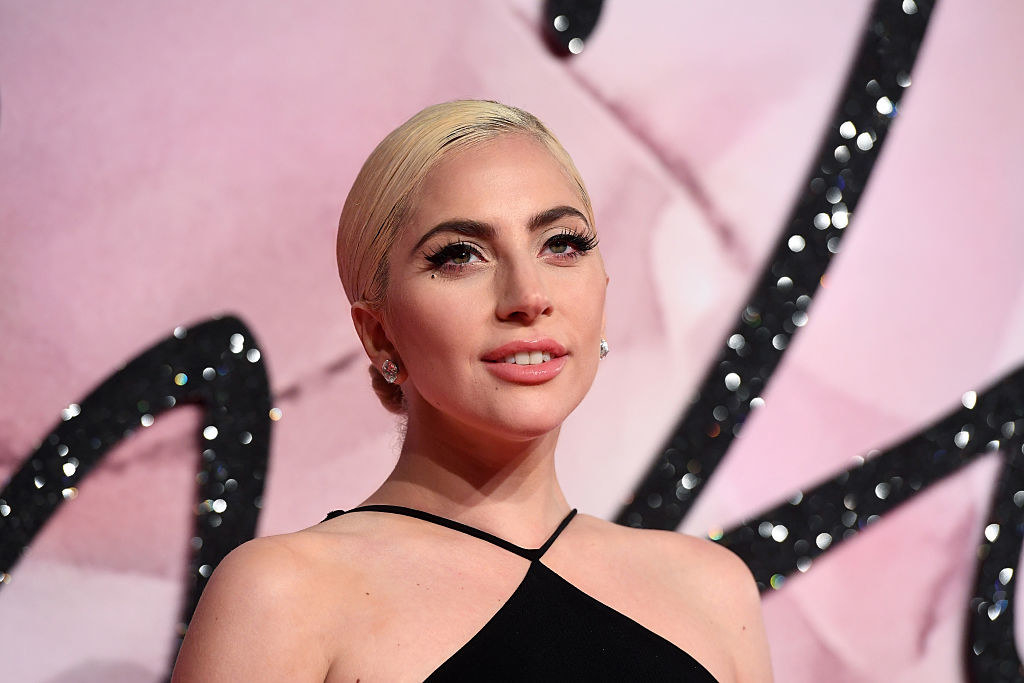 7.
Katy Perry has some major lyrical regrets about "I Kissed a Girl."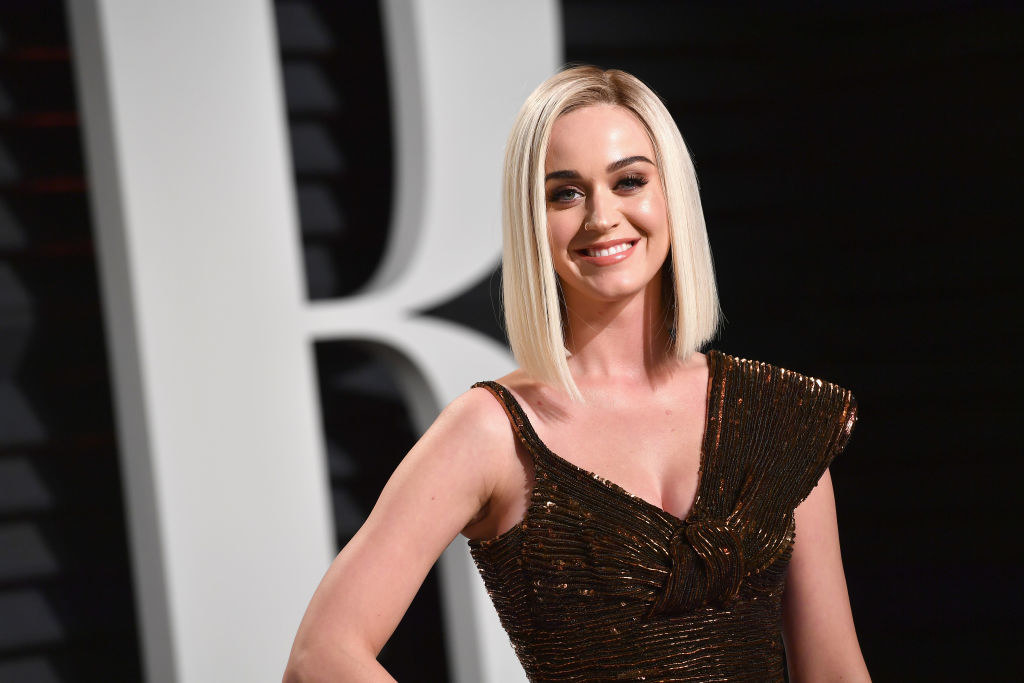 8.
James Blunt thinks his biggest hit, "You're Beautiful," is "annoying."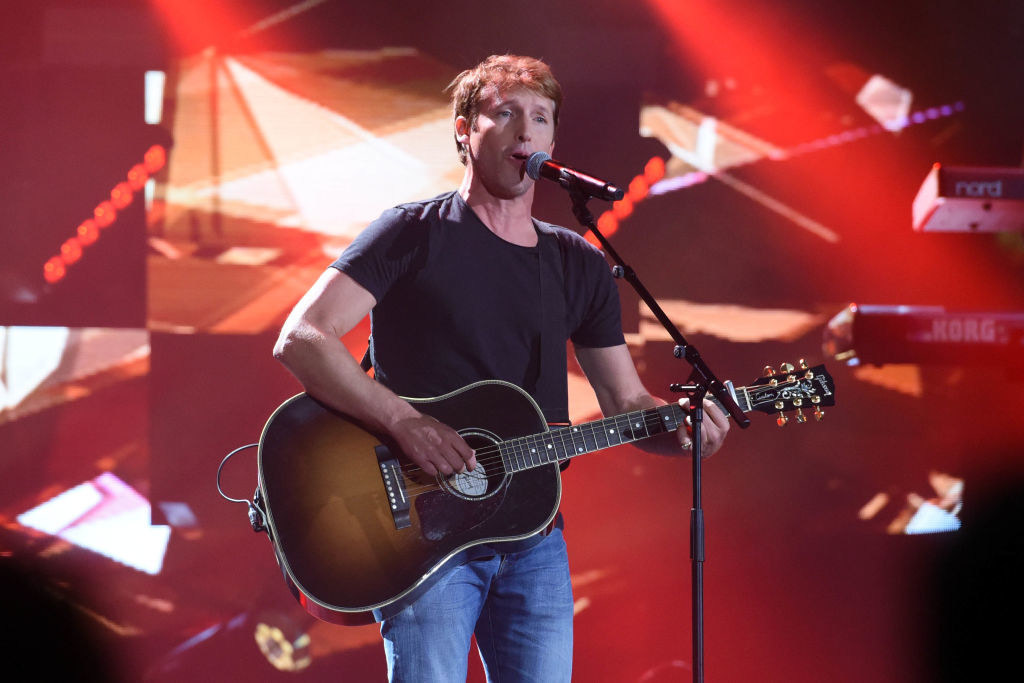 9.
Mandy Moore cringes at her early work, including her iconic song "Candy."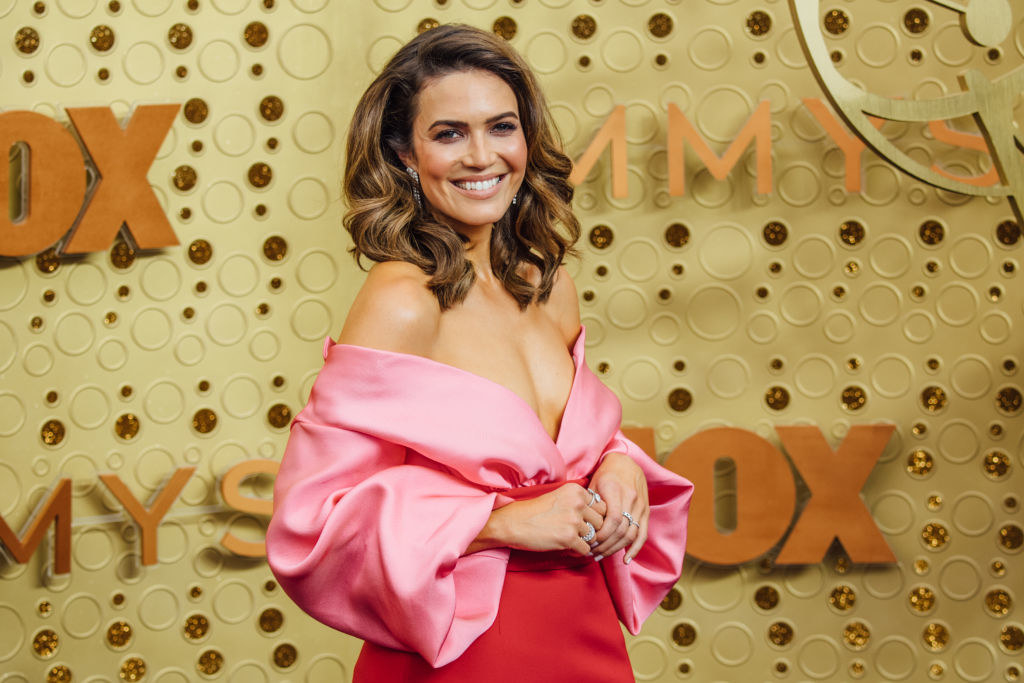 10.
Kanye West says he "never really liked" the song "Gold Digger," but did it (ironically) for money.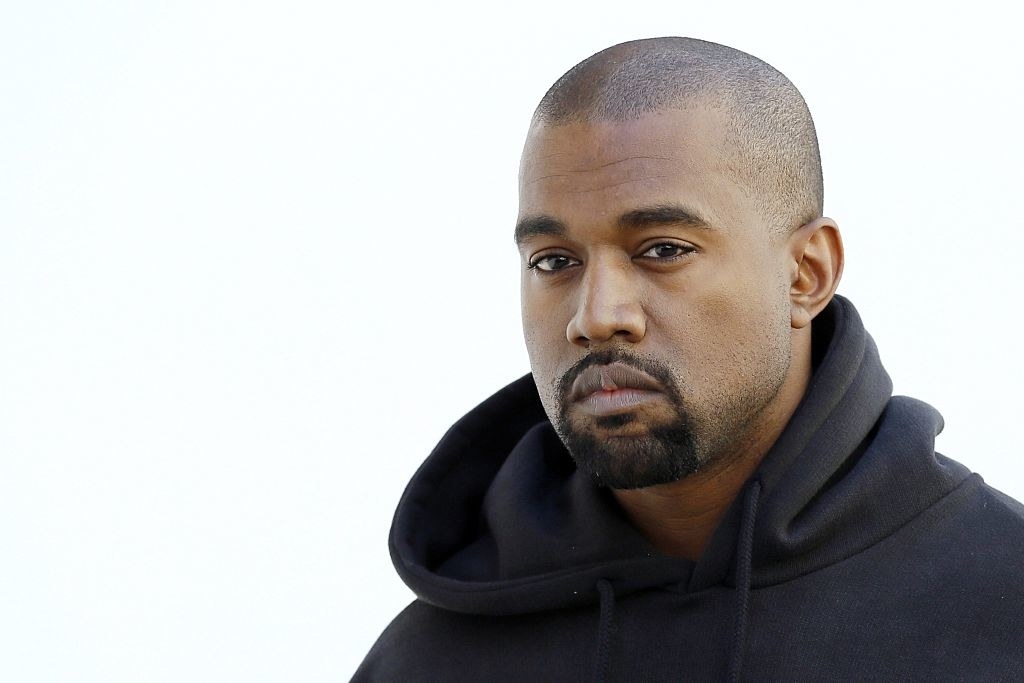 11.
Justin Bieber regrets his Nicki Minaj collab, "Beauty and a Beat."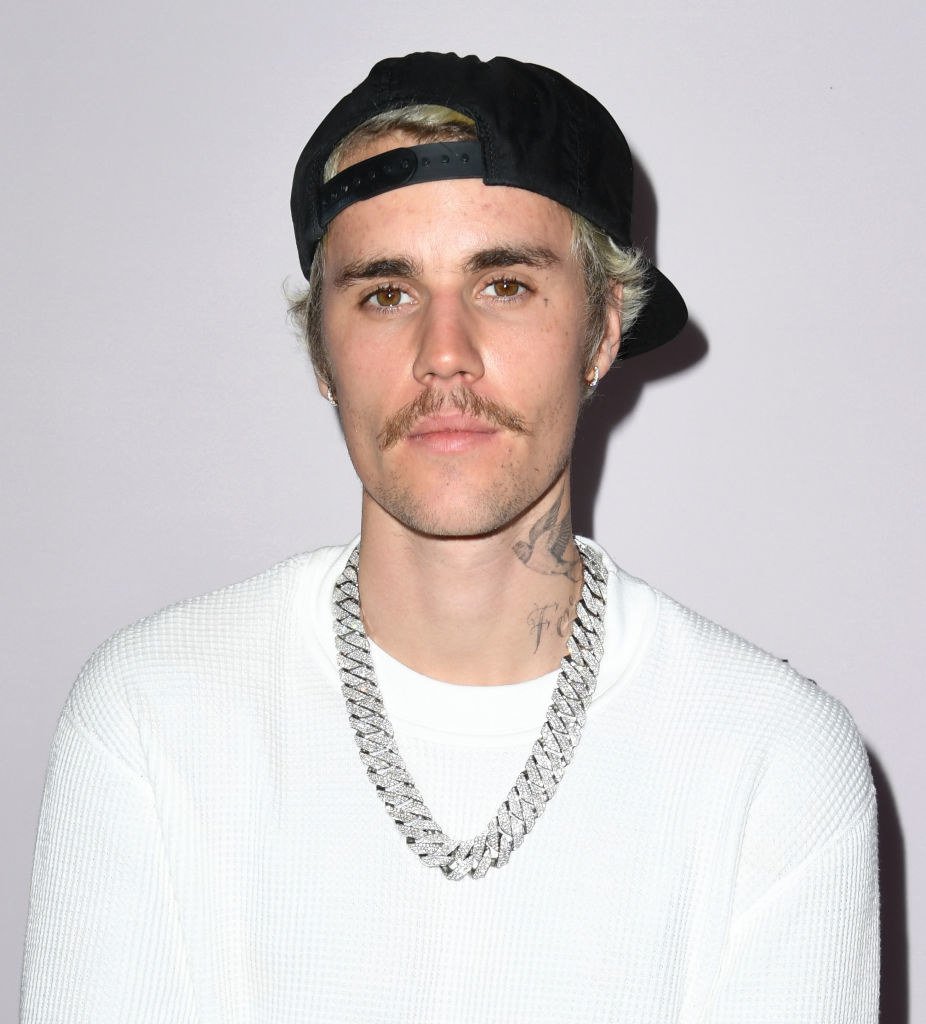 12.
Liam Gallagher, formerly of Oasis, hates the band's most famous song, "Wonderwall."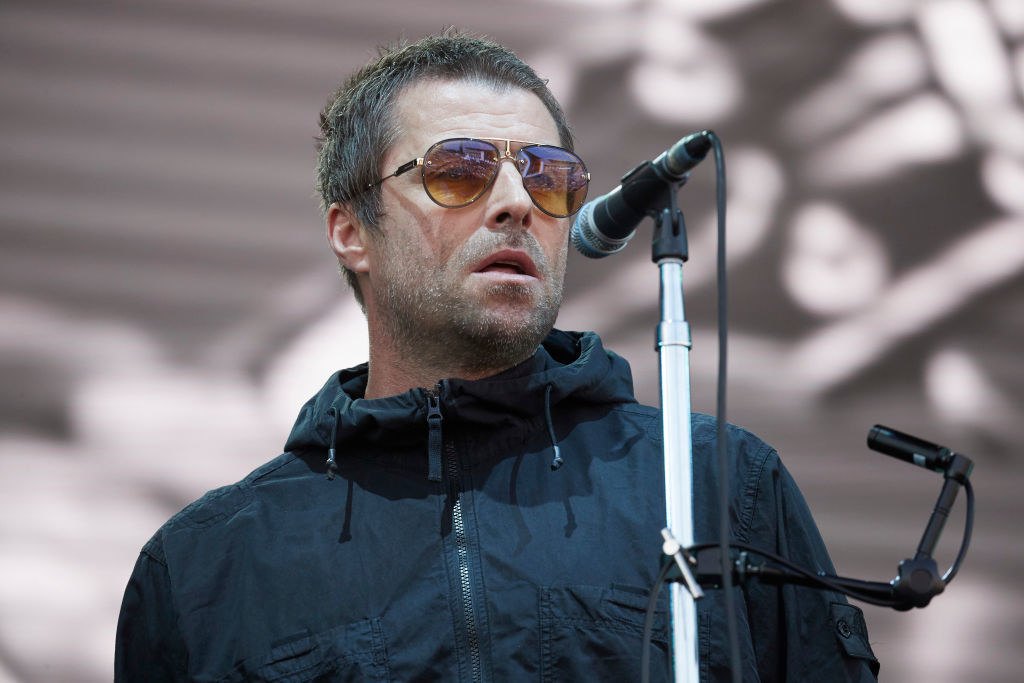 13.
Kurt Cobain called Nirvana's hit song "Smells Like Teen Spirit" an "embarrassment."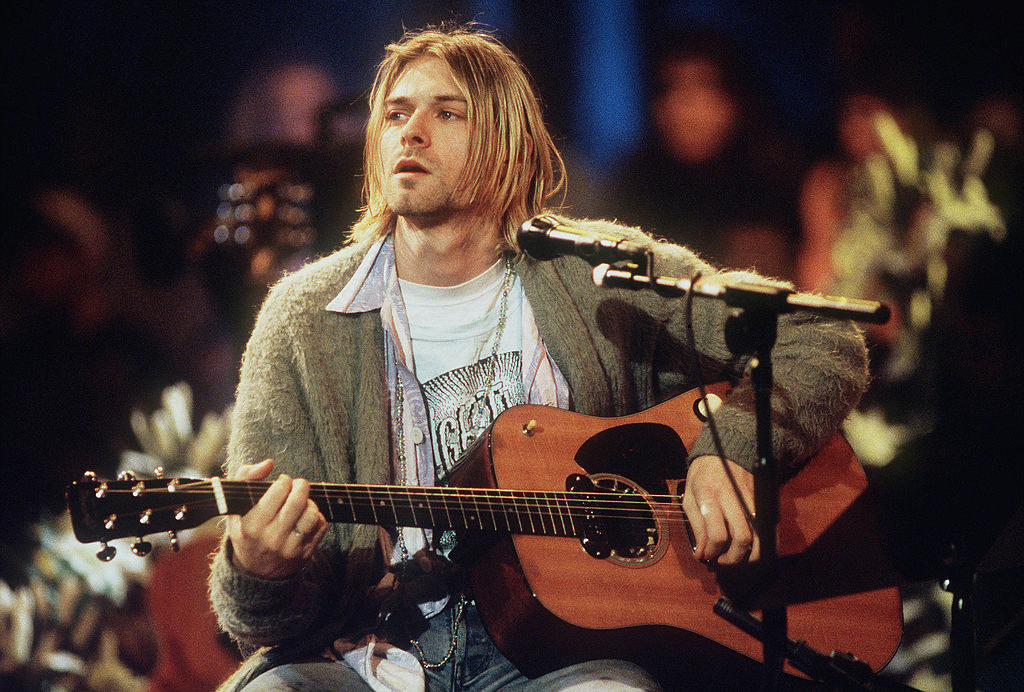 14.
Robert Plant, the former lead singer of Led Zeppelin, says "Stairway to Heaven" gives him hives.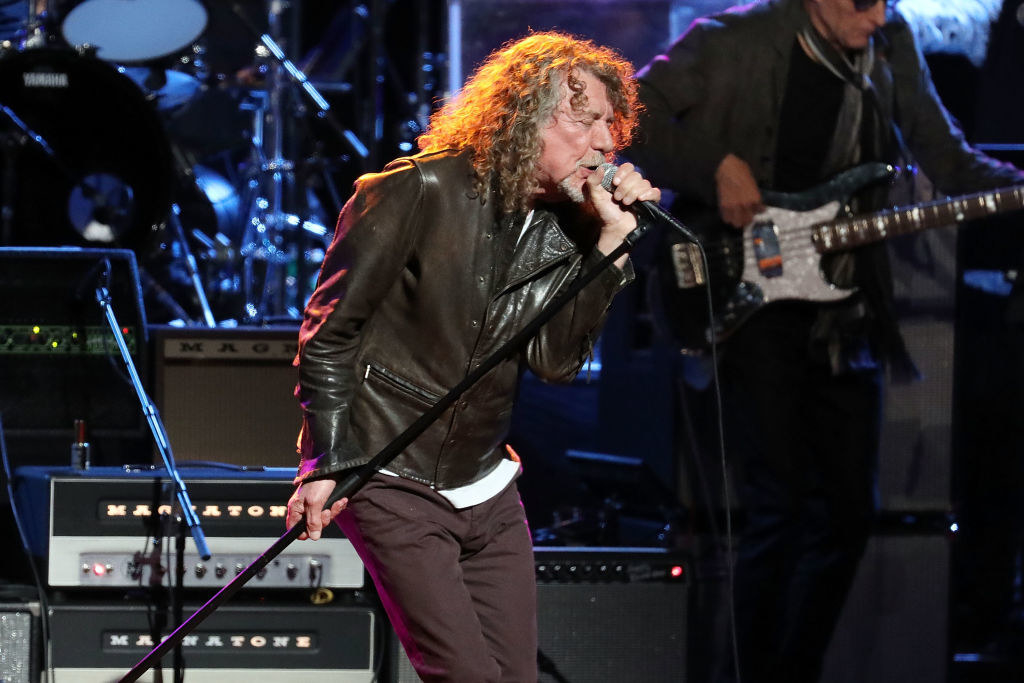 15.
Madonna says she's sick and tired of her iconic hits "Like a Virgin" and "Holiday."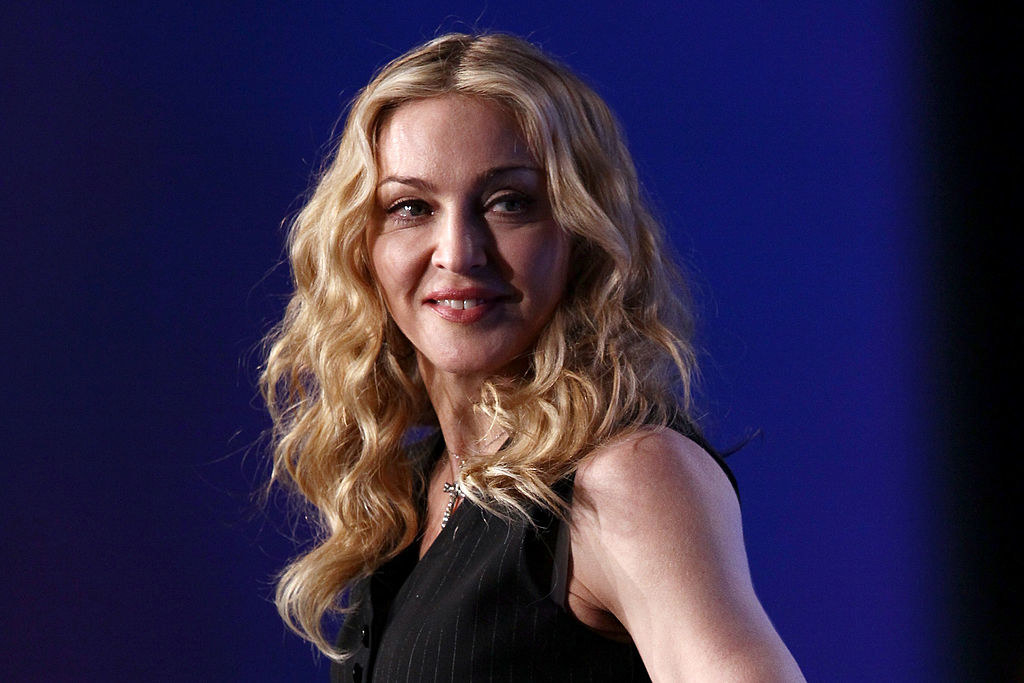 16.
Pete Townshend, guitarist for the Who, thinks "Pinball Wizard" is the worst song he's ever written.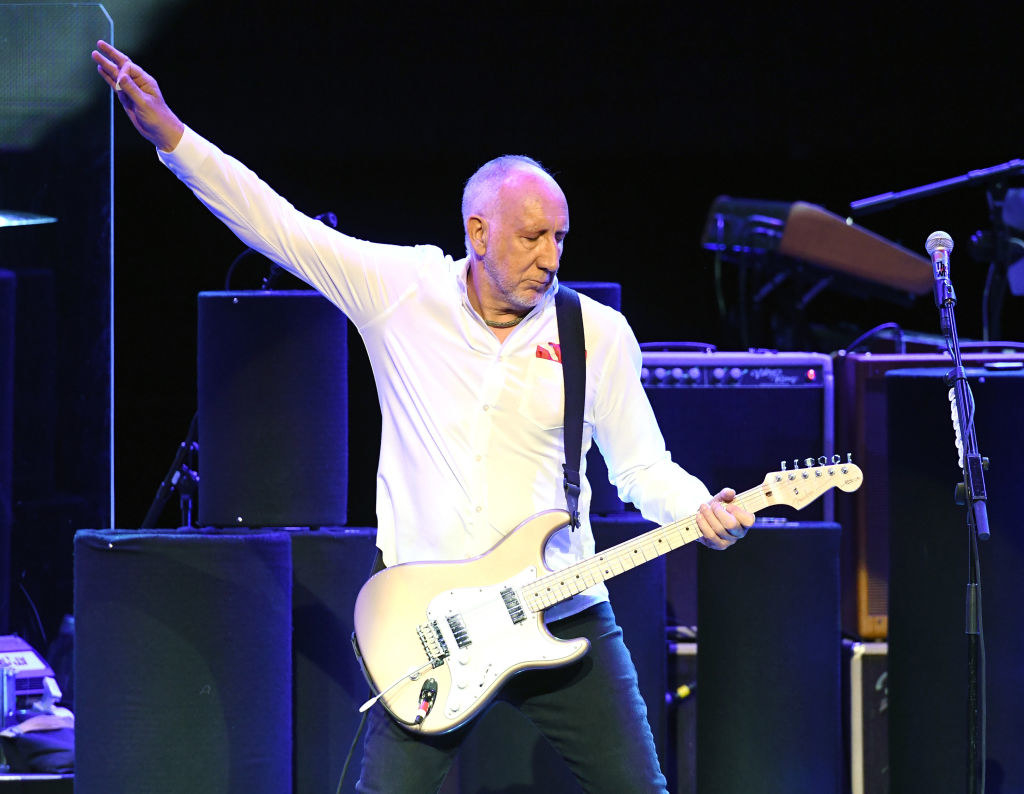 17.
Michael Stipe, former front man of R.E.M., groans when he hears "Shiny Happy People."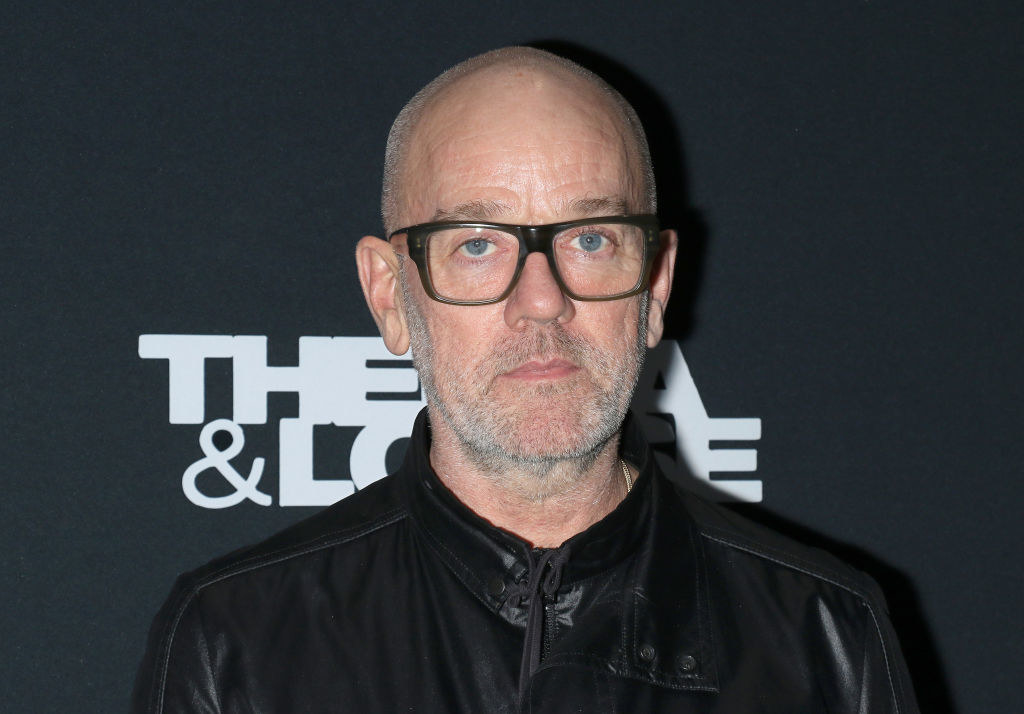 18.
And finally, John Lennon dissed Paul McCartney's writing of the Beatles' legendary song "Let It Be."