Let's assume you've registered to vote, you've researched your candidates, and you've gotten all your friends to do the same. But Election Day isn't until Nov. 6. NOW WHAT?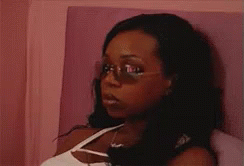 My friends, it's time to make your VOTING PLAN! So tell us how you'll spend your Election Day — and we'll reward you with a little ~surprise~.
If not, you should do it right now — it only takes a few minutes!

Make sure to check your polling place's hours before you go!
Need help registering and getting ready to VOTE? Sign up at TurboVote and get access to a 50% off Lyft promo code for your ride to the polls 👉 HERE 👈!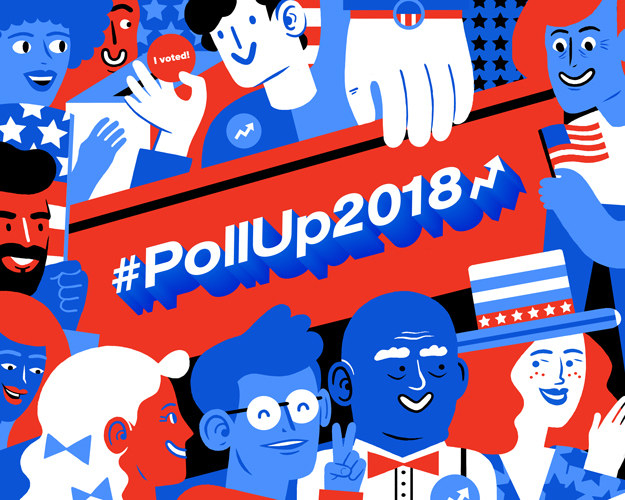 Looks like there are no comments yet.
Be the first to comment!