The "Charlie's Angels" Women Just Reunited And I'm So Happy Even Though They Didn't Do THE POSE
Good morning, Charlie.
Lucy Liu received a star on the Hollywood Walk of Fame today, and two very special guests joined her to celebrate...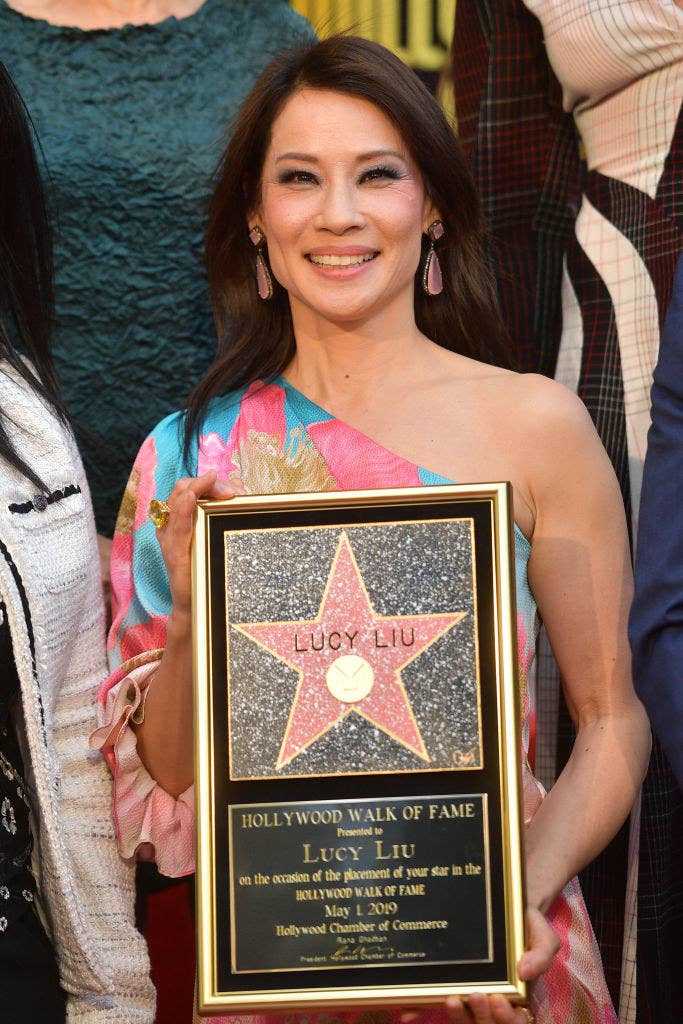 Drew Barrymore and Cameron Diaz!!!
Just look at this beautiful Charlie's Angels reunion. JUST LOOK AT IT.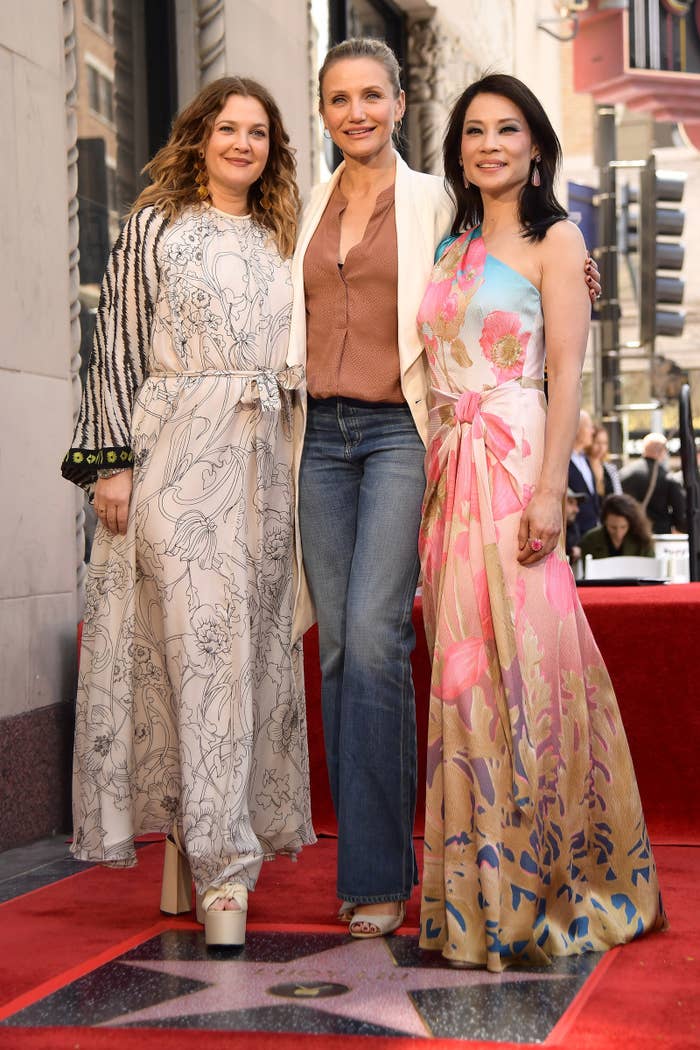 And in case THAT wasn't enough, there was another guest at the event, too...
DEMI MOORE!!!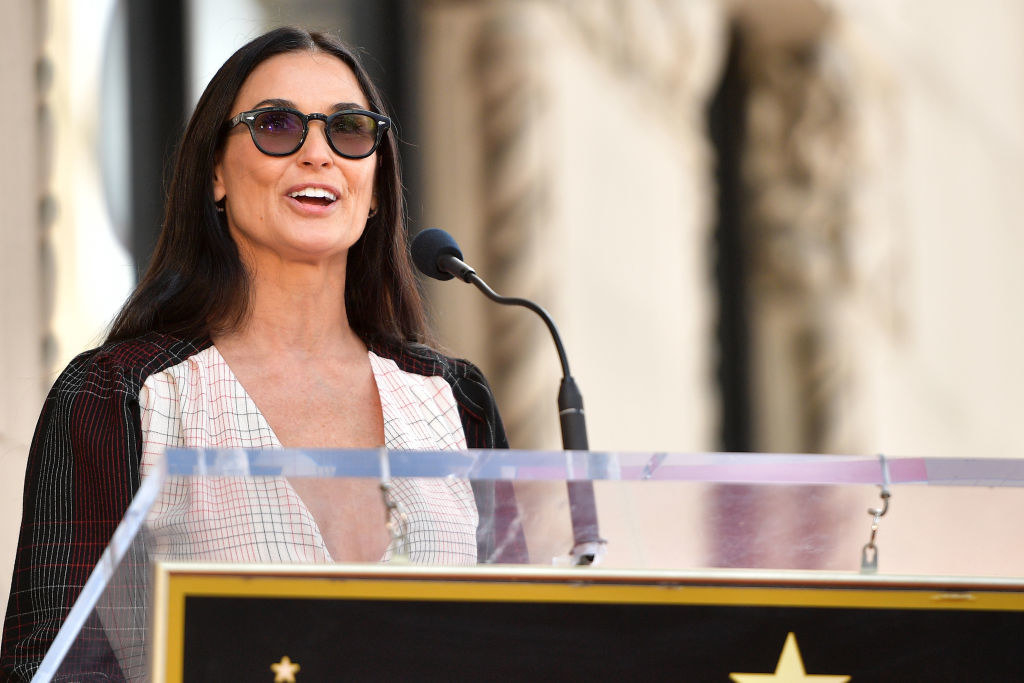 And just like that, we got ourselves a Charlie's Angels: Full Throttle reunion to boot. WHAT A DAY THIS TURNED OUT TO BE!
Okay, so I should probably just be grateful for this beautiful reunion, but I do have ONE complaint: They didn't do the pose.
The pose that literally ALL groups of three people inevitably do when taking a picture...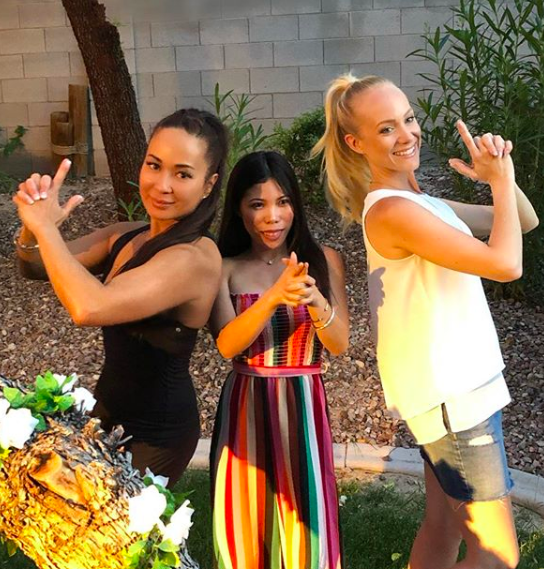 Granted, their Charlie's Angels reboot had a strict no-guns policy, but they still had some iconic hand combat poses they could've pulled out. Oh well!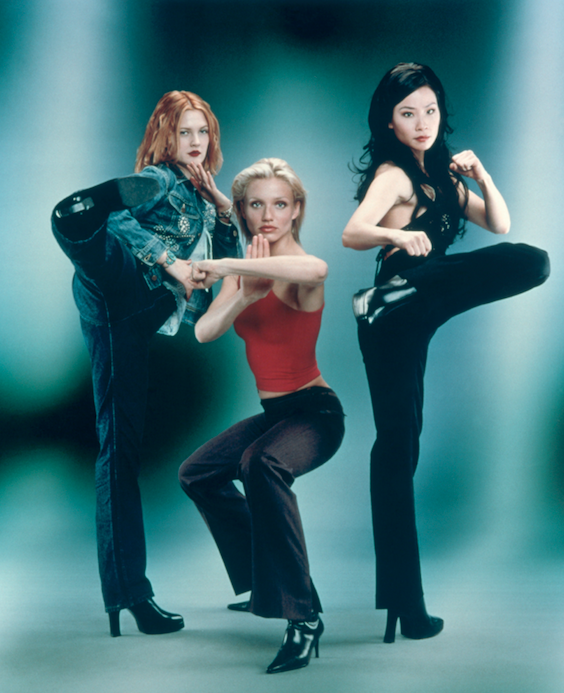 Sharing this photo one more time for luck. CONGRATS, LUCY!